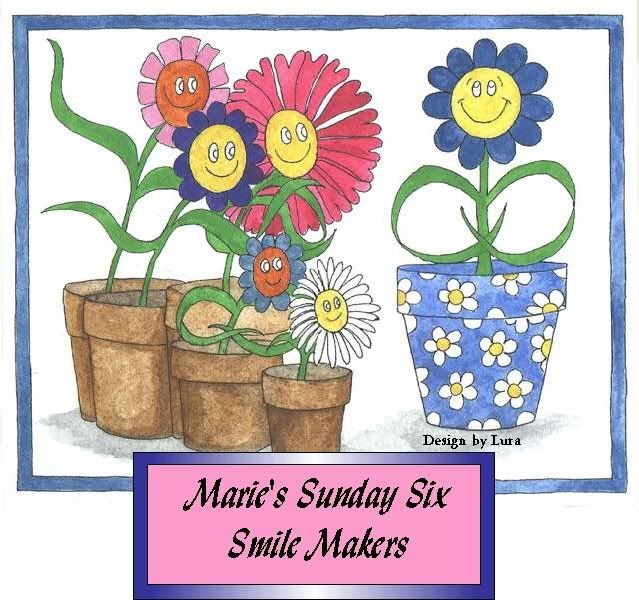 It's been two weeks since I did a Sunday Smile Makers as I was away last Sunday. I think one is long overdue, don't you? I surely have had a lot to smile about these past couple of weeks and I can't wait to get started!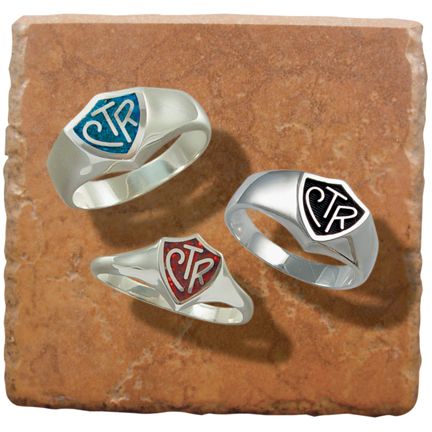 This is a CTR ring, a reminder to the people who wear them to always "Choose The Right." I have always wanted one. I gave Todd a lovely one for Christmas a number of years ago. His is quite a fancy one, not at all like the ones above. Me, I am somewhat of a plain Jane. I don't go in for a lot of frou frou. On Friday one of my former Young Women visited me and gave me a CTR ring! I was so excited, and for many reasons I guess. One being that she came to visit me. Two that she thought enough of me to do so, even though I have not been a counselor in YW's for awhile now, and Three, that she thought enough about me to want to give me a remembrance of her! I have it on my baby finger now and it will stay there to always remind me of my special times in Young Women's and this sweet young lady that I love so very dearly. It makes me smile.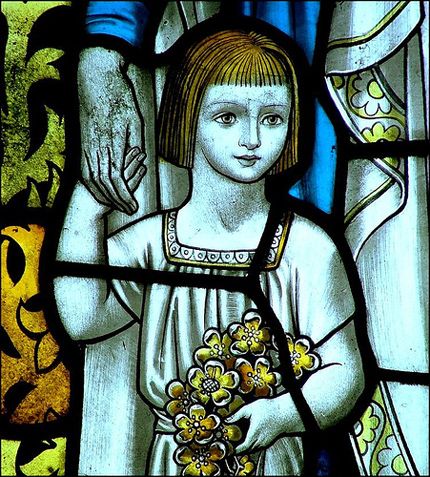 The kindness's of strangers. When we decided to move back to Chester, we knew that we would have to make a trip up there to scout out the area and see if there were any house vacancies that might be within our budget. We could not afford to stay in a hotel or a B&B really, but this lovely family from our Chester Church Ward offered to put us up for as long as we needed to be there. We did not know them at all as they were not members of our Ward when we were there and it was so very generous of them to do so. Their youngest daughter gave up her room just for us and they were so very kind to us while we were there. We were very grateful for their help. In the process, I like to think that we have made some new and very special friends. They were a real blessing to us and they surely made me smile in many ways, both large and small.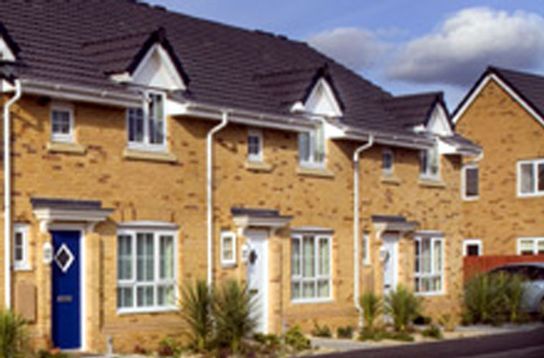 This is not the exact one, but is only an example of a Terraced House over here. I think it is what you would call a townhouse over in North America. Finding a house to rent that suited us to a "T" surely made us smile big time. Ours is similar to those above, except it has a much larger front garden, large enough for us to park our car in it, and it is fenced, which is nice. We are just waiting for approval from my employer now for things to go ahead. We were so very lucky to find this place, for the rent that it is going for. We are surely blessed and that makes me smile.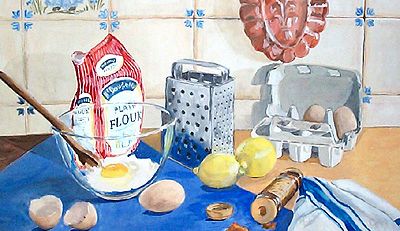 I never thought I was a baker, really. I always thought I was more of a cook than a baker. I have come to realize that I really love to bake! Baking makes me smile. I think that when we get all settled in Chester I am going to don a baking apron and churn out cakes, cookies and cupcakes until I can find a good job. There is something very therapeutic about baking and creating.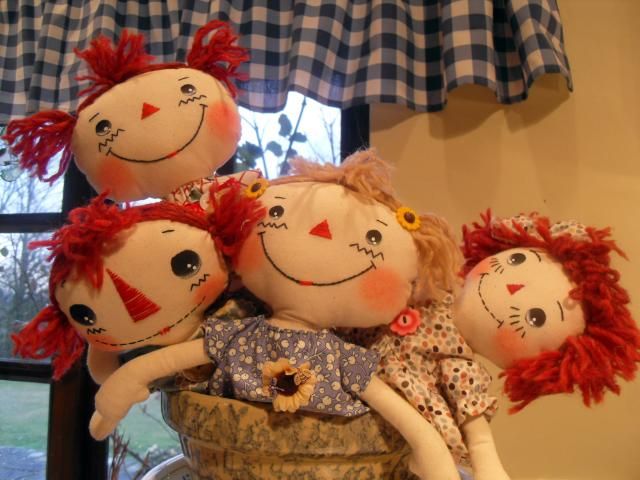 Finishing up these little ladies made me smile. I just love creating dolls. Two are already gone, but there are still two left for sale in my
ETSY
shop. I will not be making anything else now until after we are settled into our new home. I am just too busy sorting things out and organizing everything to get ready to move. You sure accumlate a lot of tat through the years don't you! Moving is a good excuse to have a good clear out! If you are interested in seeing the dolls that are left in their entirety, do take a look at my
Shop.
Being able to create makes me smile.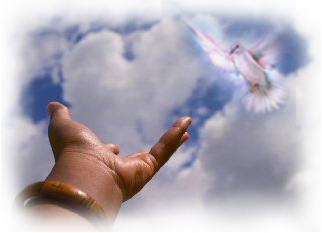 Psalm 145:9
The Lord is good to all, and His tender mercies are over all His works.
I am so grateful for the tender mercies of the Lord. I can clearly see his hands at work in my life. His fingerprints are all over it and me. I am so very thankful for this, and for a heart that knows and believes and has faith. It would be so easy to be very afraid right now and to be angry, but I cannot. I know that there is a plan for me, that He has a plan for me and that this is a part of that plan. I know that whatever happens, He is in control and that gives me a great sense of peace. That makes me smile.
All over the UK today people will be cooking up Sunday Lunch for their friends and family. Sunday Lunch is a wonderful institution and something that I totally embrace, except that we most normally have it on Saturday because of a lack of time on Sunday. It just wouldn't be a proper Sunday lunch without Yorkshire puddings though and today I am sharing my recipe with you. It is the same one I have been using for years and years. I got it from my late Father in Law who was a cook in the Canadian Army his whole adult life. These are the best!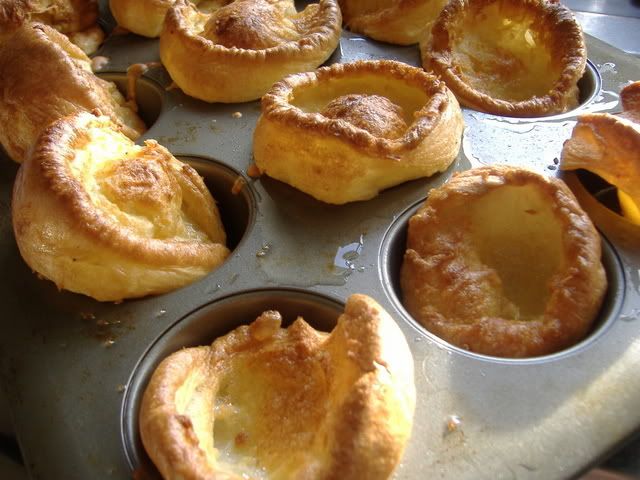 *Yorkshire Puddings*
Makes 12
Printable Recipe
I wonder who it was that discovered that with just a little flour, milk
and eggs you could create something that is so crispy, light and delicious! Sunday lunch just wouldn't be Sunday lunch without a couple of these on the plate. These turn out perfect every time, as long as you follow the directions to a "T." Not hard to do really as they are very simple.

2 large eggs, at room temperature
1 tsp salt
1 1/3 cups milk, at room temperature
1 cup flour
a little oil or dripping

Make sure all your ingredients are at room temperature before beginning. Beat your eggs together in a large measuring jug until very light. Whisk in the milk. Sift the flour into a bowl along with the salt. Make a well in the middle and add the wet ingredients all at once, pouring them into the well, adn then whisk them in, slowly incorporating the dry mixture from the sides until you have a smooth batter. Now, this is the important bit . . . COVER IT AND LET IT SIT ON THE SIDEBOARD FOR ONE HOUR.

Preheat your oven to 230*C/450*F. Place a small amount of oil or dripping into each cup of a 12 cup muffin tin. Place the tin into the hot oven to heat up until the fat is hot and sizzling. remove from the oven and quickly divide the batter amongst each muffin cup, filling them about 2/3 full. Return to the oven and bake for 20 minutes, until well risen, browned and crispy, reducing the oven temperature by 10 degrees every five minutes. Serve hot with plenty of gravy!!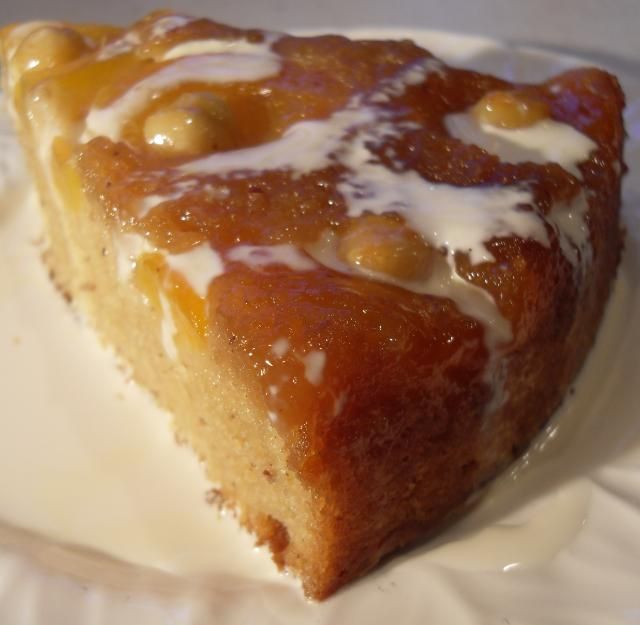 It's Upside Down Pudding over on
The English Kitchen
today. Very yummy!