FOR TODAY, November 24th, 2015
Outside my window ...
Its dark. Its cold. Its Winter.
I am thinking ...
I am thinking about everything I have to get done today! I'll have to work really hard to get it in. And tomorrow morning we have to be in the car and on our way to Manchester by 8 a.m! So I probably won't blog tomorrow. Try not to miss me too much! ;-)
I am thankful for ...
A warm house and a roof over my head and food in my belly. Also a couple of people, independantly of each other, said to me this week that I looked like I had been losing weight. If it's starting to show, that's a good thing and makes me happy.
In the kitchen ...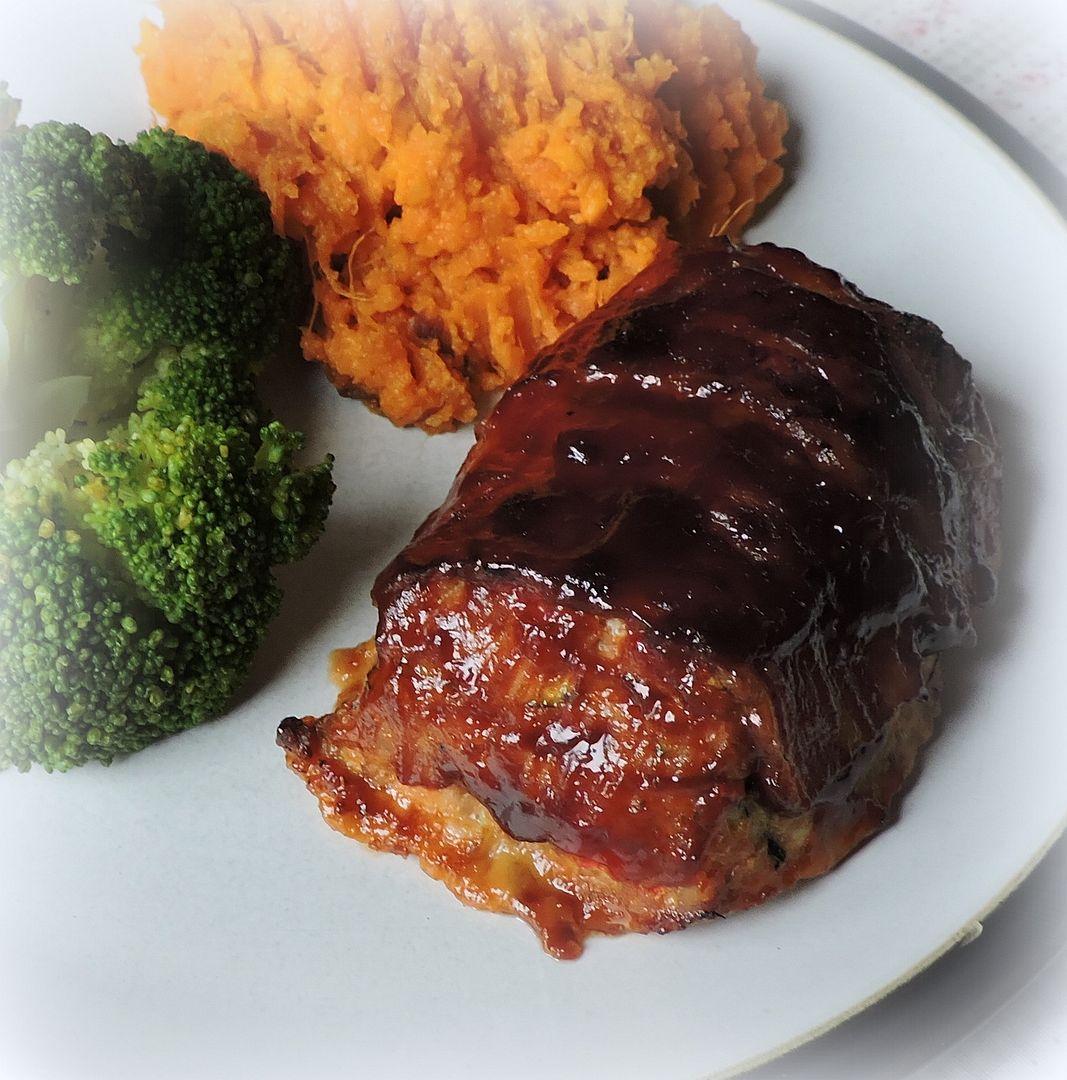 Mini Glazed Turkey Meatloaves
. Delish!
On my "To Cook" list ...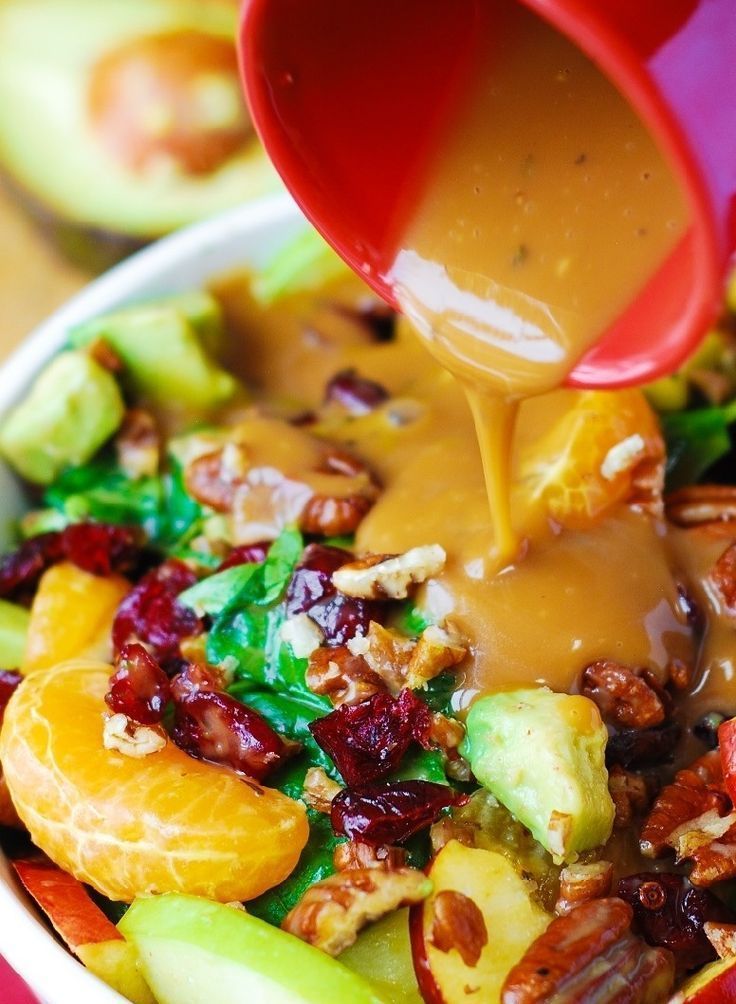 Apple,Cranberry, Spinach, Pecan Salad with Avocado and a Balsamic Vinaigrette
from Julia's Album.
I am creating ...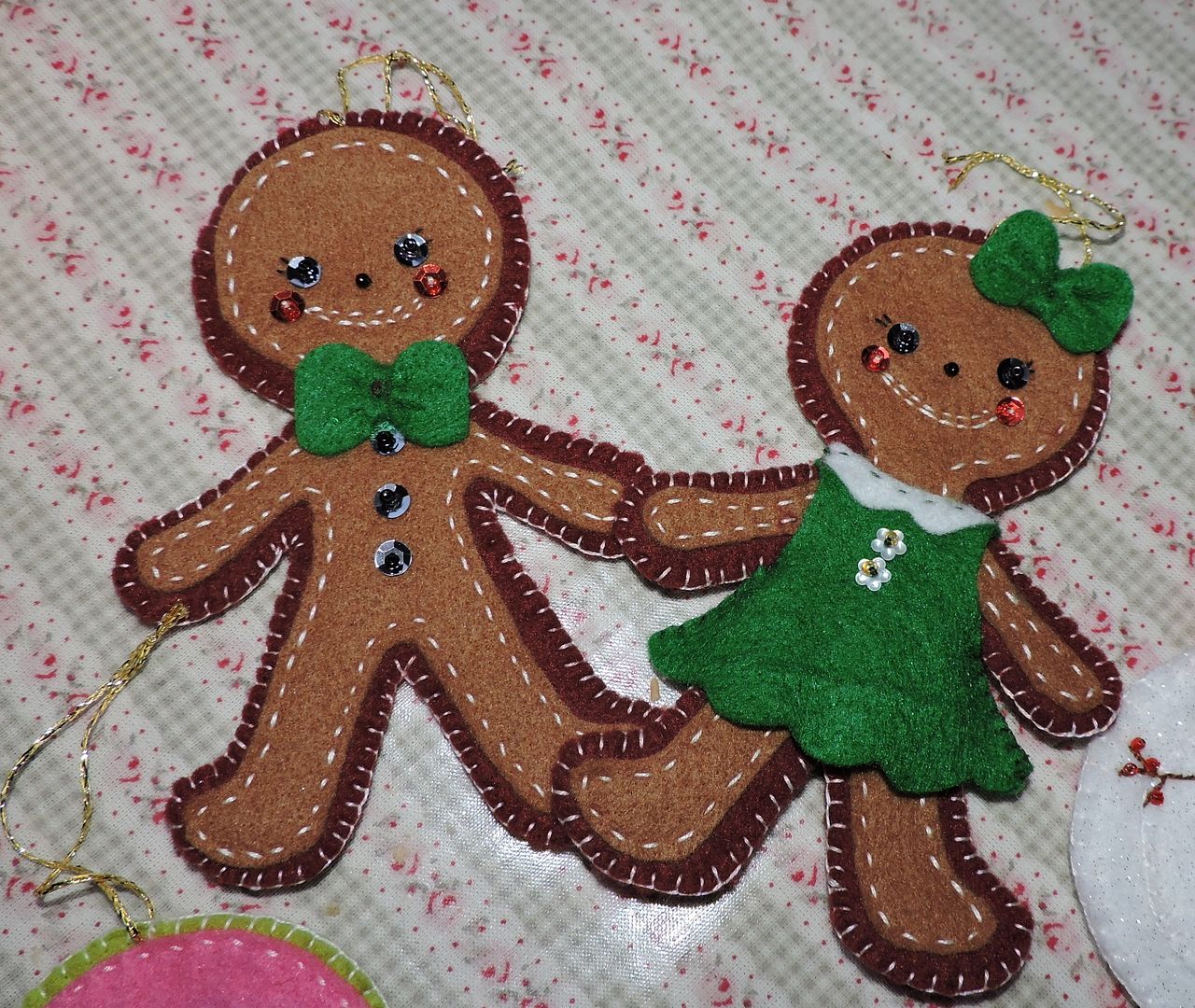 I did these for Eileen and Tim for Christmas, now I have to do another set for Ariana and Jose.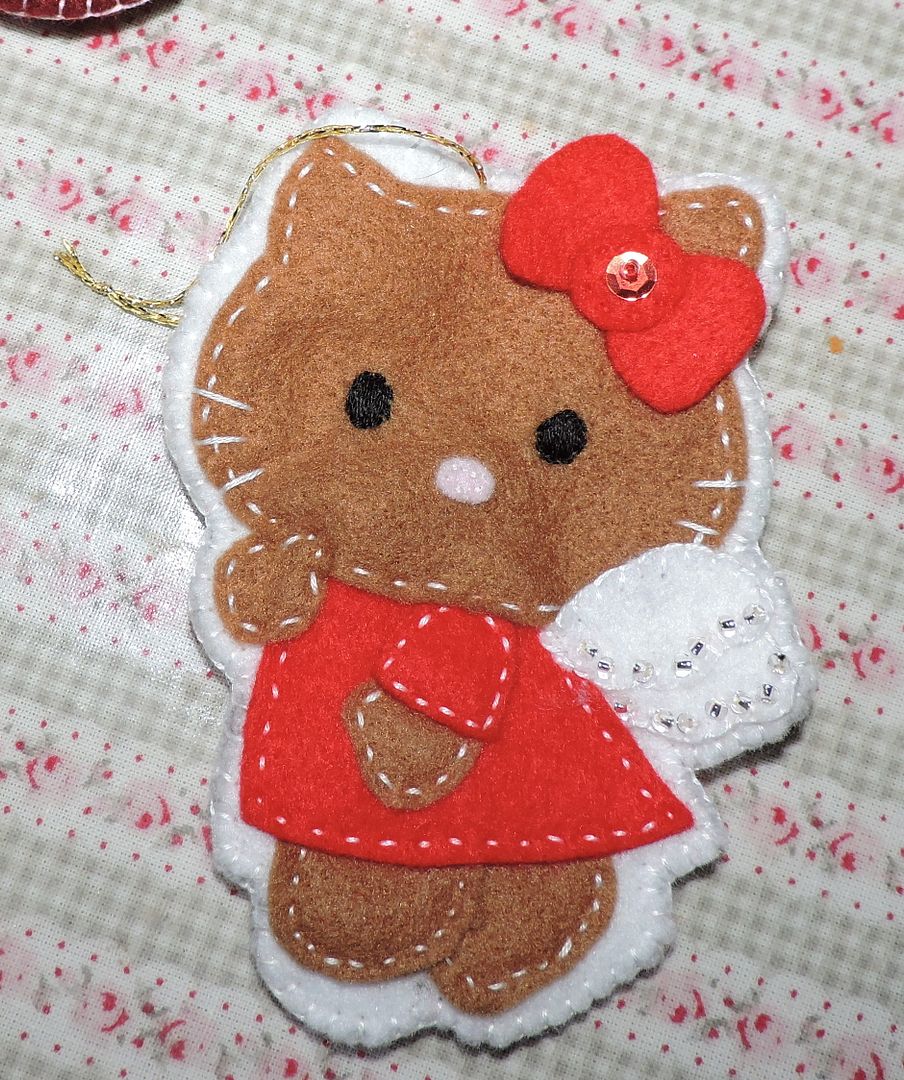 I also did a Gingerbread Hello Kitty for a certain little girl I know. I had done a pink one, but then lost it. So I did this one. Then as soon as I put it into the card, guess what? I found the pink one. It must not have been meant for her! God had other plans!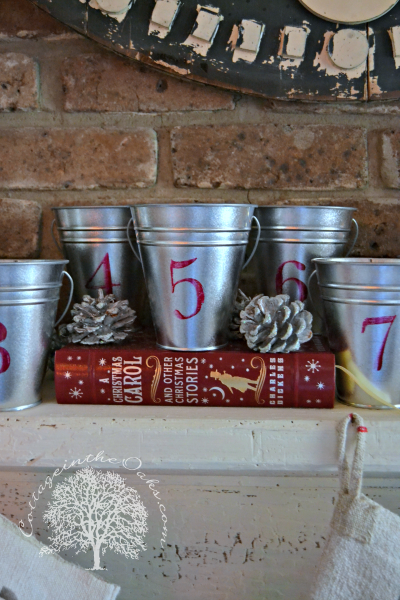 I love the idea of a Galvanized Bucket Advent Calendar. What a novel idea. From
Cottage in the Oaks.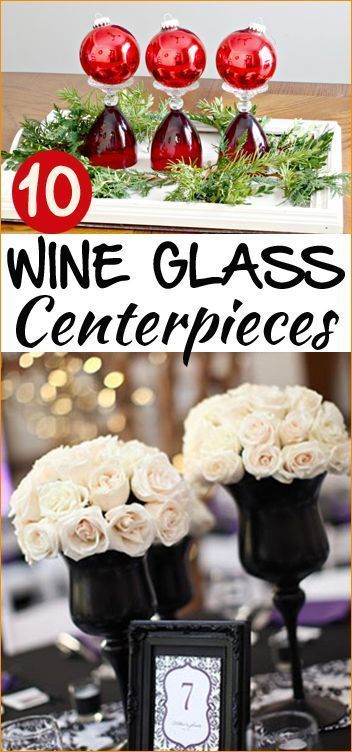 Ten Wine Glass Holiday Centrepieces for your Holiday Table. From
Paiges Party Ideas
.
Som really great Napkin Folding Ideas for the Holidays, from
Sewlicious Home Decor
. A free e-book.
I am reading ...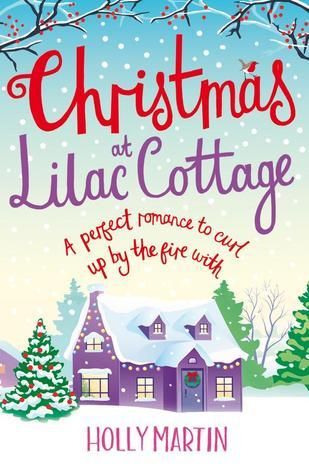 Christmas at Lilac Cottage
, by Holly Martin
Welcome to the charming seaside town of White Cliff Bay, where Christmas is magical and love is in the air… Penny Meadows loves her home – a cosy cottage decorated with pretty twinkling fairy lights and stunning views over the town of White Cliff Bay. She also loves her job as an ice-carver, creating breathtaking sculptures. Yet her personal life seems frozen. When Henry and daughter Daisy arrive at the cottage to rent the annex, Penny is determined to make them feel welcome. But while Daisy is friendly, Henry seems guarded. As Penny gets to know Henry, she realises there is more to him than meets the eye. And the connection between them is too strong to ignore… While the spirit of the season sprinkles its magic over the seaside town and preparations for the ice sculpting competition and Christmas eve ball are in full swing, can Penny melt the ice and allow love in her heart? And will this finally be the perfect Christmas she's been dreaming of? Like a creamy hot chocolate with marshmallows, you won't want to put this deliciously heartwarming novel down. A bit of fluff for the holidays. ☺
I am hoping ...
That I can get all the things on my "to do" list done! Also I haven't heard anything back at all yet from my tests at the hospital. I am hoping that no news is good news.
Makes me smile ...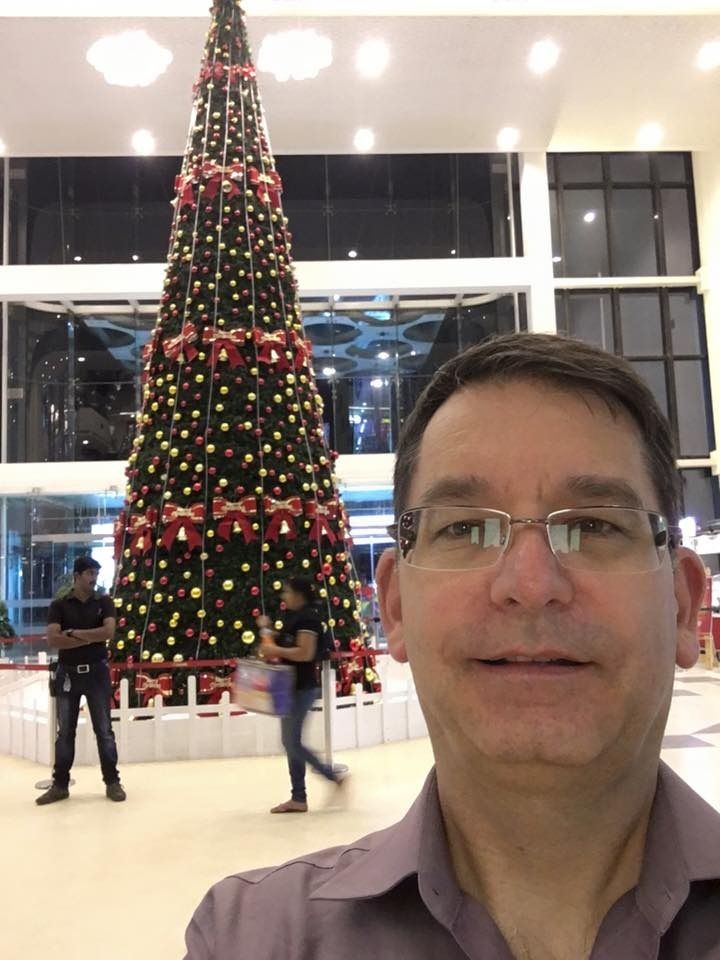 This "selfie" my brother took yesterday in India. He's there on Business until the week before Christmas. His caption read, "Christmas has come to India." Knowing my brother's sense of humor, it made me smile. Love seeing pics of my baby bro. He is in India training his "replacement." He is losing his job in the new year. A sign of the times I suppose. All these companies are out-sourcing their jobs now to cheaper venues. Its all about money isn't it. I really hope my brother is able to find a new job without too much trouble.
I am lcarning ...
How to consecrate my will to the
will of the Father's
. It's an ongoing process.
Dreaming about ...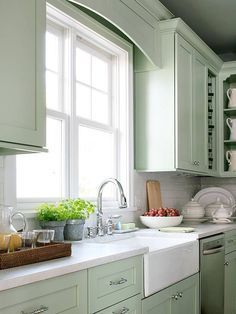 Having a large country kitchen . . .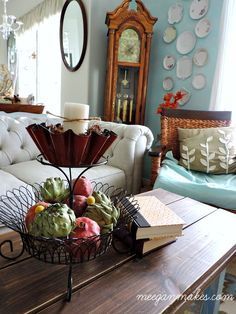 Cosy Corners . . .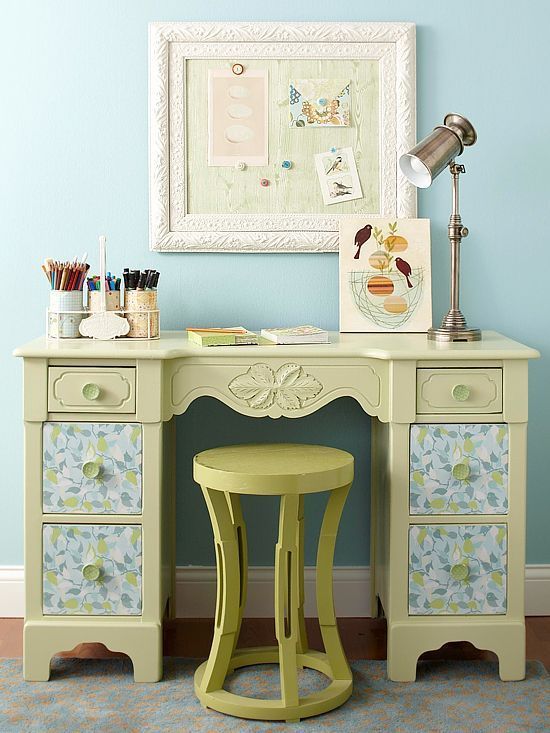 Re-furbed Vanities. I love this.
Snow Globe Ginger towns . . .
BHG
.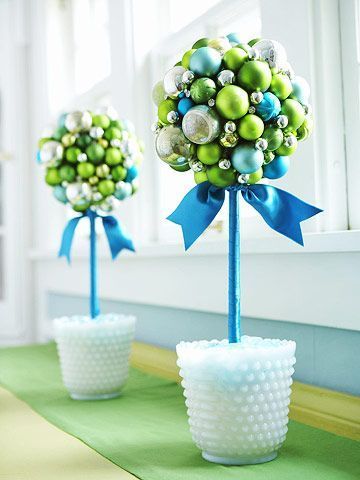 Table Top trees . . .
A favourite quote for the day ...
(¯`v´¯)
`*.¸.*´Ƹ̵̡Ӝ̵̨̄Ʒ ¸.•´¸.•~♥♥♥~•.~
ღϠ₡ღ¸. ✻´´¯`✻.¸¸.Ƹ̴Ӂ̴Ʒ. (
¸.❀⁀ ⋱‿✿"` * .¸.* ✻ღϠ₡ღ¸.✻´´¯`✻.¸¸.Ƹ̴Ӂ̴Ʒ..
Winter is the time to gather golden moments, and enjoy
every idle hour. ~Judith Boswell
One of my favourite things ...
Redwork Embroidery. I love it.
A peek into my day ...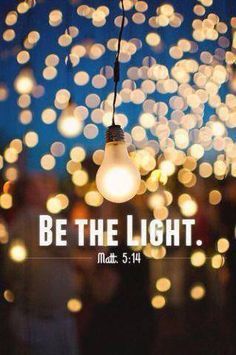 I try . . .
And that's my daybook for this week!
⋱ ⋮ ⋰
⋯ ◯ ⋯ Take time to enjoy the small *´¯`.¸¸.☆
⋰ ⋮ ⋱ blessings in life.*´¯`.¸¸.☆
✿¸.•*¨`*•..¸✿ ✿¸.•*¨`*•..¸✿ ✿¸.•*¨`*•..¸✿
╬♥═╬╬═♥=╬╬═♥╬╬═♥╬╬═♥=╬╬♥═╬
░░░░░░░░░░░░░ ░░░░░░░░░░░░░
Wherever you go and whatever you do, I hope there's a great day ahead of you! Don't forget!
═══════════ ღೋƸ̵̡Ӝ̵̨̄Ʒღೋ ═══════════ ⊰✿░G░O░D⊰✿⊰L░O░V░E░S⊰✿⊰░Y░O░U░⊰✿
═══════════ ღೋƸ̵̡Ӝ̵̨̄Ʒღೋ ═══════════
And I do too!