FOR TODAY, November 10th, 2015
Outside my window ...
It's dark and cold and windy. Late Autumn. That's it in a nutshell. You can't expect much different!
I am thinking ...
About all the things we learned in our meeting yesterday. It was nice to be together with all of the other senior missionaries and get to know them all better. It's a great feeling. They're all fab people! It's kind of like being back in school in some ways. You get your jokesters in the class and your serious ones. The only difference is we are all on a Mission and we take that part very seriously. I love our Mission President. President Ulrich. He and his wife are just lovely people and have such wonderful hearts.
I am thankful for ...
The weather was terrible yesterday. I am so grateful for a safe journey to and back from Manchester. We were gone a long time, I was also grateful that Mitzie was okay. She sure was happy to see us arrive back home! Extra cuddles on the sofa last night!
In the kitchen ...
Banana Coconut Bread
. Low fat. High fibre. Low sugar. Low calorie. And it also tastes good! Bonus!
On my "Top Cook" list ...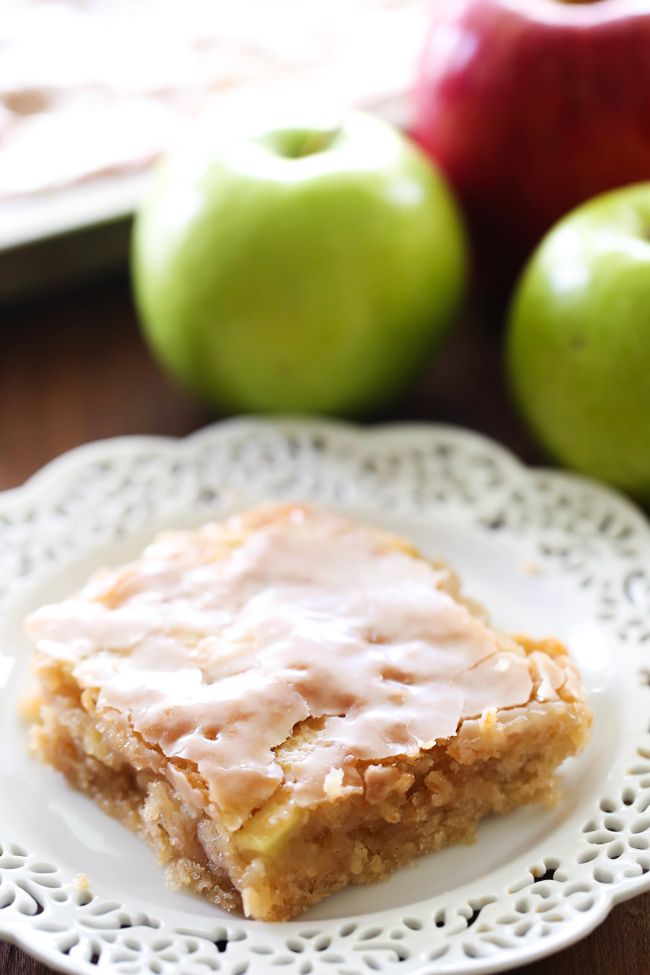 This Caramel Apple Sheet Cake looks very good. I am thinking the Missionaries would love it. From
Chef In Training
.
I am creating ...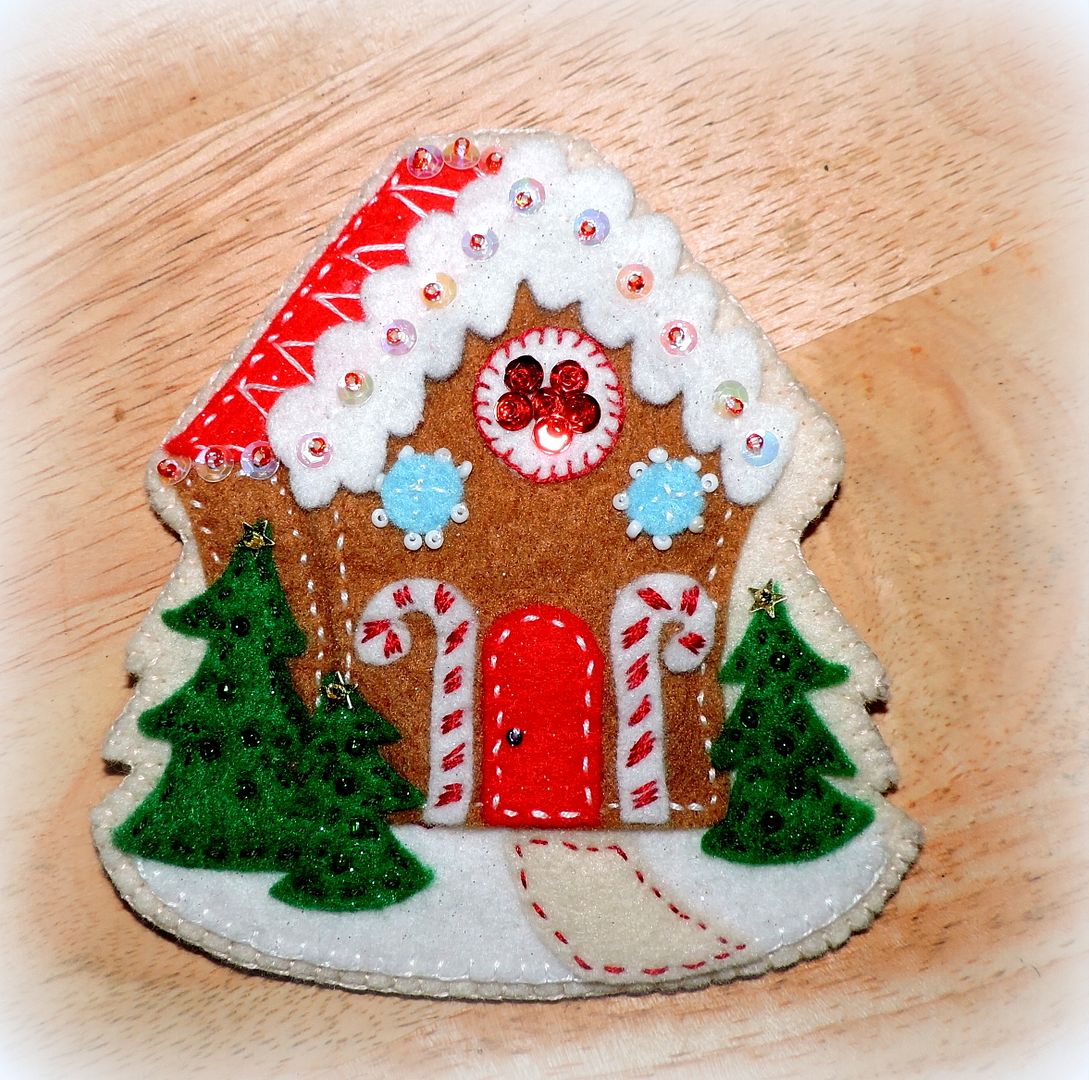 This is my latest felt ornament. This one took a bit longer, but it was so cute when it is done, I might make another one for me! I've also gotten a piece of art for my dad done.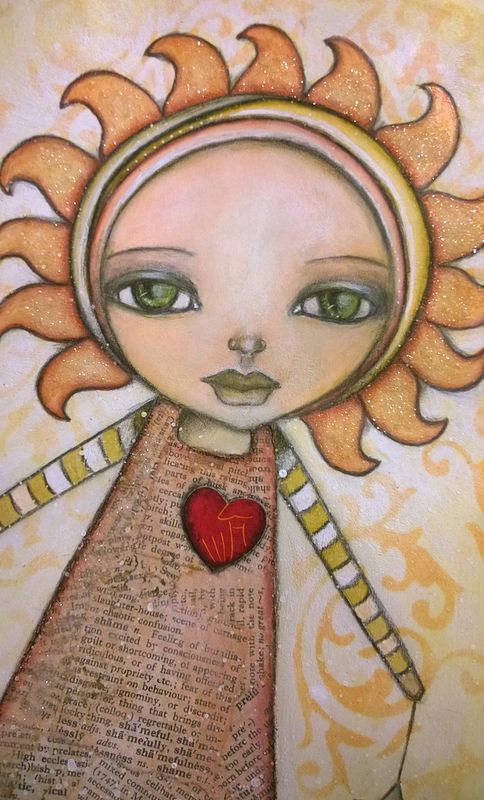 I thought you might like to visit this blog. It's amazing.
Morganized Chaos
. What a talented gal!
A cute redwork ornament. From
Cajame Creations
. I love redwork.
No source, but I love the embroider on this wool throw. I think it's quite beautiful.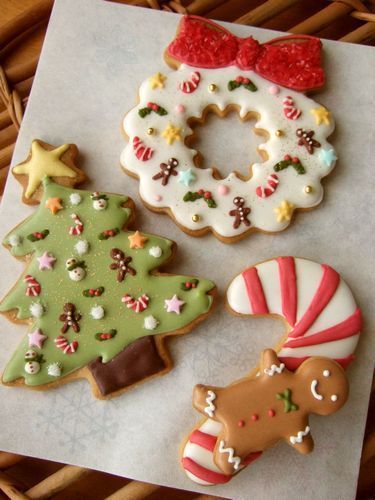 Too cute to eat. Inspiration only.
All
in Japanese. But I couldn't resist sharing. Adorable.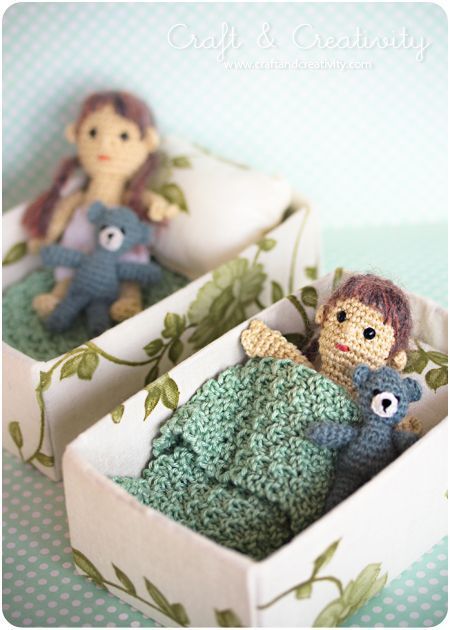 Craft and Creativity
. Again, no instructions. Just cute inspiration.
I am reading ...
Pretending to Dance
, by Diane Chamberlain
When the pretending ends, the lying begins . . . Molly Arnette is good at keeping secrets. As she and her husband try to adopt a baby, she worries that the truth she's kept hidden about her North Carolina childhood will rise to the surface and destroy not only her chance at adoption, but her marriage as well. Molly ran away from her family twenty years ago after a shocking event left her devastated and distrustful of those she loved. Now, as she tries to find a way to make peace with her past and embrace a healthy future, she discovers that even she doesn't know the truth of what happened in her family of pretenders. Pretending to Dance by Diane Chamberlain, the bestselling author of The Silent Sister, is a fascinating and deftly-woven novel, that reveals the devastating power of secrets.
I love Diane Chamberlain's writing. I have read a lot of her books and this one is a cracker!
I am hoping ...
(and praying) that all my test results come back okay.
Makes me smile ...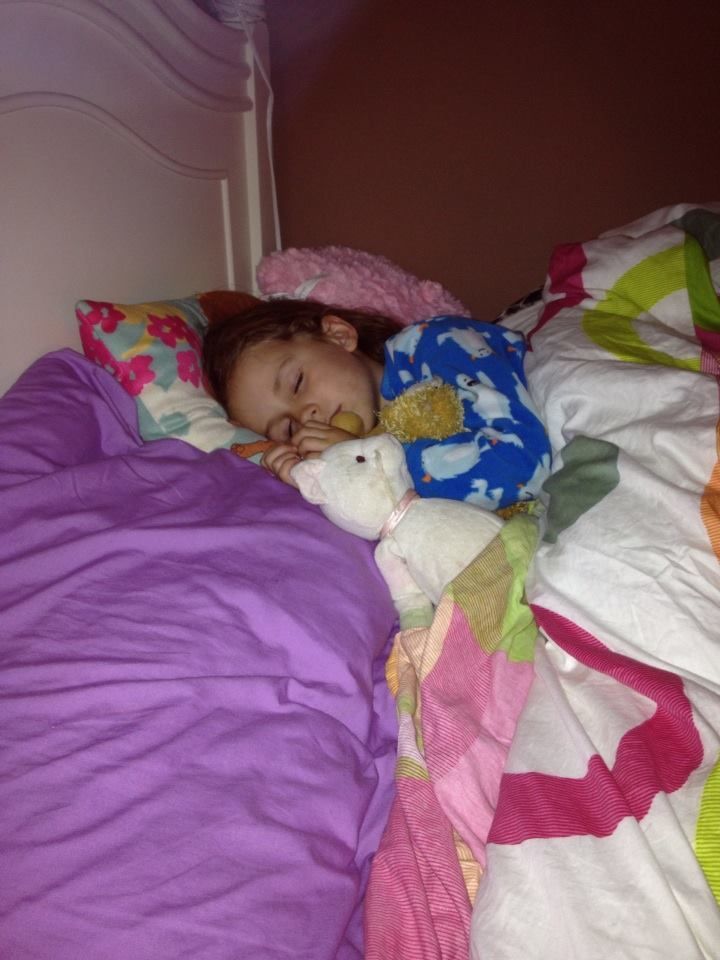 The sight of angels sleeping . . .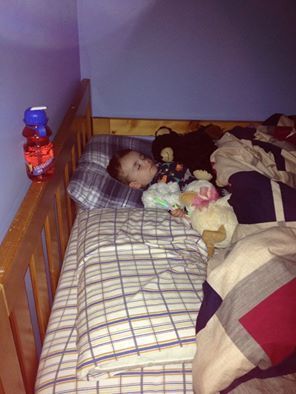 I am learning ...
You can please some of the people some of the time, but you can
NEVER
please some people any time!
Dreaming about ...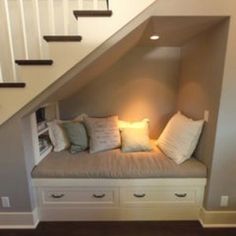 Below the stairs reading nooks . . .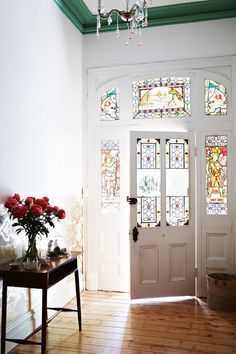 Stained glass entry ways . . .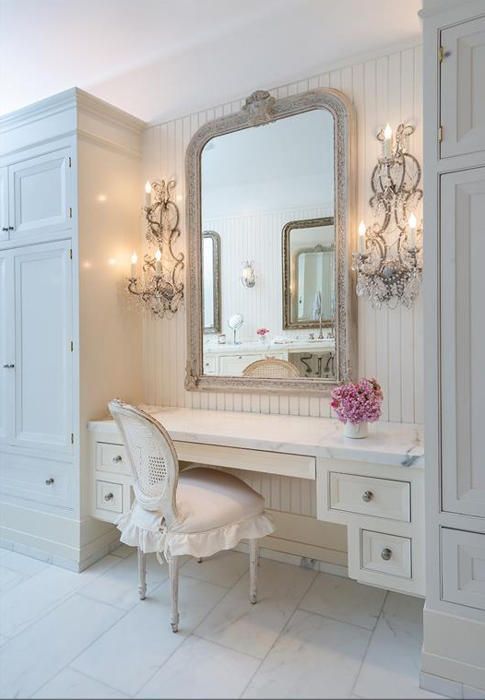 Built in dressing tables . . .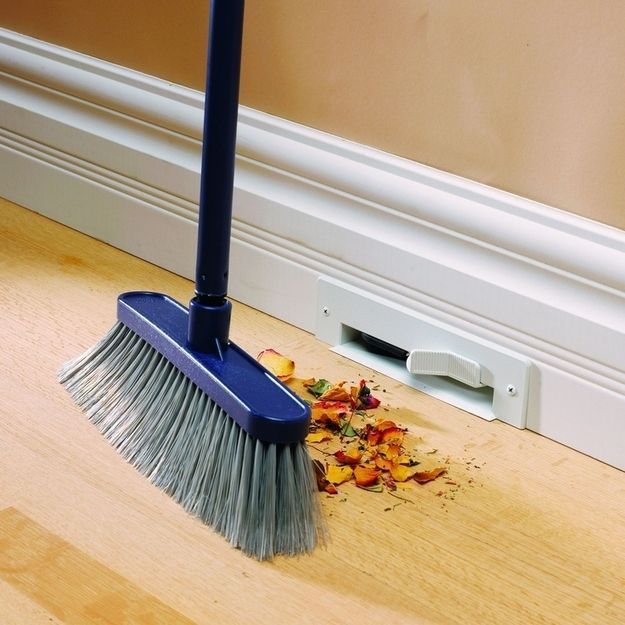 Vacuum Baseboards. Can you imagine all the spiders you could suck up with this!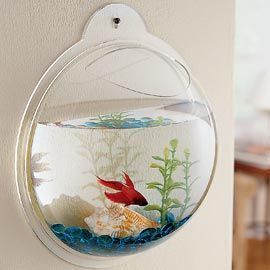 Hanging fish bowls . . .
A favourite quote for the day ...
(¯`v´¯)
`*.¸.*´Ƹ̵̡Ӝ̵̨̄Ʒ ¸.•´¸.•~♥♥♥~•.~ ღϠ₡ღ¸.
✻´´¯`✻.¸¸.Ƹ̴Ӂ̴Ʒ. ( ¸.❀⁀ ⋱‿✿"`* .¸.*
✻ღϠ₡ღ¸.✻´´¯`✻.¸¸.Ƹ̴Ӂ̴Ʒ..
Relying on God has to begin all over again every day as
if nothing had yet been done.
~C.S. Lewis
One of my favourite things ...
Glass door knobs . . .
A peek into my day ...
Plenty of house-wifery going on!
And that's my daybook for this week!
⋱ ⋮ ⋰
⋯ ◯ ⋯ Take time to enjoy the small *´¯`.¸¸.☆
⋰ ⋮ ⋱ blessings in life.*´¯`.¸¸.☆
✿¸.•*¨`*•..¸✿ ✿¸.•*¨`*•..¸✿ ✿¸.•*¨`*•..¸✿
╬♥═╬╬═♥=╬╬═♥╬╬═♥╬╬═♥=╬╬♥═╬
░░░░░░░░░░░░░ ░░░░░░░░░░░░░
Wherever you go and whatever you do, I hope there's a great day ahead of you! Don't forget!
═══════════ ღೋƸ̵̡Ӝ̵̨̄Ʒღೋ ═══════════ ⊰✿░G░O░D⊰✿⊰L░O░V░E░S⊰✿⊰░Y░O░U░⊰✿
═══════════ ღೋƸ̵̡Ӝ̵̨̄Ʒღೋ ═══════════
And I do too!