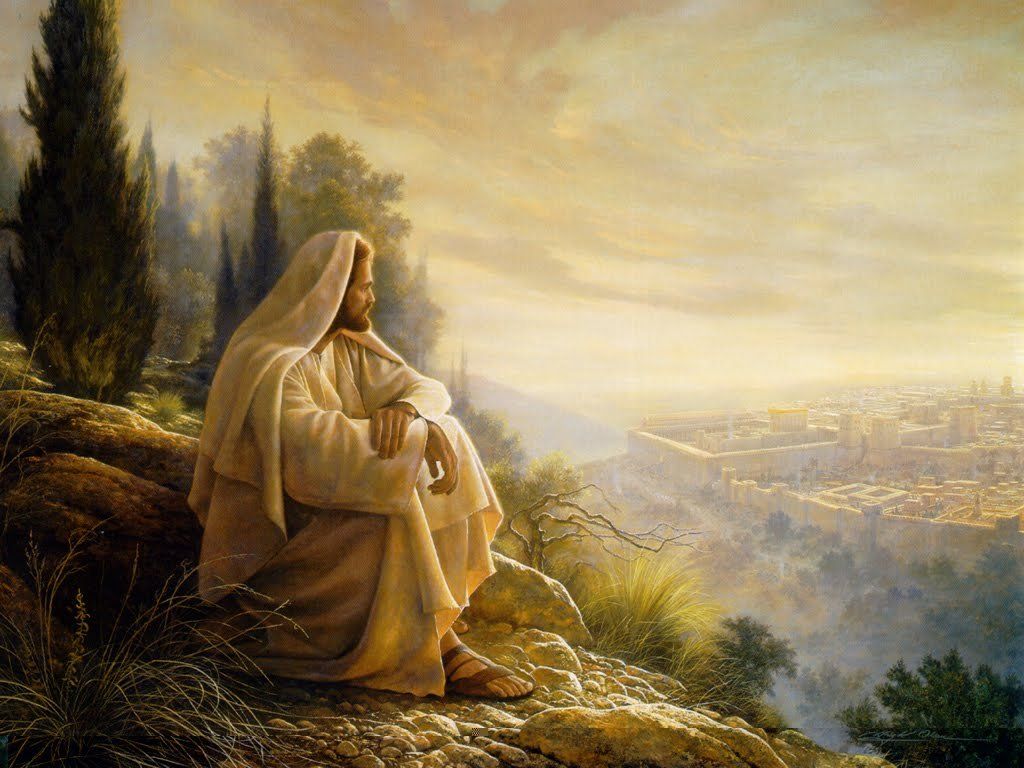 "The axe is already laid at the root of the trees; therefore every tree that does not bear good fruit is cut down and thrown into the fire. As for me, I baptize you with water for repentance, but He who is coming after me is mightier than I, and I am not fit to remove His sandals; He will baptize you with the Holy Spirit and fire. His winnowing fork is in His hand, and He will thoroughly clear His threshing floor; and He will gather His wheat into the barn, but He will burn up the chaff with unquenchable fire."~Matthew 3:10-12
Sometime over the past couple of days the leaders of my church have made an announcement concerning changes in the Official handbook for leaders of the church, concerning same sex marriage, etc. You can read all
about it here
. It's quite interesting really.
I have seen a lot on facebook from friends etc. saying that it has shaken their faith in the church. They are questioning if it's a church they really want to belong to etc.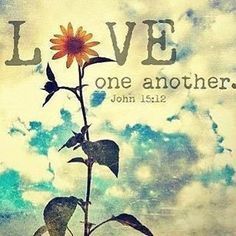 I believe my church leaders when they say that these changes are to protect the individuals involved and to protect their families. They are not saying that you can't be a member of the church if your parents are in a same sex relationship or marriage, they are saying that you can't be Baptised until you are eighteen if your parents are in these types of relationships and that when you are Baptised it will be only when you are old enough to make such a decision and understand what you are doing. They are not asking you to stop loving your family or to turn your back on your family. They are not asking you to stop coming to church, etc. They are merely asking you to wait to be Baptised until the time is right and when you can make such a decision legally and physically without required consent or potential interference from same-sex parents.
Life is really hard and there will be times when we will have to stand up for and make decisions based on the laws of God even when they fly in the face of popular opinion and against the tides of political correctness. God does not change. What was wrong in His eyes six thousand years ago, is still wrong in His eyes today.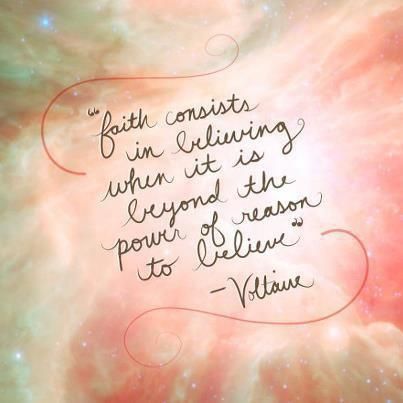 In modern times, it's easy to think that everyone deserves whatever they want, immediately and now, and without sacrifice. That being an official member of the Church should be freely available to anyone who wants it, when they want it, no matter what. But the reality is that God has always been a God of His own timing . . . and sometimes for whatever reasons, sometimes reasons beyond our control . . . we are asked to wait . . . in faith . . . knowing that He will make all things right when the time is right.
I cannot pretend to understand and know all things, but there are things that I do know and understand, and that I believe to be true. I believe that God knows, loves and understands
all
of his children and He knows what is right and good for us, much more than we do. I believe that He will give
all
of His children the best possible opportunity to receive the gospel, no matter where, how, or when they are born. Sometimes that means that people live their lives without the gospel in far-off places and times, and just spend their lives making a difference in the lives of people around them during mortality, with the opportunity to accept the gospel coming in the hereafter. Sometimes that means being born in the covenant, and being sealed to an eternal family at birth by nature of two parents who choose to keep their covenants. And sometimes that means choosing to follow God and wait for His blessings to come when the time and the circumstances are right.
I believe that God has good things planned for all of his children and that He loves us all the same. I believe He wants us to be safe. Because He knows each of us, and each of our circumstances, and everything about us, He allows our lives to be hard and difficult at times . . . only because He knows that through these trials, we will be made stronger at the end.
And so even if I don't understand why all things have to be the way they are at the moment . . . I can still have faith and know that one day I
will
understand and that all
will
be made clear. I know that if I do the things that I am asked to do, then He will fulfill all of His promises to me, and all will be made right in the end. I can trust in His timing and in His words, and I can trust in the leaders of my church when they say that this is the way it has to be for now.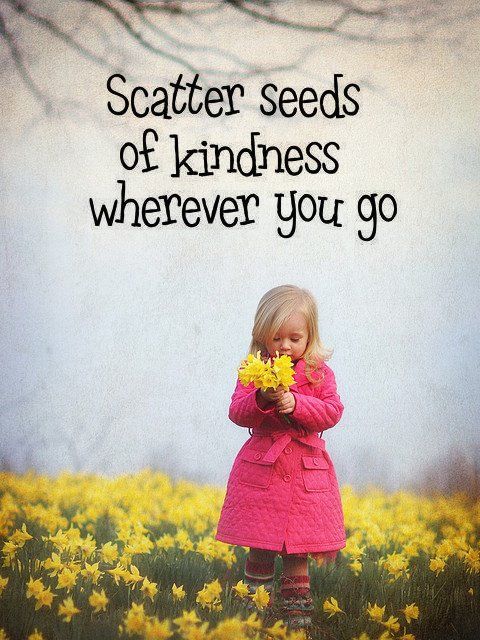 Oh we watched a really good film last night. It was called Sweet Land. It began with a young woman immigrant from Germany who landed in Mid West America not too long after WW1 to get married to a man she had been corresponding with via the mail. She could not speak any English and it was really difficult. I won't spoil it for you except to say that it is a beautiful story, and inspiring and we both enjoyed it very much!
More bangs last night with the fireworks and we were able to watch some pretty spectacular ones from our front window here in the living room. Mitzie was not impressed I don't think. Funny thing is she never noticed them any other year, but this year they are really bothering her. I don't know why that is. I wonder how all the wild animals and birds cope with it. They have nobody to hug them and allay their fears or distress.
I got several more ornaments cut out and ready to sew. I am really enjoying this process. A little piece of my heart goes into every stitch.
A thought to carry with you through today . . .
⊰✿⊰✿⊰✿⊰✿⊰✿⊰⊰✿⊰✿⊰✿⊰✿⊰
The sign of a beautiful person is that
he always sees the beauty in others.
~Omar Suleiman
⊰✿⊰✿⊰✿⊰✿⊰✿⊰⊰✿⊰✿⊰✿⊰✿⊰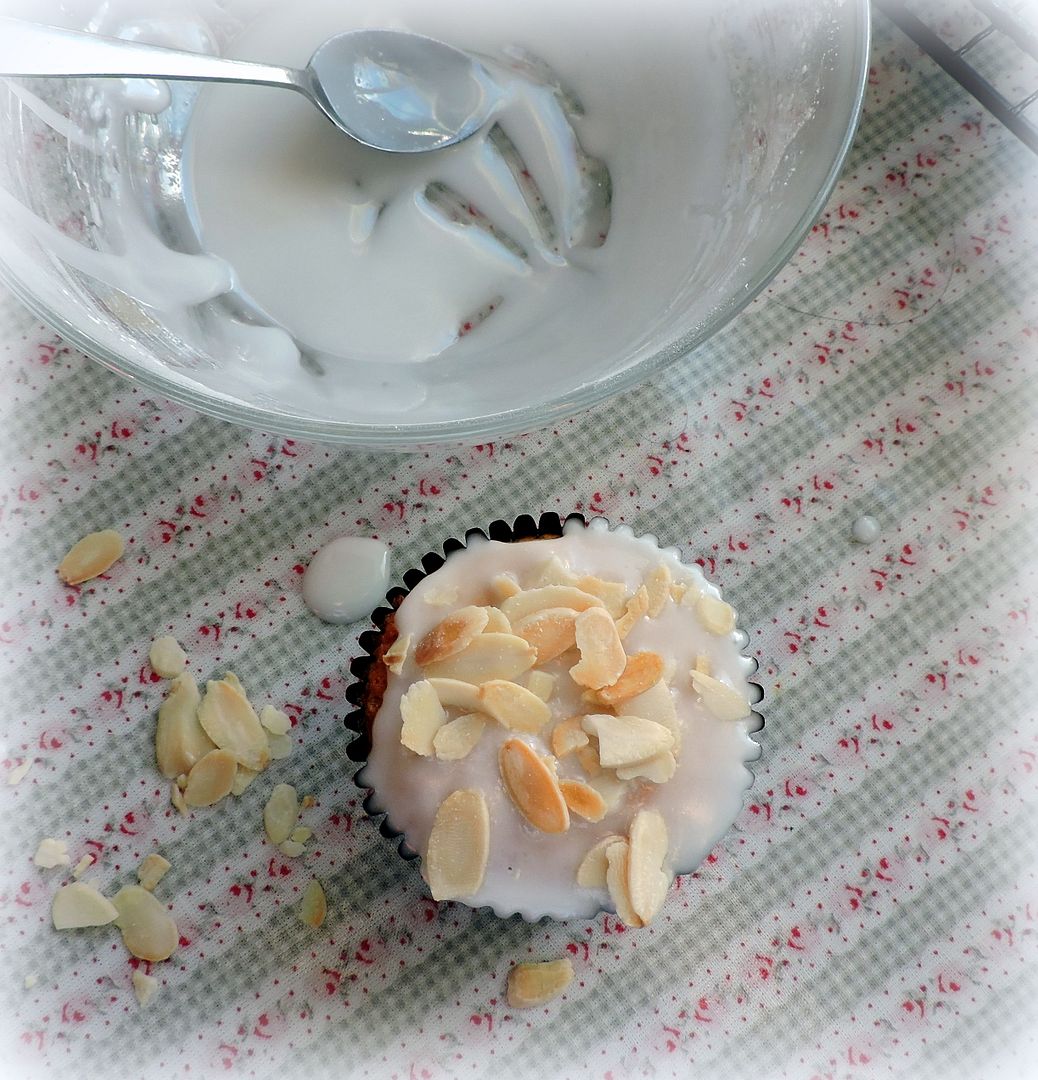 Baking in The English Kitchen today . . .
Lemon and Amaretto Cakes
, gluten free.
I hope your Sunday is filled with goodness! Don't forget!
═══════════ ღೋƸ̵̡Ӝ̵̨̄Ʒღೋ ═══════════ ⊰✿░G░O░D⊰✿⊰L░O░V░E░S⊰✿⊰░Y░O░U░⊰✿
═══════════ ღೋƸ̵̡Ӝ̵̨̄Ʒღೋ ═══════════
And I do too!