It always happens around the first week of November . . . all of a sudden it dawns on me that Christmas is iminent. I don't know how it happens or why it happens, but each year long about this time I start to fret a little bit and realize that, yes . . . once again . . . it has crept up on me! The holiday season is right on my doorstep and knocking!
Once again my mind is filled with small conundrums, like what kind of thing would my father like, or my mother. What do you buy people who really have very few needs and almost everything they want to have already . . . it bears much thinking about.
I have not been caught totally unaware this year however . . . as I have spent the past couple of weeks pricking my fingers with needles as I sew together oodles of small felt tree ornaments, meant at gifts to stick into cards for my grands, along with a tiny bit of cash to buy what they want.
I am determined that this year the post office is not going to rob me blind by sending over heavy packages that are rarely, if ever . . . acknowledged.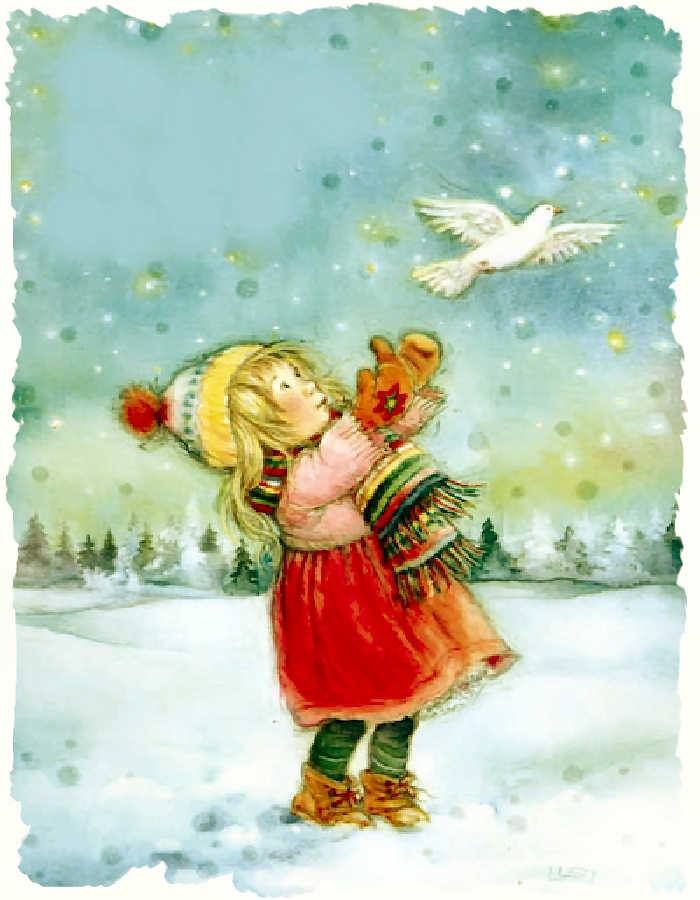 But first Thanksgiving. I have decided in recent years to embrace the American idea of having Thanksgiving in November. I know that in America it was a financial decision by big business of having it in November (I read it on wikipedia) but I think it is just the perfect way to usher in the holiday season, and it really gets me in the mood for Christmas. So I will be embracing it again this year, on the last thursday in November . . . putting up the Christmas tree, etc. Scrooge can poo poo to his heart's content, but I am having my own way on this.
I had thought we might do a Thanksgiving dinner together for all the Missionaries in our zone, but apparently the Mission Presidency put one on for all of them. I think they do a separate one for the adult missionaries and then for the youngsters, and I think us oldsters help to do the one for the youngsters. It is mostly catered in, but from what I understand we help with desserts and such. I can't say for sure yet, but whatever it is we do, it will be great!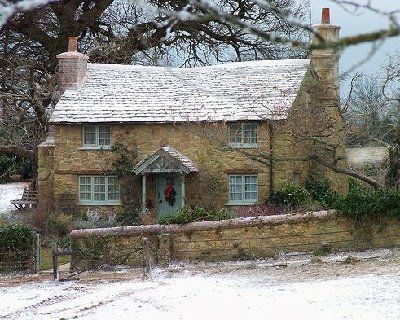 I kind of kicked it all off the other night by watching "The Holiday," starring Kate Winslet, Cameron Diaz, Jude Law and Jack Black, amongst others. Todd bemoaned the fact that we were watching a Christmas film . . . and a "chick flick," no less . . . in November, but I politely reminded him that if we didn't start watching our Christmas movies now, they wouldn't all get watched and that before we knew it Christmas would be finished and we would only have barely glanced on them. Men! Will they ever get it? Probably not. I think I'll drag out "Home Alone" tonight . . .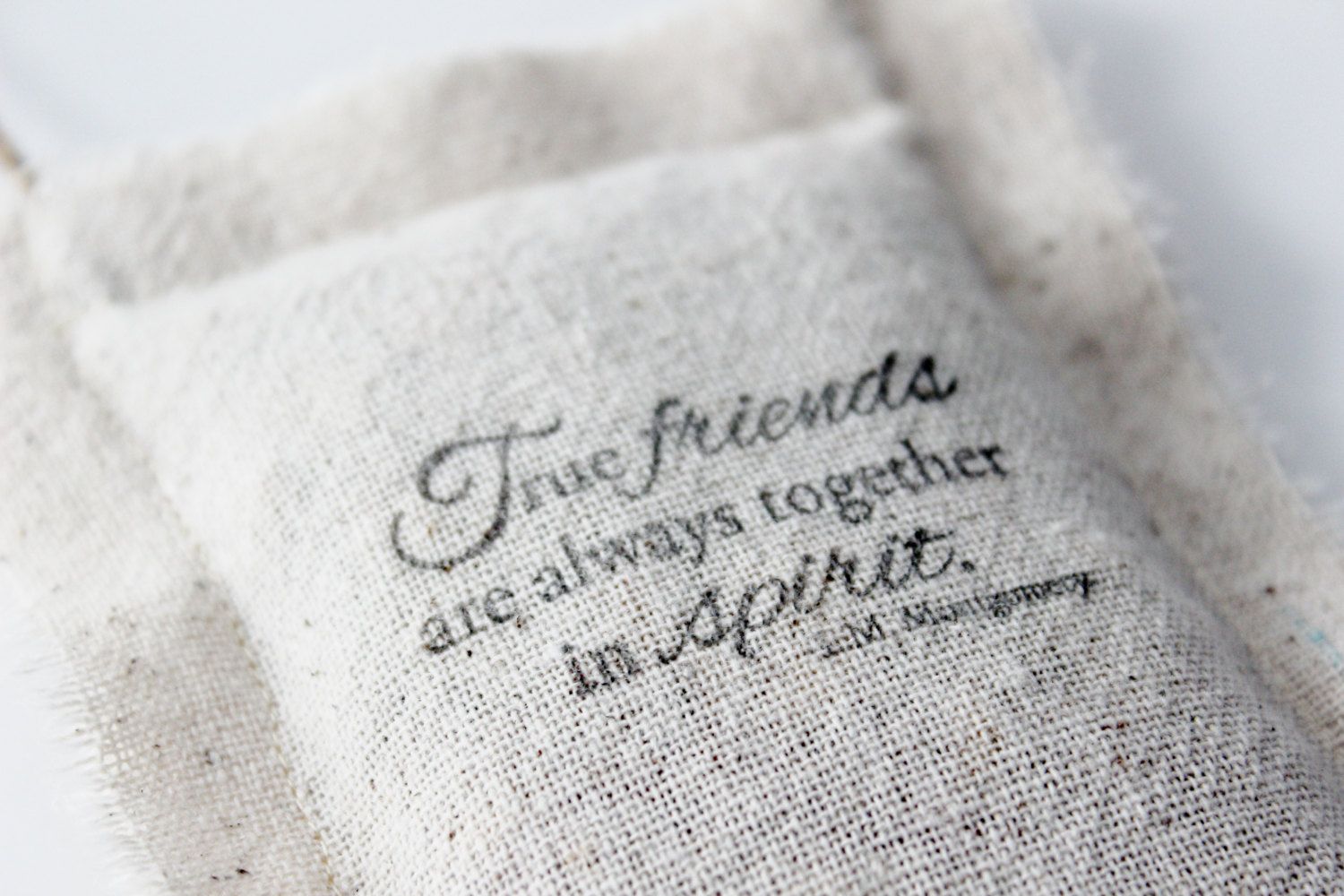 And in the meantime I am sitting here thinking about and dreading the upper endocsopy tomorrow. I know there is no way to get through it except to just grin and bear it . . . and that I have to have it done, but I am just dreading it. On my list of things that I had always hoped to never ever have to go through, it was one of them and now it is happening and I am feeling very anxious about it . . . in face extremely so. I know I need to just try to put it out of my mind, and to distract myself with other things, but it is always laying there in the background. I think I need a Priesthood blessing. I know that will help.
Also all of your prayers would help as well. My appointment isn't until 2:45 tomorrow afternoon, and we all know how that goes. I will get there at that time and it will be ages before they actually do it, so I will sit there in the waiting room, all anxious and nerved up for what seems like forever . . . and I know that there are other people in the world going through much worse things than this and I feel kind of silly asking . . . but could you please keep me in your happy thoughts?
I knew that you would.
And with that I am going to leave you with a thought for today . . .
⊰✿⊰✿⊰✿⊰✿⊰✿⊰⊰✿⊰✿⊰
Every wind that blows
brings something good to somebody.
Even ill winds of mischance and of calamity,
often carry as they go,
the seeds of Providence,
so that out of trouble comes
some happy consequence.
~Patience Strong
⊰✿⊰✿⊰✿⊰✿⊰✿⊰⊰✿⊰✿⊰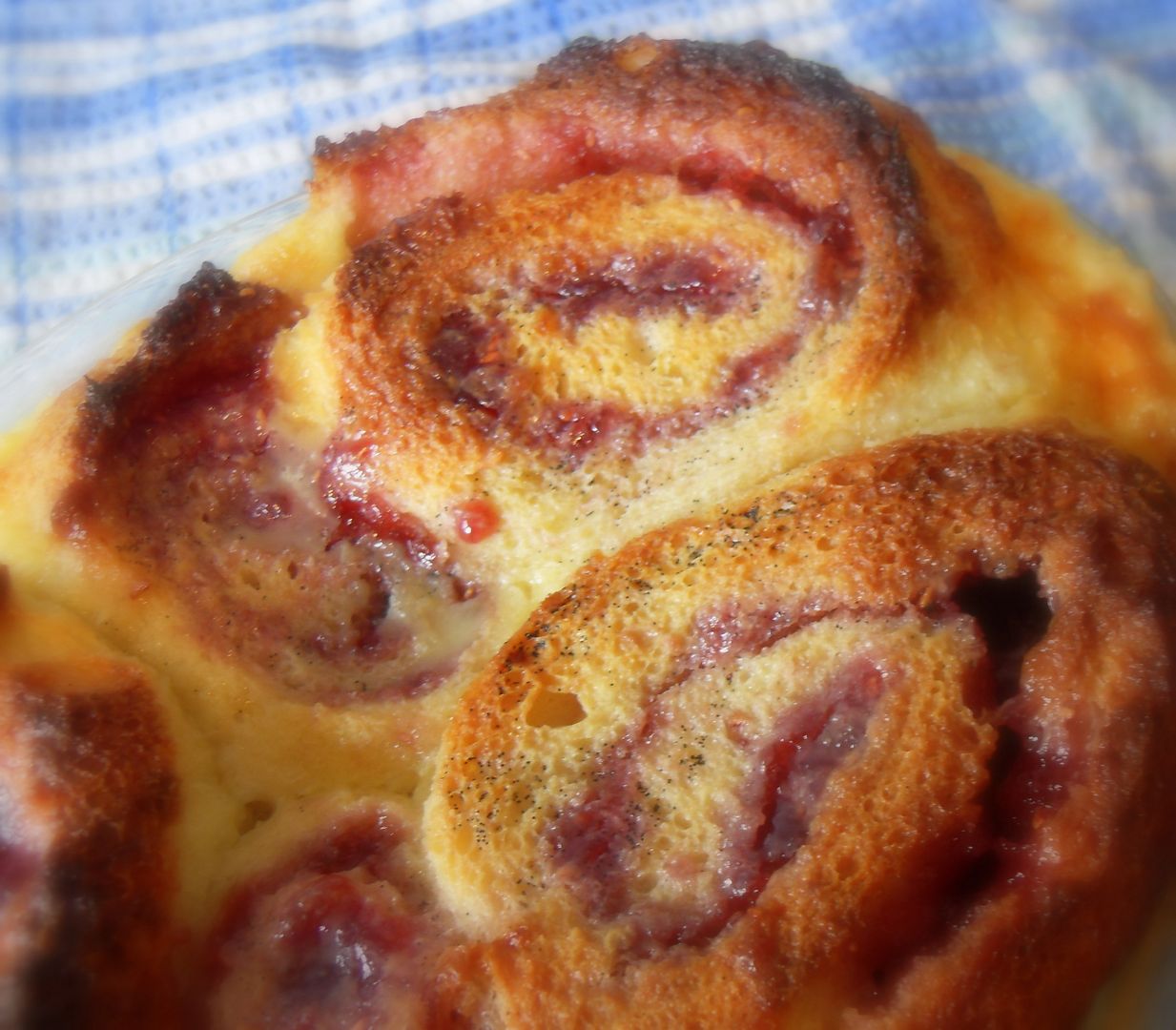 Roly Poly Bread and Butter Pudding
today in The English Kitchen. I am experimenting again with low fat and low sugar, except . . . it's not really low sugar after all. Oh dear, nevermind . . . still tasted great!
And with that I'm hopping onto my little red bike and peddling on out of here. Have a great day! Don't forget . . .
═══════════ ღೋƸ̵̡Ӝ̵̨̄Ʒღೋ ═══════════ ⊰✿░G░O░D⊰✿⊰L░O░V░E░S⊰✿⊰░Y░O░U░⊰✿
═══════════ ღೋƸ̵̡Ӝ̵̨̄Ʒღೋ ═══════════
And I do too!