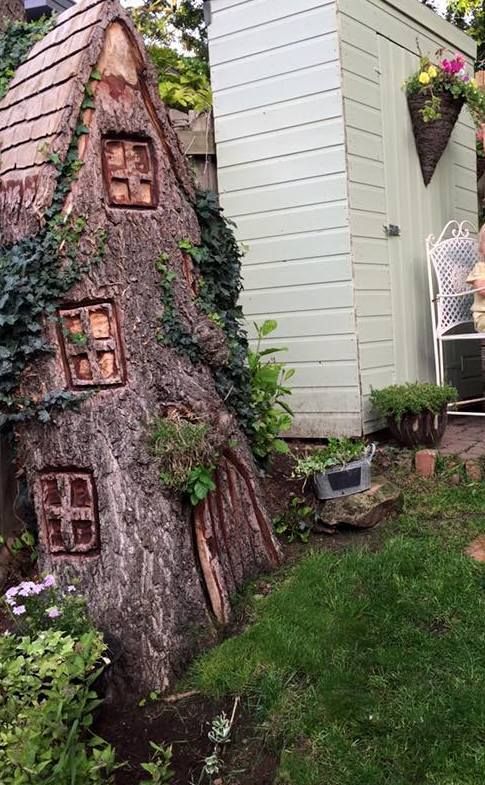 Just this past summer a friend of mine had cause to cut down a rather large tree which wasn't doing well in her back garden. Rather then pull it all out of the ground, she turned what was a tragedy into something spectacuarl A Gnome Home. She hired a tree carver to come and turn her leftover stump into a delightful garden feature which I find quite fascinating and compelling . . .
But then . . . I love the thought of tiny worlds tucked away in trees and roots . . .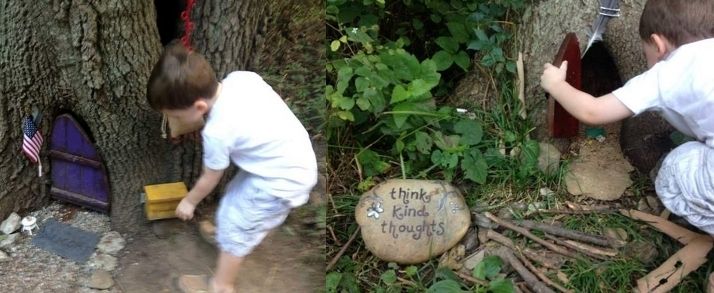 This morning I watched a delightful little film about small gnome homes, complete with colorful wooden doors with complex detailing, just appearing overnight on the Tomahawk Creek Trail in Kansas City, USA. This was some time ago, and the houses have all sadly been removed since then, but
you can watch the film here
. It is about seventeen minutes long, but well worth the watch in happy feelings, warm tingly hearts and sweet ssweet smiles.
(
source
)
I don't know what it is about these tiny spaces that trigger such feelings in me. I find them totally enthralling . . . I could spend hours looking at them, and the child in me longs to have a mousehole in one of my walls, or a fairy house tucked under the hedge in the back garden . . .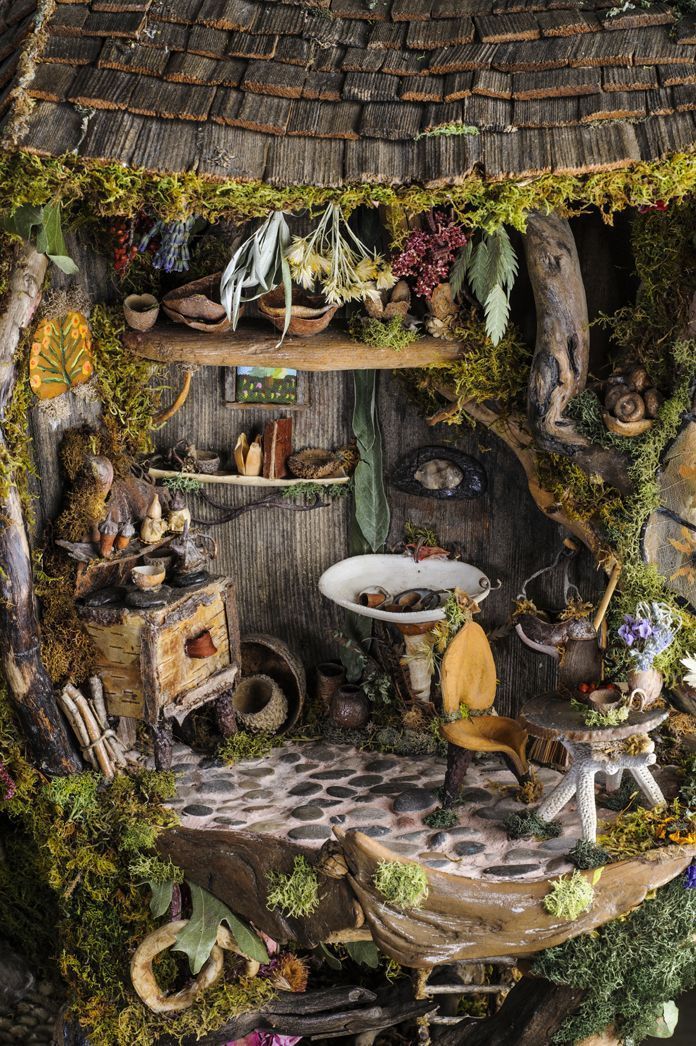 Imagine looking inside and finding a charming miniature world . . .
oh the mind could fly away on flights of fancy couldn't it? I wonder who lives there . . .
I think you could use just about anything to make a gnome home, and some people do. Isn't this fascinating?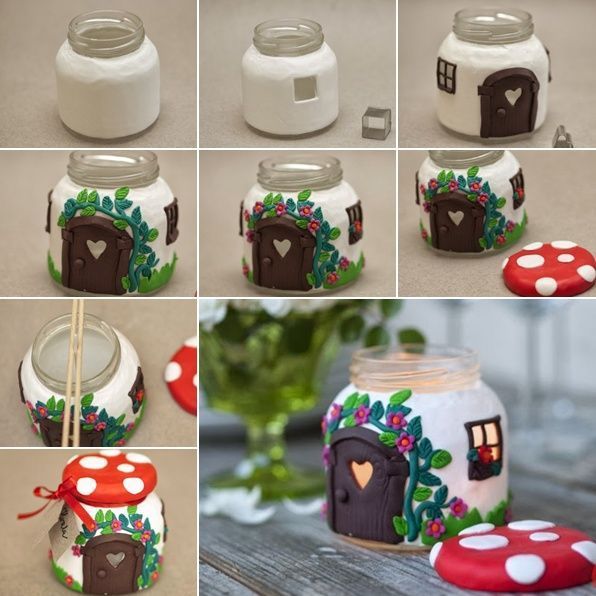 Or how about this??? In a baby food jar . . . to hold candles. I could find no source, but it is sweet, sweet, sweet . . . and those toadstool polka dots are tweaking my heart strings . . .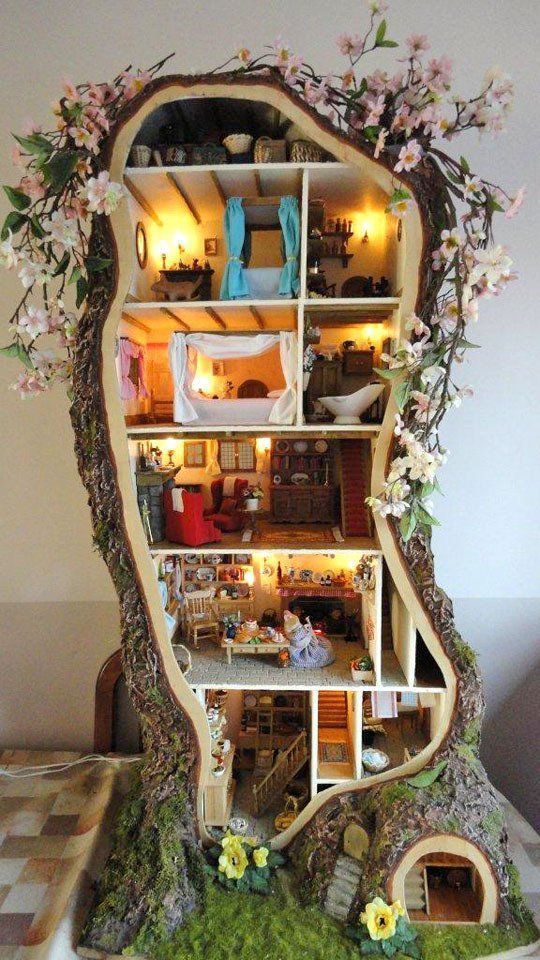 Of course such homes are not limited to gnomes . . . plenty of mice live in them too and I think this one is totally deligtful! No source again, but . . . wow.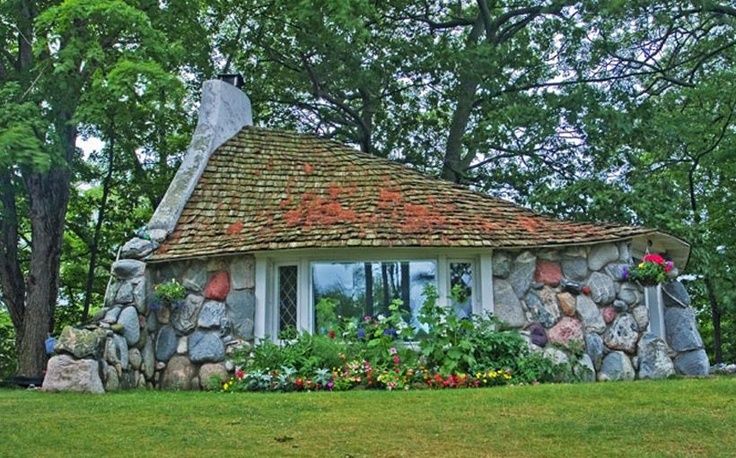 And then there are people who don't like to limit their dreams and fascinations and actually live in life sized gnome homes . . . sigh . . .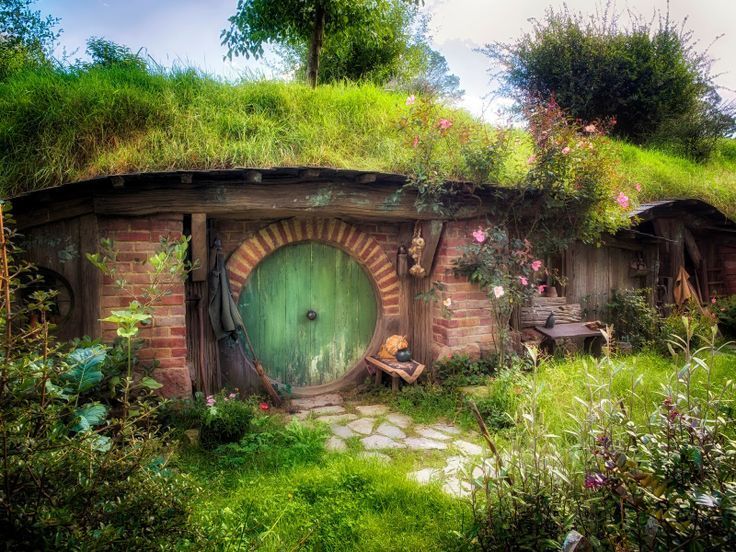 Can you imagine? I would love to see indoors . . .
I'm not really here today. We are in Manchester for a special Thanksgiving meeting for the Missionaries. I'll be back and writing in real time tomorrow. In the meantime . . .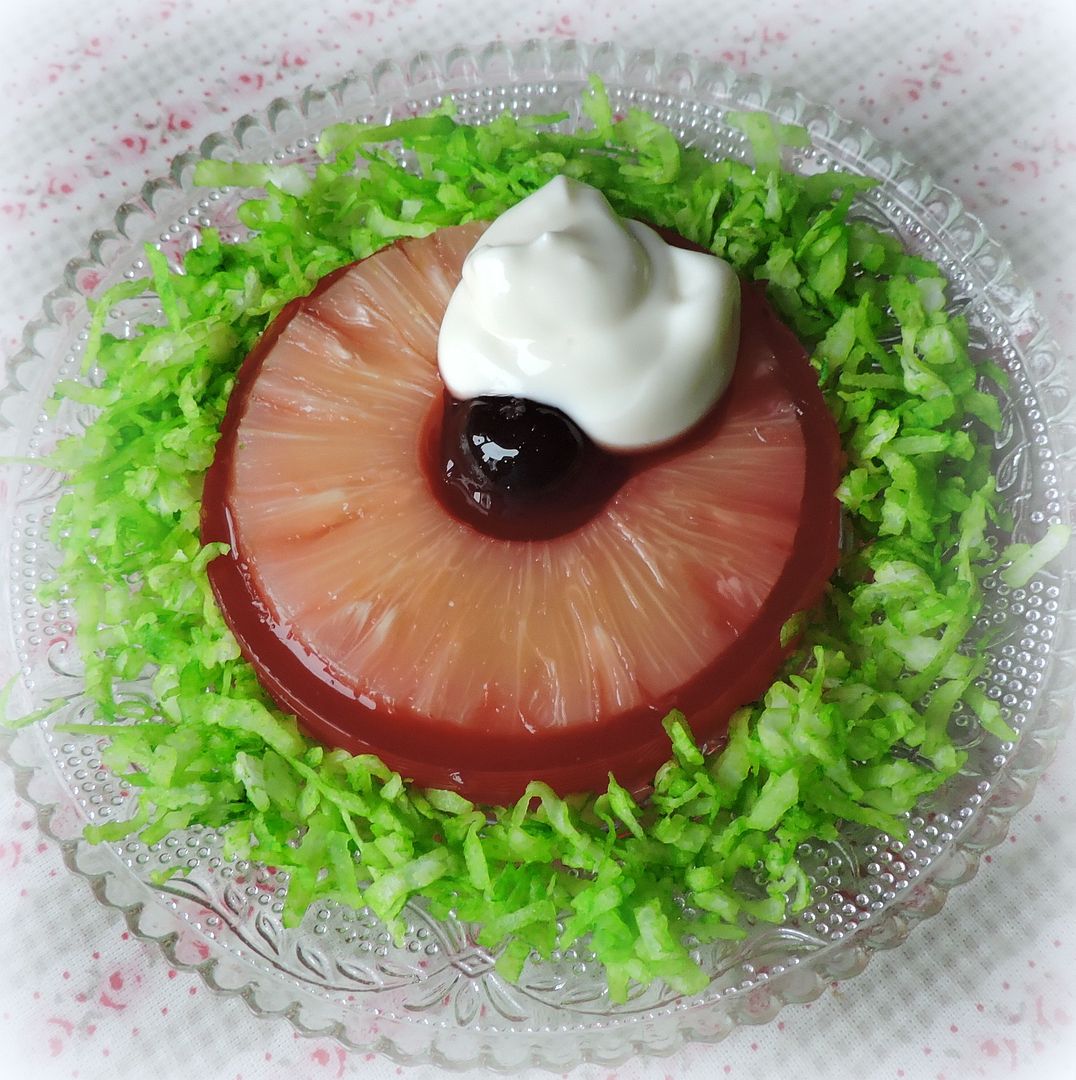 I left something tasty for you
over in the kitchen
.
Have a great day. Don't forget . . .
═══════════ ღೋƸ̵̡Ӝ̵̨̄Ʒღೋ ═══════════ ⊰✿░G░O░D⊰✿⊰L░O░V░E░S⊰✿⊰░Y░O░U░⊰✿
═══════════ ღೋƸ̵̡Ӝ̵̨̄Ʒღೋ ═══════════
And I do too!