This is a photo of me with Jean Christophe Novelli, the French Chef. It was at the BBC Good Food show a number of years ago. I'm not even sure at the time I really knew who he was actually. I only knew he was quite handsome and French. He signed my guide. And then he gave me a kiss. I texted Todd saying . . . . "I've just been kissed by Jean Christophe Novelli." He texted me back . . . "You're dead." I replied . . . "I know, coz I'm in heaven!"
And that is the first in a five things about me post. I have a great sense of humour. In fact all of my family have great senses of humour. My brother has a dry and witty sense of humour. My dad is a bit ribald. My mom just laughs about everything and my sister is also somewhat dry and witty. In any case we all enjoy a good joke and can come up with witty responses.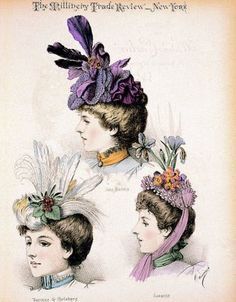 I love hats but I never wear them. That's because I don't think I look good in a hat. I wish I did though. I can remember when I was a little girl you always wore a hat to church or on special occasions. I had one hat in particular which was kind of like a head band but wider. It used to hurt my head. It pinched. I did not like it at all. When I was fifteen I got a white leather jockey cap, which was all the rage back then. (late sixties/early seventies) I felt very fashionable in it. Over here they do fascinators a lot. Those are like headband hats. I love watching the ladies at Ascot and seeing all of their hats. On "Race" days in Chester you see a lot of ladies in hats as well. I think ladies, hats and racing go together over here. It's a tradition.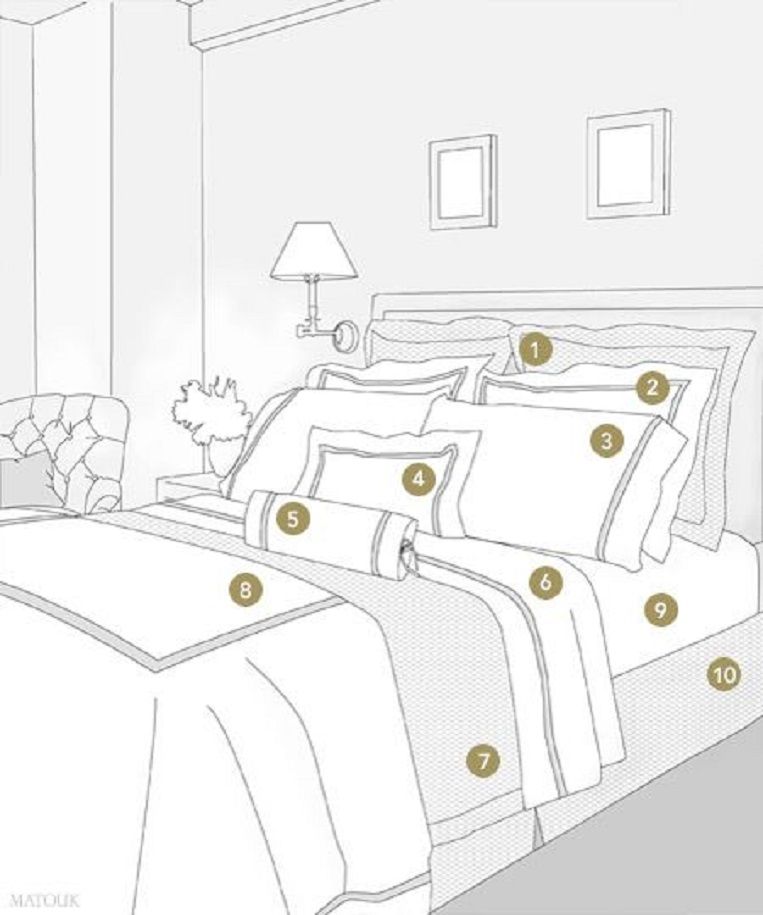 I have a thing about properly made beds. They are a thing of beauty, both to behold and to sleep in. I hate messy beds and wrinkled sheets. Beds should be tidy. I can remember being taught how to properly make one in Brownies and I have never forgotten those instructions. I used to practice on my Barbie Bed. I'm quite good at bed making. I love white bed sheets most of all. I am not fond of coloured ones, although I do like a bit of colour in the bed spread and pillows. I like things to match, although not necessarily in the same fabrics. I love a bit of variety that way, but all things following the same colour scheme.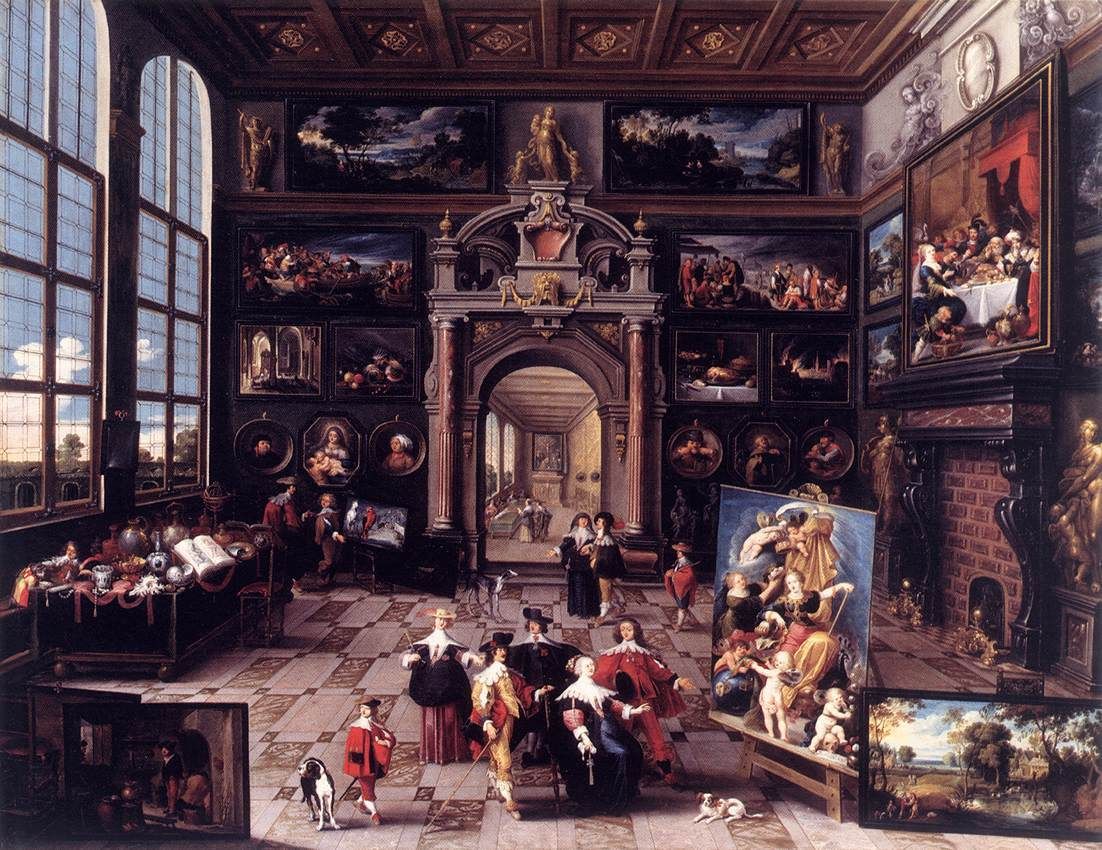 I'm a Collector. I love to collect things that I love. Buttons. Red and White Toadstools. Salt and Pepper Shakers. Tea Cups. Quotations. Sugar and Cream Bowls, etc. That's probably why I love Pinterest so much. It allows me to collect things without them costing me any money or taking up space in my home. I can see how . . . unchecked . . . this could become a serious problem for people. ie. Hoarders. My heart aches for them. It must be so hard. Much better to collect imaginary things on imaginary boards that take up no space. They do take time however. I could look at them, and add to them, for hours. I don't let myself. About half an hour is good. Anymore than that and I am obsessing. Looking back, I have always had collector tendancies . . . paper dolls, animal cards, Beatles Cards, etc. I still had some Beatles Cards. I put them somewhere for safe keeping, but can't find them now.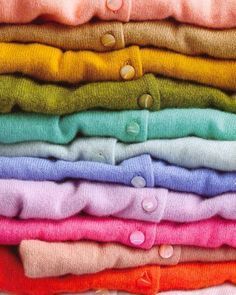 I love, Love, LOVE Cardigans and Twin Sets. If I could I would have one in ever colour under the sun. They make me happy. I have two at the moment. Okay, I lie . . . I have more. I have lots, but only two are new. The rest are very old. There is something very comforting about a good cardigan. I especially love embroidered ones. Or printed ones! I have one which is a coffee aux lait colour which is printed AND embroidered. I adore it. I also have a pink one which is highly beaded and embroidered. I adore that one also. I have a blue one which has big buttons, each button different. No two buttons alike and it has deep pockets on the front an inch or so above the hem. I love that one also. Another tweedy cable one, with scalloped edges and silver rose buttons.
I just love cardigans.
And that's it for this week. Five more things about me. I hope I never run out of new things to say. I enjoy these posts.
A thought to carry with you through today . . .
❥✻❥.¸¸.✿¨¯`❥✻❥¸¸.✿¨¯`❥✻❥
Reach high,
for stars lay hidden in your soul.
Dream deep,
for every dream precedes the goal.
~Pamela Vaull Starr
❥✻❥.¸¸.✿¨¯`❥✻❥¸¸.✿¨¯`❥✻❥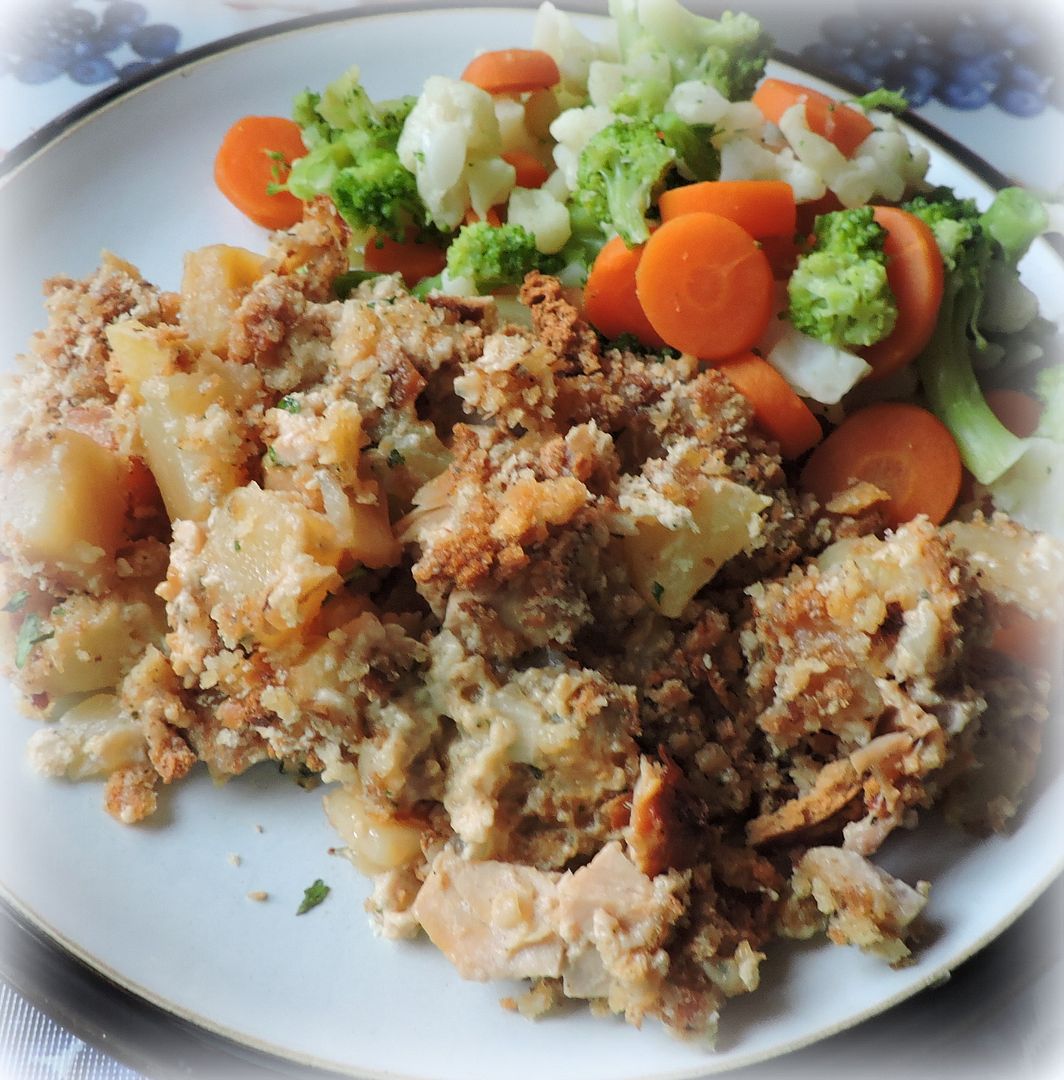 Cooking in The English Kitchen today . . . Pork, Sage and Apple Pie. Not a pie per se, but a delicious casserole made with leftovers!
I hope your Thursday is special for you, filled with a multitude of good things which bring you joy. Don't forget . . .
═══════════ ღೋƸ̵̡Ӝ̵̨̄Ʒღೋ ═══════════ ⊰✿░G░O░D⊰✿⊰L░O░V░E░S⊰✿⊰░Y░O░U░⊰✿
═══════════ ღೋƸ̵̡Ӝ̵̨̄Ʒღೋ ═══════════
And I do too!