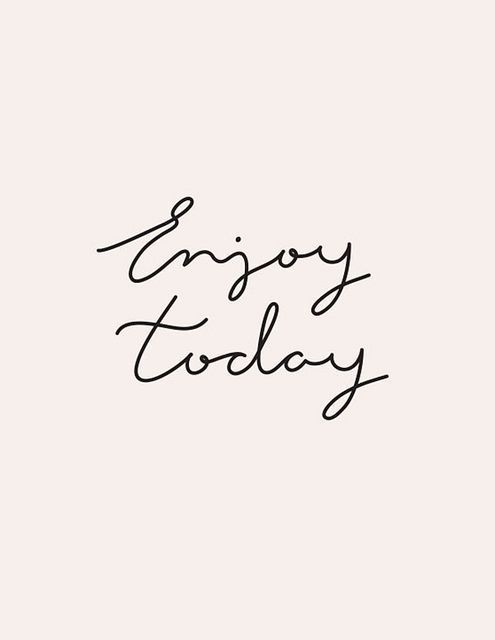 I'm usually the first one up in the morning. I get up most days between five and five thirty. Todd lays in bed until about eight thirty. I don't do anything in the bathroom until after he gets up because I don't want to wake him up . . . and then I let him do whatever it is he has to do first. It may sound very unselfish when you first read that I know, but it's really kind of selfish in a way. I love the way the bathroom smells after he's washed and shaved. It smells like soap and shaving cream. It's a nice smell. A smell that makes me smile and feel happy right down to my tippy toes. It reminds me that I am not alone here . . . that I have a pretty special husband whom I love very much. I cannot bear to ever think of a time that will not be so, and so I am especially grateful for eternal marriage and the fact that we have been sealed together in a Temple of the Lord for time and all eternity. That brings a special comfort to me, and I know it does to him too. We are two people who have experienced a lot of loss in life . . . two peas in a pod. We are the same, he and me . . .
There is a special comfort to be found in the sameness of these days of our lives spent together . . . each day following the last in much the same way. We get up. We spend the day, usually together . . . with a pleasant and comforting companionship. It's nice. It's like at night when you wake up and reach out in the dark to feel the warmth of your loved one near . . . and you do and it brings you peace. In the day we reach out with eyes that oftimes meet in understanding . . . and a sometimes brief touch of the hand in passing.
I love how most times when I go in the kitchen to do something . . . he often ends up in there too, making himself a drink. He likes his hot drinks. It is almost as if whenever I leave the room, his soul longs to be with me. Even if I am upstairs working, he will find his way there eventually . . . just to see how I am getting on.
I like that.
And when I see or read something which pierces my heart in either a good or a tender way . . . the first person I want to share it with is him . . . and it is the same with him for wanting to share it with me. Or, we finish each others sentences. Or we will be watching something on the television and immediately happen upon the same thought . . . at the same time . . . and have both the need to speak it aloud to share.
The beats of our brains and hearts are totally in tune with each other's.
I like that too.
And no . . . he is not perfect . . . and neither am I. We do not get along one hundred percent of the time, but even in our differences with each other, there is a certain sameness . . . we are attuned. We are perfect for each other even when we are misbehaving in contrariness, if that makes sense.
I love how he never loses his cool . . . never shouts . . . or gets really angry. I love how he is so patient in contrast to my tendancy to be so impatient at times. His calm collectedness . . .it steadies my ship, and calms the waves when I feel as if I am in a storm.
This too I like . . .
We waited a lifetime for this . . . what we have, the pair of us . . . like two ships lost upon stormy seas, both seeking ports of haven. We have found them and desire no longer to sail upon strange seas of unbidden adventures . . . unless the adventure includes the companionship of the other. Having spent the first parts of our lives apart . . . we never want to be apart again.
and even though we have loved before, and yes . . . lost . . . it is as if we had never loved at all, because this . . . what we have right now . . . is the pinnacle, and all that we had ever hoped for.
I like that also . . .
We have found peace and it is in each other, and with each other.
May it be ever so.
He is my home . . . and I am his.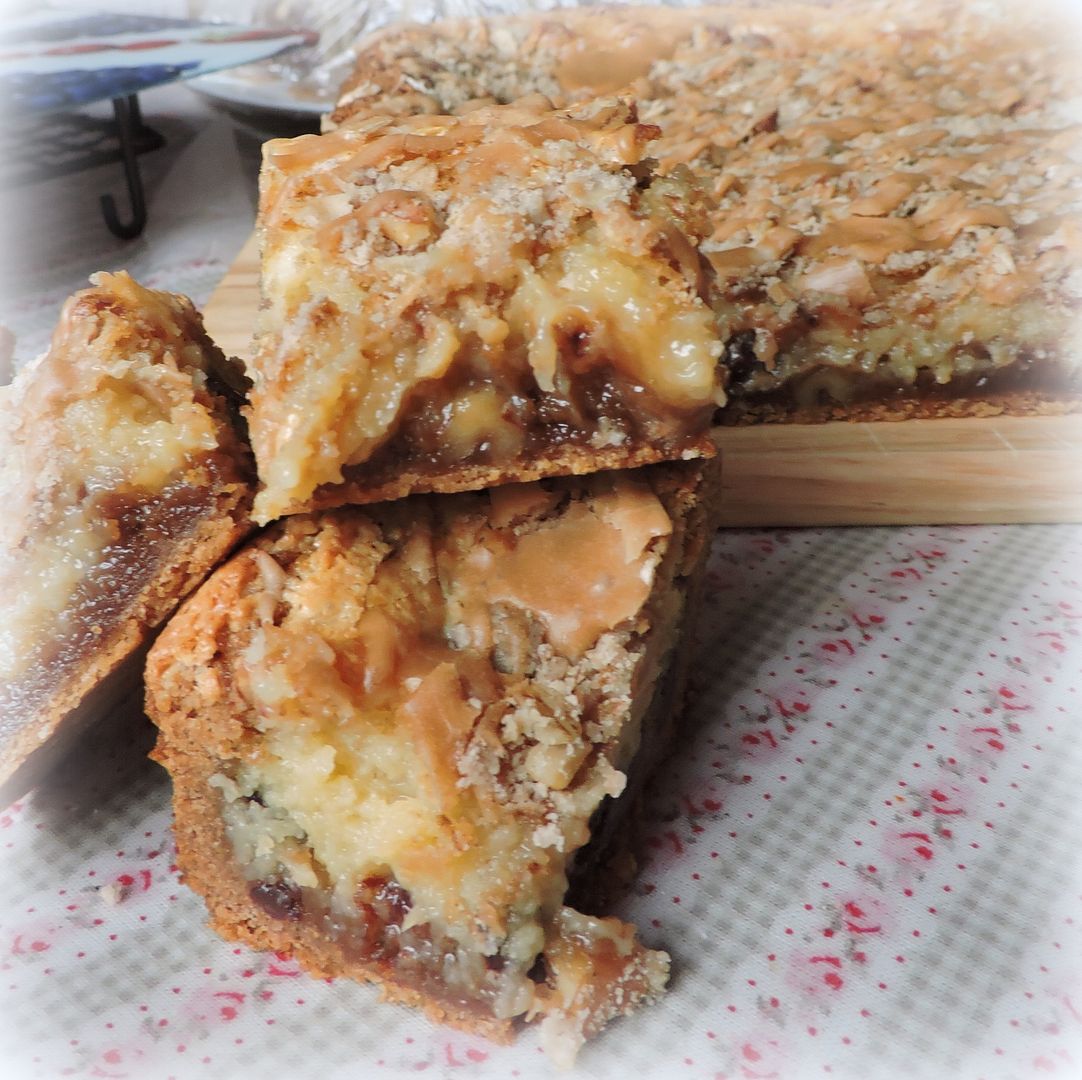 Baking in The English Kitchen today . . .
Butter-crumptious Coffee and Walnut Slices
. I was sent some cake mixes and icings for review and I wasn't going to just bake a cake mix was I? I just had to do something else with them.
I hope your Sunday is a good one. May you feel blessed in every way. Don't forget . . .
═══════════ ღೋƸ̵̡Ӝ̵̨̄Ʒღೋ ═══════════ ⊰✿░G░O░D⊰✿⊰L░O░V░E░S⊰✿⊰░Y░O░U░⊰✿
═══════════ ღೋƸ̵̡Ӝ̵̨̄Ʒღೋ ═══════════
And I do too!
PS - Thanks for reading my twaddle!