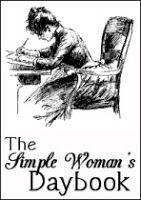 FOR TODAY, November 25th 2014
Outside my window ...
It's really dark and very cold this morning. It is the end of November, so you might expect that. I cannot believe this is my last Daybook entry for November. The month has just sped by.
I am thinking ...
I do not understand the gun laws in America, this right to bear arms thing. Over here our police are not even armed, except for in extreme circumstances. It is sad to think that a 12 year old boy with a toy gun got shot and killed in American yesterday, but I do not really blame the police . . . how did they know it was not a real gun? They did what just about anybody would do. It's just a really sad accident.
I am thankful ...
For cosy wool socks this morning. Thank you Lynn! ☺
In the Kitchen ...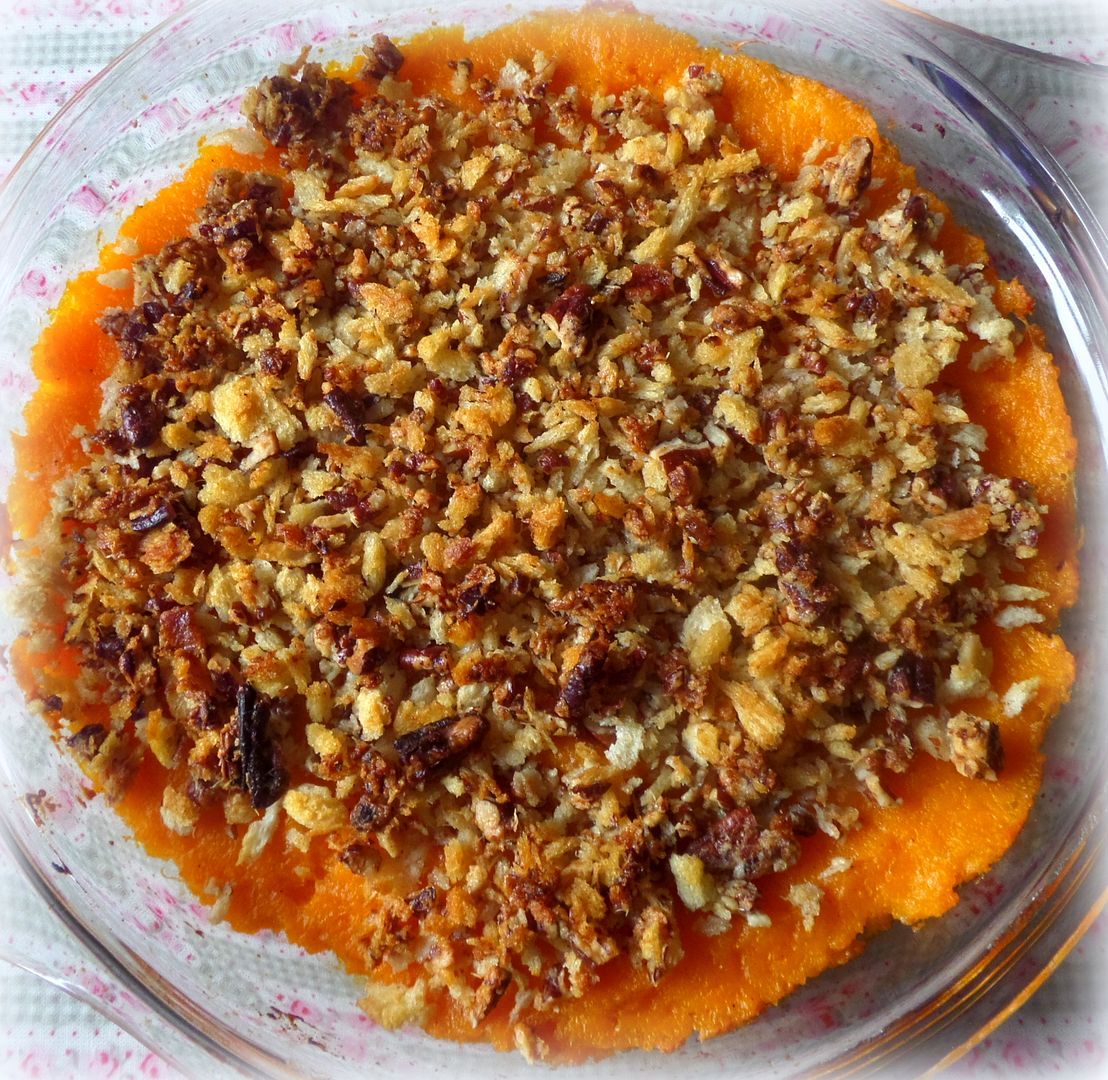 A
Savoury Sweet Potato Casserole
with garlic and Parmesan and a crisp and tasty crumb topping. A delicious alternative to the marshmallow slathered sweet potato concoctions we see this time of year.
On my "To Cook" list ...
This Raspberry Zinger Cake looks fabulously delicious! From
Confessions of a Cookbook Queen
.
I am creating ...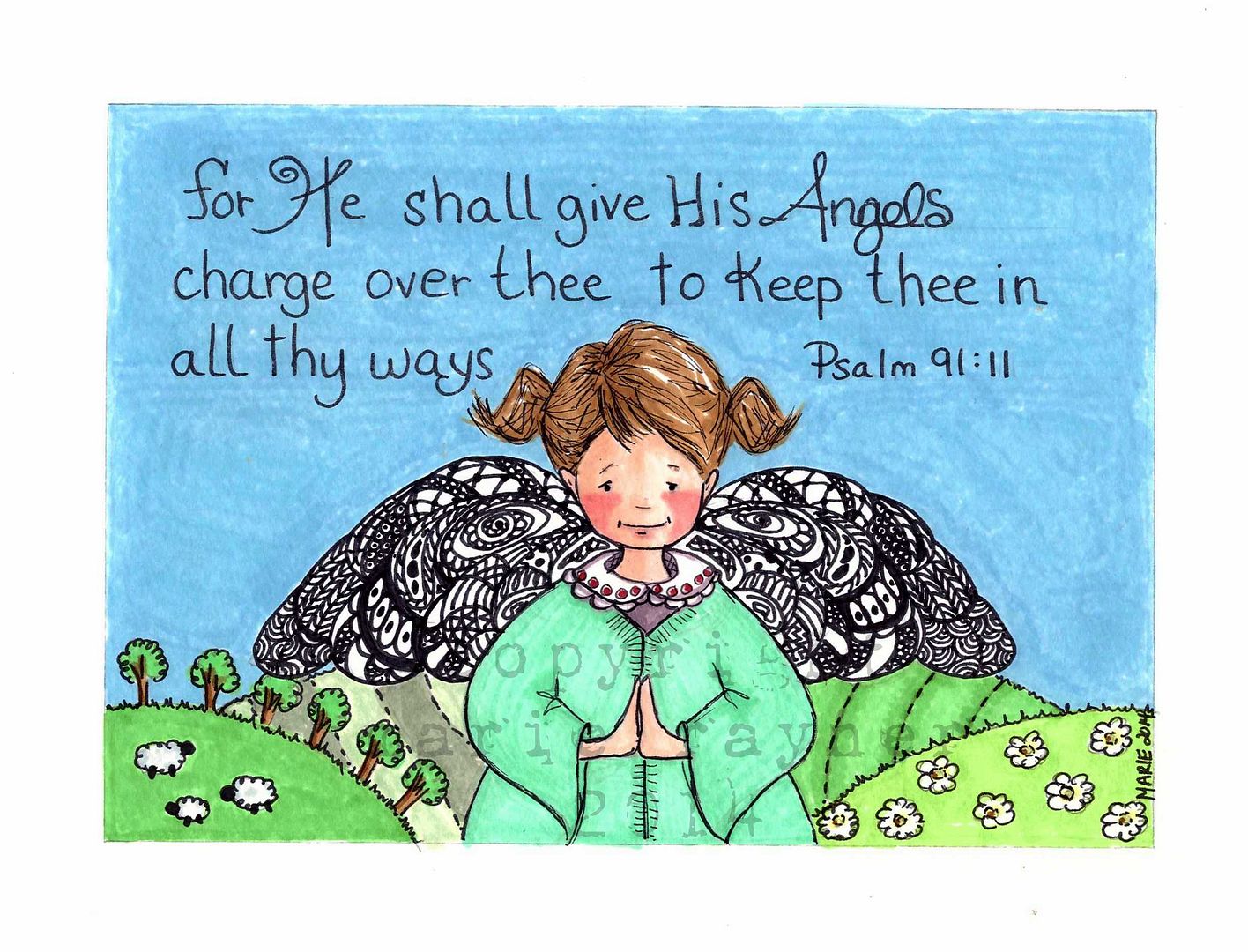 I did this yesterday. I had a lot of fun doing her wings. The backgrounds on these take a long time because they are all filled in by hand. Not by computer. That is two layers of colour, painstakingly done by hand. I am selling the original if anyone is interested.
I love this little paper clay doll. Found on
A Pinch of Prim
. I want to make my own figurines from my artwork. I really do.
These little magnets are really cute. Found on
Ingenious Inkling.
They are really easy to make as well.
No link, but cute, cute, CUTE! I love it!!
A DIY Snowman Kit. Cute! Found on
Sometimes Creative
.
I am going ...
Dinner out with the ladies on Thursday. Thanksgiving dinner here on Friday. Visiting Teachers on Wednesday. They say there is no rest for the wicked! It's a busy week!
I am reading ...
The Clan of the Cave Bear
, by Jean M Auel
This novel of awesome beauty and power is a moving saga about people, relationships, and the boundaries of love. Through Jean M. Auel's magnificent storytelling we are taken back to the dawn of modern humans, and with a girl named Ayla we are swept up in the harsh and beautiful Ice Age world they shared with the ones who called themselves the Clan of the Cave Bear. A natural disaster leaves the young girl wandering alone in an unfamiliar and dangerous land until she is found by a woman of the Clan, people very different from her own kind. To them, blond, blue-eyed Ayla looks peculiar and ugly--she is one of the Others, those who have moved into their ancient homeland; but Iza cannot leave the girl to die and takes her with them. Iza and Creb, the old Mog-ur, grow to love her, and as Ayla learns the ways of the Clan and Iza's way of healing, most come to accept her. But the brutal and proud youth who is destined to become their next leader sees her differences as a threat to his authority. He develops a deep and abiding hatred for the strange girl of the Others who lives in their midst, and is determined to get his revenge.
I have read this several times before. I always enjoy it and re-read it every couple of years or so. It's like an old friend whom I love to visit from time to time.
I am also reading Harvest Home by Thomas Tryon. It's an old book from the 1970's, a horror story. It was made into a mini series for the television back in the late 1970's. The Dark Secret of Harvest Home, starring Bette Davis. I thought it would be a fun read and so far it is.
I am hoping ...
I hope for all sorts. Some of which I can share, some of which I cannot. But I hope. And I pray. And I have faith.
Makes me smile ...
awww . . .
I am learning ...
I work every day on becoming a better person. I am always striving. Some days I do really well . . . other days I do not. I can only hope that when I get to the end of the road I can say I made a lot of progress. What are we here for, it not to become better.
Around the house ...
Now this is interesting. It's an ottoman. I am thinking you could colour them, or use coloured rope. But genius concept. From
Amazing Interior Design
.
No link, but what a great idea! I love it! I would never have thought of this myself.
Again, no link but . . . duh! Why didn't I think of that?
A chemical free all purpose cleaner. Looks simple enough. From
Mommy Testers
.
Now this is a pretty way to use pennies up from voneinspired.com. You wouldn't have to use pennies. You could use buttons, or pompoms, or whatever. Cute idea!
I am pondering ...
How DO they get the caramilk in the Cadbury's Caramilk Chocolate Bar?
A favourite Quote for the day ...
`*.¸.*✻ღϠ₡ღ¸.✻´´¯`✻.¸¸.Ƹ̴Ӂ̴Ʒ..
(¯`v´¯)
`*.¸.*´Ƹ̵̡Ӝ̵̨̄Ʒ
¸.•´¸.•~♥♥♥~•.~
ღϠ₡ღ¸.✻´´¯`✻.¸¸.Ƹ̴Ӂ̴Ʒ.
(¸.❀⁀⋱‿✿"
"Kindness has a beautiful way of
reaching down into a weary heart
and making it shine like the rising sun."
~unknown
One of my favourite things ...
Old black and white illustrations. I Love them.
A peek into my day ...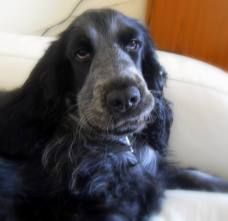 Snuffling this. How can I resist?
And that's my day book for this week!
⋱ ⋮ ⋰
⋯ ◯ ⋯ Take time to enjoy the small*´¯`.¸¸.☆
⋰ ⋮ ⋱ blessings in life.*´¯`.¸¸.☆
✿¸.•*¨`*•..¸✿ ✿¸.•*¨`*•..¸✿
╬♥═╬╬═♥=╬╬═♥╬╬═♥╬╬═♥=╬╬♥═╬
░░░░░░░░░░░░░ ░░░░░░░░░░░░░

Wherever you go and whatever you do I hope there's a wonderful day planned for you!
═══════════ ღೋƸ̵̡Ӝ̵̨̄Ʒღೋ ═══════════ ⊰✿░L░O░V░E⊰✿⊰✿⊰✿⊰✿⊰✿⊰░Y░O░U░⊰✿
═══════════ ღೋƸ̵̡Ӝ̵̨̄Ʒღೋ ═══════════