It took me a couple of hours yesterday, but by the time our Spanish nurse got back from work yesterday Christmas had arrived at our house. I think Todd thought it was kind of early, but I really wanted the decorations up before we do our Thanksgiving Dinner so that everything is festive looking for the Missionaries when they come. Job done. The photos are not so great because the lighting was already poor by the time I finished it all. I will try to get some better ones taken today.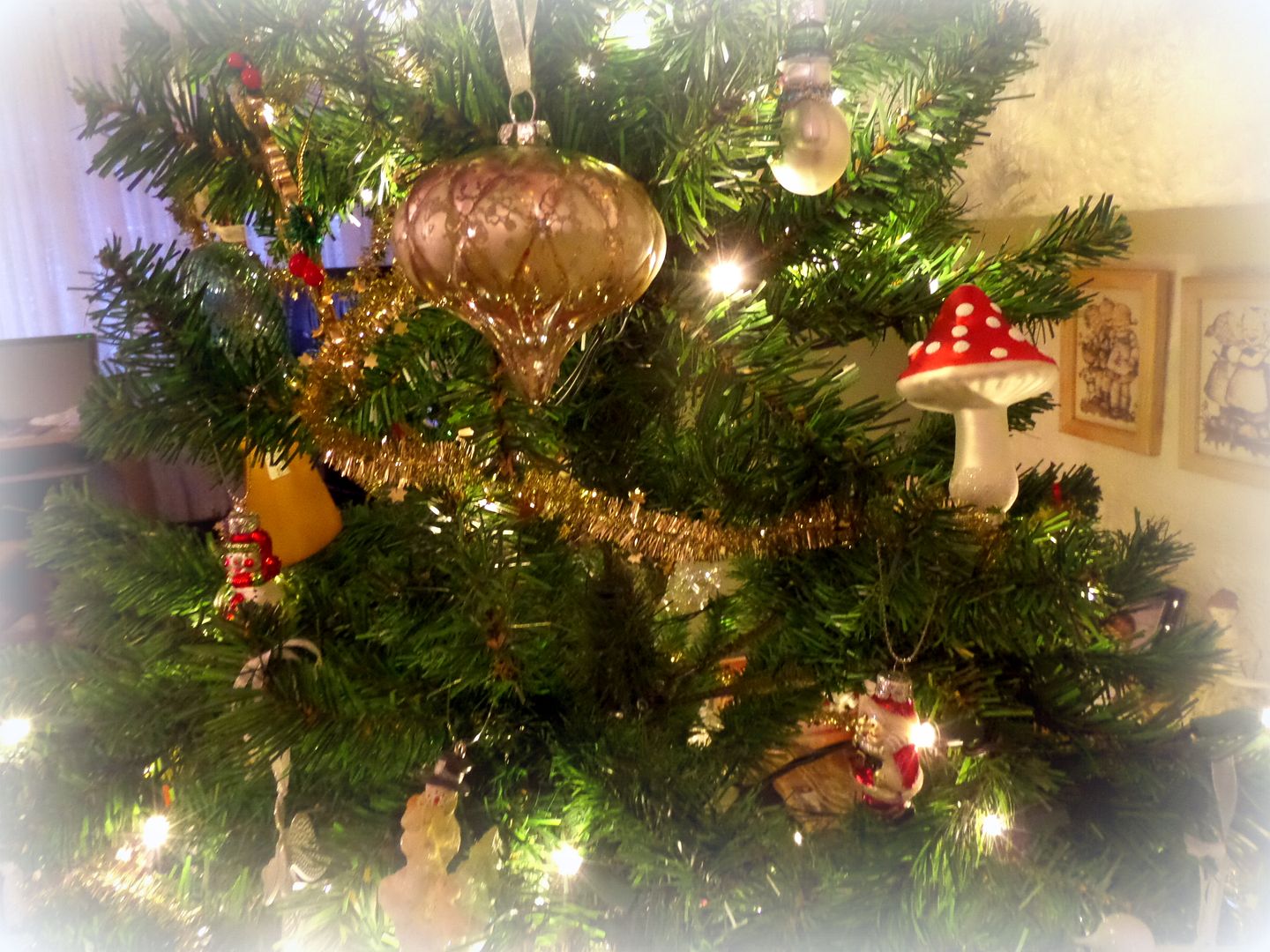 Ariana was so excited when she came in last night and saw them all. That made me happy. It's nice to have a young enthusiastic person in the house. I had not realized how much I missed that. ☺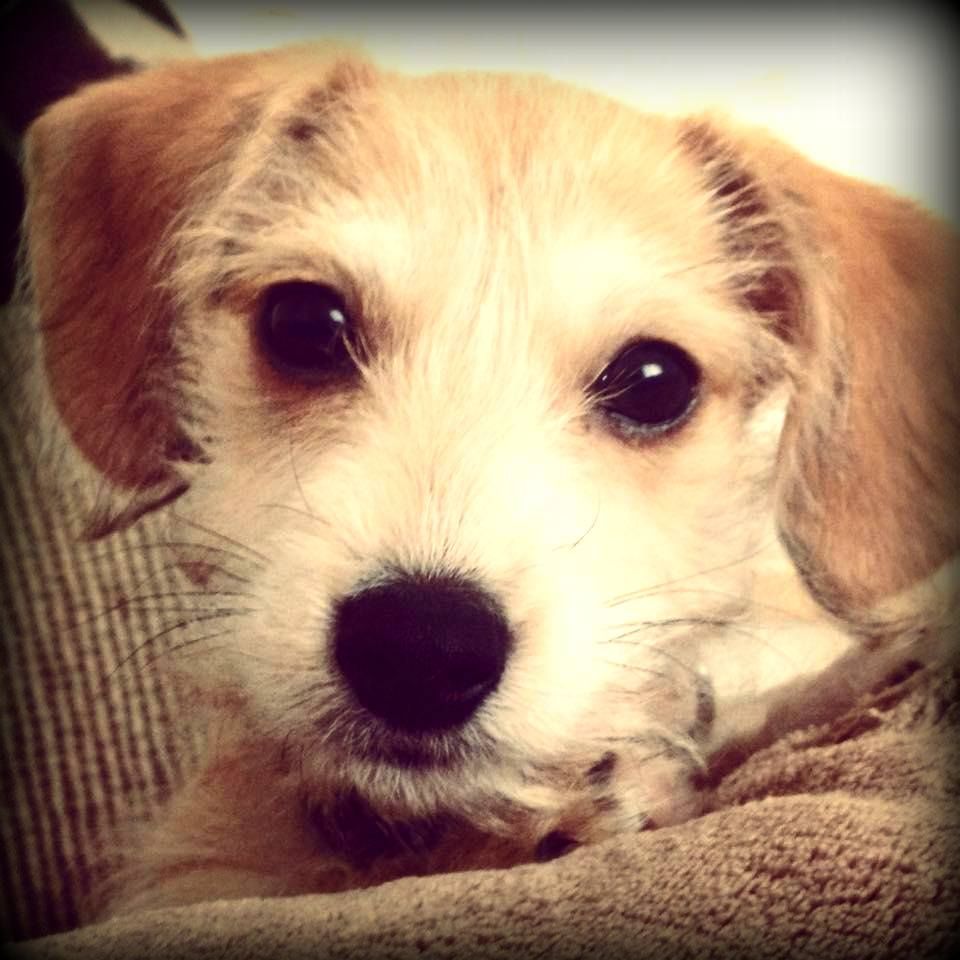 My youngest son's partner Sara posted this photo of Baxter on FB yesterday. I think that little furry family member gets cuter every time I see him. He is so adorable. I wish I could get a nice photo like that of Mitzie. His personality is perfectly captured in this.
I have fallen in love with these dogs. Nova Scotia Duck Toller Retrievers. If I ever won the lottery (and I can't coz I don't play, lol) I would get one of these as a companion for Mitzie. Sometimes I think she is really bored here with just us two old people to play with. She gets really excited when anybody new comes in.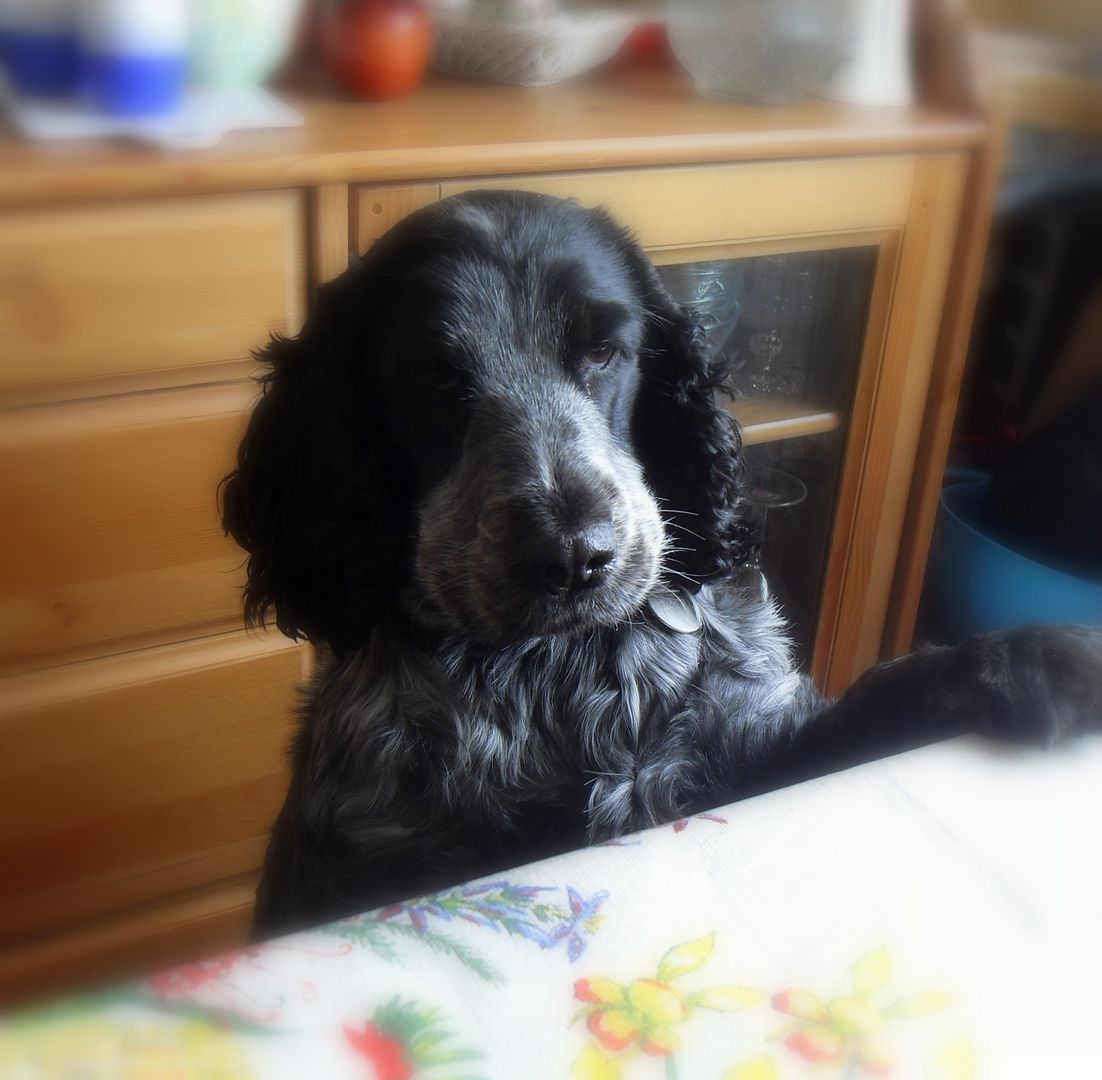 A friend stopped by the other day with her young lad who is about 10 years old and she was so happy to see him, and of course she just love, LOVES it when the missionaries come over. Not sure how she would be with another dog though . . . maybe her feelings would be hurt?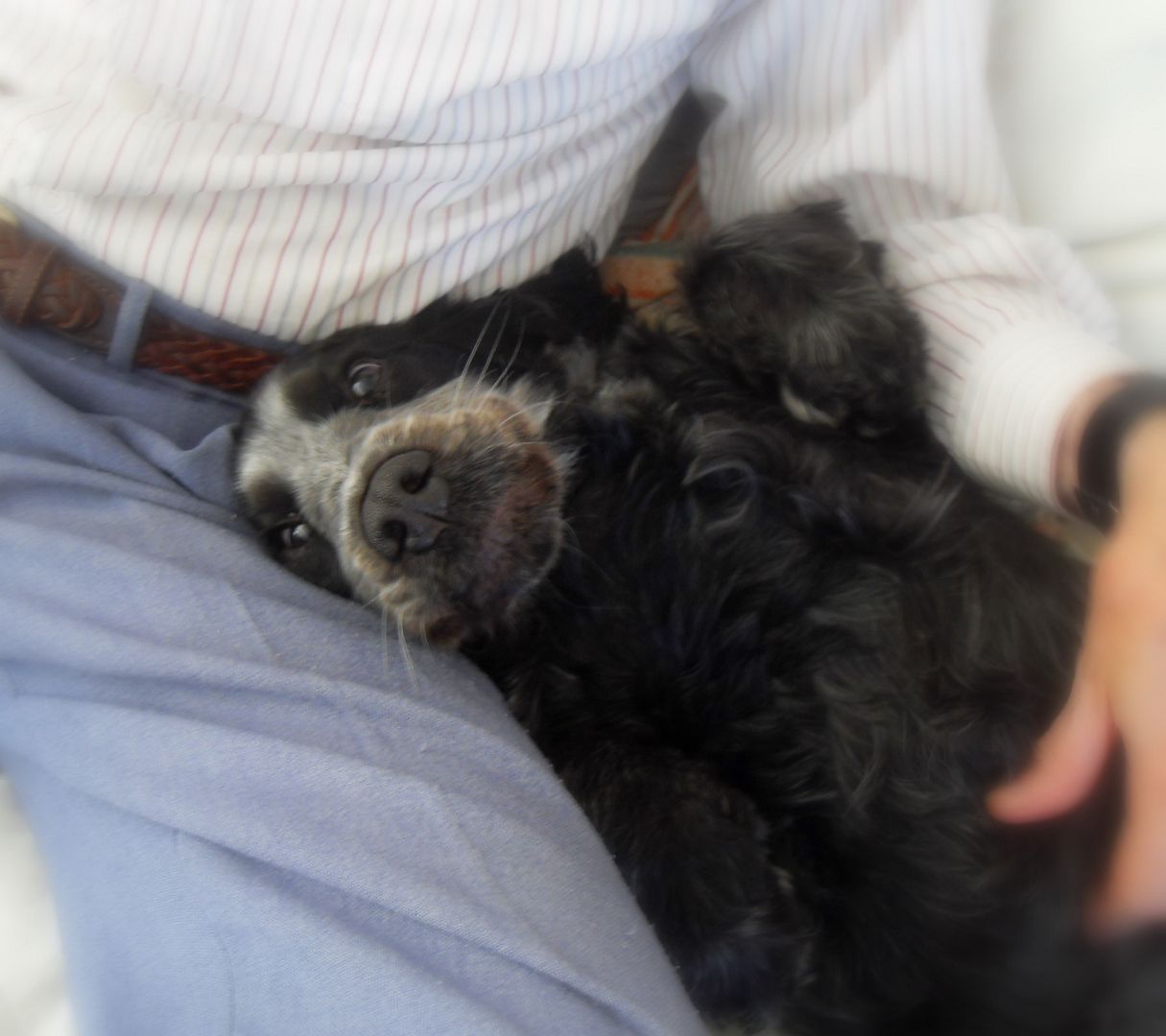 I don't know! I am sure she would get used to it being here after a bit and then they would really enjoy each other. Has anyone ever had any experience with this? Share!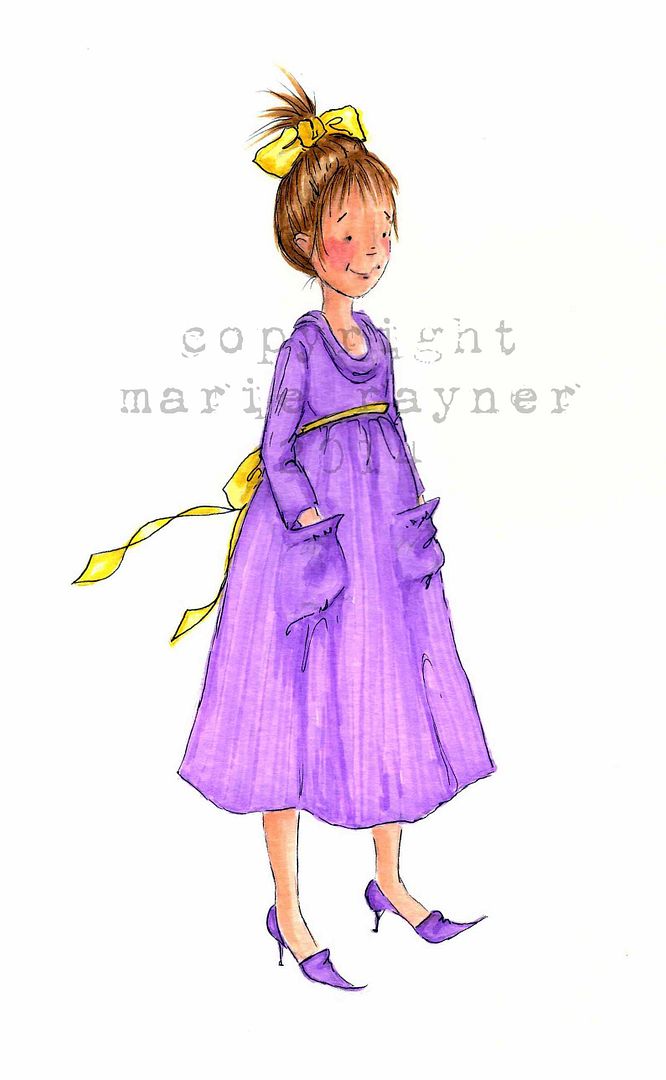 I've been working at building my portfolio this past week or so according to the recommendations of the Licensing company. This is one that I have done. They said that they prefer the smaller heads to the larger ones . . .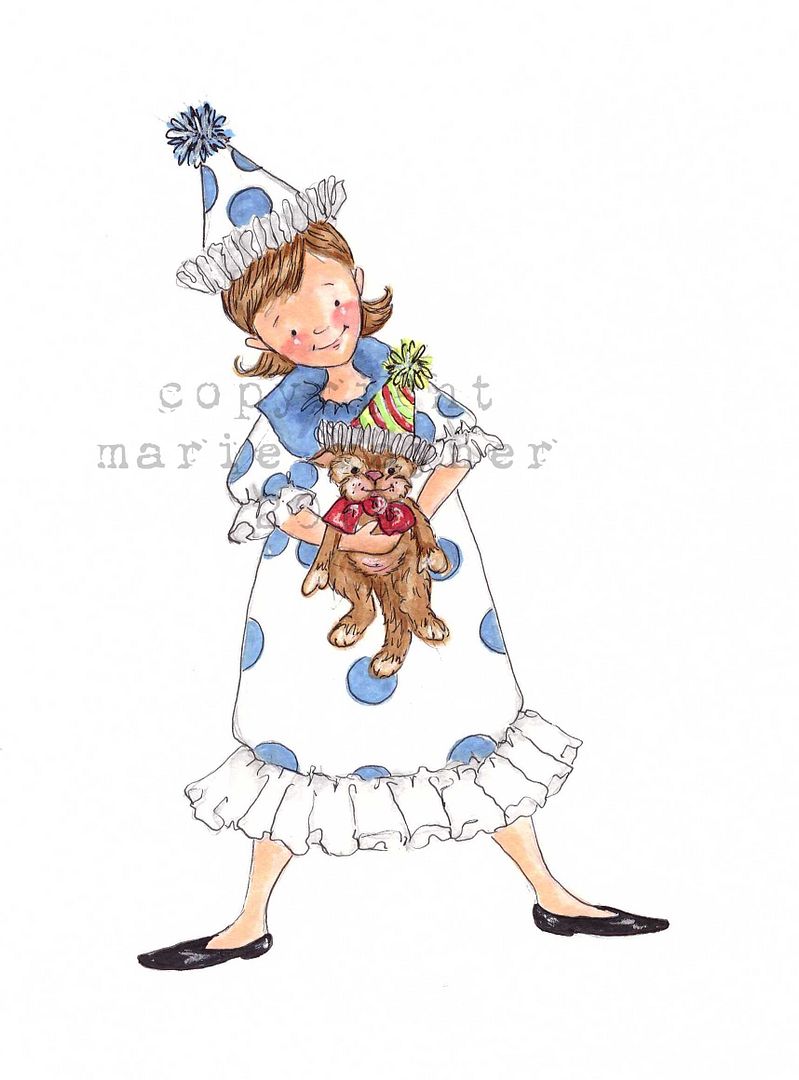 Happy faces and funky hair . . .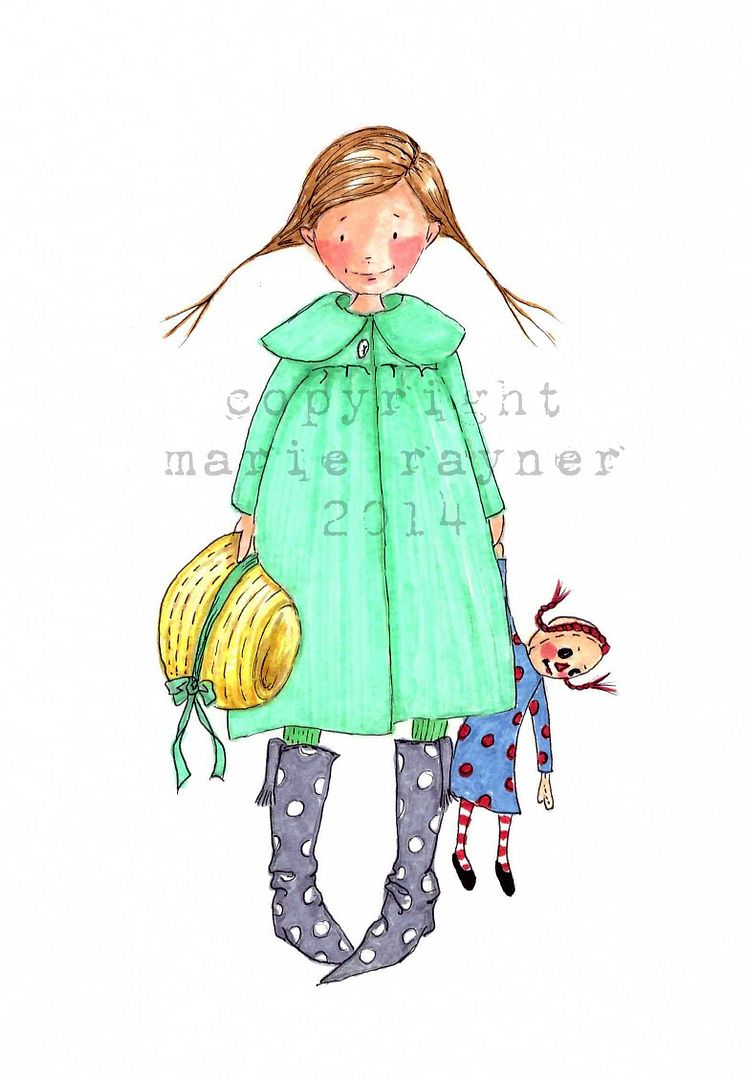 Pin dot eyes and funky footware . . . crazy hats.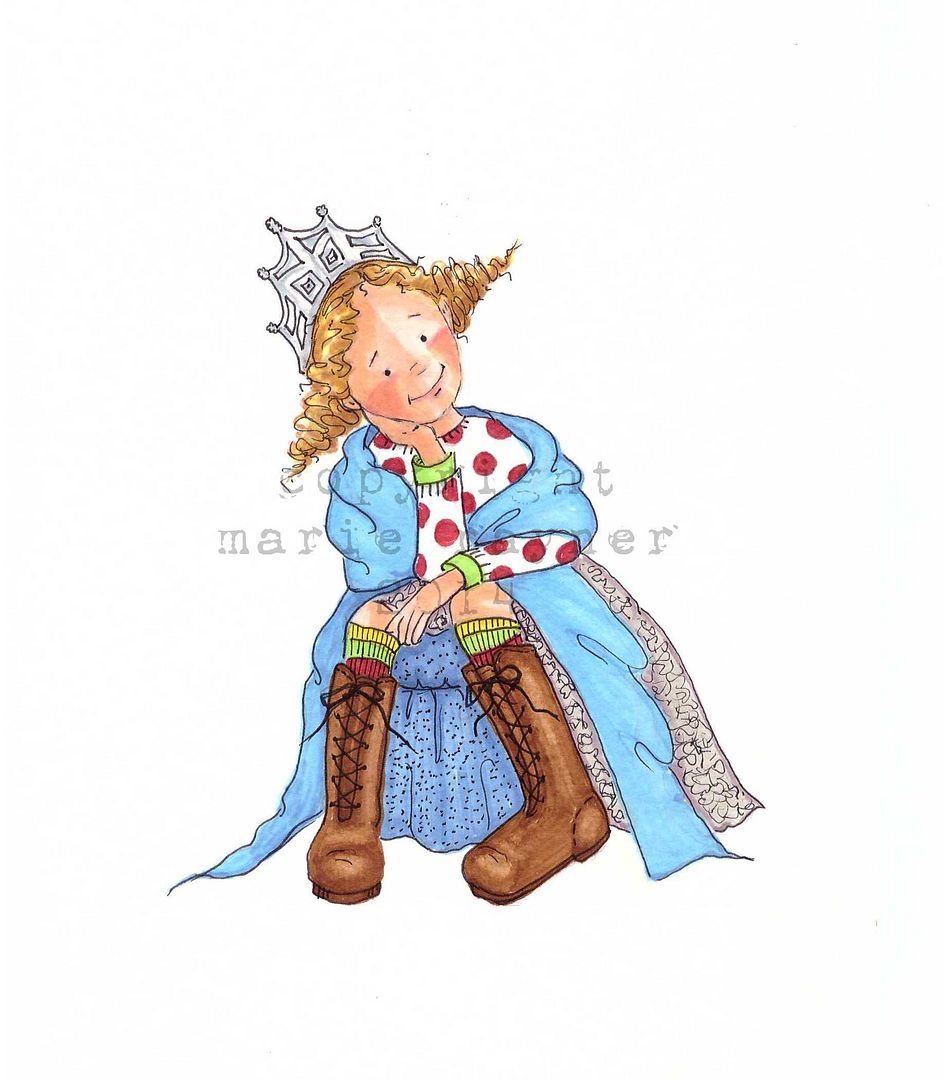 Bright colours . . .
And so I am trying to oblidge. Hopefully I am doing enough. In any case I always enjoy creating. I have a total of 16 main pieces to do . . . 8 that are inspirational and 8 involving friendship . . . plus co-ordinating backgrounds and borders. A tall order, but I am sure I am up to it. At the end hopefully I will have a portfolio which is appealing to any prospective clients. Fingers crossed.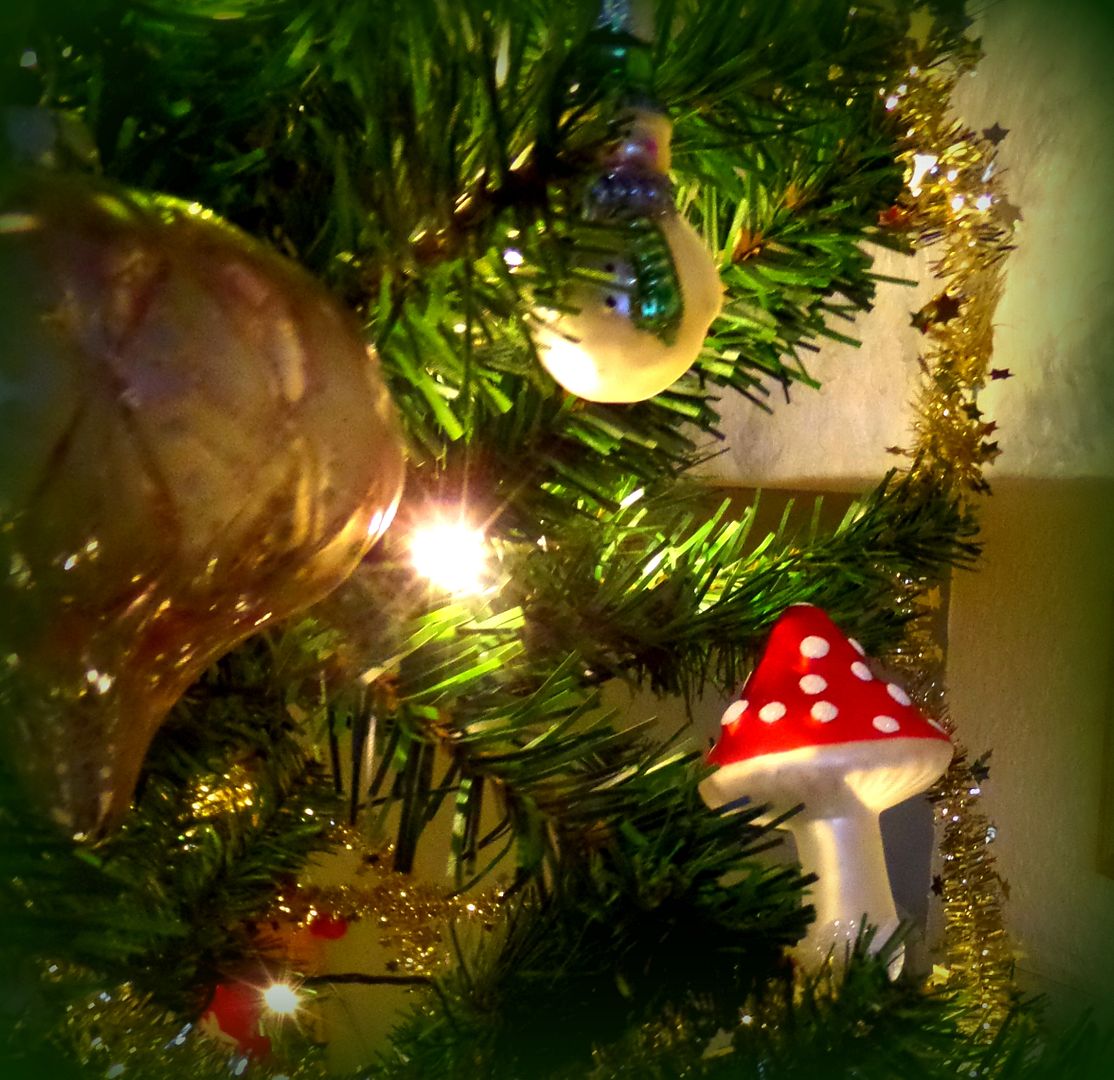 These past couple of years have been pretty lean ones and they are getting leaner. I need something to give soon. I feel like I have been juggling and juggling trying to keep all my balls in the air . . . without dropping any, but I'm not sure how much longer I can keep it up. I'm getting tired of the juggling. I really need to catch a break. But enough of that.
Don't worry, be happy, right? Right!
Right!
A thought to carry with you through today . . .
✻ღϠ₡ღ✻
(¯`✻´¯)
`*.¸.*✻ღϠ₡ღ
❥✻❥.¸¸.✿¨¯`❥✻❥¸¸.✿¨¯`❥
"Where charity stands watching
and faith holds wide the door
the dark night wakes -
the glory breaks,
Christmas comes once more."
~ Phillips Brooks
❥✻❥.¸¸.✿¨¯`❥✻❥¸¸.✿¨¯`❥✻❥.¸¸.✿¨¯`❥✻❥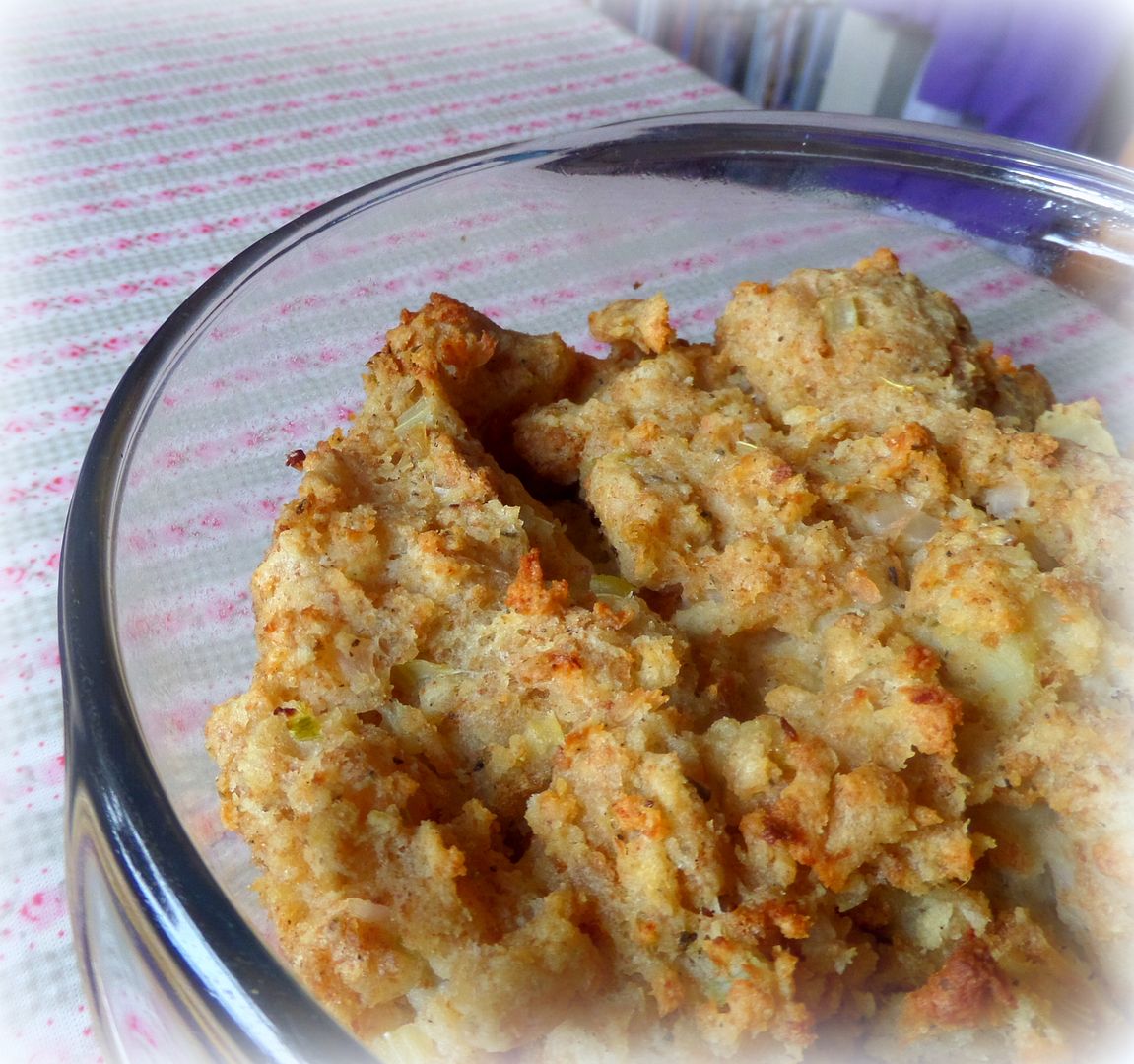 It may not look like much, but looks are very deceiving. In the English Kitchen today . . .
Potato and Bread Stuffing.
An old time favourite. Delicious and simple.
═══════════ ღೋƸ̵̡Ӝ̵̨̄Ʒღೋ ═══════════ ⊰✿░L░O░V░E⊰✿⊰✿⊰✿⊰✿⊰✿⊰░Y░O░U░⊰✿
═══════════ ღೋƸ̵̡Ӝ̵̨̄Ʒღೋ ═══════════
Have a wonderful Wednesday!!