This is a photograph of me when I was sixteen and in Grade 11 at school. I guess that is the sophomore year of high school. I graduated the next year. I hated my hair. I wanted straight hair. Never got it. That brightly coloured jumper was one which I had sewn for myself. I remember it had bit square purple pockets on the front. Pretty colourful, but that was 1970. Colourful times! Yes, it is a five things about me post . . .
I am hopeless at mathmatics. I do pretty good up to the seven times table and then it all falls apart. It has never been my strong suit. Give me words and I can spin them, but numbers . . . forget it. Half the time I even forget how old I am, lol. (That could be selective memory though!) I think you either have a brain for maths or you do not. I clearly do not.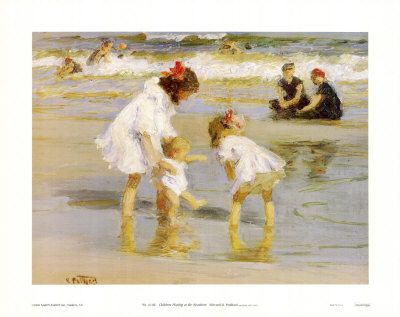 I babysat a lot when I was a teenager. I always loved children and wanted at least ten of my own. I used to hope that the babies I was babysitting would wake up so that I could play with them. Sometimes I got lucky. One of my best friends had a three year old sister. I used to love it when she would bring her along when we were hanging out. There were ten children in her family. I used to envy her that. I wanted a Walton's kind of a family. So did Todd. Funny that . . .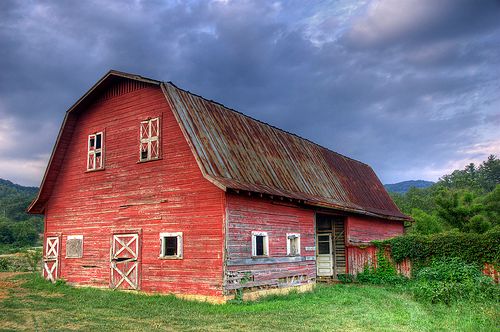 I love old barns. I could quite happily sit down with a book filled with photographs of old barns and spends hours looking at them. I don't know why that is. I am intrigued by then. I can remember driving through New Hampshire and Vermont and noting that some of the barns were attached to the houses and being fascinated with that . . . and wishing I could have a big old farmhouse with a barn attached. I am sure it was a safety thing . . . so that they could tend to their animals in the winter without getting lost in snow storms and stuff. Does anyone know?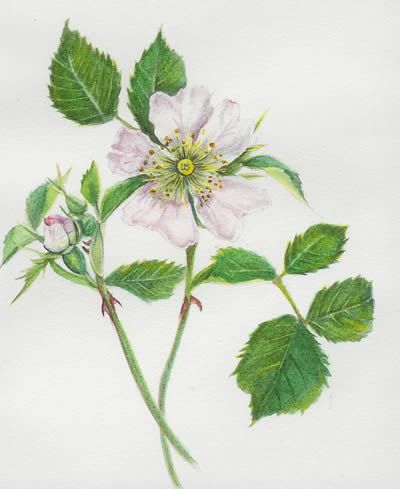 I love old Botanical Prints. I could peruse them for hours. One day I am going to just sit and practice painting flowers or birds. I find nature fascinating. It's all so amazing and mysterious and even sometimes bewildering. I love the intricacies of it all . . . the way everything fits together and has a purpose, even if we don't always see or understand it.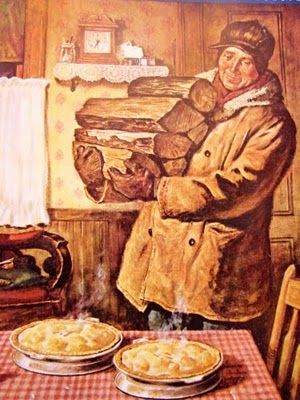 I love Winter . . . it's that getting cosy hunkering down nesting feeling . . . love the smell of woodsmoke and comfort foods. The darker evenings and that cosy feeling of being indoors where it is warm . . . the way the light falls on the table in late afternoon, the sound of logs snapping and fire crackling. Sitting with a blanket on my lap all comfy and nestled in my chair . . . with a good book, or listening to music, or . . . just being.
I guess I am just a homebody. And that's my five things about me for this week.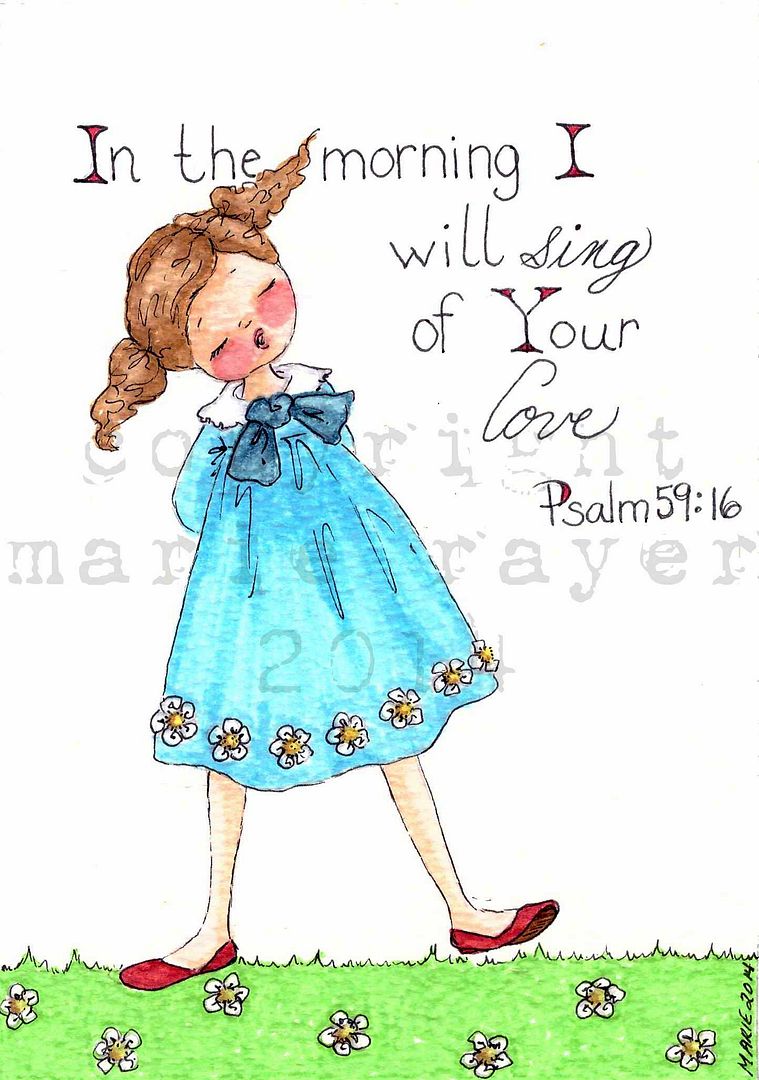 I closeted myself in my craft room yesterday afternoon and this came out. I rather like her. She is for sale if anyone is interested. The original. If you have ever wanted to own an original piece of my art, now's your chance. She fits in a five by seven inch mat.
A thought to carry with you through today . . .
❥✻❥.¸¸.✿¨¯`❥✻❥¸¸.✿¨¯`❥✻❥.¸¸.✿¨¯`❥✻❥
"Put yourself into life
and never lose your openness,
your childish enthusiasm
throughout the journey that is life,
and things will come your way."
~Federico Fellini
❥✻❥.¸¸.✿¨¯`❥✻❥¸¸.✿¨¯`❥✻❥.¸¸.✿¨¯`❥✻❥
A Thrifty meal in the English Kitchen today . . .
Vegetable Stew with Cheese Puff Dumplings
.
═══════════ ღೋƸ̵̡Ӝ̵̨̄Ʒღೋ ═══════════ ⊰✿░L░O░V░E⊰✿⊰✿⊰✿⊰✿⊰✿⊰░Y░O░U░⊰✿
═══════════ ღೋƸ̵̡Ӝ̵̨̄Ʒღೋ ═══════════
May your Thursday be filled with love and untold blessings.