A few of the wow moments, or things I discover each week that tickle my fancy. I hope that they may inspire or tickle yours too!
Napkins folded to look like Elf Boots! What a unique idea! I love it. From
Serendipity
.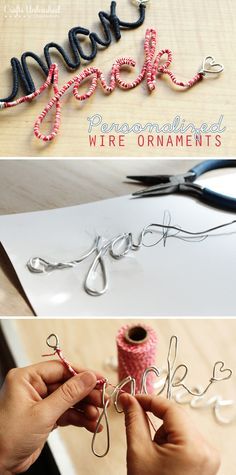 Personalized Wire Ornaments. I think these are really cute and there are so many things you coudl do with them. Adding little beaded accents, etc. From
Crafts Unleashed
. Brilliant!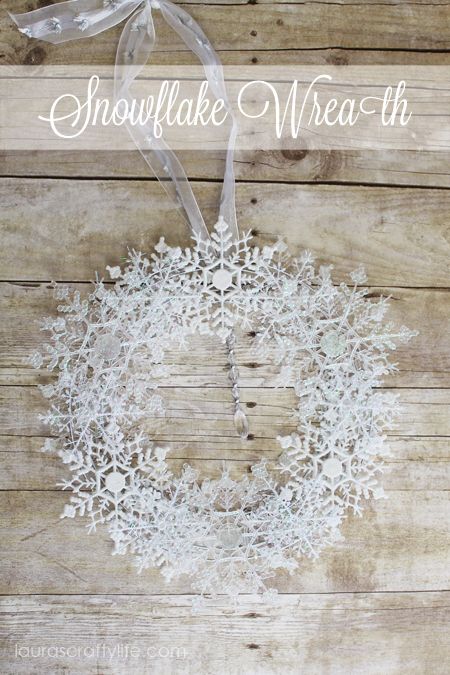 I just love this snowflake wreath. It's a really simple thing to make and so very beautiful when it is done. Found on
Laura's Crafty Life
.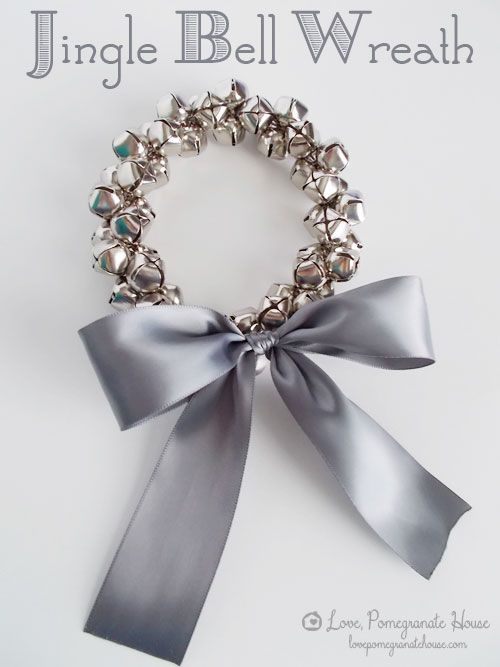 This Jingle Bell Wreath has to be one of the simplest things I have ever seen! Seriously. Brilliant idea too. From
The Frugal Girls
.
Water Colour Butterflies. A free printable. I think they are so cute and would love to have a mobile of these hanging over my craft desk. I love butterflies. From
The Ellie Blog
.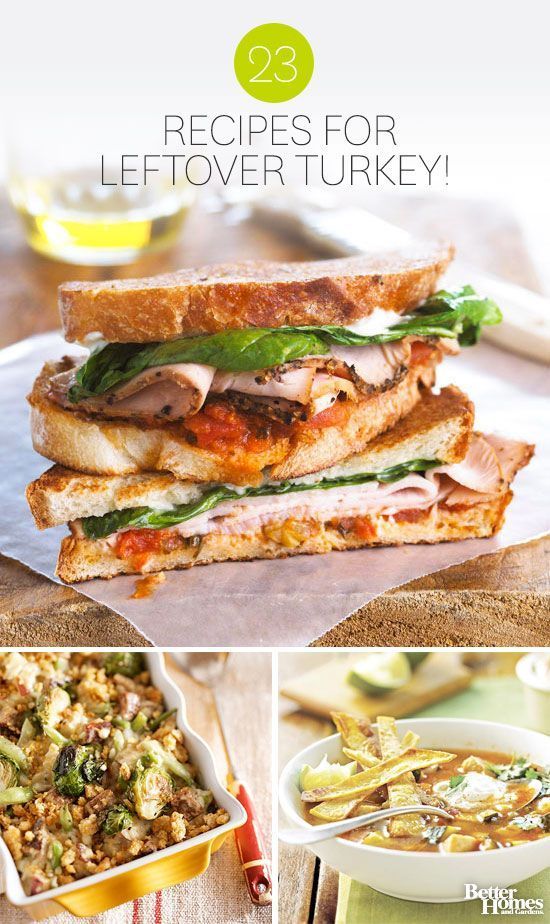 Twenty Three Recipes for Leftover Turkey
from the people at BHG
. You can never have too many recipes for using up leftover turkey!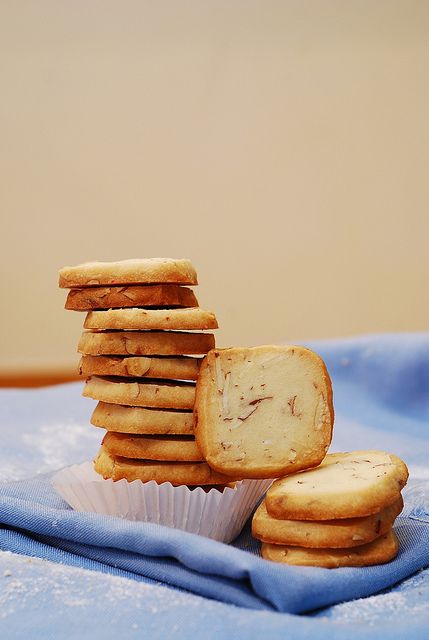 I'm always looking for new cookies to bake for the hols. These Almond Shortbread With Amaretto Cookies look fabulous. I love shortbread. I love almonds.
From Julie's Album
.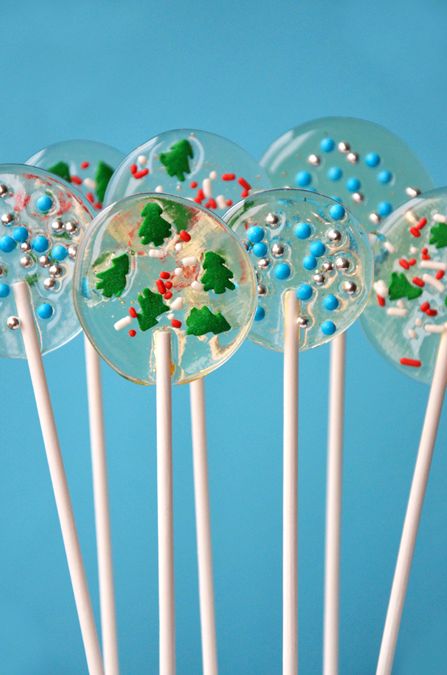 These homemade lollipops are so cute. The kids will love these and there are so many things you can decorate them with!! From
Just a Taste
.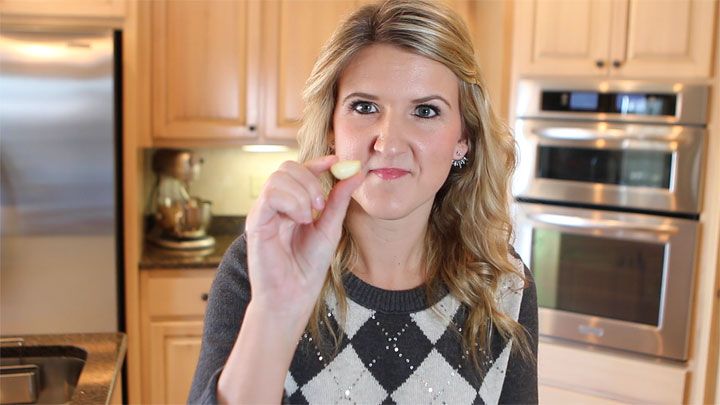 How to peel garlic really quickly with no hassle or smelly fingers. There's even a video. It's a brilliant idea from
Kevin and Amanda
.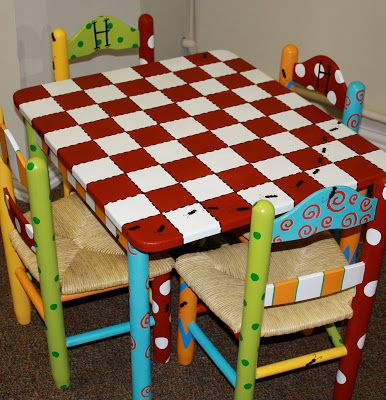 I love this fun child's table and chairs set. It's bright and colourful and a great way to use up leftover bits of paint. I'll be honest. I would love this myself! (I know! Call me crazy!) From
Sparkles by Jessica
.
And that is it for this week. My Friday finds! I hope you found something in all this lot to tickle your fancy!
A thought to carry with you through today . . . .
❥✻❥.¸¸.✿¨¯`❥✻❥¸¸.✿¨¯`❥✻❥.¸¸.✿¨¯`❥✻❥
"Perhaps our eyes need to be washed
by our tears once in a while, so that we
can see Life with a clearer view again."
~ Alex Tan
❥✻❥.¸¸.✿¨¯`❥✻❥¸¸.✿¨¯`❥✻❥.¸¸.✿¨¯`❥✻❥
Could you please spare a few prayers for our friend Valerie's dog who got poisoned. Praying Scout makes it. It's so distressing when one of our furry family members is ill. ((((hugs)))) to Valerie and Scout and the family.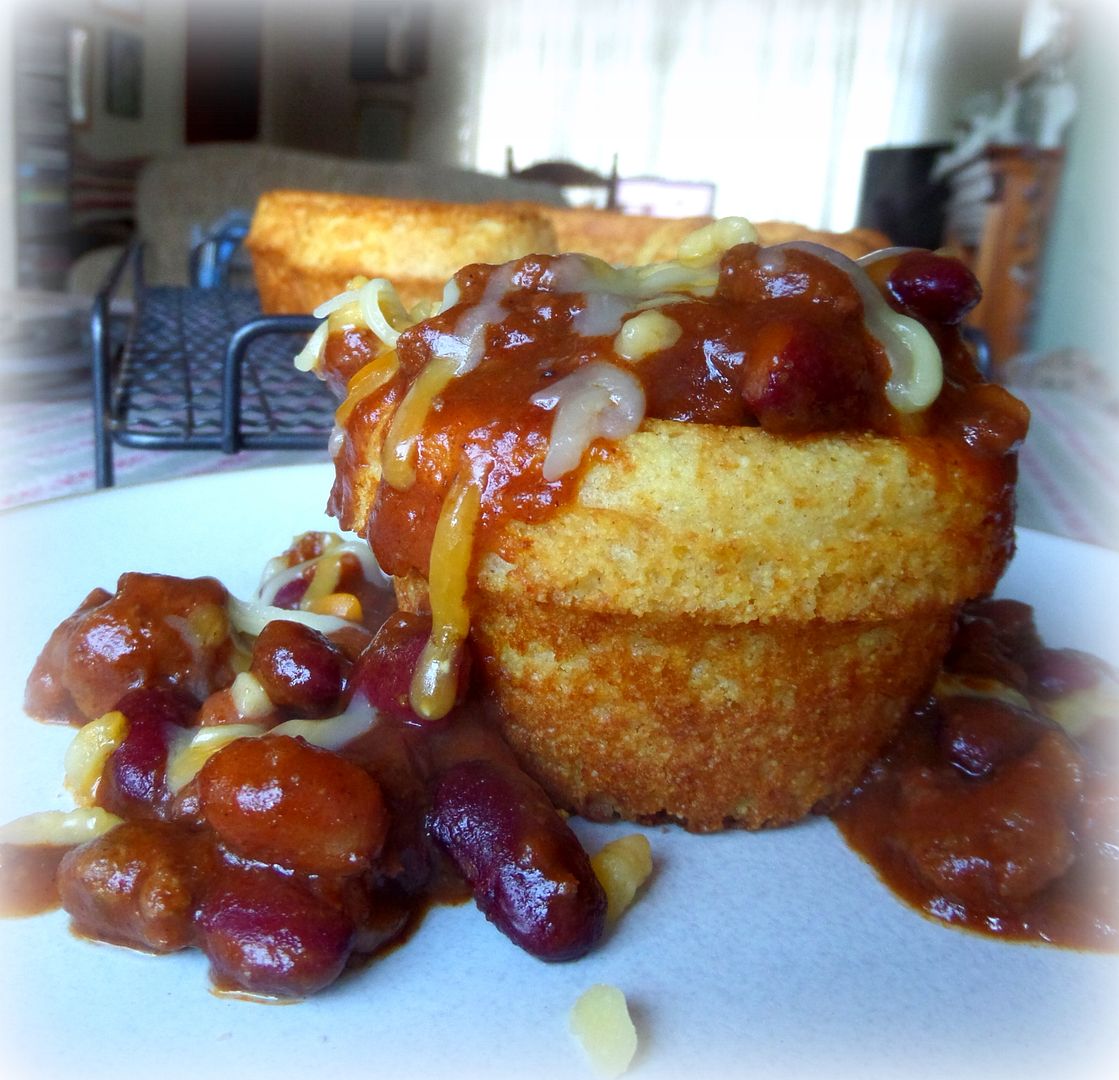 I'm showing off new muffin tins in
The English Kitchen
today . . . these have recesses you can fill!
═══════════ ღೋƸ̵̡Ӝ̵̨̄Ʒღೋ ═══════════ ⊰✿░L░O░V░E⊰✿⊰✿⊰✿⊰✿⊰✿⊰░Y░O░U░⊰✿
═══════════ ღೋƸ̵̡Ӝ̵̨̄Ʒღೋ ═══════════
Once again this week has just flown by! Have a wonderful Friday!