Raindrops on roses and whiskers on kittens . . . .
these
are a few of my favourite things . . .
and I'm betting that some of them are yours too!!
Milk chocolate covered digestive biscuits. I love them so much I don't dare have them in the house or I would just eat them all up. Maybe not in a day, but certainly within a week they would be all gone and Todd would not have gotten a look in. Bad me.
Okay so whiskers on kittens is really on the list. So are raindrops on roses. Baby anything actually makes me go aww . . . how can it not. If you have a tender heart . . . you just went aww when you saw this. Admit it. We're all a bunch of softies. And as if the whiskers weren't enough . . . the pink paws sent it into overload!!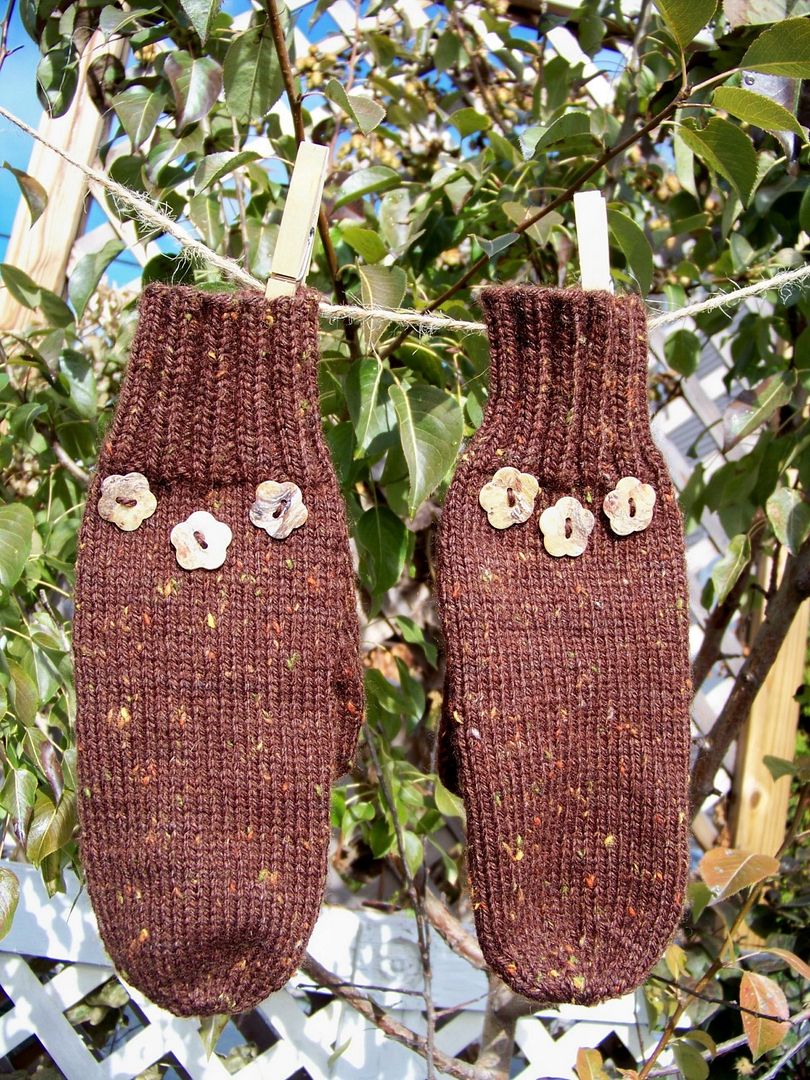 Yes, I love mittens too. In fact I had these exact same ones, knitted by this exact same person. I bought them a number of years back from her shop
Woolie Rosie
. I paid a lot of money for them, but I was working then and could afford to. I have lost them . . . *sniff *sniff. I've searched everywhere for them and can't find them. Makes me sad. I wonder where lost mittens go to. I wish I knew how to knit some more . . . . I also had a pair my mother had knit me a long time ago, but oddly enough those have disappeard too. *grumble. I can only hope they will turn up one day and be just as happy to see me as I am to see them.
Chubby cheeks. You just want to smooch them. It does beg the question however . . . how come chubby cheeks are not as attractive in grown ups, and why don't we want to smooch them???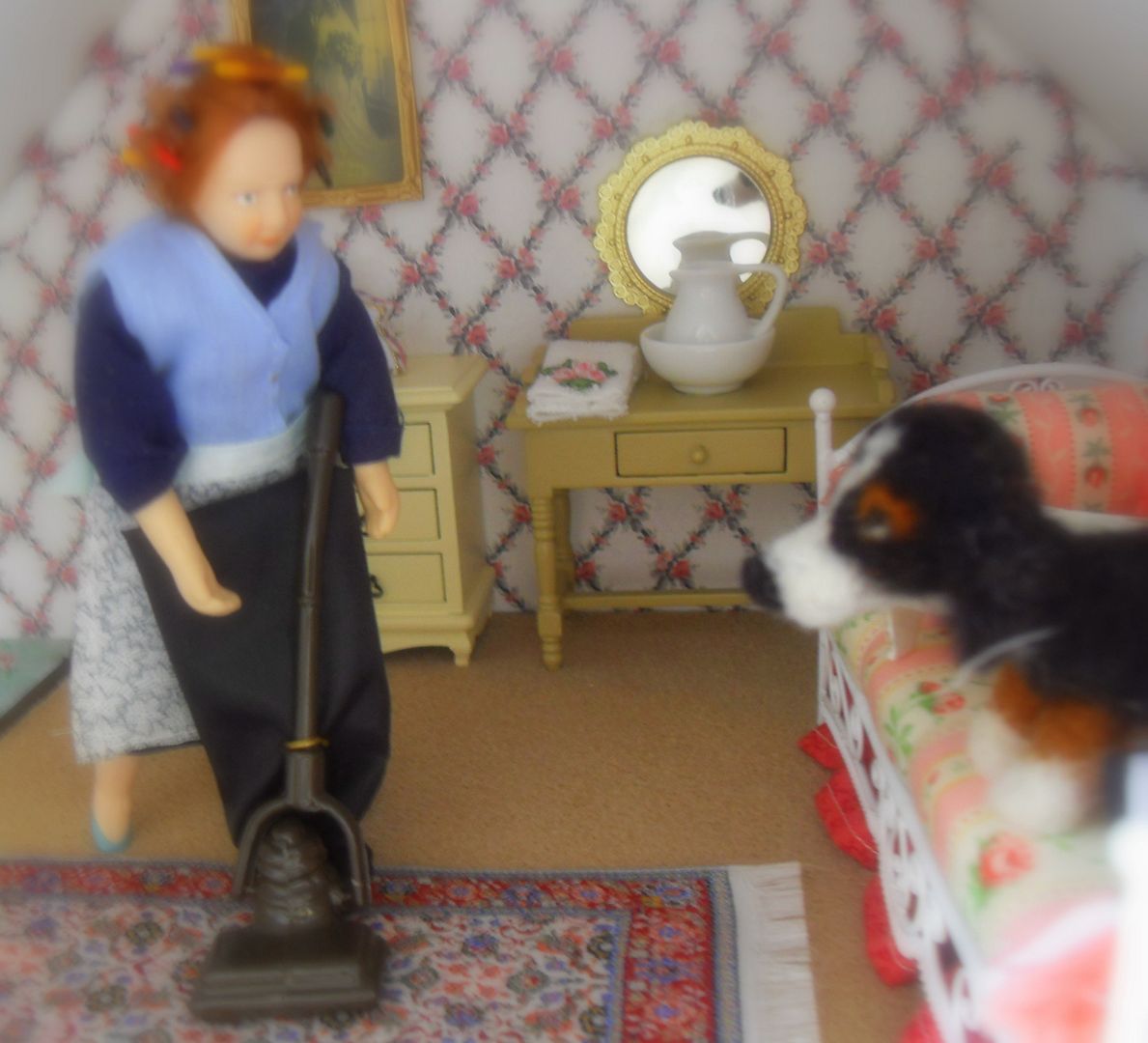 My Doll House. Nora is hoovering . . . Boots is watching her. I play with it sometimes and make up stories in my head. I haven't gotten around to posting on my doll house blog in a while now, but that doesn't mean I have stopped playing with it.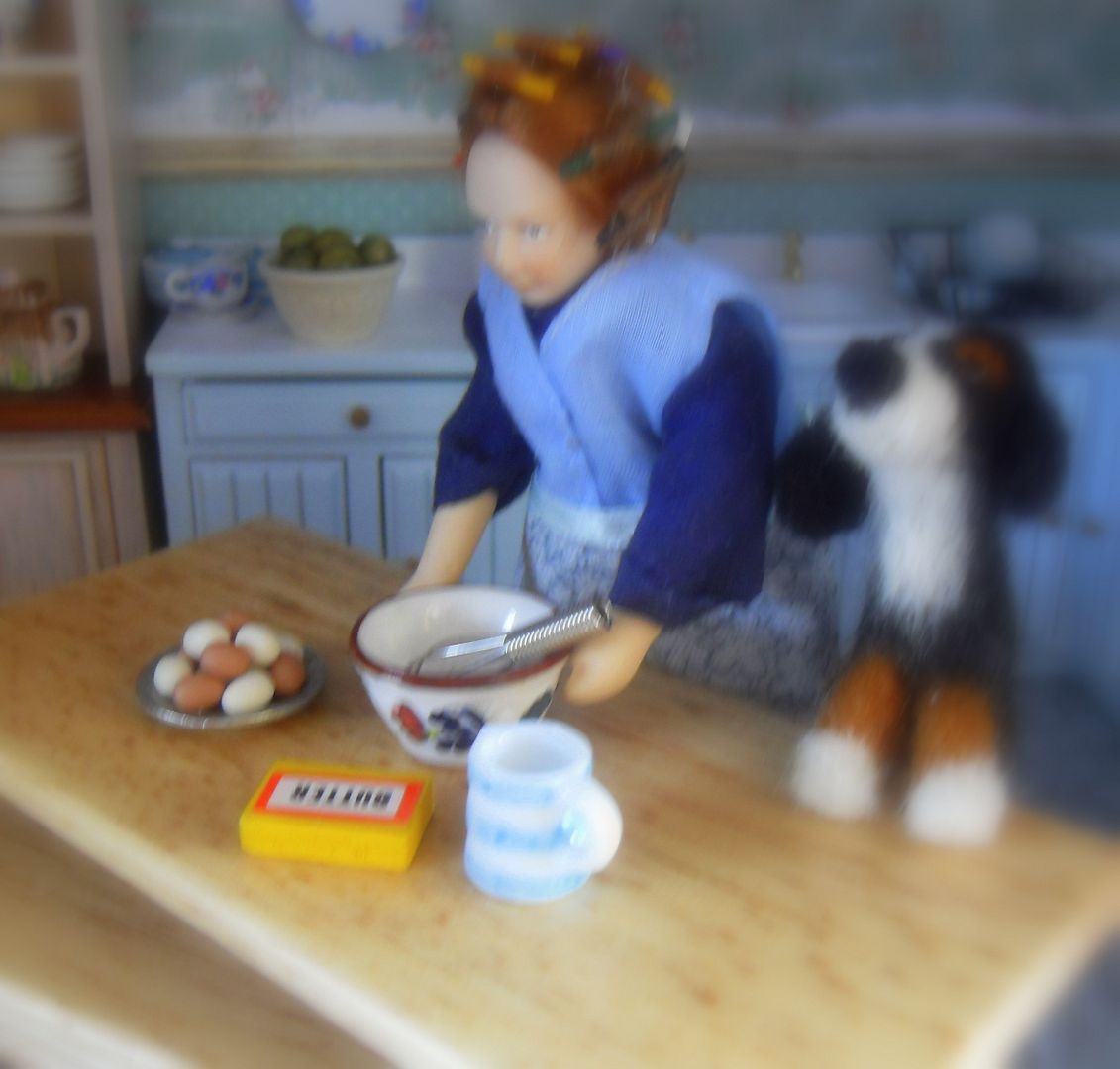 They make cakes together and all sorts . . .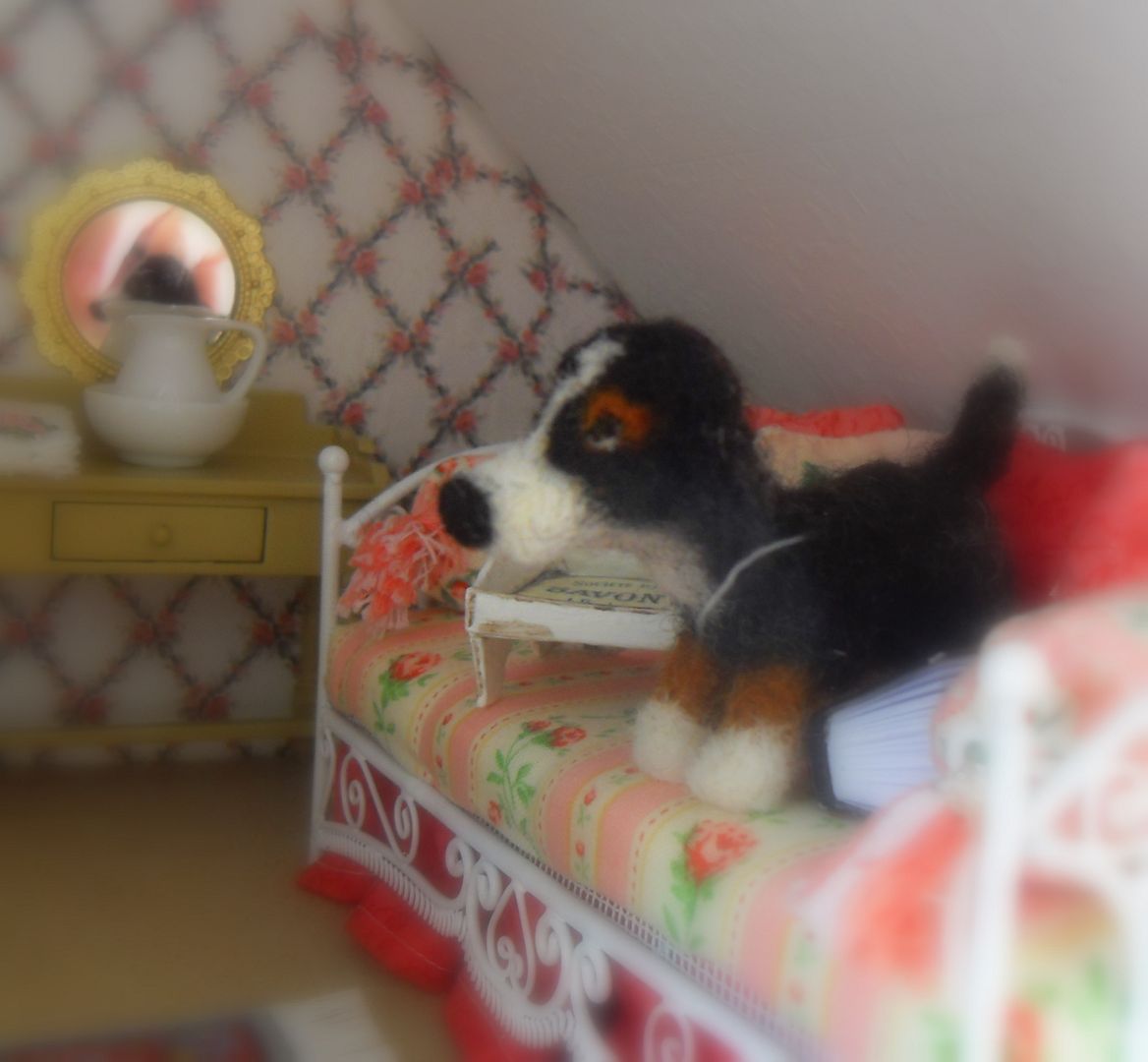 They're best buds . . . I just run out of time . . .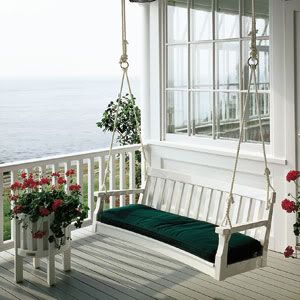 Front porch swings. I love front porch swings. My ex ex husband's parents had a front porch and they had a swing on it . . . a hammock too. One day I hope to have a front porch and there will be a swing on it . . . and a rocking chair and I'll be able to sit on it and watch the whole world walk by on sunny days. So there.
Words. Quotes. Word games. Dictionaries. I love them. I collect words and quotes. I have scribblers filled with them. It's harmless and costs nothing but my time and a bit of ink.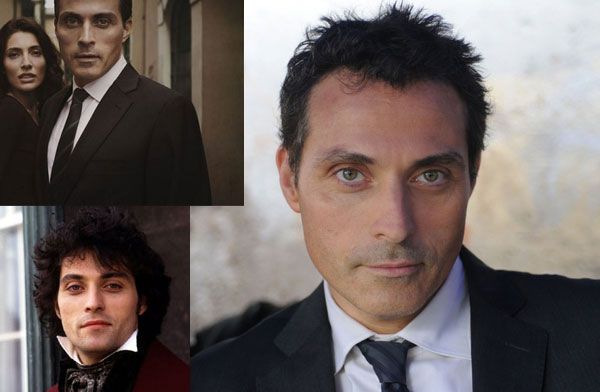 Rufus Sewell. Need I say more? I think it's the eyes . . . they get to me. Sigh . . .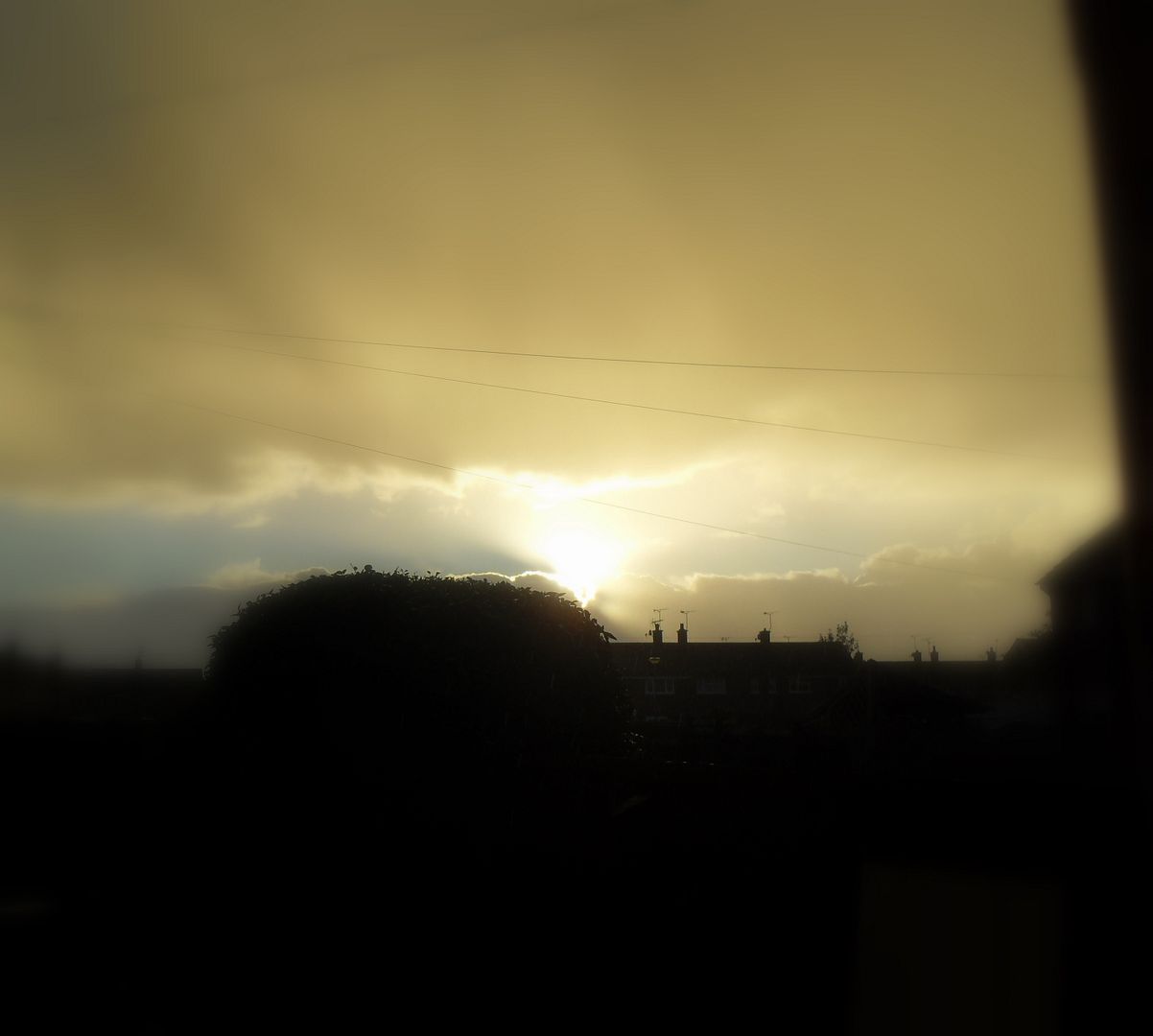 Watching the sun rise . . . it makes my heart swell. I have never seen one that wasn't beautiful in some way . . .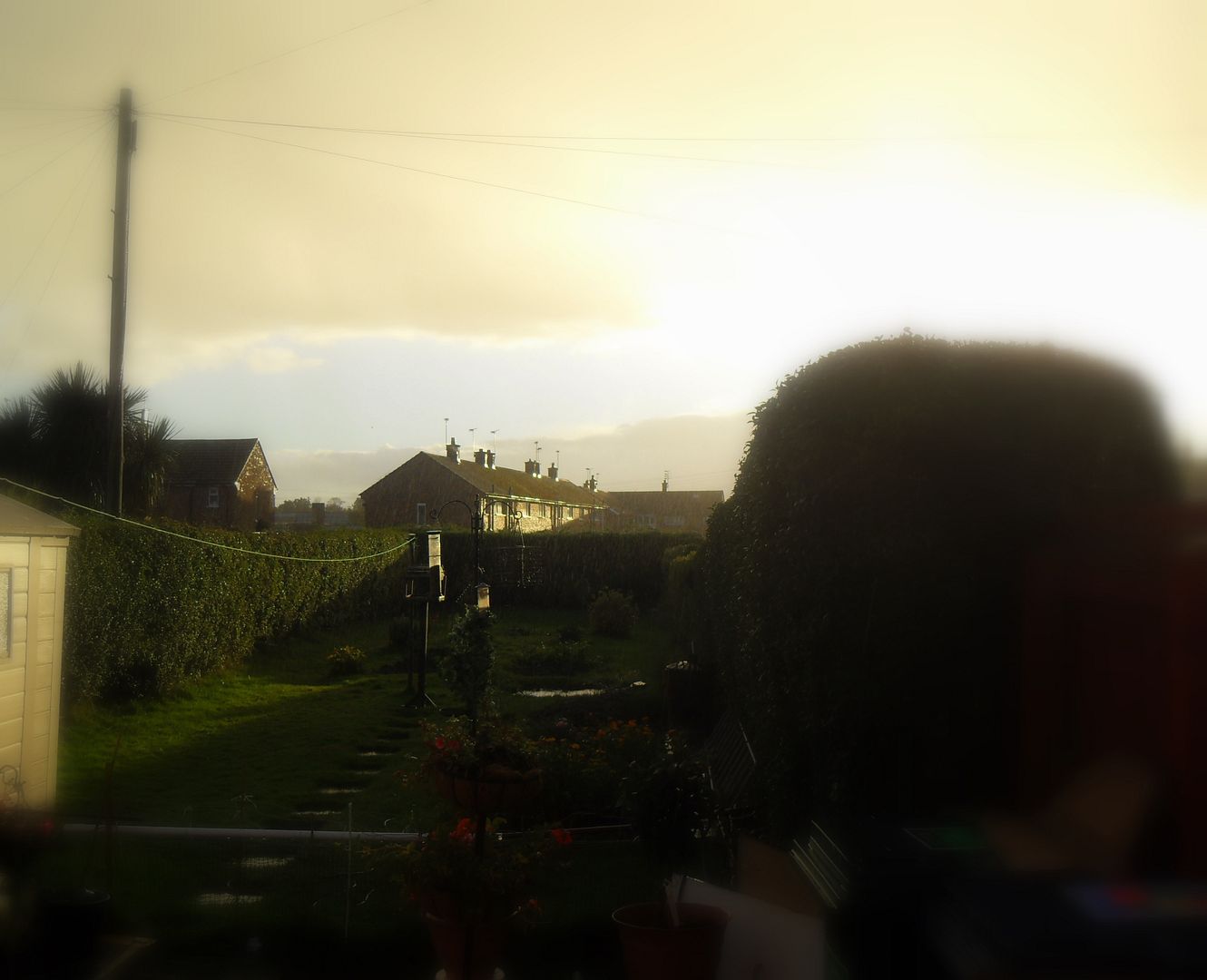 Sometimes I even do a good job of catching one on the camera . . .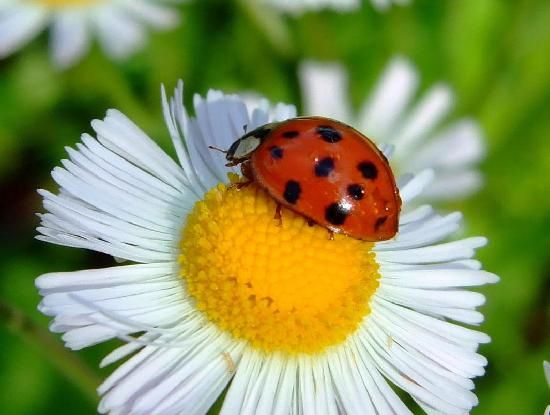 Lady birds . . . I adore lady birds . . . they are one of my absolute all time favourites . . .
And if I could find a pair of these that fit me I would wear them, I would, I would . .
These too . . . do you think they will have them in heaven??
(
For the recipe
)
Well . . . if they have those shoes I am quite sure they will have this cake too.
If you get to heaven and you see a crazy lady with chubby cheeks wearing lady bug shoes and mittens . . . with chocolate all over her lips . . . that will be me. For sure. I'll share my porch swing with you, and we'll watch the sun rise as we talk about whiskers on kittens . . . We might even get in a game of scrabble before Rufus comes over.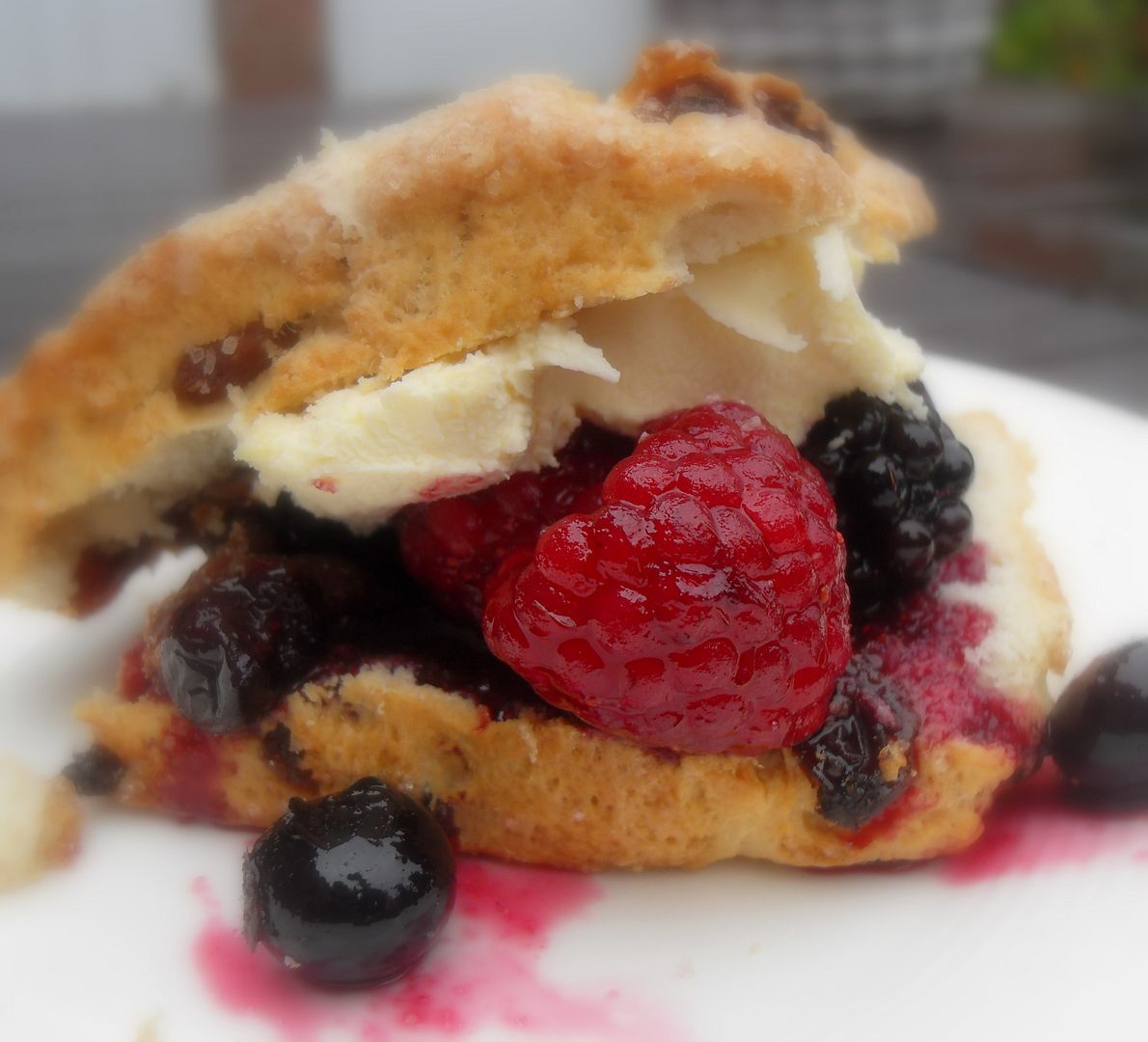 In the Kitchen today . . .
Warm Berry Compote
.
═══════════ ღೋƸ̵̡Ӝ̵̨̄Ʒღೋ ═══════════ ⊰✿░L░O░V░E⊰✿⊰✿⊰✿⊰✿⊰✿⊰░Y░O░U░⊰✿
═══════════ ღೋƸ̵̡Ӝ̵̨̄Ʒღೋ ═══════════
What are a few of your favourite things??? I really do want to know!