"The world is fairly studded and strewn with pennies cast broadside from a generous hand. But who gets excited by a mere penny?...It is dire poverty indeed when a man is so malnourished and fatigued that he won't stoop to pick up a penny. But if you cultivate a healthy poverty and simplicity, so that finding a penny will literally make your day, then, since the world is in fact planted with pennies, you have with your poverty bought a lifetime of days. It is that simple. what you see is what you get." ~Anne Dillard

A few of the small and wonderful things which bring untold joy into my life. It's the small things in life which truly mean the most. Simple abundance . . . it's the best.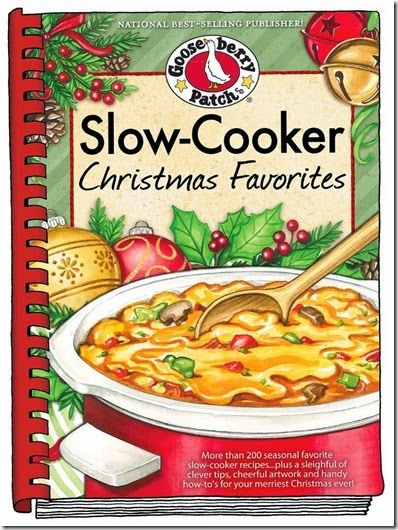 I won a Giveaway over on
Not Quite June Cleaver
! I love the Gooseberry Patch Cookbooks. If this is as good as the rest of them, or the ones that I have at any rate, it is sure to be a winner! Its nice to have something unexpected happen like this. ☺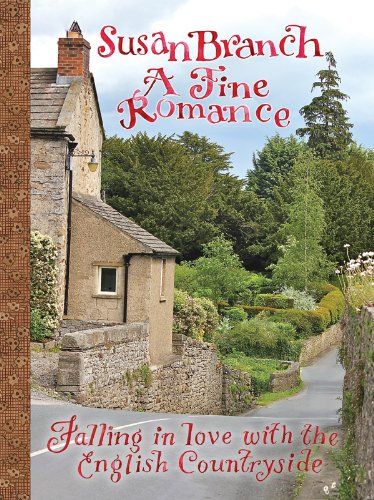 I started reading this book again. It's a delightful book. Even Todd has read it. I've read it about 3 times now since I got it, quite a while ago now actually. It has a permanent residence on my night table actually. I just love it so very much. It's my favourite of all the Susan Branch Books . . . and . . .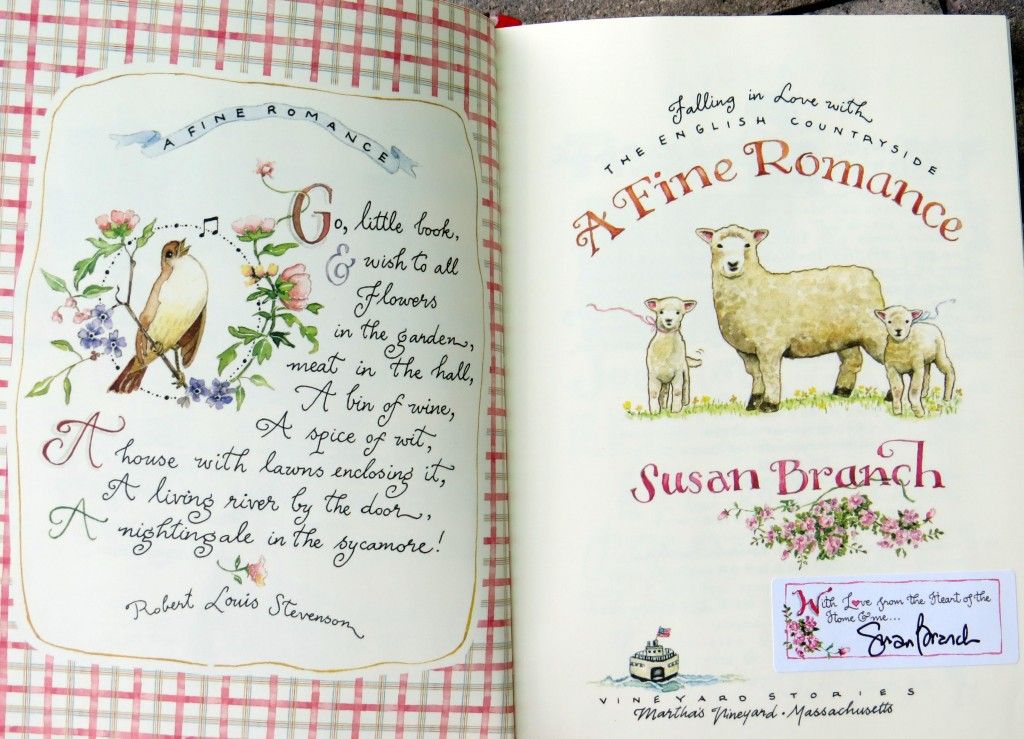 This one is even more special to me because it was signed by her. See that down in the right hand corner. That's her signature. I have always loved everything that Susan does. I fell in love with her work when I first discovered it in Country Living Magazine all those bazillion of years ago. She used to do an illustrated recipe each month. I used to have all of those collected as well, but they got annihilated a long time ago now. When you are moving every couple of years you can't go dragging magazines all around the world with you, no matter how precious they are to you or how much you want to. I've slowly been collecting her books through the years and I think I have just about all of them now. If you have never checked out her blog or her work check her out at
Susan Branch
. If you like me I guarantee you will fall absolutely head over heels in love with her. She is a kindred spirit.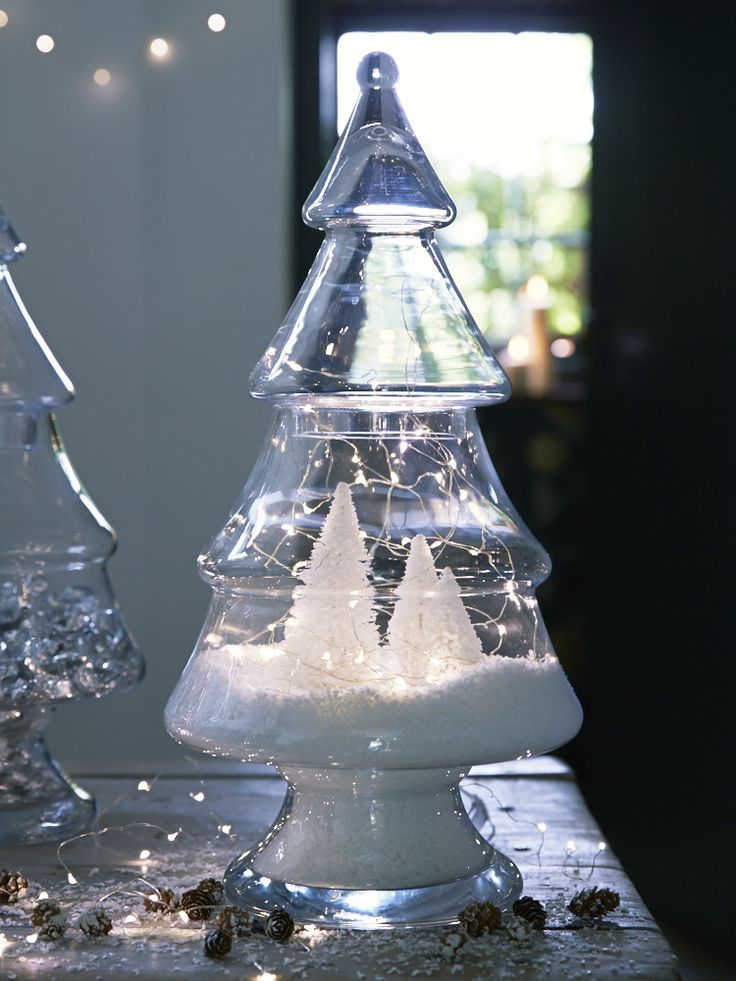 It's in the air . . . can you feel it? I can. Much to Todd's chagrin. He would rather we don't feel it until December 24th. I feel it now. That Christmas spirit. It's leaking into the house from nooks and crannies and creeping in underneath the front door. I will begin decorating this week. Because I want to and because I can.
Because . . .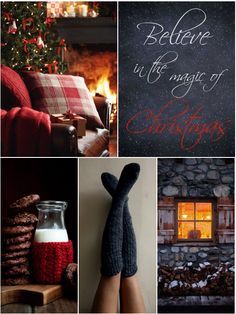 Yes I do!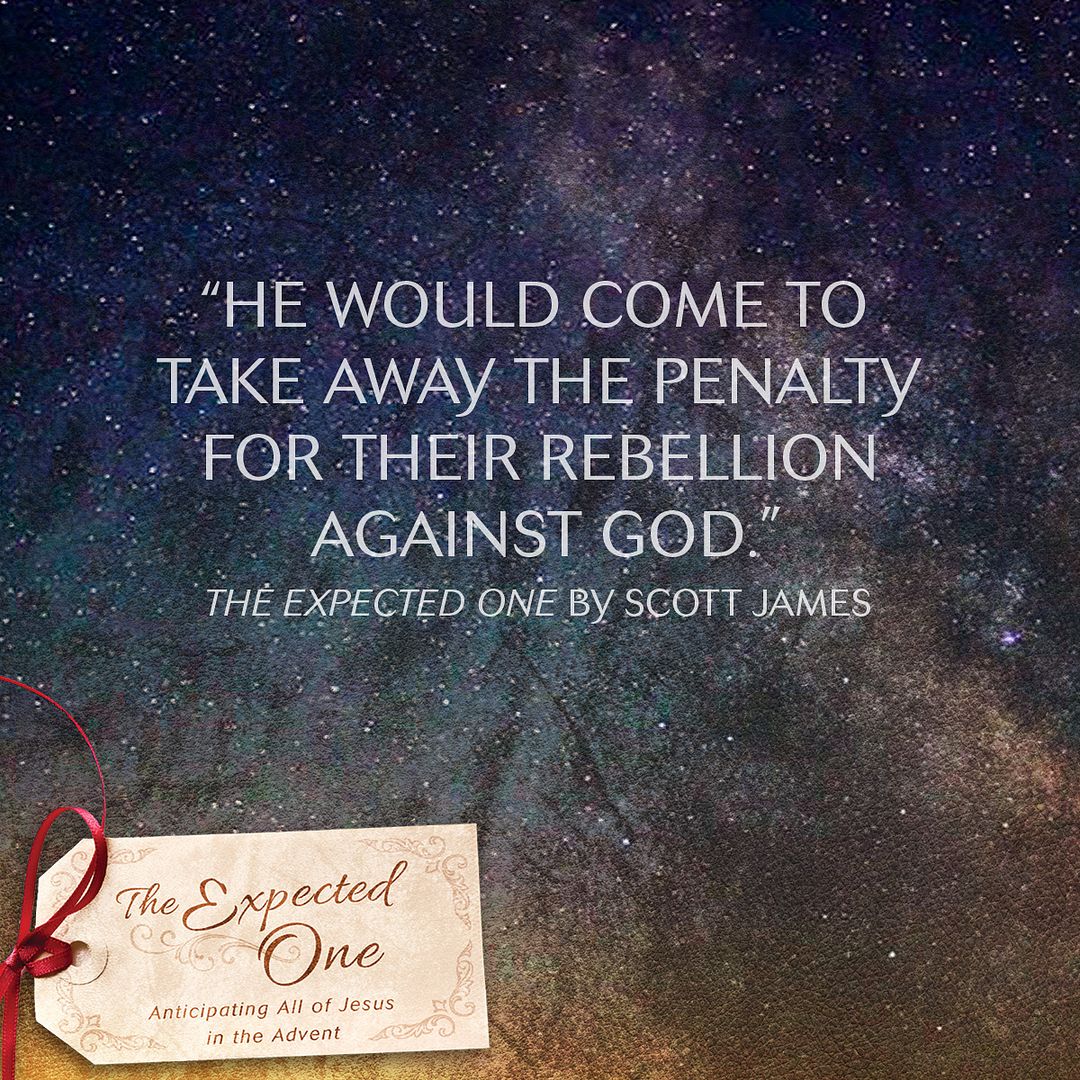 I got us this little book to help to keep the Christ in our Christmas this year. It's only a tiny book and I bought it used. It has a devotional for every day of the Advent season. I figure Todd and I can do it together. He hates the commerciality of Christmas and I admit I am not fond of it either, although all the Christmas adverts don't bother me half as much as they bother him admittedly. I have always loved everything there is to love about Christmas, which includes cheesy Christmas adverts on the telly. It doesn't detract from the true meaning of Christmas for me.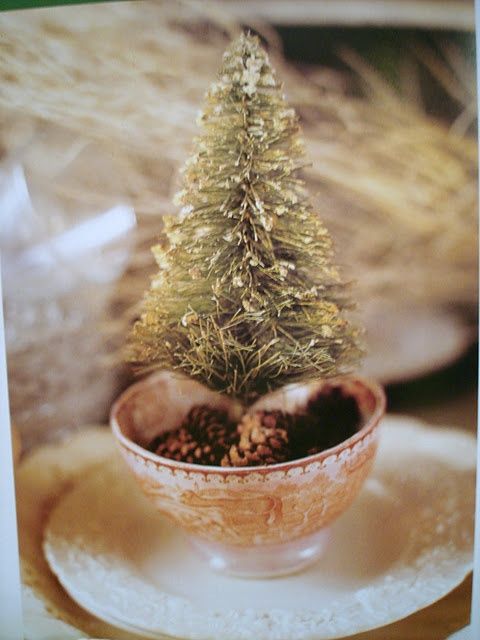 This year I "AM" getting in all of my Christmas movies . . . the ones I love to watch each year and that I never manage to quite get watched before the 25th. Todd refuses to watch Christmas movies after the 25th. And I get his point. They do start to lose their appeal by then. That's why I am watching them now!
What are your holiday must watches? Mine are A Christmas Story, The Homecoming, The Polar Express, It's a Wonderful Life, Planes, Trains and Automobiles, Home Alone, Our Vines Have Tender Grapes, Meet Me in St Louis, White Christmas . . . Oh, I could just go on and on. I love them all!
My holidays begin this Thursday. It is our Ladies Annual Christmas Dinner which we have at
Plas Hafod
every year. I love this dinner. It's not an official church event . . . simply a group of women who enjoy each other's company getting together to enjoy a meal and kick start the festive season. It's always so beautifully decorated. I always really enjoy it . . . and then, I am doing Thanksgiving Dinner the day after for our Missionary Sisters. I was going to do it right on Thursday, but it conflicted with the ladies dinner, so Friday it is! They're really looking forward to it too! All the decs will be up by then!
My life is filled to overflowing with small and wonderful things actually . . . I count my blessings every day and know my cup runneth over. That is the true secret to happiness I believe . . . being able to count your blessings and seeing the joy to be found . . . even in the most mundane.
A thought to carry with you through today . . .
❥✻❥.¸¸.✿¨¯`❥✻❥¸¸.✿¨¯`❥✻❥.¸¸.✿¨¯`❥✻❥
"Miracles occur naturally as expressions of love.
The real miracle is the love that inspires them.
In this sense everything that comes from love is miracle"
~ Marie Lloyd
❥✻❥.¸¸.✿¨¯`❥✻❥¸¸.✿¨¯`❥✻❥.¸¸.✿¨¯`❥✻❥
Cooking in The English Kitchen today . . .
Stuffing-Stuffed Onions
!
═══════════ ღೋƸ̵̡Ӝ̵̨̄Ʒღೋ ═══════════ ⊰✿░L░O░V░E⊰✿⊰✿⊰✿⊰✿⊰✿⊰░Y░O░U░⊰✿
═══════════ ღೋƸ̵̡Ӝ̵̨̄Ʒღೋ ═══════════
May your week be filled to overflowing with small and wonderful things.