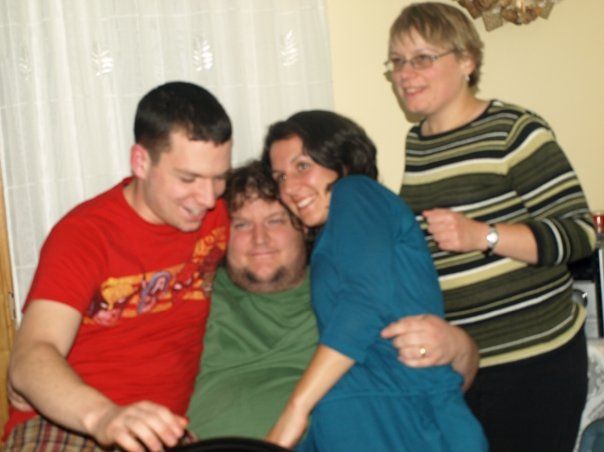 I have lived over here in the UK for about 9 1/2 years now, and although all my children live in Canada and I rarely get to see them, I try hard not to feel sorry for myself. There are times when it would be very easy to do so, but what good would it really do . . .
Much as I love my children, it's not really fair for me to expect to come first in their lives forever. They have their own lives and families now and jobs and things to do that keep them busy each day. That is as it should be and it always does a mother's heart good to know that her children are settled, content and happy.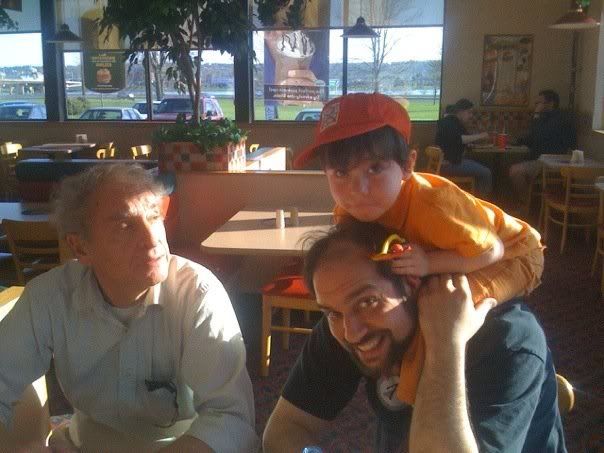 I resolved a while back to never regard myself as a second class person, but not in a selfish way. By being good to myself in small ways . . . perhaps the treat of a new outfit now and again, or a night out at the cinema or some other equally as entertaining an event . . . that by being good to myself, it helps to put me in good practice for being kind to other people.
This above all: to thine own self be true,
And it must follow, as the night the day,
Thou canst not then be false to any man.
Farewell, my blessing season this in thee!
~Polonius, Hamlet Act1 Scene 3, William Shakespeare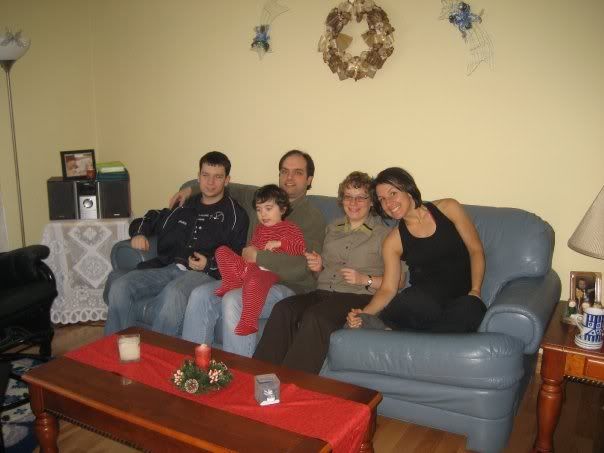 What wise advice Polonius has given to his son Laertes. If one is loyal to their own best interests, and presents a true face to the world and, in doing so, takes care of themselves in a nonselfish way . . . we will see ourselves in the perfect position to be able to help others. It's win/win all around.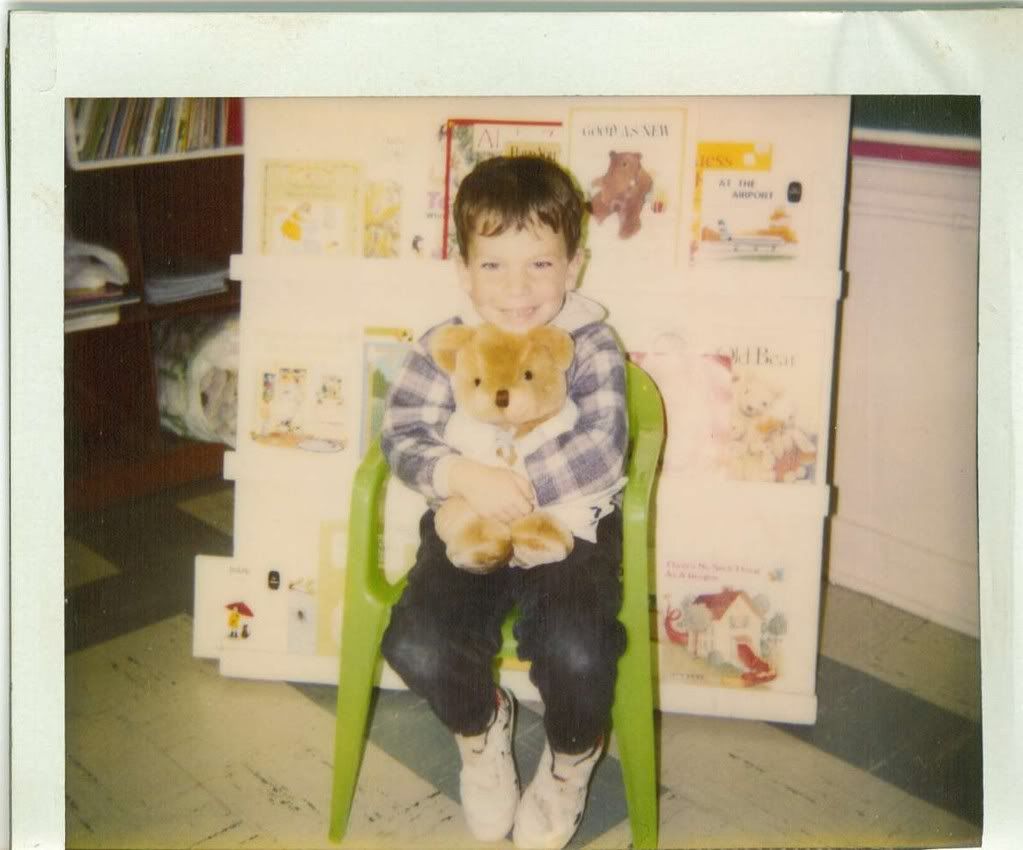 Today my baby turns 21. He now has the key to the house, so to speak! The day he was born we had to plow our way through a major snow storm in Southern Ontario to get to the hospital on time. There is a major age difference between him and my other four children of seven years. I had not thought that I would be able to have any more babies, and so he was a real bonus and a blessing to me! It was all very exciting, and I can still remember the deep love I felt for him as I gazed down upon his tender little face for the very first time. That love has never changed through the years . . . a mother's love never does. There is nothing that he could ever do to lessen it, or shut it off. I am very proud of the man that he has become, and I hope that wherever he goes in life, and whatever he does, wherever he ends up, he knows that he brings a large piece of my heart with him, always. Happy Birthday Bruce. May you have the best day possible, although I know . . . when you are in bootcamp . . . that may be a bit difficult! haha
Birthdays call for cake and this is a beautiful cake indeed. Rich and moist and full of wonderful flavours, this pleases on many levels. This is a winner, pure and simple. You can stir a bit of nuts into the batter, although the recipe doesn't call for them. I often stir in 1 cup of chopped toasted pecans. Yum Yum!! This is the perfect cake to grace your Holiday table!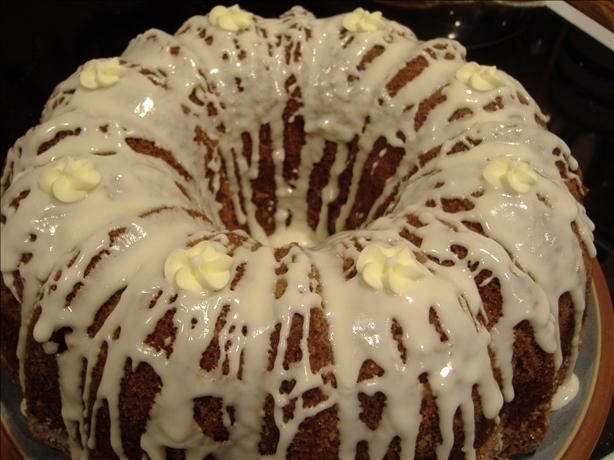 *Brown Sugar Pound Cake*
Makes one bundt cake, or 12 servings
Printable Recipe
This cake definitely had the wow factor. What more can I say?
For the cake:
1 cup vegetable shortening
1/2 cup butter, softened
1 (16 ounce) box of soft light brown sugar
5 large eggs
3 cups flour
1/2 tsp salt
1/2 tsp baking powder
1 cup evaporated milk
1 tsp maple flavouring
(can also use vanilla here if you can't get the maple)
For the Glaze:
1/2 cup butter
1 cup firmly packed soft light brown sugar
1/4 cup milk
3 cups sifted icing sugar
1 tsp vanilla extract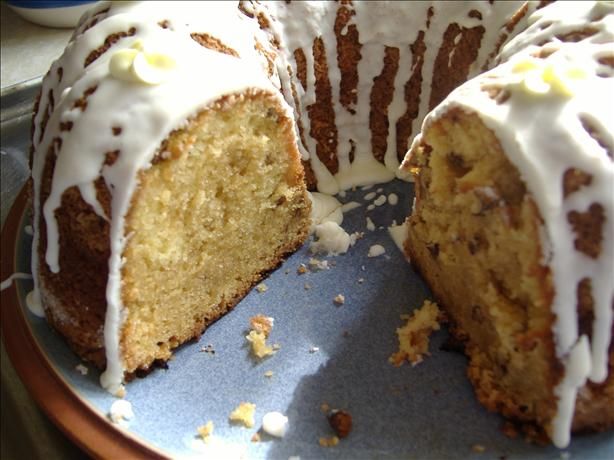 Pre-heat the oven to 150*C/300*F. Grease and flour a 12 cup bundt cake tin very well. Set aside.
Beat the shortening, butter and brown sugar with an electric mixer together on medium speed until very creamy. about 2 minutes. Beat in the eggs, one at a time, beating well after each addition.
Whisk together the flour, salt and baking powder. Mix into the creamed mixture, alternately with the milk, beginning and ending with the flour mixture. Stir in the maple flavouring. Pour into the prepared pan.
Bake for 1 hour and 15 minutes in the heated oven, or until a thin skewer inserted into the centre comes out clean. Cool in the pan on top of a wire rack for about 15 minutes before removing from the pan to finish cooling completely. When completely cooled pour the brown sugar glaze over top and allow to stand for at least 30 minutes until the glaze has set before serving.
To make the glaze, melt the butter in a saucepan over medium heat. Whisk in the brown sugar and cook for one minute. Add the milk, icing sugar and vanilla. Whisk together until creamy, then remove from the heat and immediately pour over the cooled cake.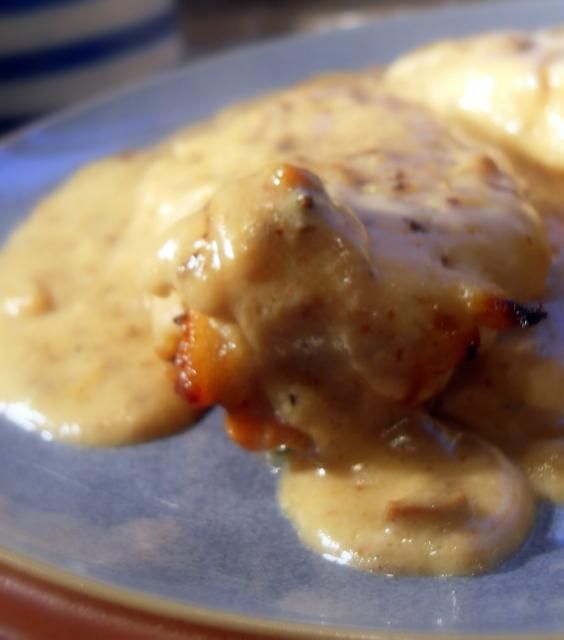 Double yum!!! Over on
The English Kitchen
today, there's a tasty offering of Buttermilk Baked Chicken!!
By the way, I shall be working very late tonight, in fact in all probability all night, so may be a bit late posting tomorrow morning. I also have to go to the Dentist to have my tooth sorted in the morning as well. (Halleluiah!!) I think it is a combination of things . . . the root that is touching my sinus and the new crown that he put in several weeks ago has gone wrong in some way. I'll be very glad to have it sorted as it has me in quite a bit of discomfort at the moment!