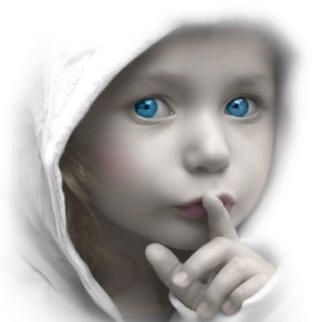 Little Jesus wast Thou shy
Once, and just so small as I?
And what did it feel like to be,
Out of heaven and just like me?
Didst Thou sometimes think of there,
And ask where all the angels were?
I should think that I would cry
For my house all made of sky;
I would look about the air
And wonder where my angels were . . .
~Francis Thompson
As you read these words, I am hopefully snozzing away all tucked up in my beddy bye after having worked a long night. Not for long though as I am off to the Dentist later in the morning, hopefully to have my tooth problem sorted!
Just saw this little poem and it appealed to me, and thought you might enjoy it as well.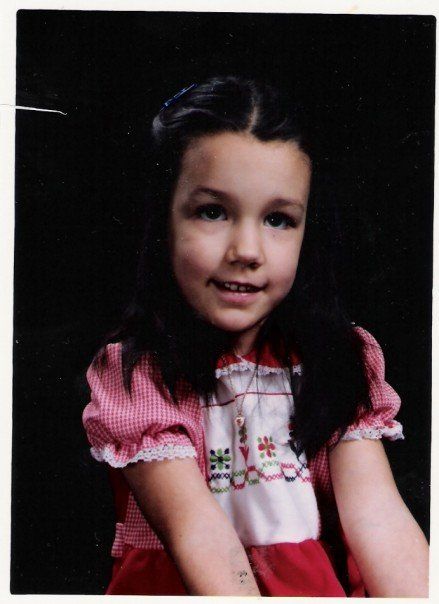 Also, today is my youngest daughter's birthday. She is thirty today. I hope that she has a lovely day and that she doesn't work too hard. She works full time as a nurse in the Oncology Unit in a huge Children's hospital back home, and is also doing her Master's in Nursing at the same time. She's a busy gal. I love my daughter very much and I am very proud of her and her accomplishments. When she was growing up, her birthday parties always had a Christmas Theme . . . it was hard for me to resist. I always made her a Ruby Slipper Cake, and usually decorated it to look like a pretty Christmas Wreath, with sticky 7 minute frosting, flaked coconut and a pretty red bow. You can get the recipe
here .
It really is delicious.
If I get a chance later today, I just might make one, for old times sake and think of my lovely daughter while I do. We've become somewhat estranged in these past 9 years. She has a problem with me, which I don't understand, and I find quite hurtful . . . but that doesn't stop me from loving her or wanting to make it up, or from wishing her well on her special days, or from hoping that one day it will all be sorted. At least that's my prayer each and every day. Heavenly Father knows the righteous desires of every one of his children's hearts and so I trust in this . . . one day he'll right every wrong and make things right. And then, it will be as if none of this happened. I know that as hurtful as this situation is for me . . . it is probably more so for her, and I wish that I knew how to make it better. No mother wants to see her children in pain or to suffer.
Here's a tasty Christmas cookie that is not only very easy to do, but colourful and quick and quite delicious!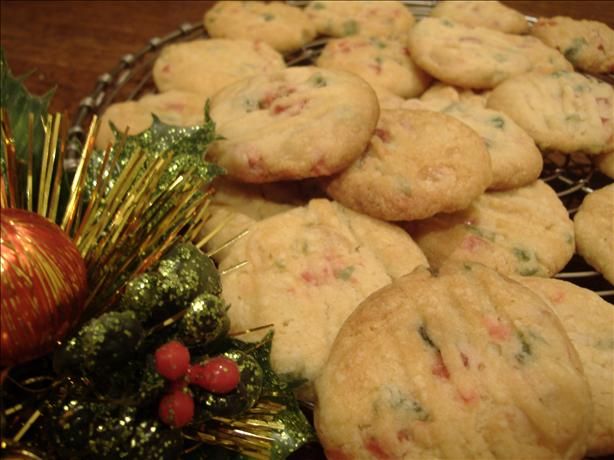 *Cheery Cherry Cookies*
makes 14 to 30
Printable Recipe
It just wouldn't be Christmas without a tin filled with these lovely cherry cookies in the larder! Quick, easy and quite similar in taste to shortbread cookies, but with the added treat of being filled with tasty candied cherries! (You can also add nuts if you like)
1/2 cup butter, softened
6 TBS sifted icing sugar
1/2 tsp vanilla
1/4 tsp salt
1 cup of flour
1 1/2 tsp baking powder
6 TBS finely chopped mixed, red and green cherries
(Use your kitchen scissors to make it really easy)
Pre-heat the oven to 180*C/350*F. Line a couple of baking sheets with some baking parchment. Set aside.
Cream the butter and the icing sugar together in a bowl until light and fluffy. Stir in the vanilla. Sift the flour, salt and baking powder together. Stir this into the creamed mixture, mixing it in well. Fold in the chopped cherries. Mix well. Roll teaspoons of the dough into balls and place them 2 inches apart on the baking parchment lined cookie sheets. Press down with a floured fork.
Bake for 10 to 12 minutes until golden brown. Remove to a wire rack to cool completely before storing in an airtight container.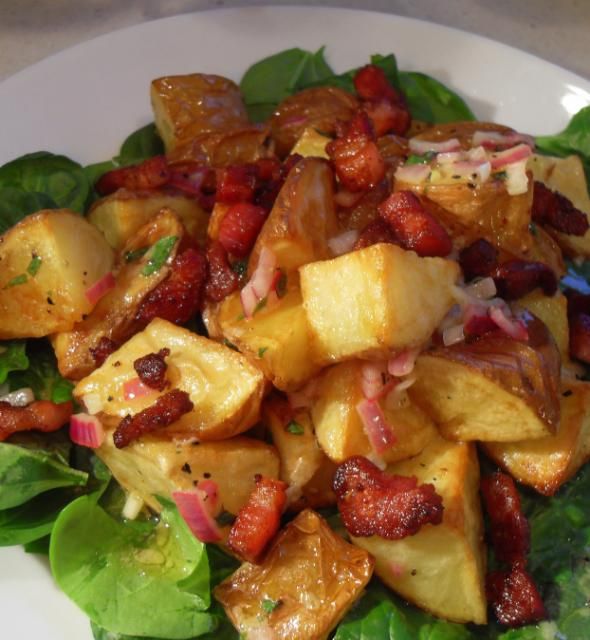 It's a Warm Roasted Potato Salad on
The English Kitchen
today!
PS - I may not get around to visit everyone's pages today, but I'll try to catch up with you all soon!!