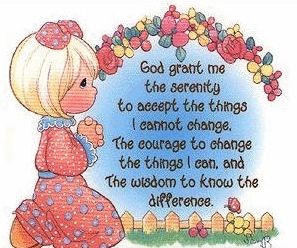 "It is often better not to see an insult than to attempt to avenge it."
This was a warning given by Seneca the Younger, who died in AD65. Although a great many years have passed since he first issued it, the wisdom of his words has stayed strong, and they are no less worthy of emulation now, than they were then.
"A true friend will never take offence or harbour a grudge. Real love makes allowances, suspends judgement and withholds uncharitable comments."
A bit of advice found in these modern times. Probably a lot easier said than done I would think, but, well worth practicing and making the effort to keep, until it becomes a natural habit to us . . .
The French have put it best of all in this old proverb . . .
"
Write injuries in the sand . . . kindnesses in marble."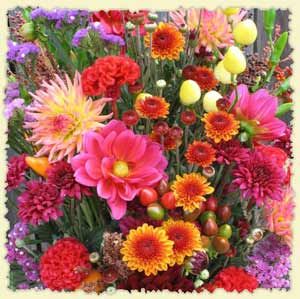 We had a really busy afternoon here yesterday. I got home from work, and we had to dash off right away to get to the Chiropodist in time. When we got back from there afterwards, I started working on organizing my studio upstairs. It's something that I've wanted to do for a while, so that I don't have to keep working at the kitchen table, and having to move my things back and forth all the time.
Anyways, one thing led to another, and before we knew it, we'd set up my studio on a table up in the upstairs lounge, which led to us moving the telly out of there and down into our bedroom, which led to us taking down the clothing rail that we had in there holding all our extra coats and things, which led to us weeding out the wheat from the chaff so to speak, and getting rid of things we no longer wore . . . funny how that goes eh? You start off doing one thing and end up doing half a dozen others! Is that just me, or does that happen to you too??
I made up this muffin mix yesterday. It's a recipe I've had for a long time. I used to have my own coffee shop way back in the day, and I always had a bucket of this waiting in the refrigerator to be baked into fresh muffins each morning. They're nice and moist and quite, quite delicious! (although they don't photograph well!)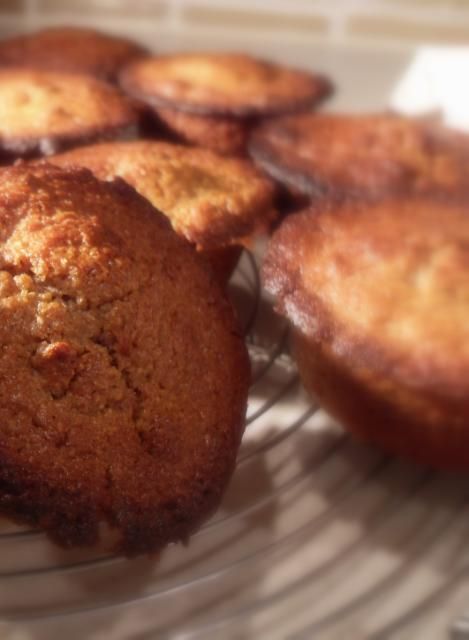 *Six Week Bran Muffins*
Makes 8 cups of batter
Printable Recipe
This mixture is really handy to have in the fridge, ready to bake up fresh muffins whenever the mood strikes you. In truth, these muffins are so very good, that the batter never lasts as long as six weeks!
1 cup boiling water
2 cups raisin bran cereal
1 cup all bran cereal
1/2 cup plus 1 TBS vegetable shortening, melted
1 1/2 cups sugar
2 large eggs, beaten
2 cups low fat buttermilk
2 1/2 cups whole wheat flour
1 1/2 tsp of baking soda
1 1/2 tsp salt
1/2 cup chopped toasted pecans (Optional)
1/2 cup extra raisins (or even more if you wish. I like lots of raisins in mine.)
1 tsp cinnamon
1 tsp vanilla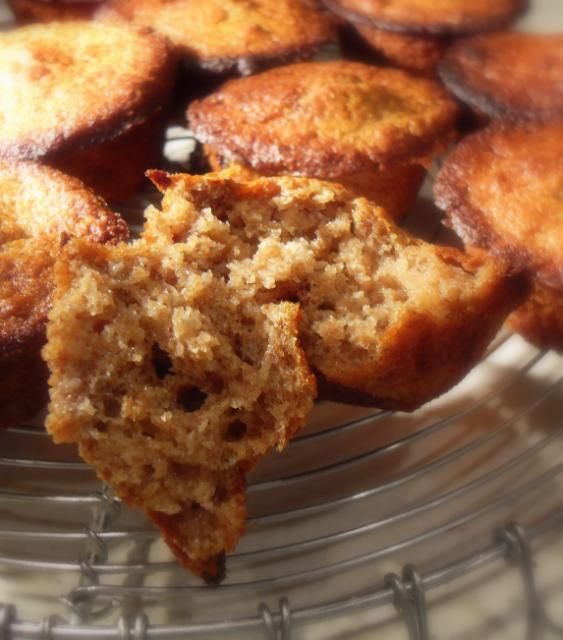 Mix the two brans in a large bowl. Pour over the boiling water. Let stand for about ten minutes before stirring in all the remaining ingredients in the order given. Store in a covered container in the refrigerator for up to six weeks.
When ready to bake, pre-heat the oven to 200*C/400*F. Butter whatever size muffin pan you are using generously. Scoop out the batter into the muffin cups filling them 2/3 full. Bake for 20 minutes. Let sit in the cups for about 5 minutes before loosening the muffins and tipping them out onto a wire rack. Eat warm. Delicious!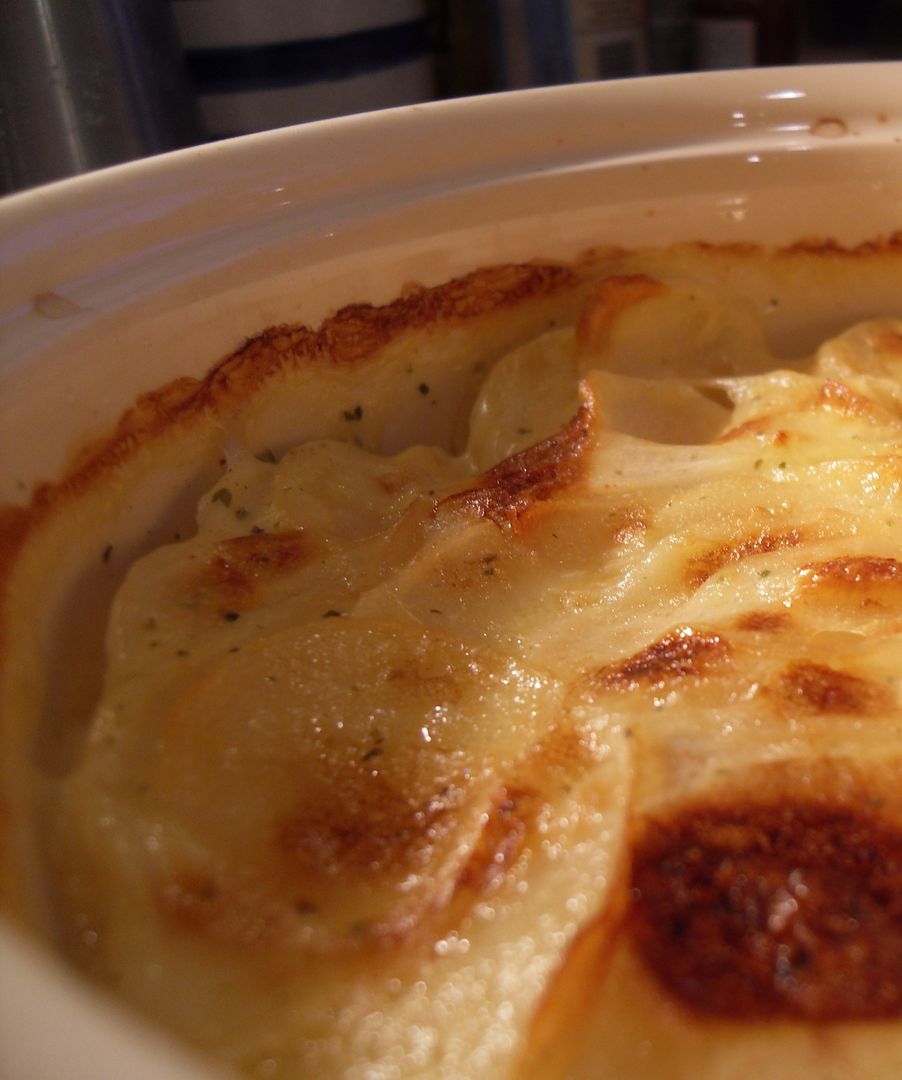 There's a mighty tasty side dish cooking over at
The English Kitchen
today!