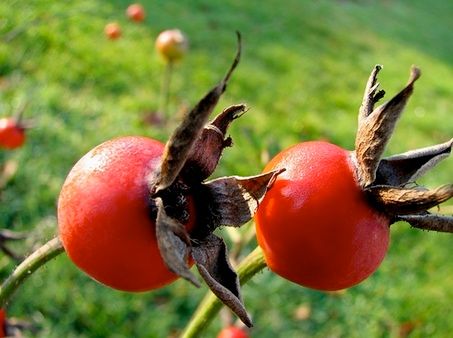 One day as I was walking along I saw a piece of paper drifting along the pavement. Nothing annoys me more than seeing litter on the ground and so I picked it up to throw it in the bin. Curiosity got the better of me though and I opened it to look at it before I discarded it . . . just in case it might be something important.
At the top of the page in tidy script was written the date and then this heading . . .
"Ten Things To Be Grateful For Today".
Beneath was written a list of ten items, including such things as "Seeing the new puppies, Not missing my bus, Catching up with an old friend, etc." Nothing earth shattering there . . . simple things, but obviously important enough to the writer for them to have taken note of . . .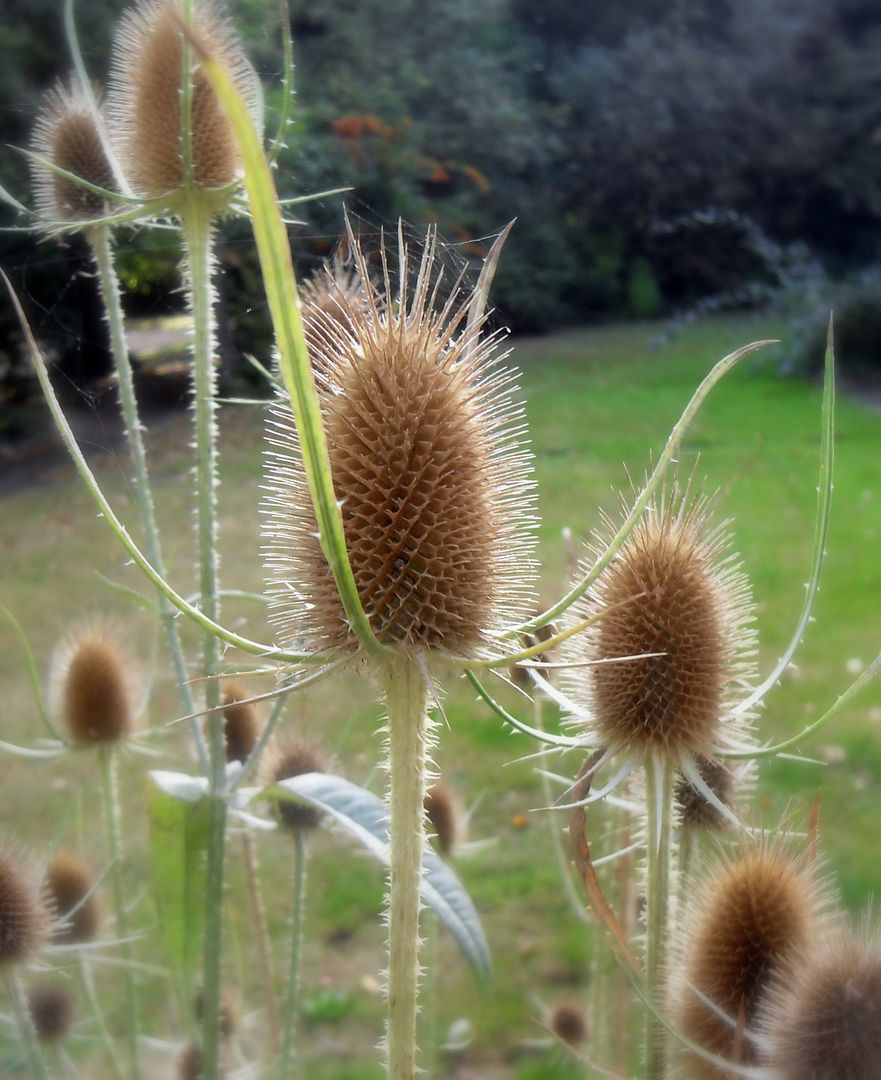 I was just about to throw it into the bin, when I had an impulsive thought . . . and instead I tucked it under the windshield wipers of a nearby car.
Food for thought . . . perhaps. I only knew that it had made me stop and think . . . about all the pure and simple things that I had experienced already in my day, things that I was truly grateful for and might have gone un-noticed except for the finding of that piece of paper. Finding that note was, in and of itself, also a great blessing. Who was I to keep that joy all to myself . . . this was too good not to share.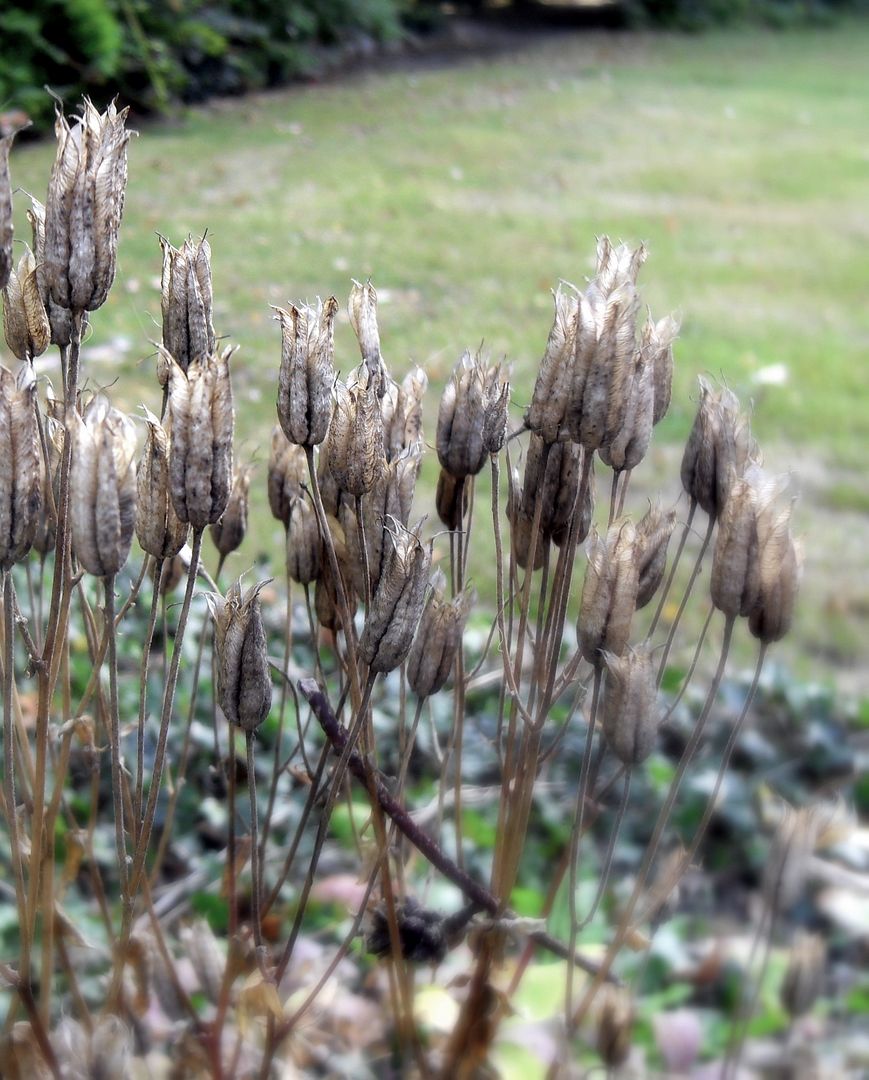 Since then, I have tried to make a list for myself everyday . . . not always on paper though. More often than not, it is just in my head . . . but it is a list nevertheless, and it helps me to be ever mindful of the small and simple pleasures and joys that make up each one of my days . . . it makes a difference to my life and brings me a lot of peace and comfort. I am betting it would make a difference to yours as well. Small and simple things . . .
Here's a little cake that is a small and simple thing and might bring a smile to your face or to the face of a loved one today. Little Butterfly Fairy Cakes. What a wonderful way to say I love you to someone. This was one of the first cakes I learned to make over here using scales and by weighing things out instead of measuring. I have included the American measurements in brackets here, just to help you out a bit. I really love baking by weight though. It's a lot more accurate.
Wait . . . what am I saying??? I just plain
love
to bake period!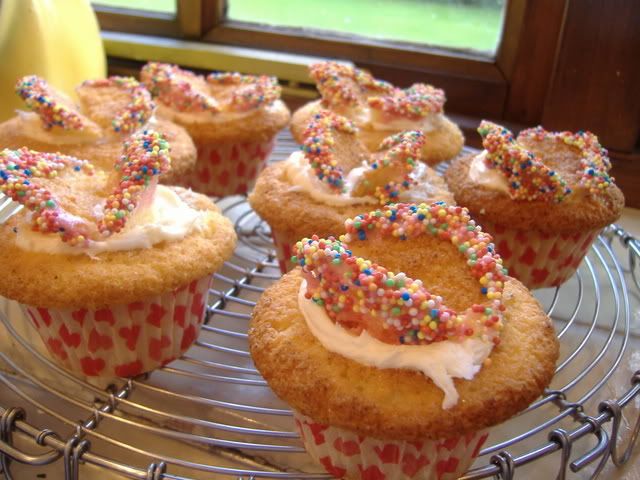 *Butterfly Fairy Cakes*
Makes about 18
Printable Recipe
These are simple to make and so very cute when they are done. Not only that, but they are quite delicious. Food for the eyes and the soul, and the perfect way to say . . . I love you!
For the cake:
4 ounces softened butter (1/2 cup)
4 ounces caster sugar (1/2 cup plus 1 TBS)
2 large eggs
4 ounces self raising flour (3/4 cup plus 2 TBS)
1 tsp baking powder
For the Icing:
6 ounces softened butter (1/2 cup plus 4 TBS)
12 ounces icing sugar, sifted
To Decorate:
a pot of hundreds and thousands
icing sugar for dusting
Pre-heat the oven to 200*C/400*F. Line a medium sized muffin tin with paper cupcake liners and set aside.
Tip all the cake ingredients into a large bowl and beat well with an electric hand whisk for two to three minutes, until well blended and smooth. Spoon into the paper lines cups, filling each one half way.
Bake in the heated oven for 15 to 20 minutes, or until well risen and golden brown and a toothpick inserted into one comes out clean. Remove from the oven and the tins, placing on a wire rack to cool completely before proceeding.
Make the icing by beating the butter and icing sugar together until smooth and well blended. You may think it is never going to come together when you start, but be persistant, it will . . . just like magic. Place the hundreds and thousands into a small bowl
Cut a small slice from the top of each cake, cutting down into it a bit, like a small cone. Cut this slice in half. Pipe a swirl of the buttery icing into the hollow that has been left behind of each cake. Place the half slices of cake into the icing at the curved edge and then dip them into the hundreds and thousands. Place them onto the buttercream in the centre of the cakes at an angle so that they look like butterfly wings. Dust the completely cakes with some icing sugar to finish.
Sit back and wait for the applause.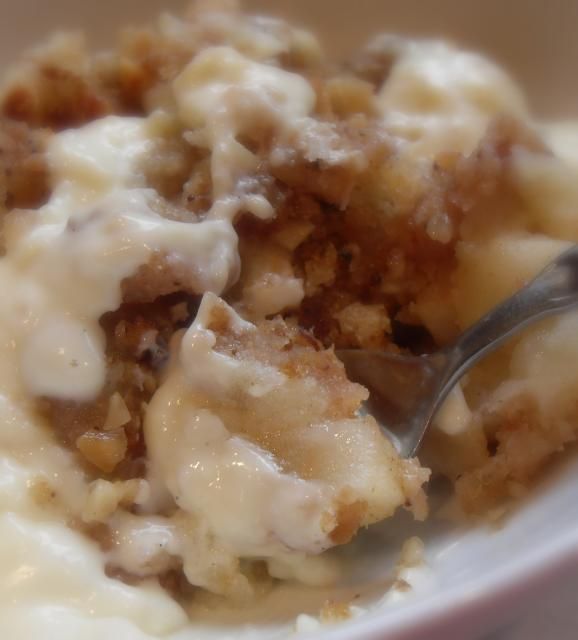 Over on
The English Kitchen
, I'm cooking up some Apple Brown Betty, if you're interested! This version is just a tad bit different, and
very
tasty.