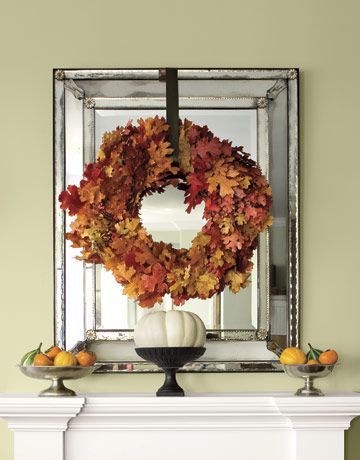 Today . . . I feel like becoming a "possibilitarian." What's that you might ask??? Well, the word possibilitarian was invented by a man called Norman Vincent Peale, who I am sure most of you will have heard of. This wonderful man rose from poverty to become one of the world's most loved and best selling authors, and this word means . . . A person, who, no matter how dark things are . . . raises his sights.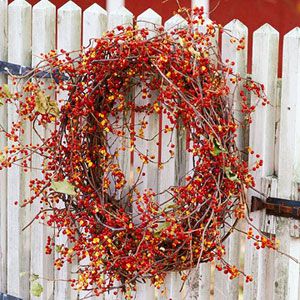 Mr Peale was born in a place called Findlay, Ohio in the year 1898. As a child he helped to support his family by delivering newspapers. When he was a bit older he supported his family by working in a grocery store and selling pots and pans door to door. Eventually he became a reporter on his local newspaper and then moved on to inspire millions in the world as one of the most influential preachers in the United States of America.
His books of uplifting words and sermons have sold millions of copies worldwide. There is, Normal often said . . .
"a real magic in enthusiasm." Among his tips for living he listed: "Get interested in something. Get enthralled. The more you lose yourself in something bigger than yourself, the more energy you will have."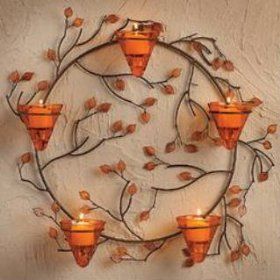 He died in 1993, leaving this message:
"People lose energy only when life becomes dull in their mind. It's the doing nothing that makes them tired and bored."
Normal Vincent Peale was a "possibilitarian." I hope that I am one too. How about you??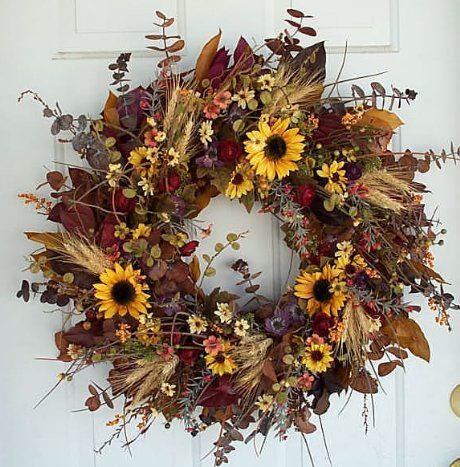 Food doesn't have to be complicated to be delicious. Sometimes the simplest things are quite the tastiest. I don't often cook this way, but once in a while, when time is short and I have a lot on, I do resort to using packaged mixes and such. Three days of the week I work a split shift at work and those are the days when I really need to be able to put something on the table for our dinner in quick time and I like for it to be tasty. This goes together in a skillet and you can have it on the table in about 15 minutes. I get my Macaroni and Cheese mix and Heinz Chili Sauce from a company over here in the UK called
Skyco
. They can be a bit pricey, but I find if I put an order in about twice a year, it works out to be not so bad. Todd is not overly fond of pasta, but he doesn't mind this. This is a very family friendly recipe. Children just love it. I like to serve it with a tossed salad and some crusty rolls.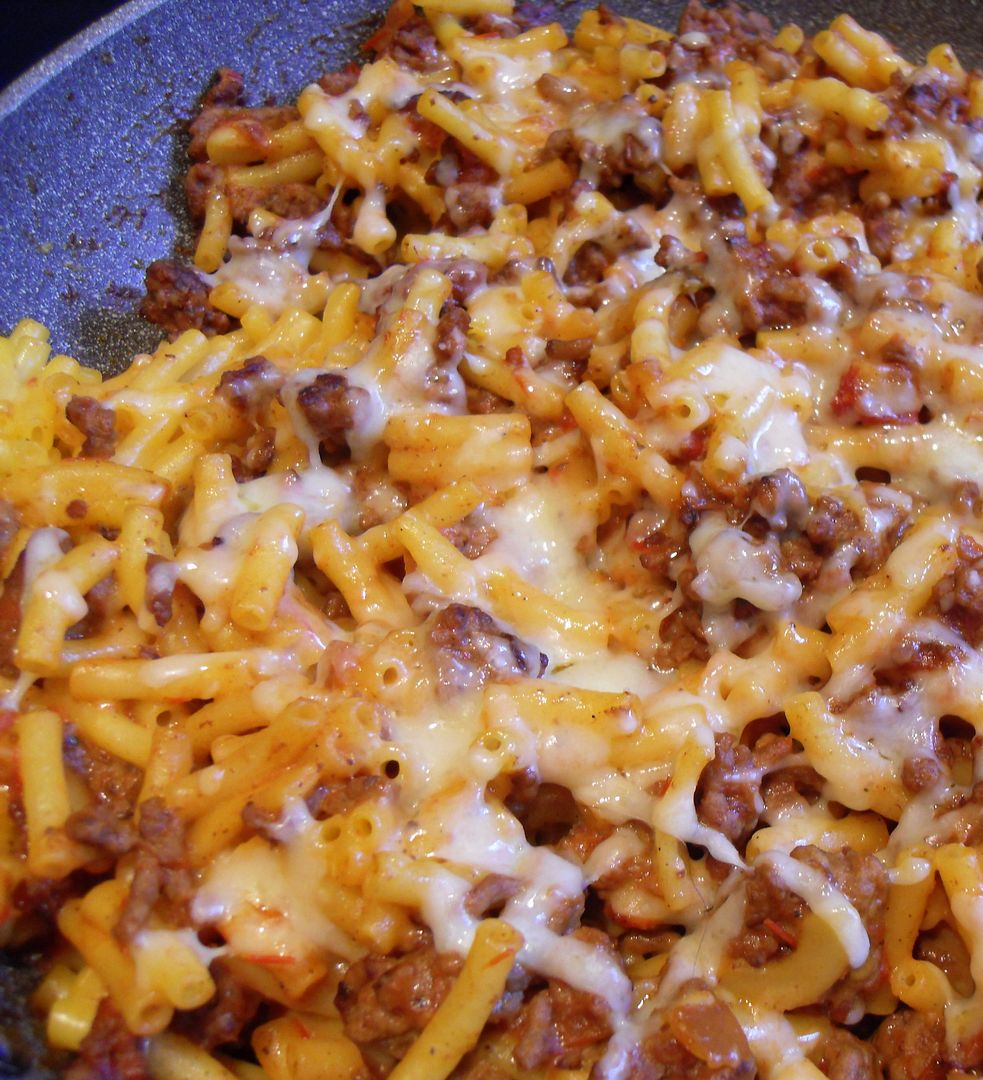 *Spicy Cheddar Mac*
Serves 4
Printable Recipe
Okay,so this isn't the height of sophistication, but it is pretty darn tasty!
1 pkg (7 1/4 ounce) Kraft macaroni and cheese dinner
1 pound extra lean ground beef
1/2 cup chunky prepared salsa
1/2 cup heinz chili sauce
2 cups shredded sharp cheddar cheese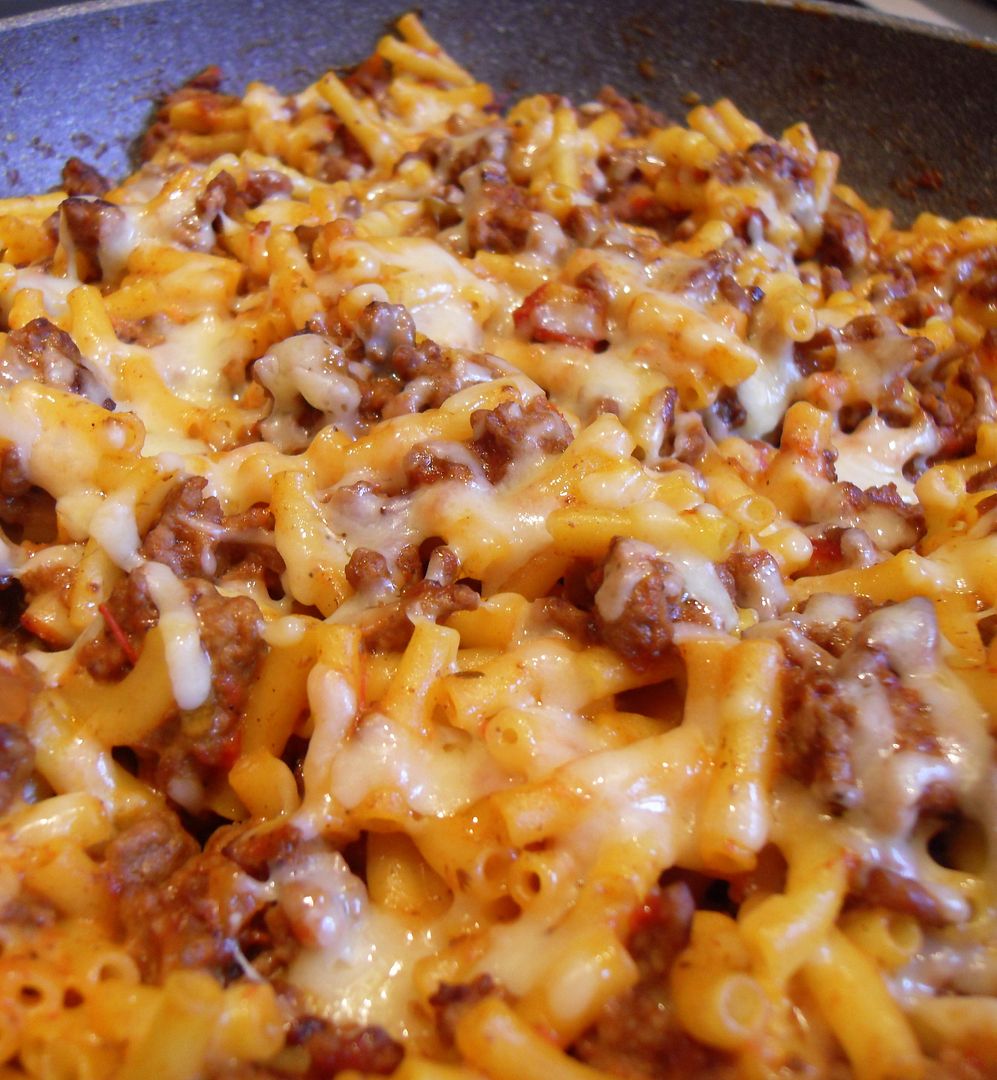 Prepare the oackage of kraft dinner as per the package instructions. While the macaroni is cooking, spray a large skillet with some non stick cooking spray. Add the meat and cook over medium high heat, breaking up with a fork, until it is well browned. Stir in the salsa and chili sauce. Simmer for about 5 minutes, stirring occasionally. Stir in the prepared macaroni mixture. Mix well, Stir half of the cheese into the mixture. Top with the remaining cup of cheese, Pop under the grill to melt the cheese. Serve hot. Delicious!!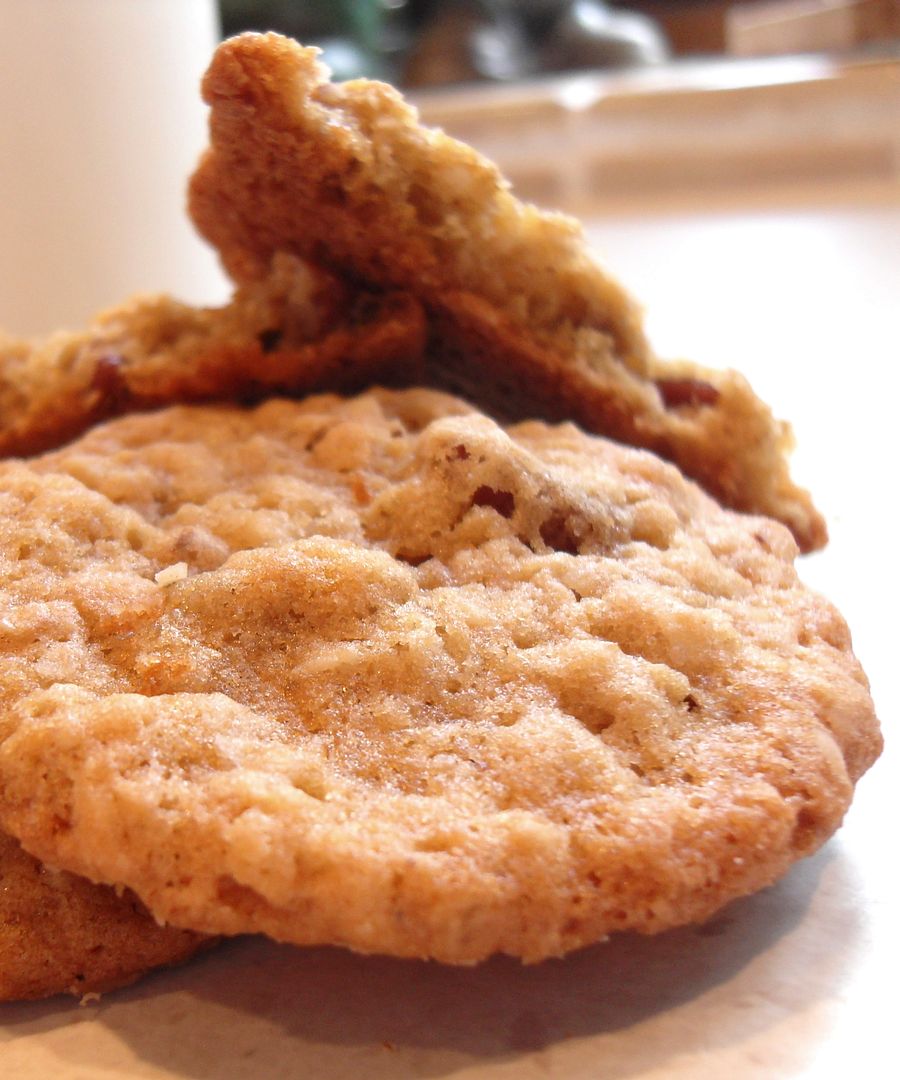 Something else that's pretty family friendly is Oatmeal Cookies. That's what's cooking today on
The English Kitchen
. These are moreishly crisp and buttery. Very, very scrummy!