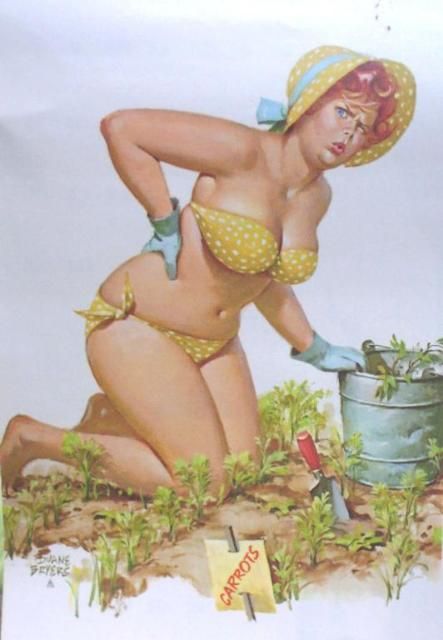 Once upon a time a man named Bill was on his knees in his garden weeding, as a friend passed by.
"Why don't you take the hoe to them, Bill?" His friend called out. "It would be a lot less work."
Bill looked up, gave him a wave, and replied. "Weeds are like bad habits, " he called out. "You've got to pull them right out by the roots. Leave anything of them and they'll soon grow again worse than ever!"
With that, he held up a weed, root and all. "Look," he said. "That's the only way to treat a weed . . . or a bad habit."
Wise advice today from a gardening friend.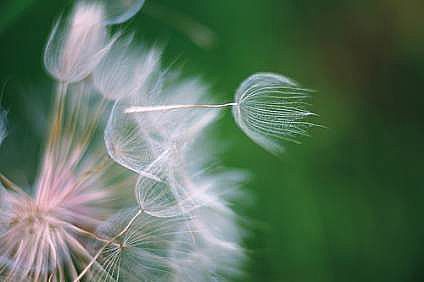 What a beautiful day we had down here in Kent yesterday. The sun was shining and the temperatures were soaring. I do believe we are having Indian Summer. It is hard to believe that we are almost at the end of October and in to November. They were just saying on the telly last evening that normal temps for this time of year are closer to zero than the 20's that we are experiencing. I have a feeling though that it won't last for long, so we'll just enjoy it whilst we can!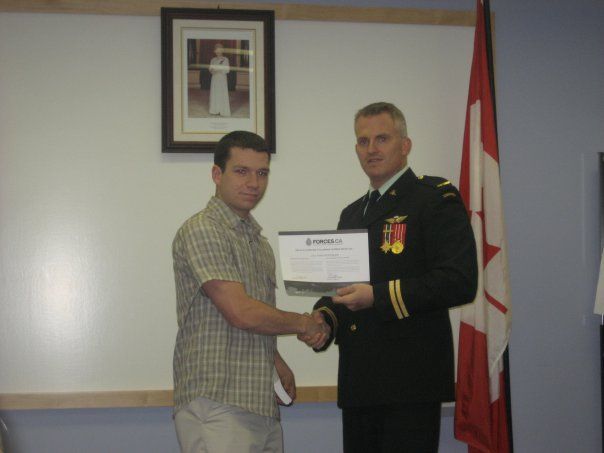 My son . . . my baby . . . he leaves on Sunday for Basic Training for the Canadian Military. This is a picture of Bruce being sworn in yesterday afternoon. This is a tender sweet time for a mama. On the one hand . . . I am so very proud of him and his desire to serve his country . . . and yet on the other, he is my baby and I am a bit afraid of what the future may hold for him . . . Afghanistan? Iraq? I'll just have to keep him upheld in prayer and the Lord's hands as I have had to do these past ten years. It was ten years ago this Halloween, that I was able to take him "Trick or Treating" for the very last time. I can remember that it was a very cold night, and the ground was frosty and hard beneath our feet. His father and I had only recently separated, and this was one of the last few things his father let me do with him. Since then, he has grown into a fine young man and my moments with him have been few and far between. I hope that he knows that I love him very much, and that I wish things could have been different for him and me. I never got to finish bringing him up, and my heart aches for that loss at times. Most of the time, I am able to put it out of my mind, but it is at times like these that I find it a bit hard . . . oh well, we do our best and all that we can, right?
My Todd loves fruitcake. If you bake a cake and fill it with raisins, he is right there. This recipe is an oldie from my Big Blue Binder. I am going to have to do a volume 2 one day soon as I have ever so many more recipes to share. It's called a Cut and Come Again cake . . . and I expect that is because it is so good that you will want to cut a second piece and devour it soon after the first!!! It's
that
good!!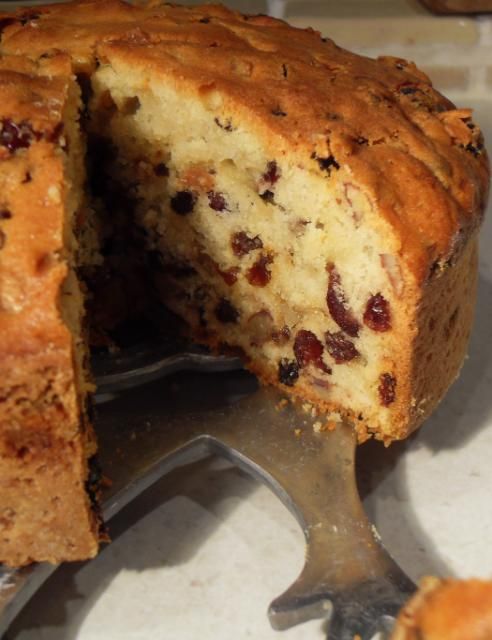 *Cut and Come Again Cake*
Makes 1 9-inch round cake
(Use a deep pan)
This is much lighter than a fruit cake and filled with a variety of delicious fruits and nuts. It's like what they would call a farmhouse fruit cake over here I suppose. This is an oldie from my Big Blue Binder. You can vary the fruit. Today for instance, I used a mixture of dried cherries and cranberries instead of the candied fruit, and most of the currants. (I ran out of currants)
1/2 cup butter, softened
1 cup sugar
2 large eggs, beaten
2 TBS molasses
1 rounded tsp baking powder
1 cup hot water
1 cup raisins
1 cup currants
1/2 cup mixed candied fruit (cherries, pineapple, etc.)
1/2 cup chopped walnuts or pecans
2 cups all purpose flour
1/2 tsp vanilla extract
1/4 tsp lemon extract
1/4 tsp almond extract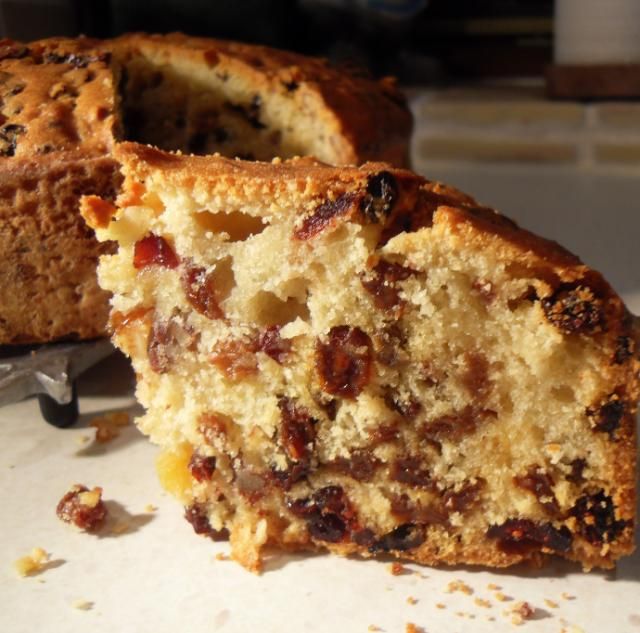 Pre-heat the oven to 180*C/350*F. Grease and flour a 9 inch round deep cake tin very well. Set aside.
Cream the butter together with the sugar until light and fluffy. Beat in the eggs, molasses and extracts. Stir together the flour, baking powder, fruit and nuts. Fold this mixture into the creamed mixture along with the hot water, until the batter is smooth. Spread into the prepared pan.
Bake for 40 to 45 minutes, until risen, golden brown and a toothpick inserted in the centre comes out clean. Remove from the oven. Let sit in the pan for 10 minutes before removing to a wire rack to finish cooling. Store in a tightly covered container. This is one of those cakes that tastes better as each day goes by!!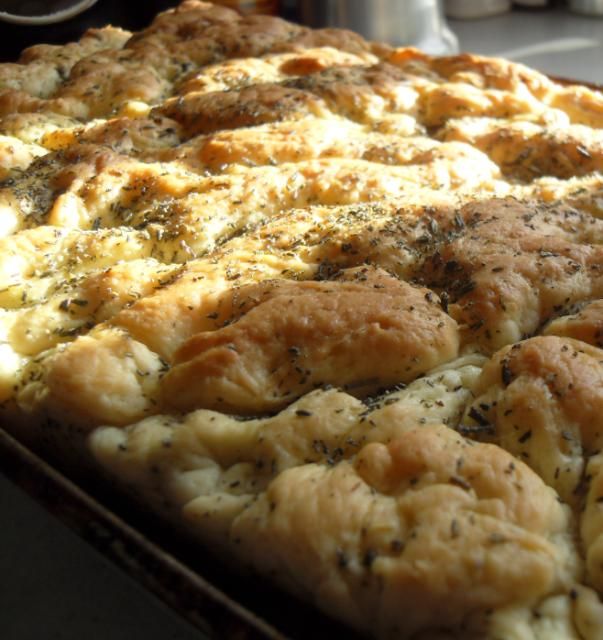 I'm baking bread today over in
The English Kitchen.
Psst - I had my sewing machine out yesterday afternoon . . . I'll have something real pretty to show you on that front real soon! Oh, and my rubber stamp should be out within the next week as well! (exciting times!)