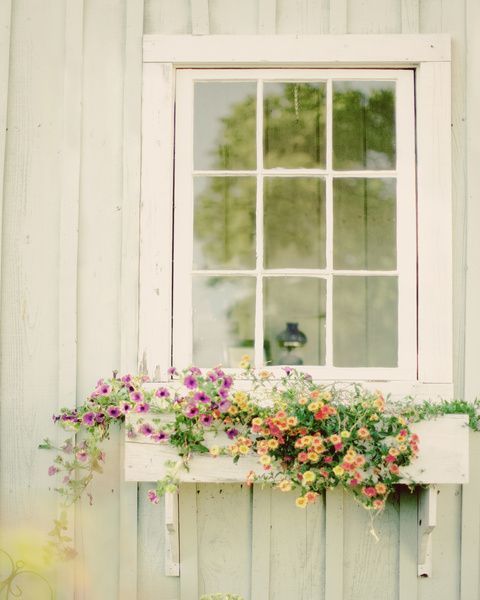 I grow no tall delphiniums
I have no holly hocks.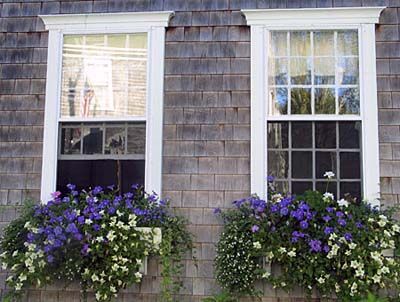 My estate's a small one;
just a wooden window box.
Seven inches deep
and two feet six across the sill.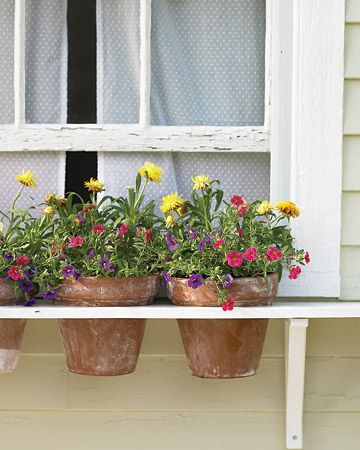 It doesn't take a lot of work,
this tiny space to fill.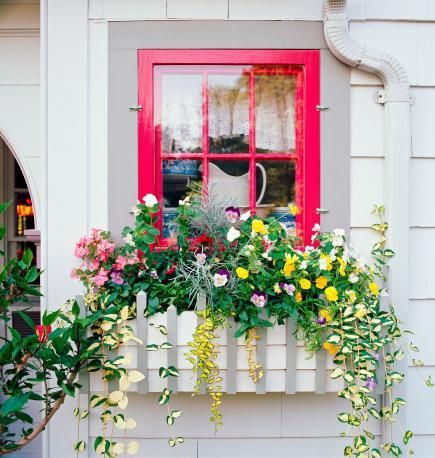 It's just a pocket plot
a Lilliput affair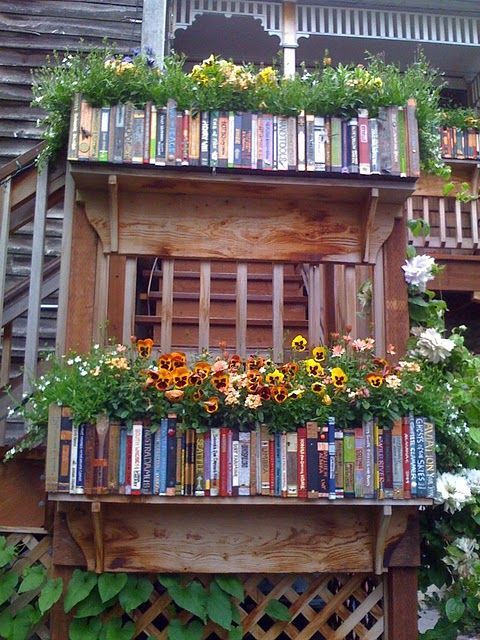 Yet from March till Summer's ending
colour blazes there.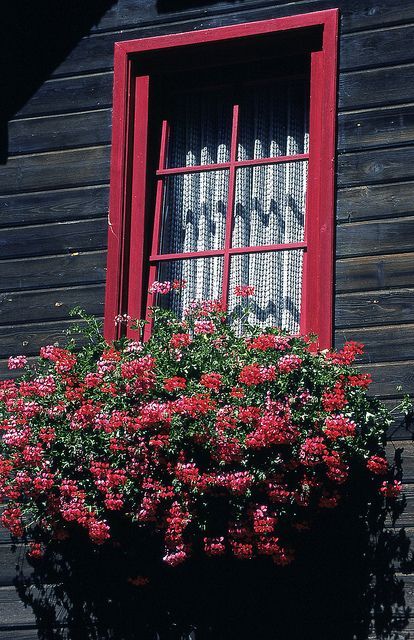 First come yellow crocuses, then hyacinths unclose
in a richly blended mass of purple, white and rose.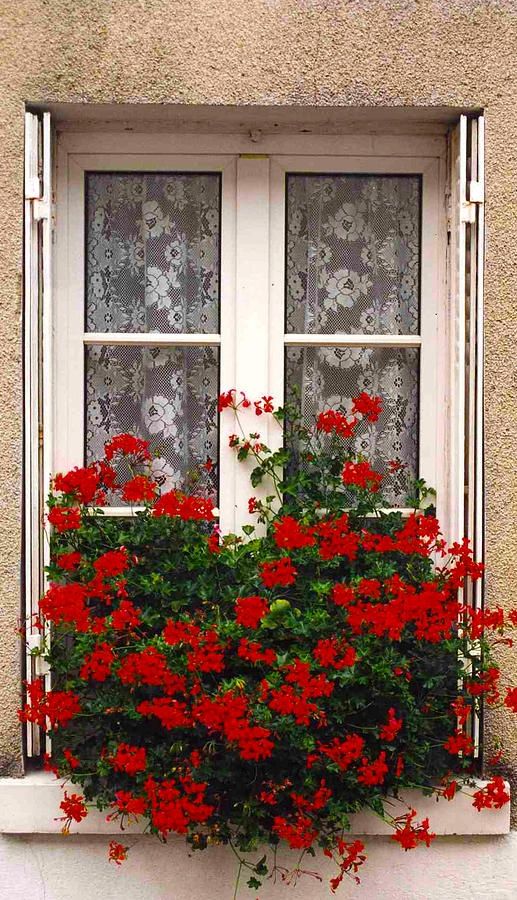 Next, the feiry splendour of the red geraniums
edges with blue lobelia and gragrant alyssums.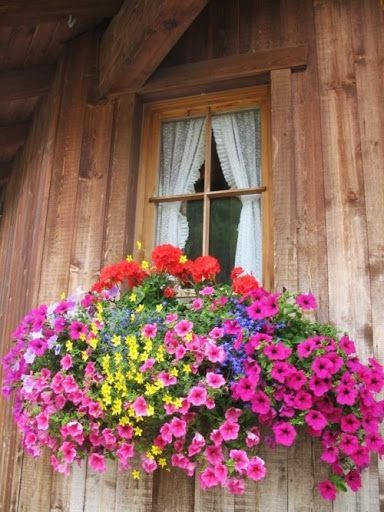 I don't envy anyone their lilies or their phlox.
I am quite contented with a garden in a box.
~Patience Strong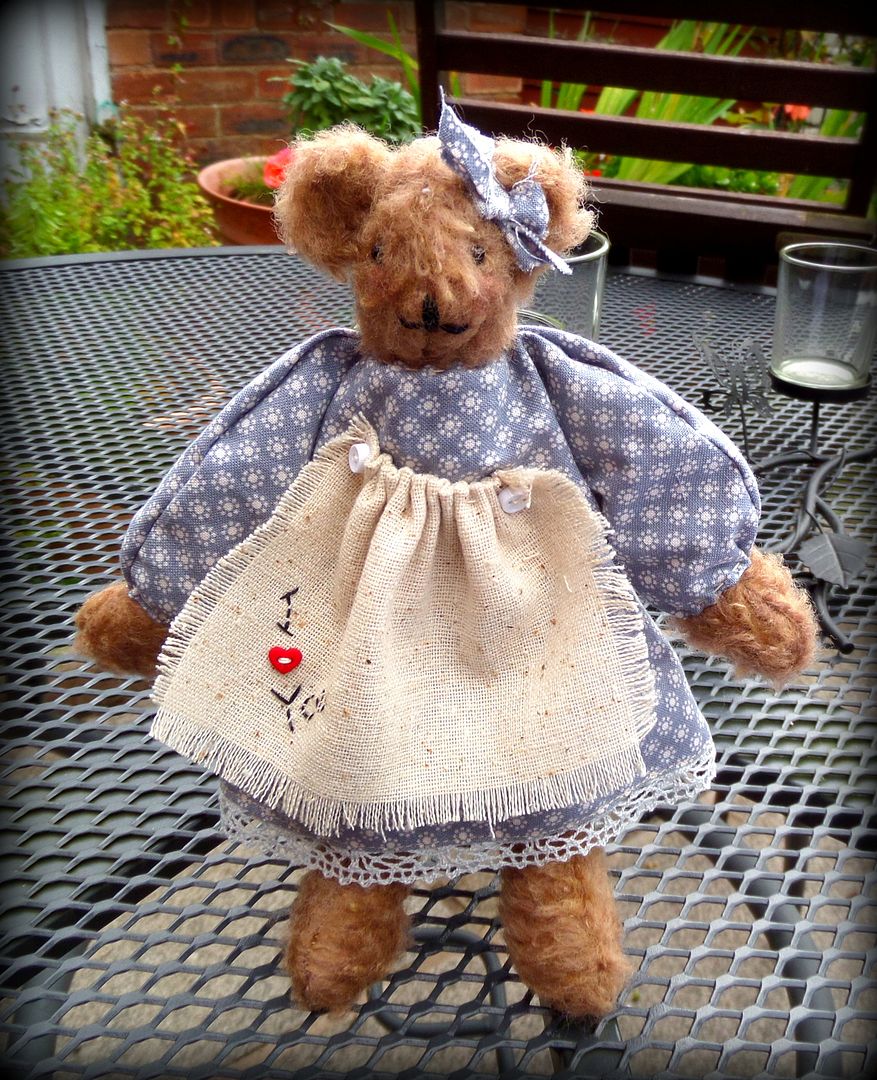 See what I made yesterday? It's called an "Itty Bitty Bear." My sister and I used to do craft shows together and this is one of the things we used to make. It's a pattern I developed and we used to dress them in all sorts. We are thinking about opening an Etsy Shop together and so I was working on creating a sellable pattern yesterday.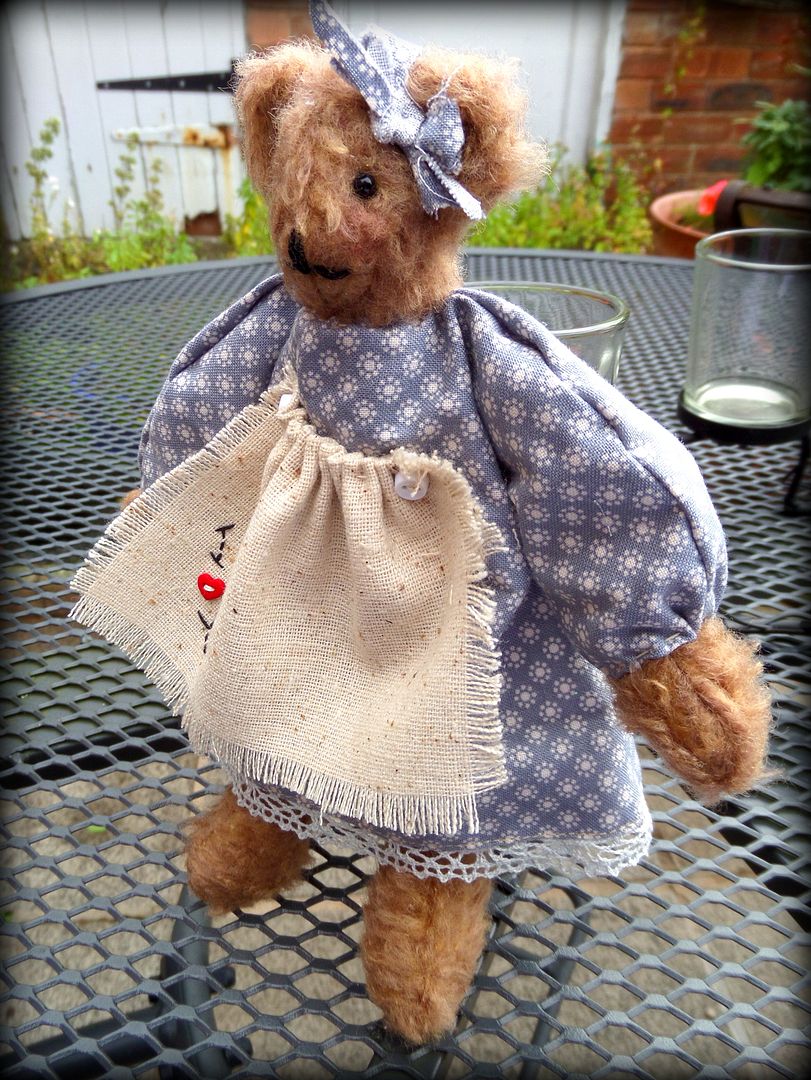 We'll have to wait and see how it goes. I don't think people want to pay much for finished goods these days. They do want to make things themselves however, so this could work out well for both of us.
Today is the fourteenth anniversary of Todd and I meeting in person for the very first time. I flew into Heathrow and he met me at the airport. It was also his Birthday and so I am always teasing him that I was the best Birthday present he ever got! He doesn't refute that idea!
Happy Birthday today to the "man of my dreams." I hope that he has a lovely day. Seventy six years young. I am making him a pot of stew and dumplings for his tea and he has a fruitcake chillin in the kitchen. Both are his requests.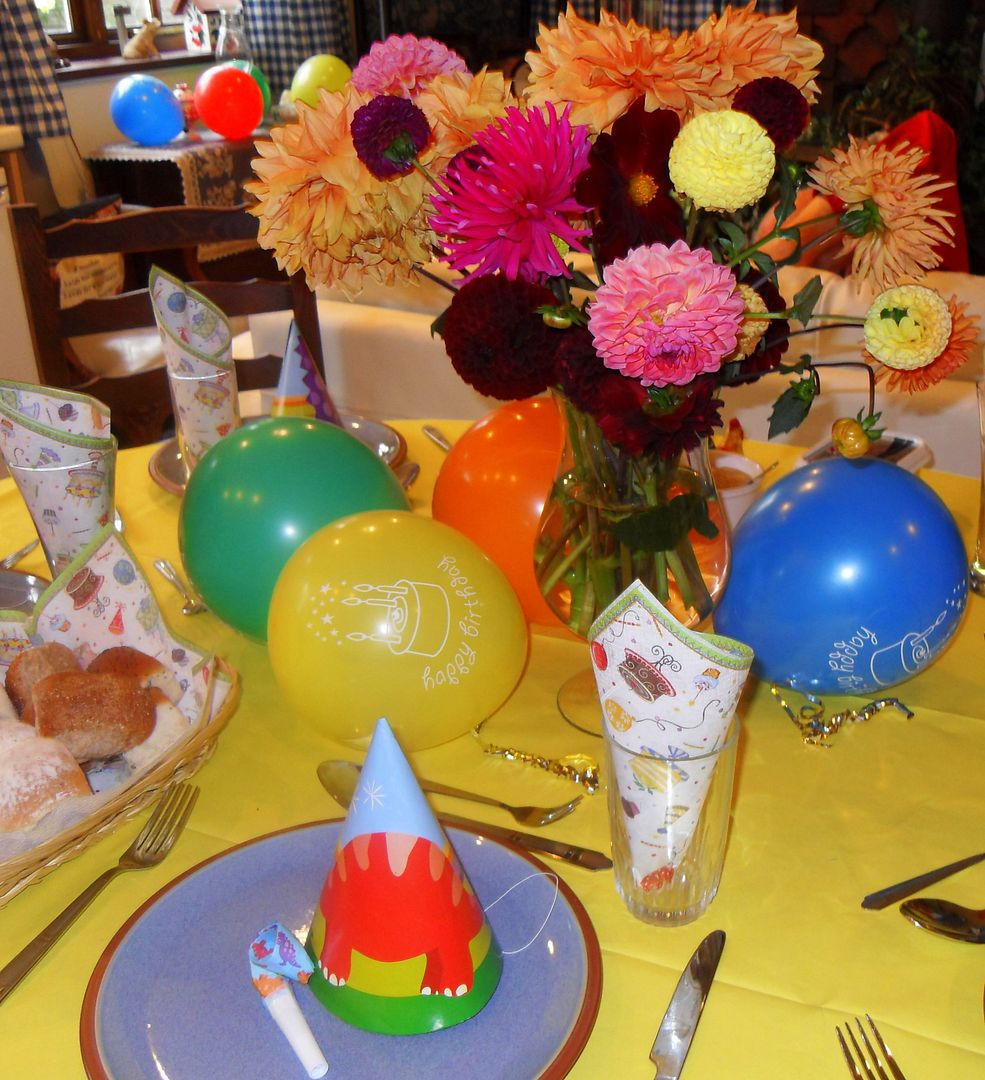 I couldn't miss this special day
To wish you all the best,
For you my darling husband,
Are a cut above the rest.
You're honest, true and faithful,
I love you with all my heart,
So I'm hoping that your birthday
Will be perfect from the start.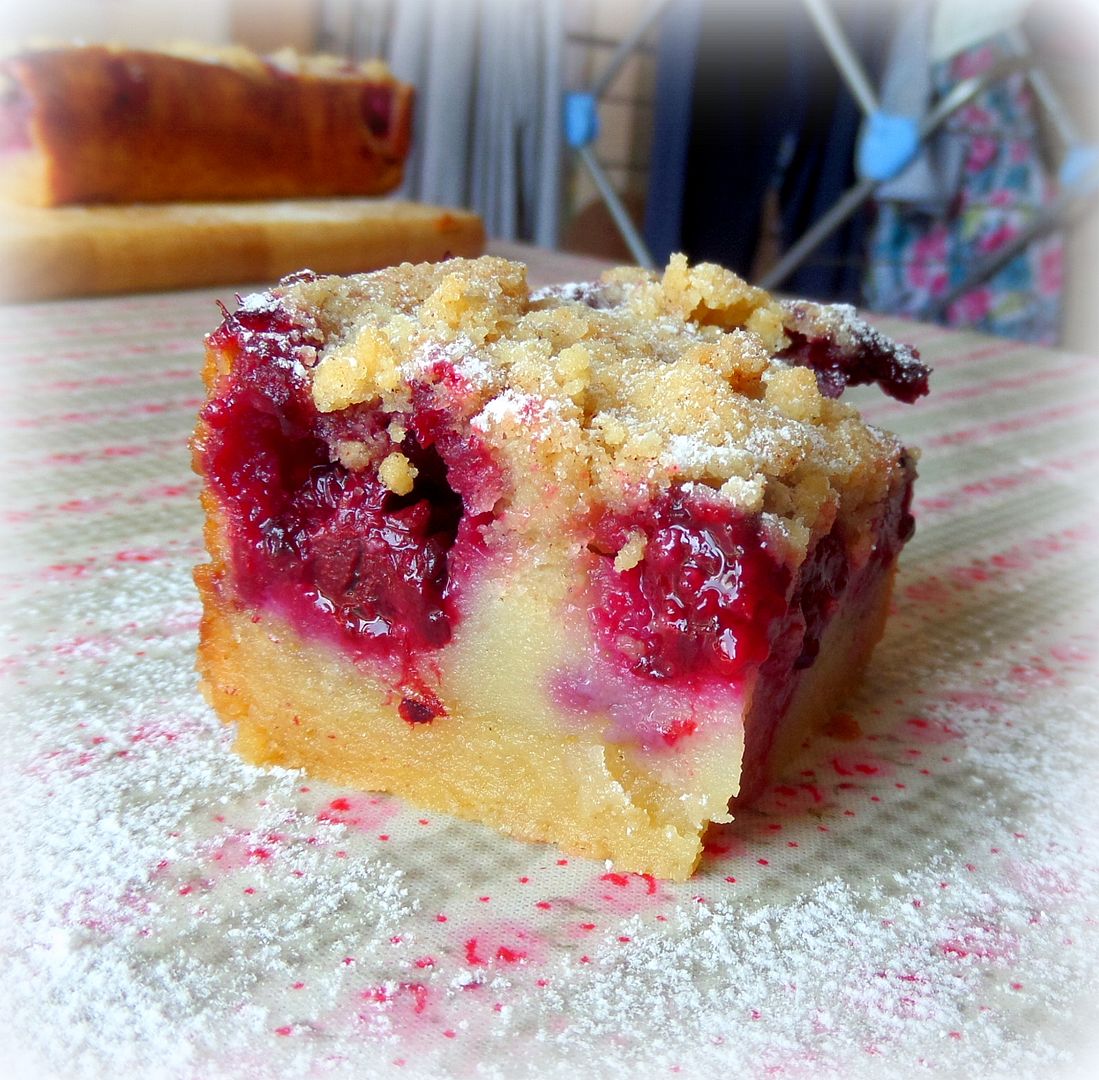 Baking in The English Kitchen today . . .
Blackberry Pie Bars.
═══════════ ღೋƸ̵̡Ӝ̵̨̄Ʒღೋ ═══════════ ⊰✿░L░O░V░E⊰✿⊰✿⊰✿⊰✿⊰✿⊰░Y░O░U░⊰✿
═══════════ ღೋƸ̵̡Ӝ̵̨̄Ʒღೋ ═══════════
May you have a blessed sabbath day today!
Happy Sunday everyone!