A few of the wow moments, or things I discover each week that tickle my fancy. I hope that they may inspire or tickle yours too!
An ironing board cover which has instructions and guidelines printed on it to help you iron shirts in the best way possible! Why didn't I think of that??? Oh yes . . . probably because Todd does the ironing! tee hee From
Mod Cloth
.
Make Glassware Shine With Vinegar: A simple dish rag or towel with a few tablespoons of white vinegar on it is all you need to clean things up. It will evaporate and leave you without any taste, but if you're still worried you can fill a shallow pan or plastic dish tub with hot water and add 2 cups of vinegar to it. Give things a soak, shake off excess water and let sit to dry. For this and a whole lot more check out
Apartment Therapy
!
Ten surprisingly filthy things you never thought about cleaning. A serious eye opener here about the things in your home which harbour germs and bacteria and which we never think about cleaning. Actually I regularly clean the remotes and the telephone, but you will be surprised to find out what else needs cleaning. From
Life As Mama
.
Aren't these adorable? I know! Unicorn ear buds for your listening pleasure. Cute, cute, cute! What a great stocking stuffer these would be! Found on
Think Geek
.
They also
sell these
. . . so all of your chargers are on one handy usb cable. Neato!
A cute do it yourself purse organizer for bobby pins, earrings, hair ties, etc. to keep in your purse so that these things don't get lost in the abys which is a woman's handbag! Found on
I heart Organizing.
Brilliant page!
How to grow your own gingerroot! It looks easy enough! Found on
Dream State
.
Homemade Almond Paste. I use so much of this stuff, especially around the holidays! It is incredibly easy to make yourself. Found on
The Golden Pear
.
How to make yourself heart shaped mini cake tins using tin cans and a bit of ingenuity! Just brilliant. Found on
The Kitchen Paper.
I would have never thought of this on my own. Absolutely fabulous! People are just so smart!
No source, but what these people have done is take a picture of themselves in each state on the map they have visited and cut it out as the shape of the state and applied it. What a brilliant idea! I would love to do this for all the counties of England, and of course Scotland and Wales. What a unique travelogue!
Free Printable Christmas Tickets. Handy for gift wrapping, card making, etc. Found on
U Printables
! I just love free printables, don't you?
And that's it for this week! I hope you saw something which you will find useful here too!
A thought to carry with you through today . . .
ღϠ₡ღ¸.✻´´¯`✻.¸¸.ღϠ₡ღ¸.✻´´¯`✻.¸¸.
Friendship is a promise spoken by the heart.
It is not given by any pledge nor written on any paper.
It is a promise renewed every time we keep in touch.
~unknown
ღϠ₡ღ¸.✻´´¯`✻.¸¸.ღϠ₡ღ¸.✻´´¯`✻.¸¸.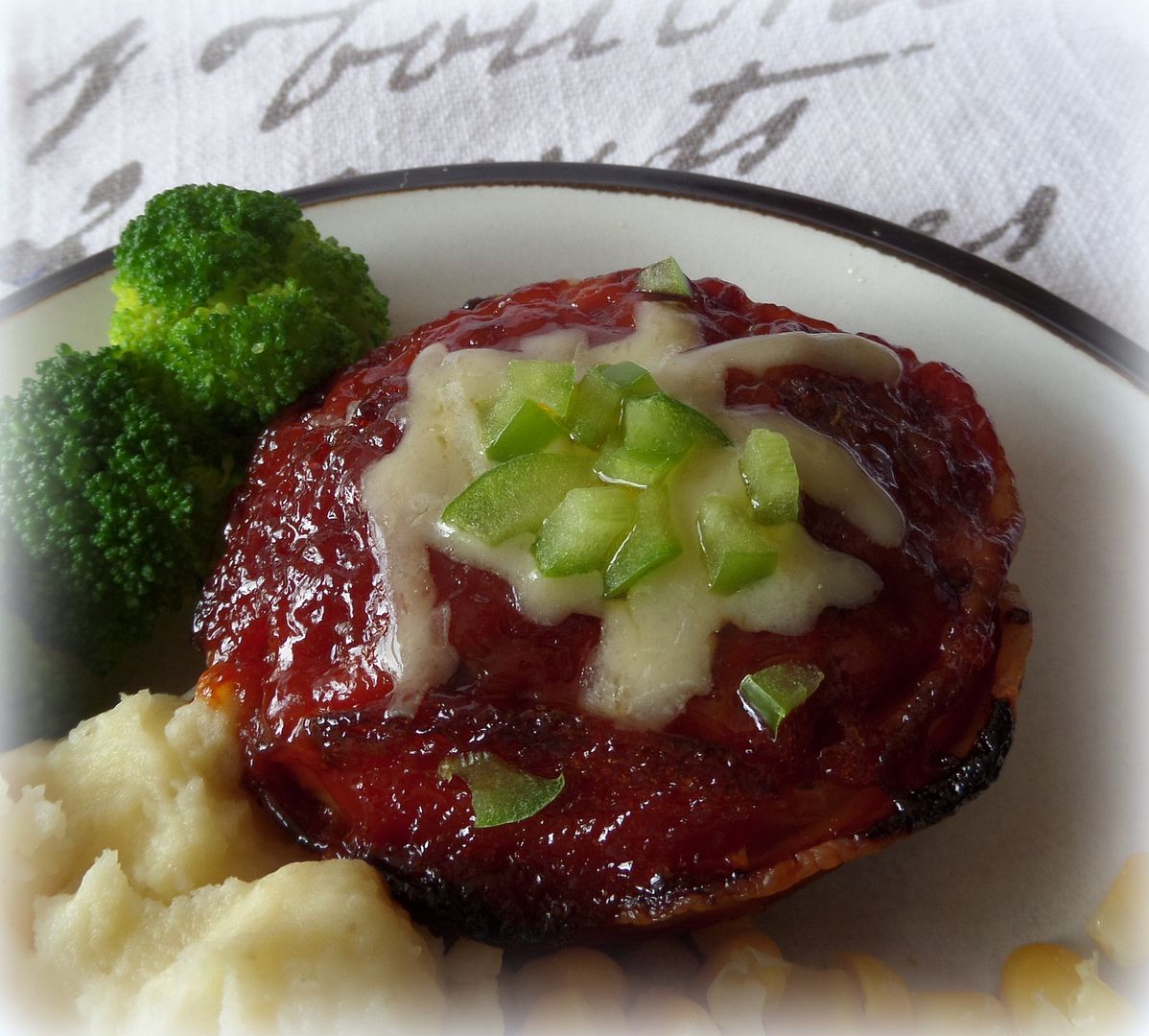 Cooking in The English Kitchen today . . .
Glazed Meat Loaf Burgers
.
═══════════ ღೋƸ̵̡Ӝ̵̨̄Ʒღೋ ═══════════ ⊰✿░L░O░V░E⊰✿⊰✿⊰✿⊰✿⊰✿⊰░Y░O░U░⊰✿
═══════════ ღೋƸ̵̡Ӝ̵̨̄Ʒღೋ ═══════════
Have a wonderful Friday!!