"The world is fairly studded and strewn with pennies cast broadside from a generous hand. But who gets excited by a mere penny?...It is dire poverty indeed when a man is so malnourished and fatigued that he won't stoop to pick up a penny. But if you cultivate a healthy poverty and simplicity, so that finding a penny will literally make your day, then, since the world is in fact planted with pennies, you have with your poverty bought a lifetime of days. It is that simple. what you see is what you get." ~Anne Dillard

A few of the small and wonderful things which bring untold joy into my life. It's the small things in life which truly mean the most. Simple abundance . . . it's the best.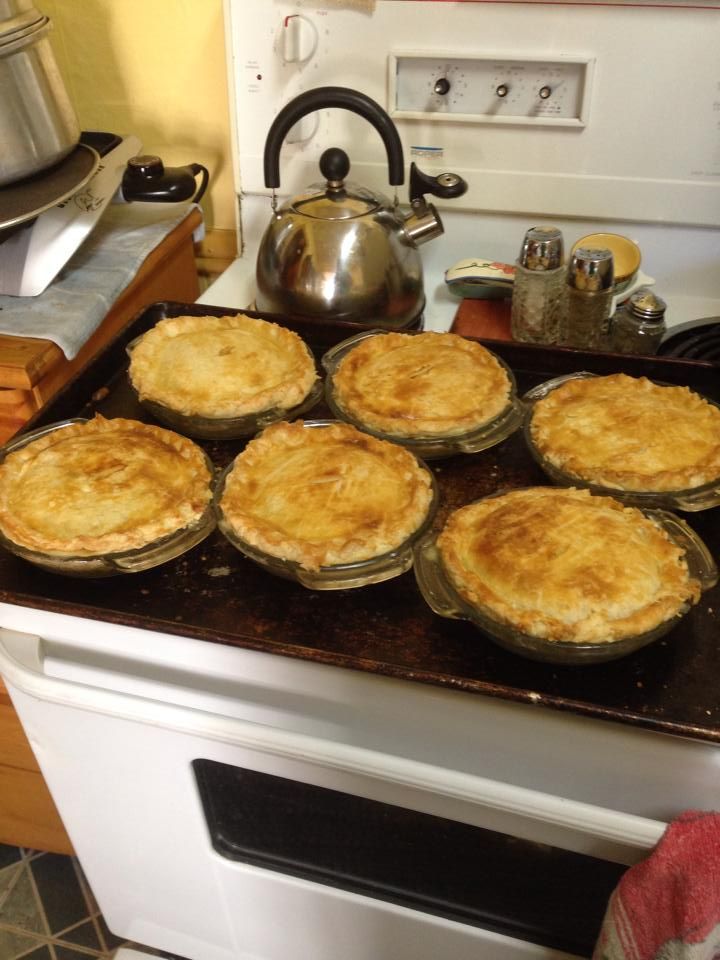 Chicken Pot Pies made from scratch by my son Doug! Good job Doug! All of my boys love to cook and are good at it. I cannot take full credit for that. Their father loves to cook as well, plus their grandfather Ramsay was a cook in the army. My ex used to make the best bread in the world. He probably still does. He made great spaghetti sauce too and loved cooking turkeys. I am not surprised that my boys love to cook, and I am not surprised that they are good at it.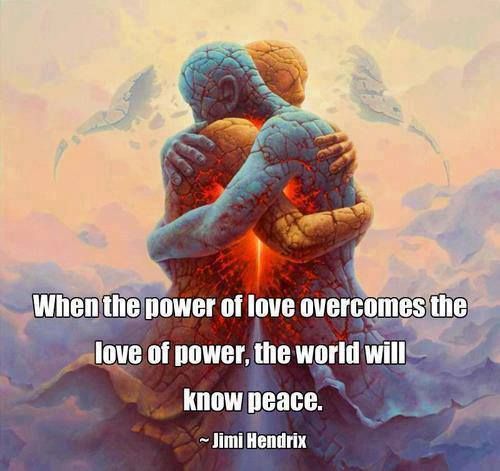 My heart has been aching for weeks now about the things which are happening in the world. It really pains me to think of all of the atrocities which are being perpetrated and in the name of religion. I have always believed that God is love. I cannot fathom a God who isn't love. That God is alien to me. But this is nothing new. People have been committing atrocities against each other in the name of God for thousands of years. Oh how He must weep. My faith in the Gospel of Jesus Christ is strengthened by knowing and feeling of His love. He inspires me to want to be more like Him. His example and teachings are the ones I follow. I can't help but believe that if everyone in the world did, it would be a far better place. There
is
such a thing as righteous anger, but what I see happening is
not
that. There is nothing righteous or Godly about any of it. God does not invite us to worship Him through fear . . . He invites us to worship Him because we
choose
on our own to do so . . . and because He is love and He is good and He wants the very best
for
us and for us to
be
the very best that we can be.
I am in love. They taste like roast chicken, but with the spicy sweetness of a great curry added. I hope they become a permanent member of the Walkers Crisp family. (They call potato chips crisps over here! I love it!)
Were there crochet covered hangers hanging in your closet when you were growing up? I love them. I found this and I am going to make some. I especially love the little granny square ones. Now all I have to do is find a pattern to make them.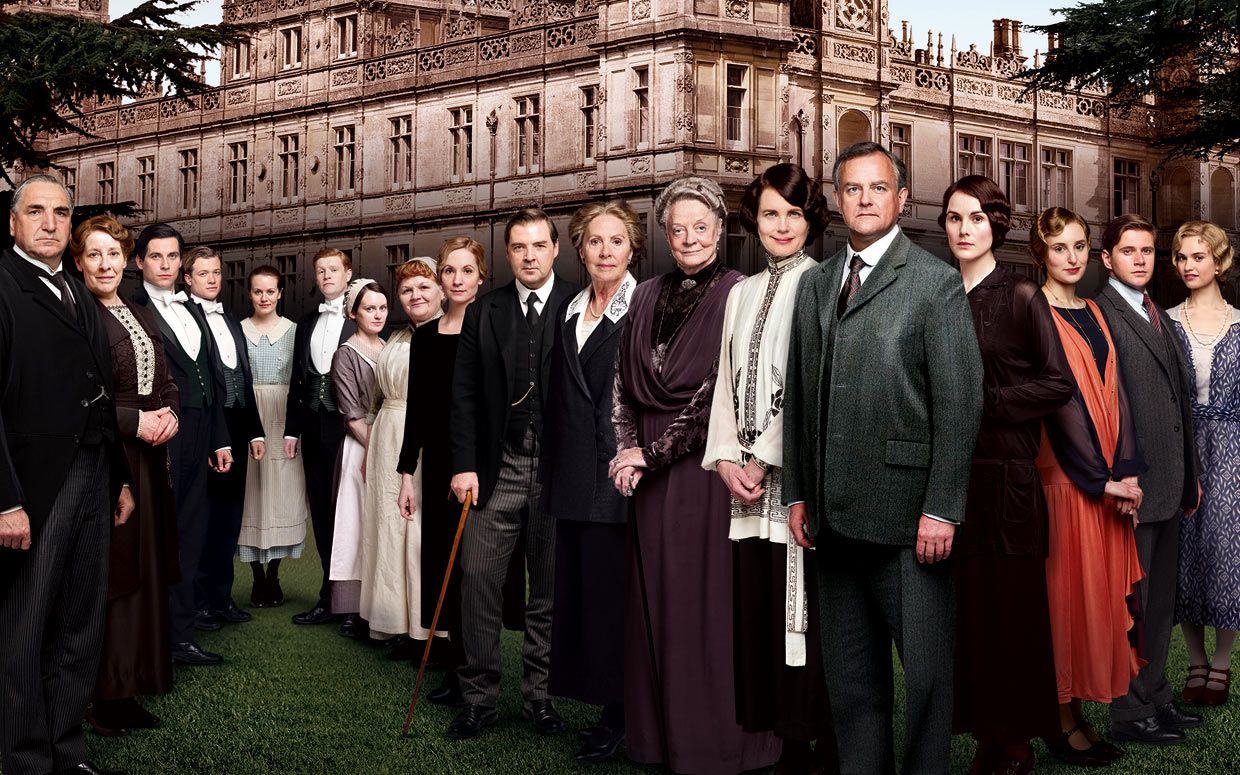 THERE'S ONLY SIX DAYS TO GO!!!
Sorry for shouting but I just can't contain my enthusiasm and excitment. Only six more days and we, here in the UK have a date with Downton, Season five! I can't wait! Don't worry I will not spoil it for any of you in North America. I will contain myself, or at least warn you ahead of time if I can't!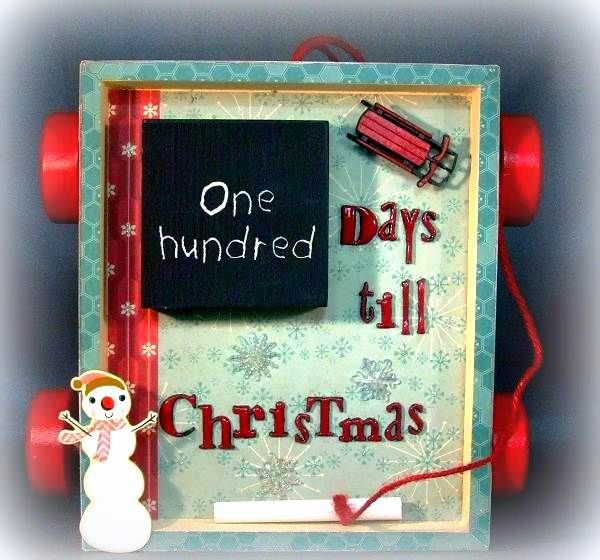 While I am counting the days . . . I can't help but remind you . . . there is only one hundred days left until Christmas. They will go pretty fast. I have all of the grandchildren's pressies wrapped. Just have to box them up now and pop them into the post. Sea mail. They should arrive on time. I hope.

And while I am counting days . . . there are only 12 days left until the General Women's Meeting of our church. I am excited about this. I always love to hear what our church leaders have to share with the women of the church. It's always really special and inspiring.
And while I am at it . . . this is only a few days later . . .

I can't wait. I love to listen to what the leaders of our church choose to share with us. I listen to these talks over and over again and I always take something wonderful from them. Their words help me to be a better me.
And I guess those are my small and wonderful things for this week. I hope you have had some small and wonderful things in your lives as well. Remember, it isn't the big things in life which matter the most . . . it's the small and simple things.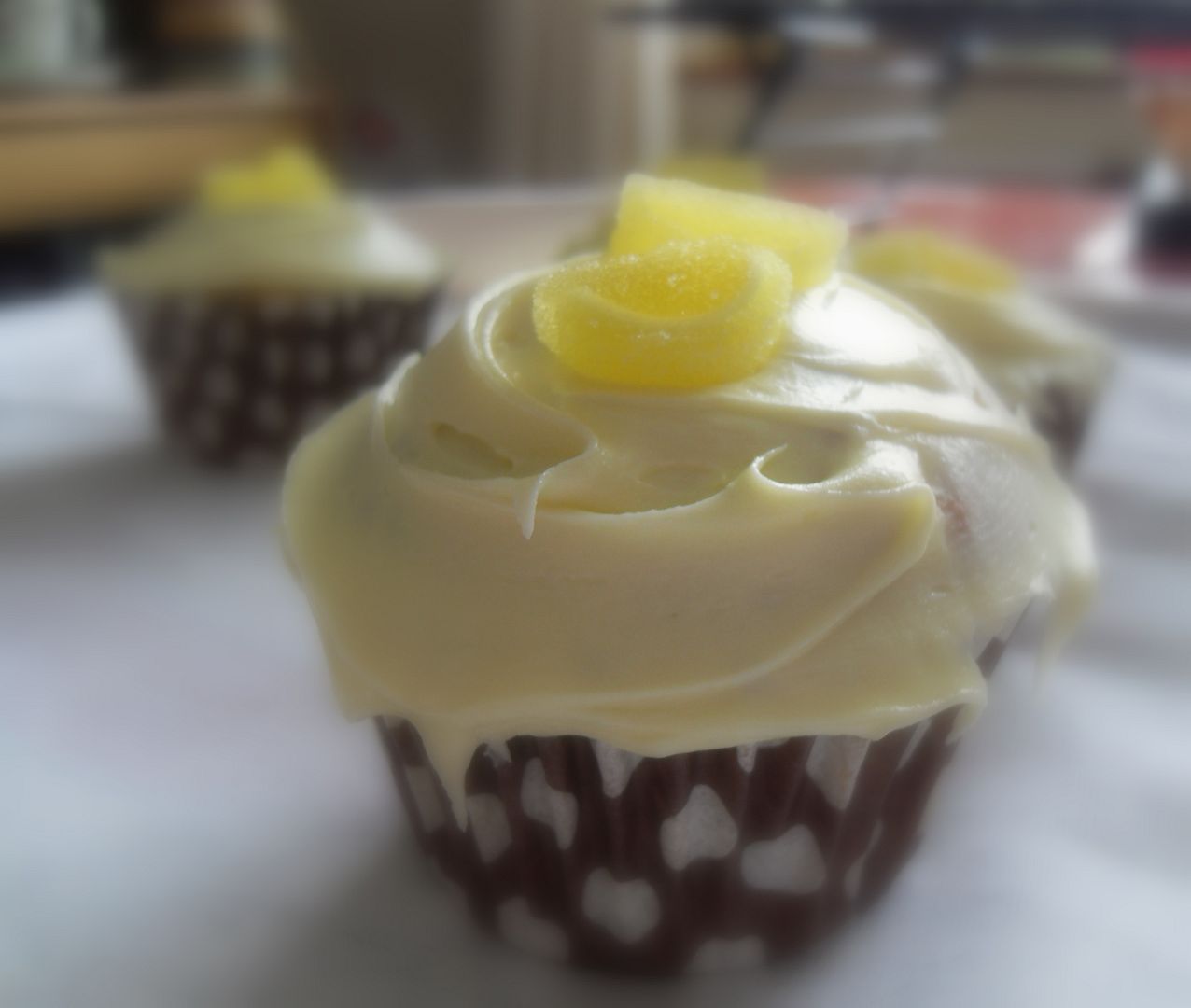 It's all about cupcakes today in The English Kitchen
. . . in honor of National Cupcake Week!
══════════
═ ღೋƸ̵̡Ӝ̵̨̄Ʒღೋ ═══════════ ⊰✿░L░O░V░E⊰✿⊰✿⊰✿⊰✿⊰✿⊰░Y░O░U░⊰✿
═══════════ ღೋƸ̵̡Ӝ̵̨̄Ʒღೋ ═══════════
Have a wonderful day. I hope it's filled with an abundance of small and wonderful things!