A few of the wow moments, or things I discover each week that tickle my fancy. I hope that they may inspire or tickle yours too!
I can't believe that this is my last Friday Finds of September already! This month has just flown by!
This is such a brilliant idea! I love it. Embroidered family photos! There is a complete tutorial on
The Glamorous Housewife
.
I love the idea of having a journaling set of scriptures. I found this on
Shannah Noel
. Now that's a project I could really sink my teeth and heart into. I wonder if a person could find a set of LDS Scriptures suitable for this?
OOdles of free French Image Transfers. I love French Images. Found this on
Facilisimo.com
. These would come in really handy!
From
Dragon's Kitchen
, but originally from Betty Crocker. Witches Broomstick Cookies for Halloween. I think I am going to try this! They are so cute!
Ten items to always have in your food storage. This is handy. With the way the weather is today and the way things are going, food storage is a good thing. I found this on
Survival Based
.
Printable Family Emergency Home Evacuation Plans. God willing you never need it, but being prepared only makes sense. From
Thirty Handmade Days
.
Although this is American there is a lot on this page that would apply everywhere. A complete guide to sales cycles in grocery stores each month of the year. Very handy to keep in mind, and to know when to stock up on certain things. From
Your Own Home Store
.
The Essential Car Kit for any Winter emergencies. You should never go out and about in your car in the Winter without being prepared for any eventuality. Found on
Martha Stewart
. You just have to love Martha!
Every hair tip you could ever imagine needing. Found on
All Women Stalk
. From hair care, to how'to's, to styling. It's all there.
Four daily routines for keeping your house clean. I love organizational tips. I am a person that needs lists and routine. Found this on
The Inspired Room
. I am a person that gets side tracked really easily. I can start off cleaning out a closet and end up doing something else entirely because I get distracted along the way! Not sure what that says about me!
And that's my Friday Finds for this week. I hope you found something here that you can use yourself!
A thought to carry through the day . . .
ღϠ₡ღ✻
(¯`✻´¯)
`*.¸.*✻ღϠ₡ღ¸.✻´´¯`✻.¸¸.Ƹ̴Ӂ̴Ʒ..
"Success is the sum of small efforts, repeated day in and day out."
~Robert Collier
✻ღϠ₡ღ✻
´´¯`
✻ღϠ₡ღ✻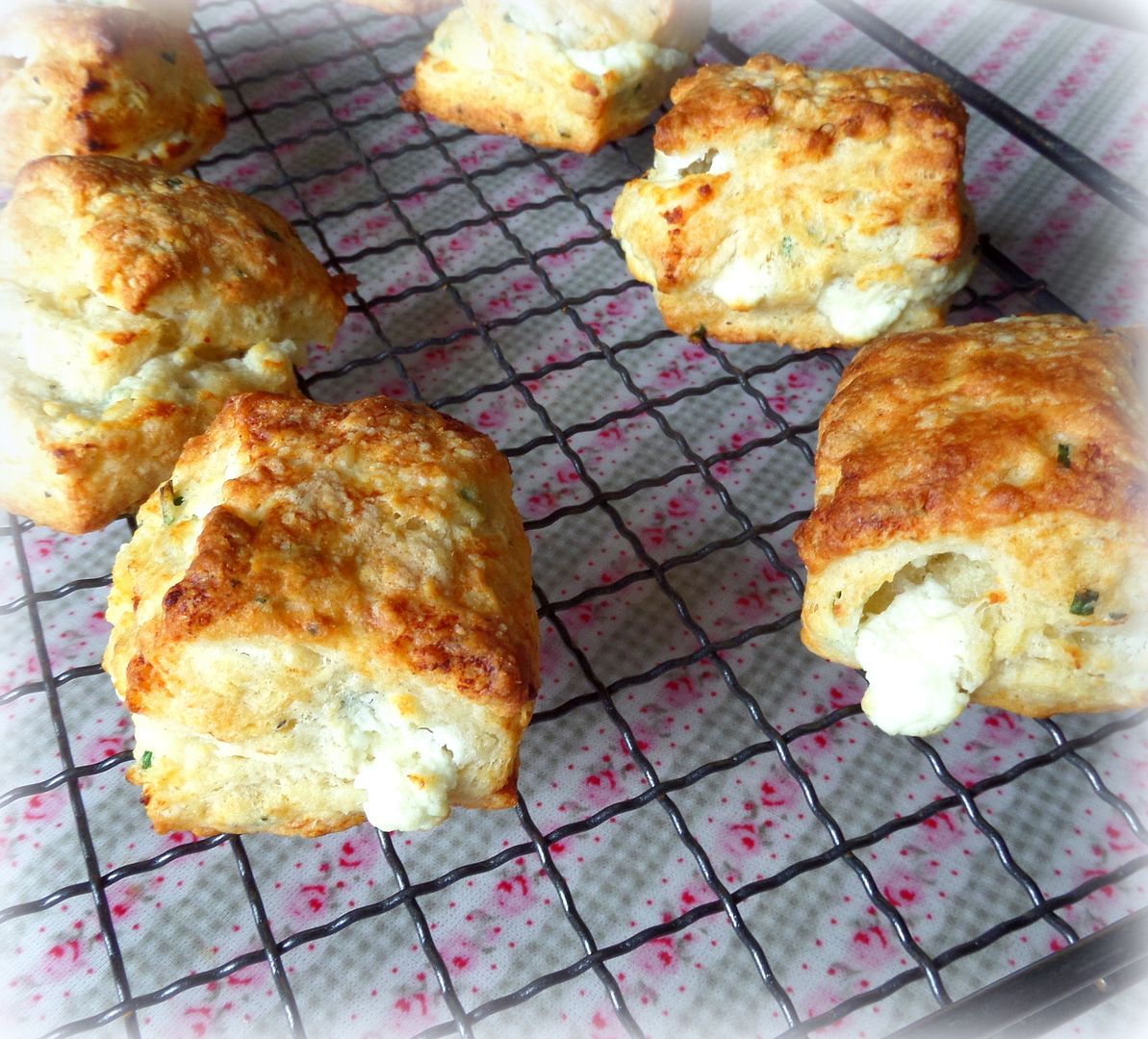 Baking in The English Kitchen today . . .
Flaky Goats Cheese and Chive Biscuits
. Deliciously easy!
═══════════ ღೋƸ̵̡Ӝ̵̨̄Ʒღೋ ═══════════ ⊰✿░L░O░V░E⊰✿⊰✿⊰✿⊰✿⊰✿⊰░Y░O░U░⊰✿
═══════════ ღೋƸ̵̡Ӝ̵̨̄Ʒღೋ ═══════════
Have a wonderful Friday!!