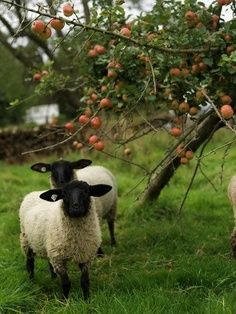 The beauty of the English countryside at all times of the year has something to do with the gentle way in which the cycle of the seasons turns . . . .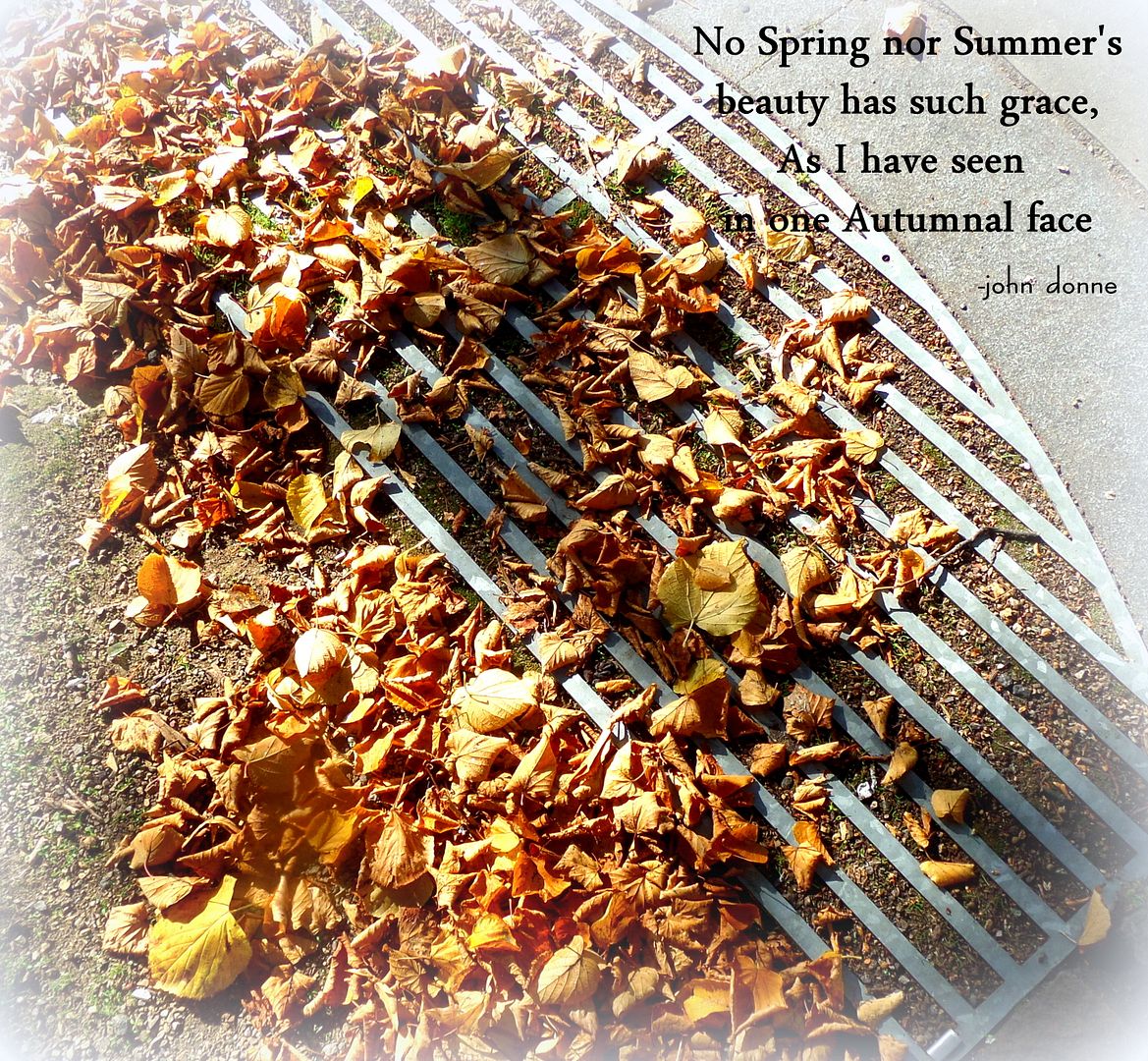 You cannot precisely put a finger upon the exact point of transition, nor can you isolate the moment in which it all changes. It creeps up with stealth and steals upon you slowly . . .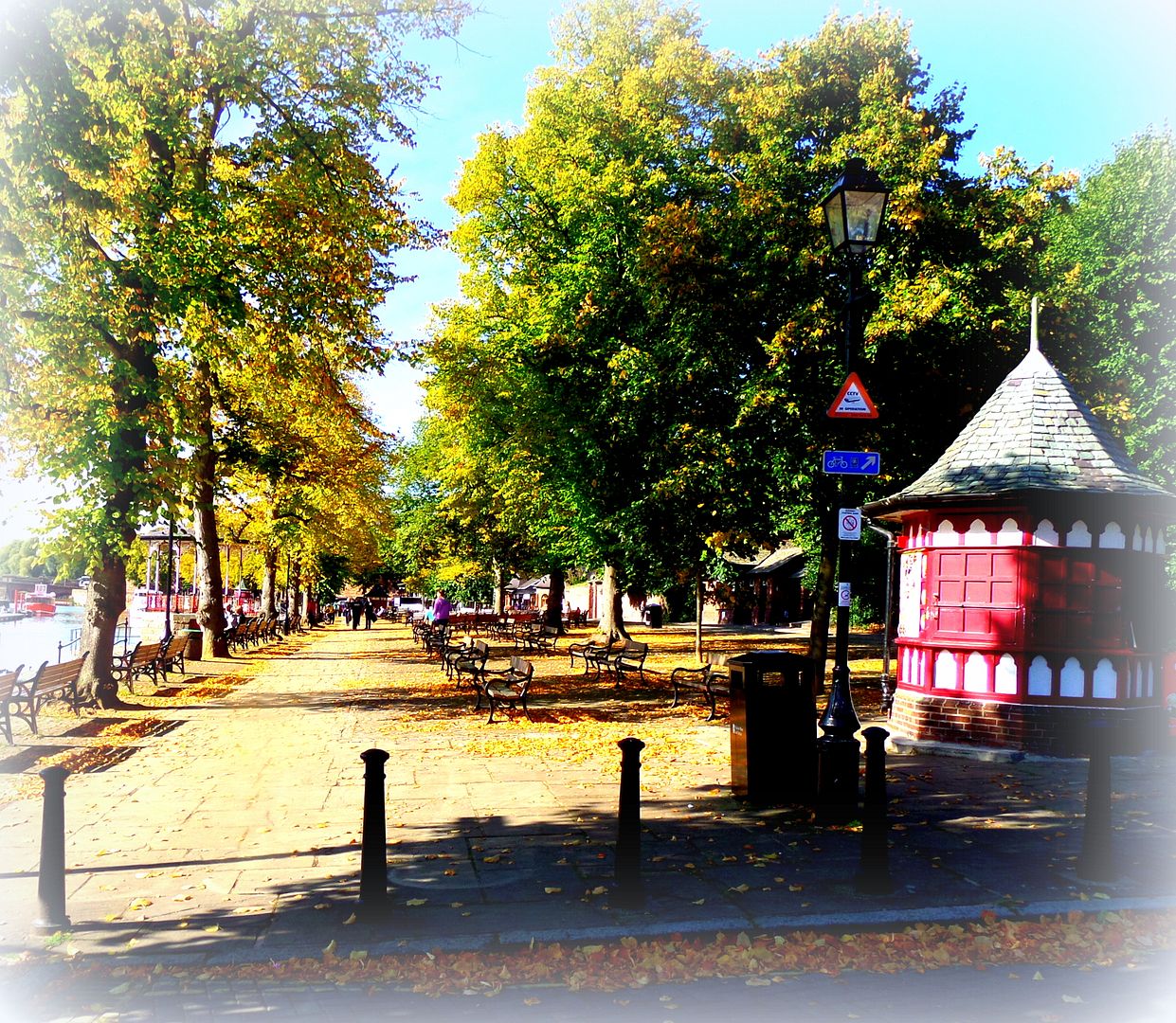 So slowly, and so very unobtrusively as to be almost imperceptable. There is no sudden and dramatic change of scene . . .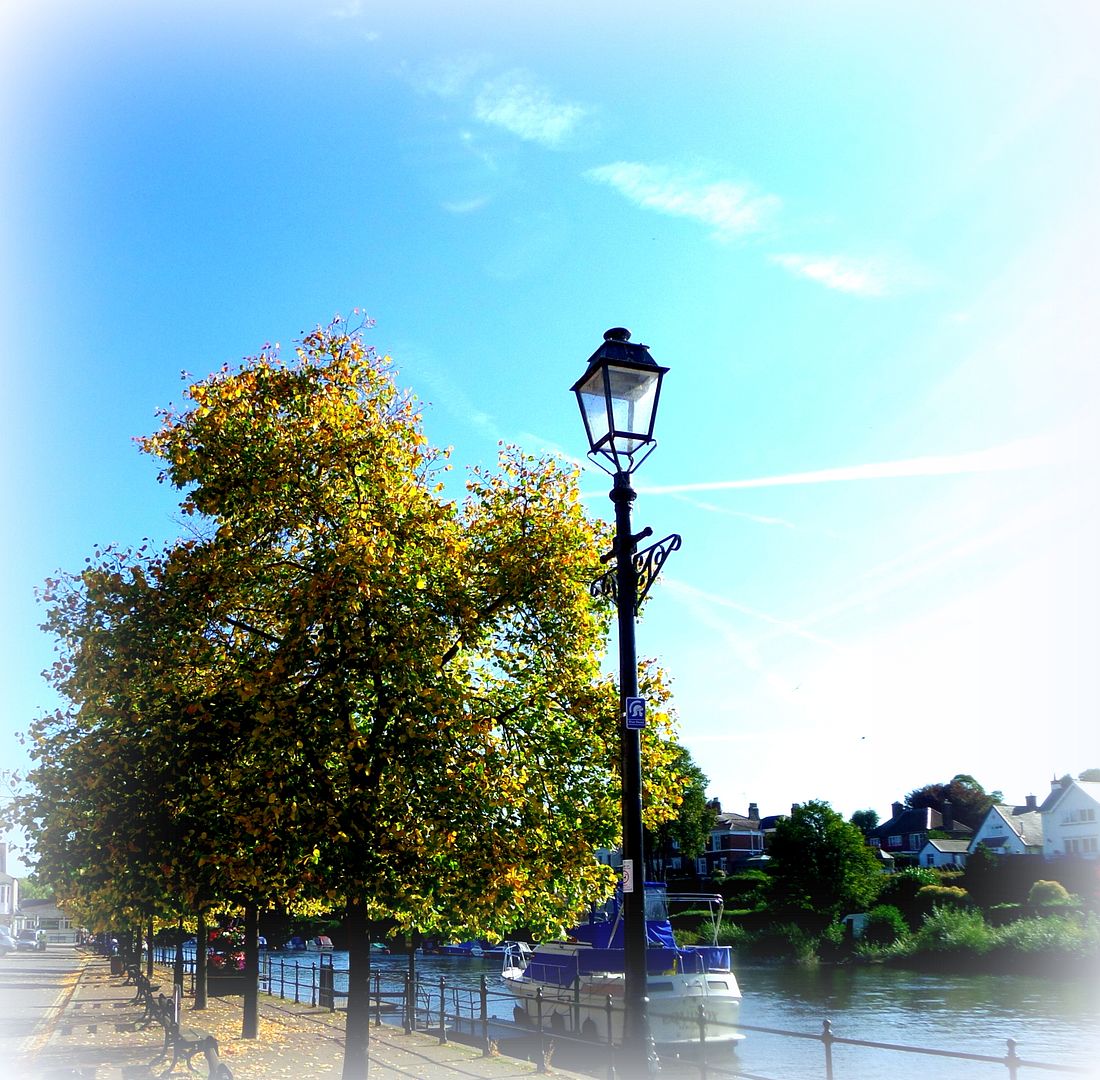 Instead the tops of the trees quite slowly and silently shift from greens into golds and ambers . . . like a sponge absorbing coloured water as the change slowly seeps and creeps until it is quite simple sodden with it . . .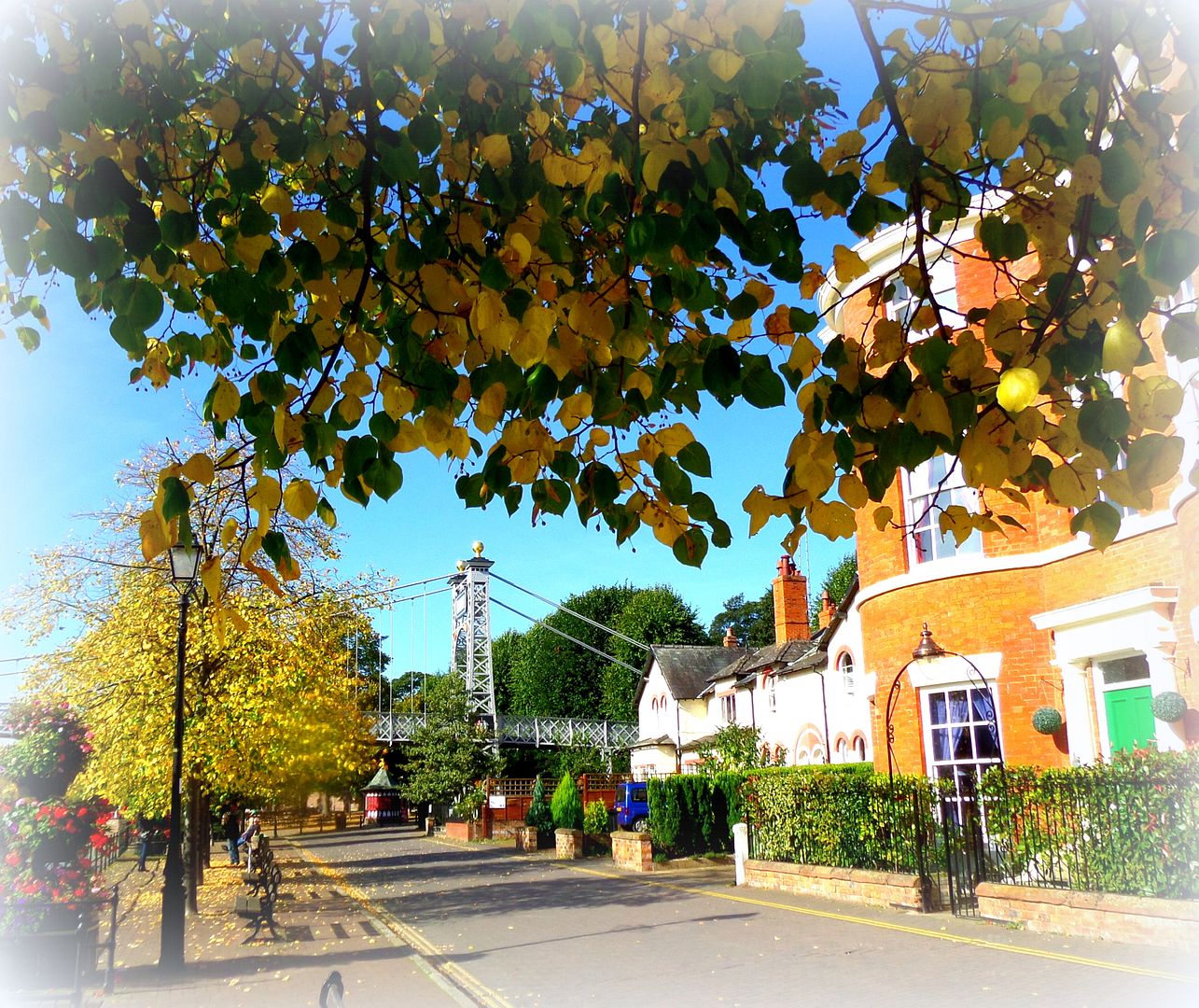 and you find yourself wondering . . . how did that happen? Why did I not see it coming? Why was I not prepared? I am never prepared . . .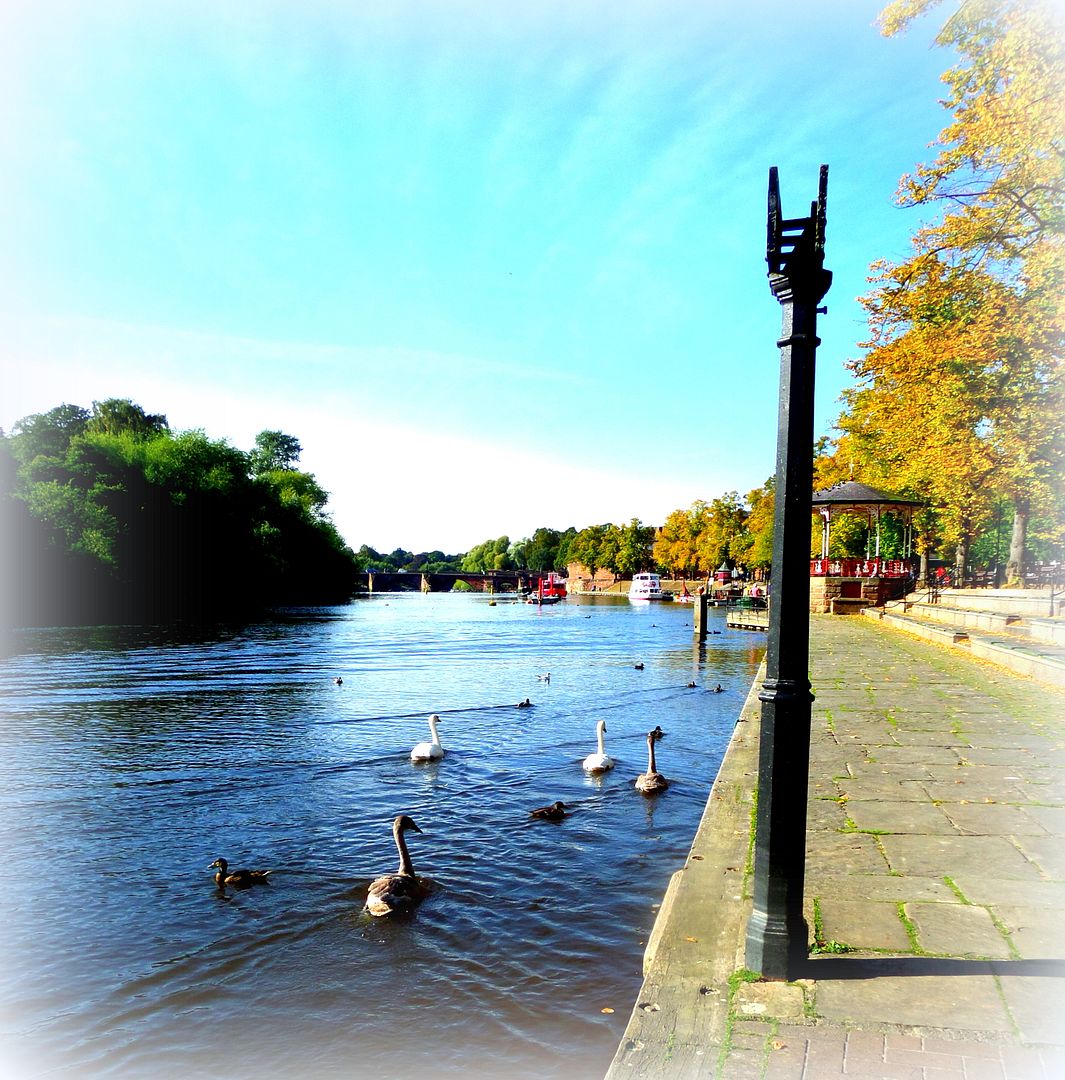 As the daisies of Michaelmas give way to giant-headed sunflowers, misty mornings and dew filled nights . . . the mauve flush of the heather and the red of the creeper cover the hillsides and byways . . . and tell of the waning of summer's delight . . .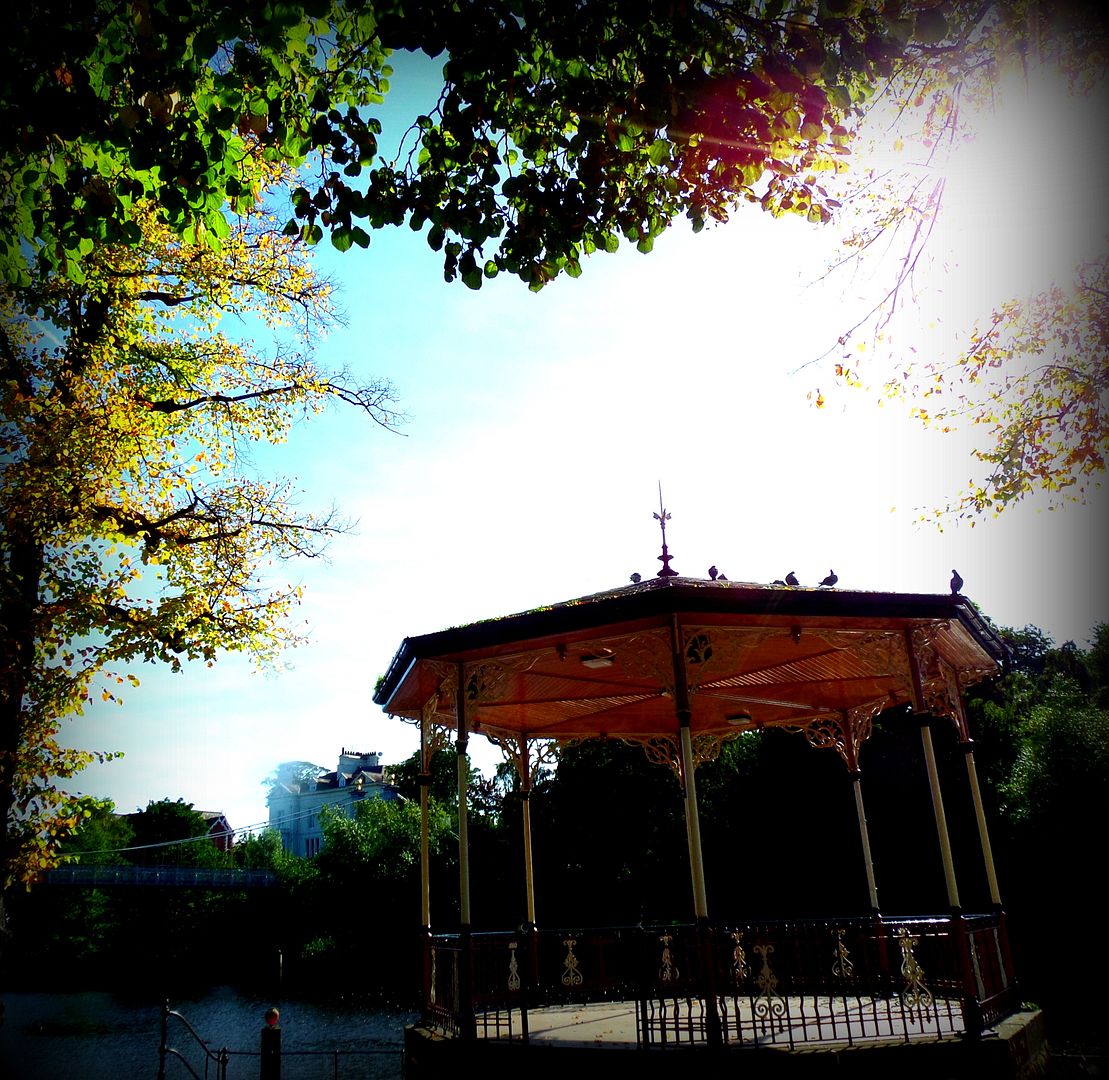 the season of fruitfulness . . . golden . . . prelude to autumn . . . the opening phase of woodlands cloaked in a garment of glory . . . the hedgerows will have their harvest tide . . . once again with nuts and fruits in rich abundance on tangle sprays swelling in the golden sunlight of mellow days . . .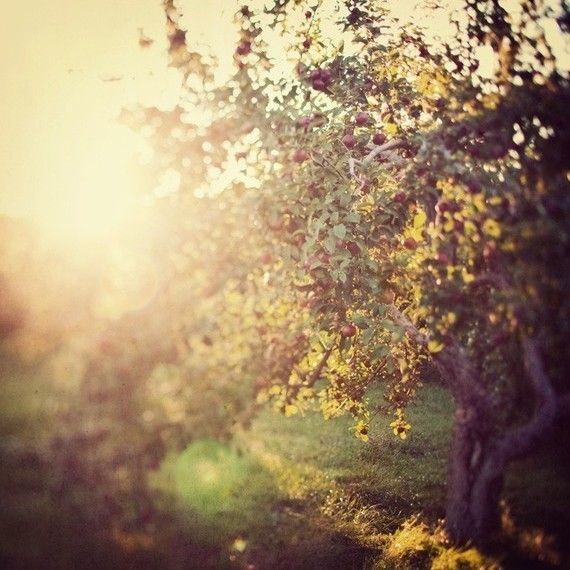 and cooler nights Brambles thickly matted with their red and purple load. Scarlet hips like fairy lamps strung between the branches . . . with mauve and red and rosy globes on leafless branches borne . . . with berries on spindle bushes and haws fixed between thorns . . .
Even though to live in England means many days of grey skies and unpredictable weather . . . I am grateful for a country where the grass is greenest . . . and even in periods of transition . . .
there is a peculiar beauty as . . . ever so gently a beneficent Mother Nature leads us from one thing into another . . . so as to take one's breath away . . .
My thoughts this morning on these last few days of summer . . .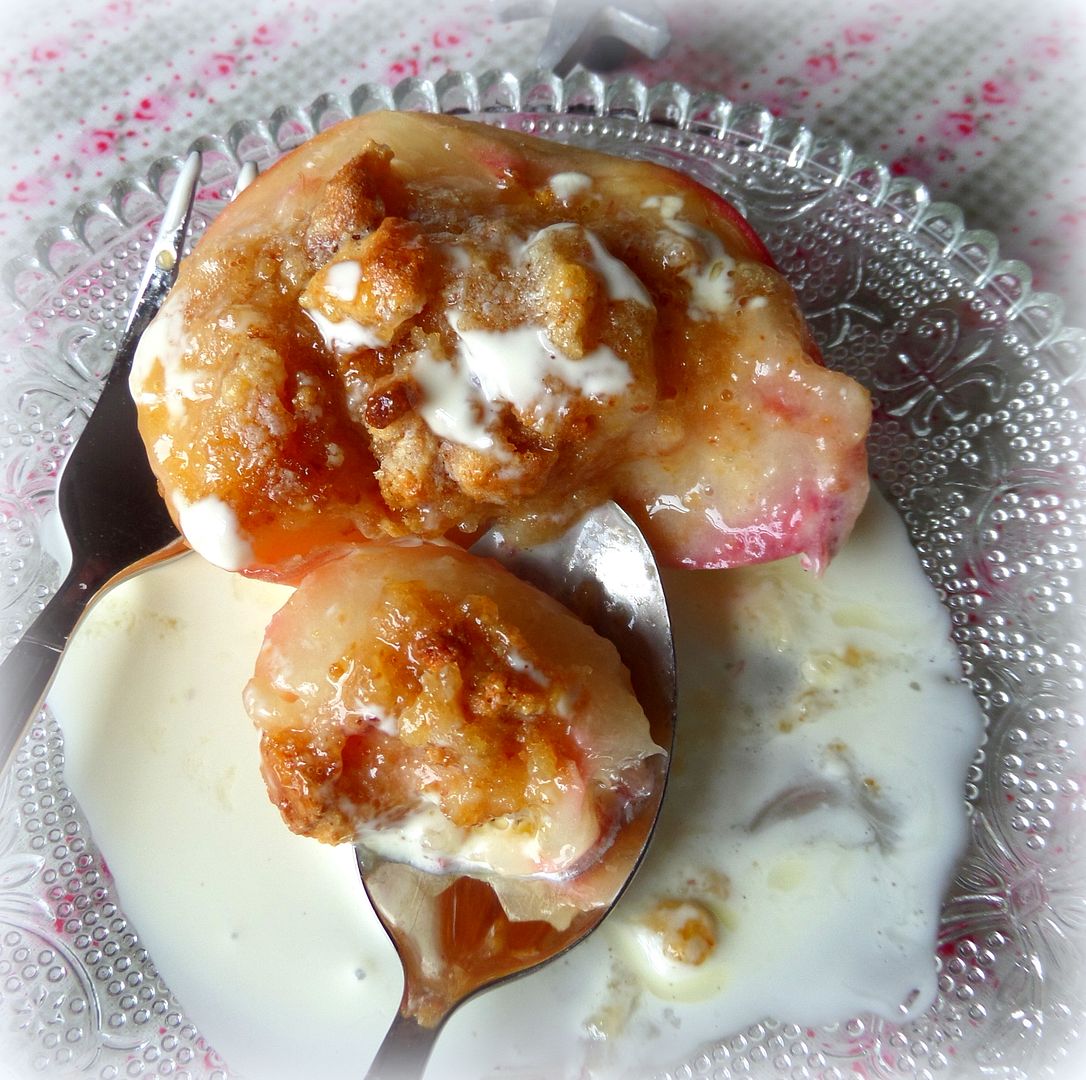 Cooking in The English Kitchen this day . . . most delicious
Amaretti Stuffed Peaches
. Quite simply wonderful . . . truly.
═══════════ ღೋƸ̵̡Ӝ̵̨̄Ʒღೋ ═══════════ ⊰✿░L░O░V░E⊰✿⊰✿⊰✿⊰✿⊰✿⊰░Y░O░U░⊰✿
═══════════ ღೋƸ̵̡Ӝ̵̨̄Ʒღೋ ═══════════
May your Sabbath day be filled with abundance of things that count and colour and love.