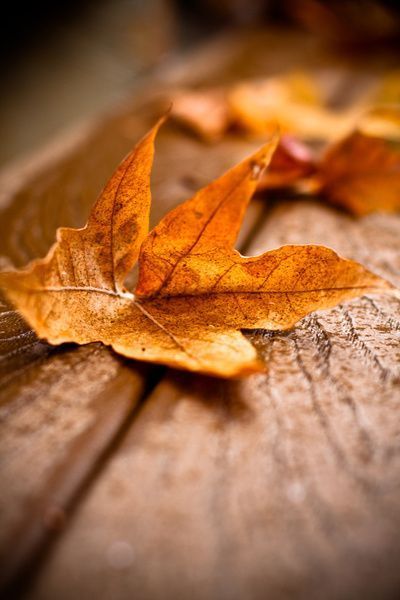 I don't have a whole lot of time this morning, so my post is going to be brief. We went to a film last night. We don't often go out to the cinema, but our friends Peter and Audrey called us and asked us if we wanted to go with them and it was a film that we had both wanted to see and so we went.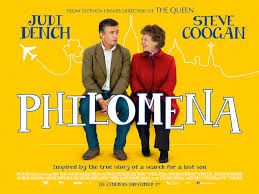 We went to see Philomena starring Dame Judith Dench and Steve Coogan. It was absolutely lovely! There was a bit of bad language, but it was easily forgiveable. It was the very touching and moving story of a woman who had had a baby in the Magdalen Sister's laundries way back in the late 1940's. Because she was an unwed mother she was forced to work in the laundries for five years before she was allowed to leave as the only other way she could have left was to pay £100, which in Ireland in those days was not likely to happen. In any case when her little boy was three years old he was sold by the Nuns to an American family to adopt. Broken-hearted she had spent the next fifty years wondering where he was, praying he was doing well and wanting to find him. I won't tell you any more about the film, except to say it is well worth the price of admission. Judith Dench and Steve Coogan both gave wonderfully endearing performances. It will make you cry. It will make you laugh. It will inspire and it will enrage. It is a film that you will want to see more than once!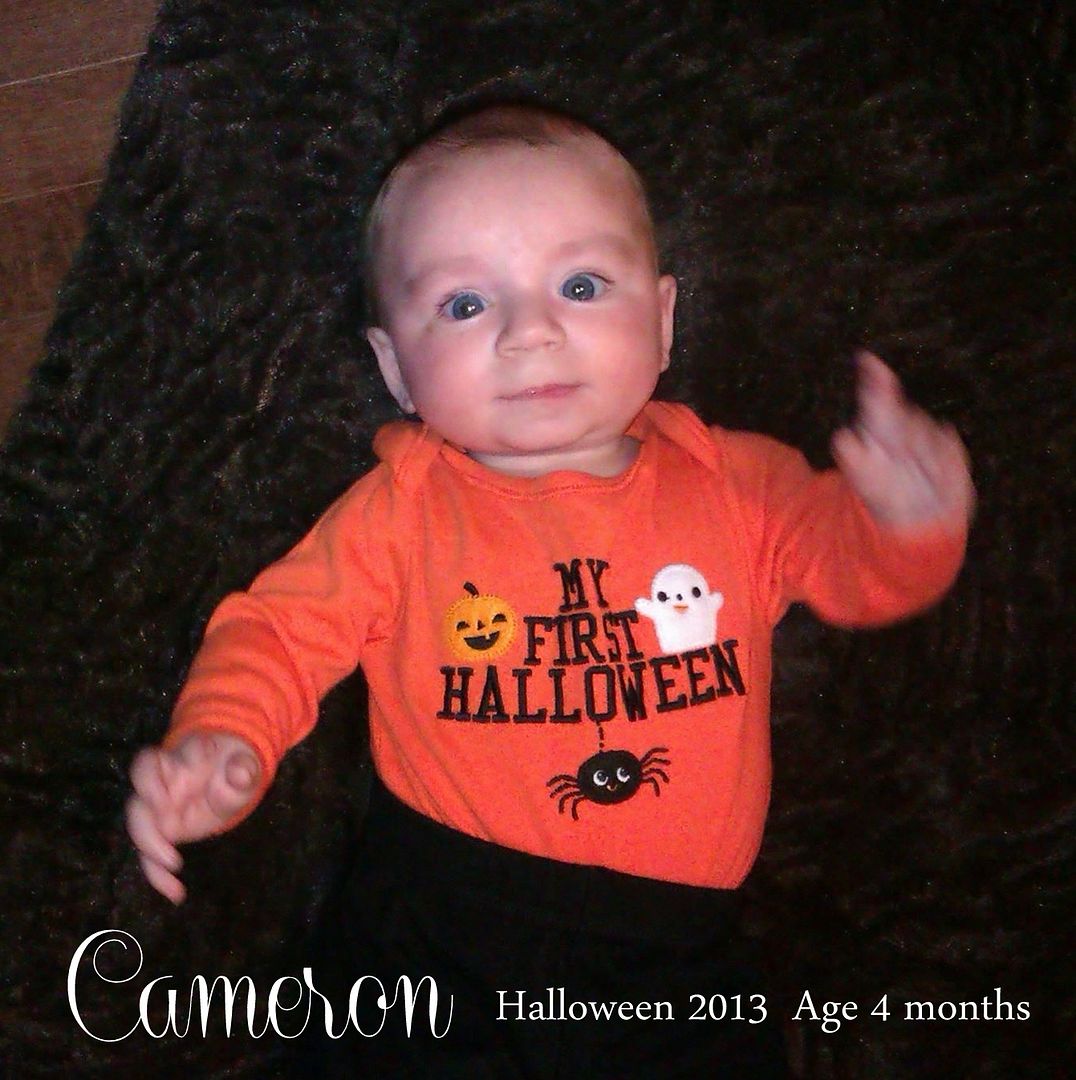 Here is the latest photograph of our wee Cameron. It is hard to believe he is almost five months old now. Of course I think he is just as cute as a button. That is the Grandmother's prerogative I do believe! I can't wait to one day be able to meet him in person. Such a little dear.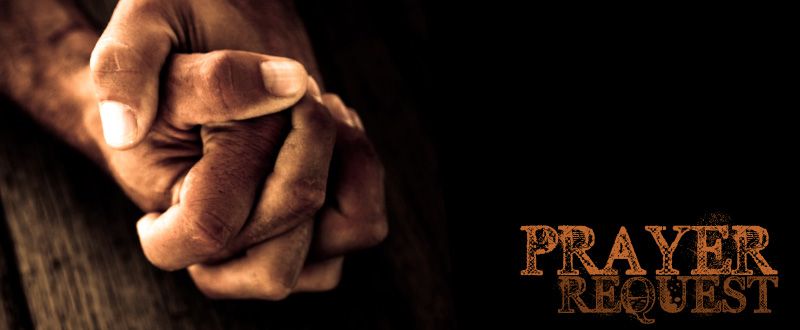 I totally believe in the power of Prayer as you know. It doesn't matter how big or how small the prayer that you have is, our Heavenly Father is listening. There is a lovely family at our church who has been visited by tragedy this weekend. Their seventeen year old son was involved in a car crash with a lorry on Friday. He is in hospital with quite serious injuries to his legs. His best friend was seriously injured and died later in hospital. I would ask that you please keep this dear family in your prayers. I won't share their names as I'm not sure they would want me to, but please keep "Marie's friends" in your prayers. Many thanks!
Each year the sisters in our church Ward get together as a group outside of church for a special meal in a restaurant. It's a really nice evening. I have gone two years now, having missed the first year we were here due to financial constraints, and have really enjoyed both times that I went. This year I thought I would have to miss it too, although I had signed up for it in the hopes that I would somehow be able to save enough money for it. I e-mailed the co-ordinator yesterday to ask if I could bring a cheque to church today to pay for it, and she told me my meal had already been paid for. Some kind and generous soul had already done so. I do not know who my benefactor is but I am grateful for them and I want to thank them very much!
Not every life is perfect. Not every life is charmed. In fact I think that not such a thing exists. Lives are, however . . . filled to overflowing with little blessings and joys, simple things that some might overlook. I am ever grateful for the blessings in my life and for a heart which is able to recognize them for what they are.
A thought to carry with you through today . . .
✻ღϠ₡ღ✻
(¯`✻´¯)
`*.¸.*✻ღϠ₡ღ¸.✻´´¯`✻.¸¸.Ƹ̴Ӂ̴Ʒ..
Learn to smile at every situation.
See it as an opportunity
to prove your strength and ability.
~Joe Brown
Baking in The English Kitchen today . . .
Cinnamon Pull-Apart Bread.
Quick and easy. You will love it!
Have a wonderful Sunday!!