A few of the wow moments, or things I discover each week that tickle my fancy. I hope that they may inspire or tickle yours too!
I found these really sweet fabric covered jars that make beautiful votives. Would they not be just darling done with Christmas fabrics for the holidays? You can find a great tutorial here on
Fellow Fellow.
So simple and you know how lazy I am!
Crochet edged fleece blankets on
The Little Yellow House
. So simple to do. Why didn't I think of that! Such a great idea. You can get some really nice fleece.
A page just filled to overflowing with gorgeous printable images. I love working with paper. It's in a foreign language, but I am sure you can figure out what to do easily. Find them
here.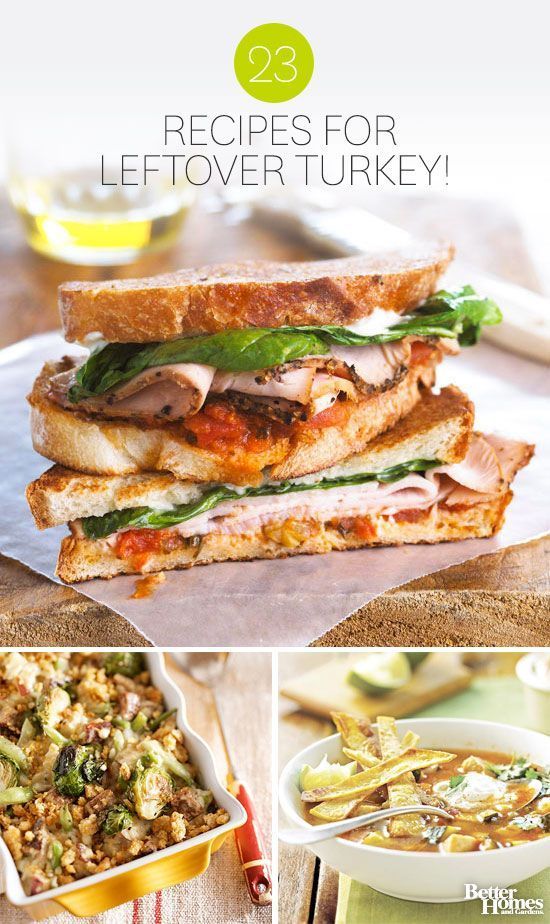 Recipes for leftover turkey from
Better Homes and Gardens.
You know they have to be good. I have Better Homes and Gardens cookbooks that I collected back in the 1970's that I still use. Enduring classics!
The most adorable Crochet doll patterns. I just fell in love with this toadstool one. I love red and white toadstools as you know.
Check them out here.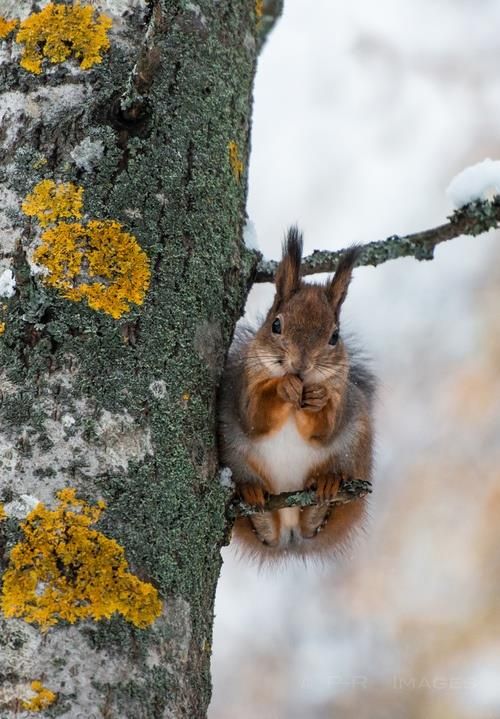 I've been fighting a cold all week. Just keeping it at bay, but it's there just waiting to jump out and grab me. I don't want to have a cold right now. I have an important lesson to teach in Relief Society on Sunday morning and I have a Relief Society Christmas Party that I am in charge of on Tuesday next. I am really hoping and praying that I can hold it off until at least after that. I have my fingers crossed! At least I have the lesson all prepared now and am happy with it. I worked really hard on it yesterday and got it done. I even managed to make a bunch of little bookmarks with a quote from the lesson printed onto them to hand out at the end. I also have a box of chocolates to share.
A thought to carry with you through today . . .
"Memory is the best of all gardens.
Therein, winter and summer,
the seeds of their past lie dormant,
ready to spring into instant bloom at any
moment the mind wishes to bring them to life."
~ Hal Boyle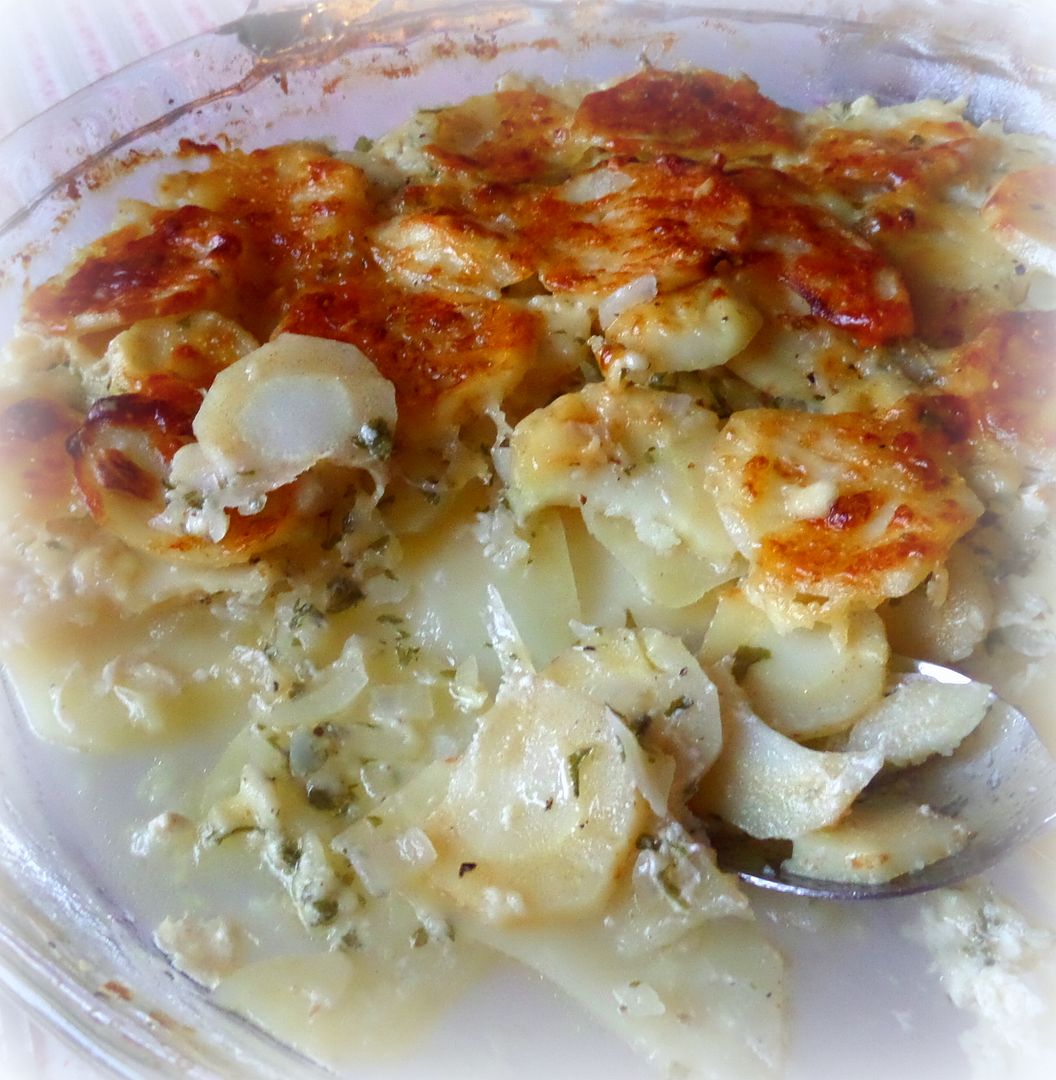 I'm baking a
Potato and Parsnip Gratin
in my new Halogen oven over in The English Kitchen today. Deliciously different!
Have a wonderful Friday!