A few of the wow moments, or things I discover each week that tickle my fancy. I hope that they may inspire or tickle yours too!
Is this not one of the most beautiful things you have ever seen? It's an altered art box, which I discovered on
Graphic 45
. Such detail and work has gone into it. I think it's pretty amazing.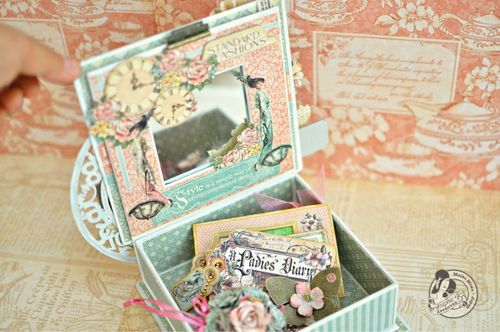 It's even beautiful inside! I would love to be able to do something like this. Every little detail is so intricate. What a treasure! It was created by an altered art artist, Maiko Miwa.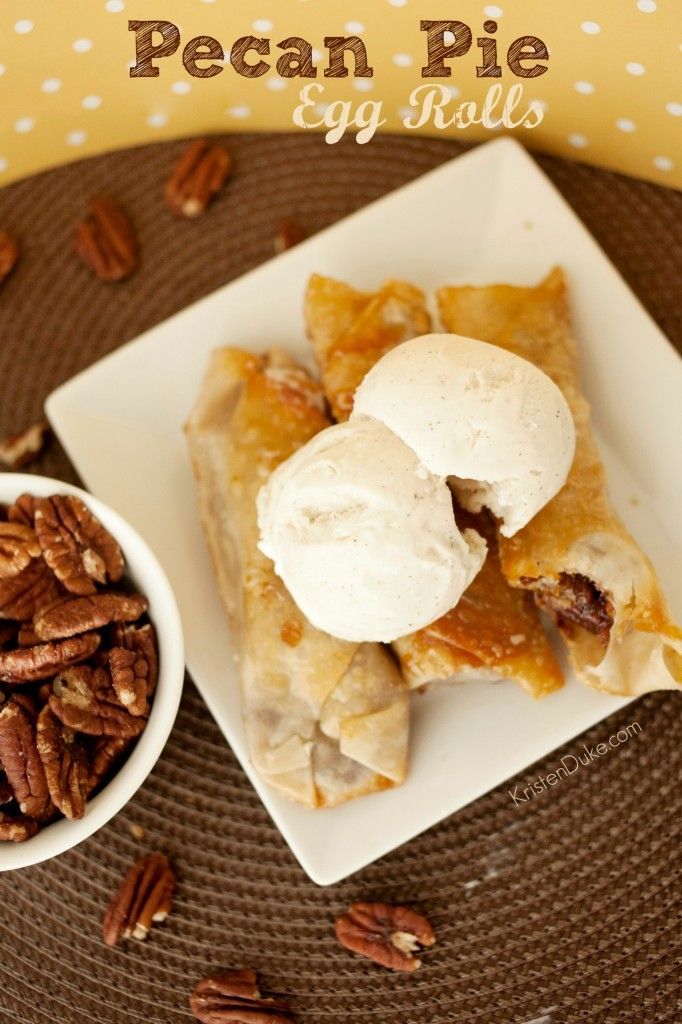 If the idea of these don't get your tastebuds tingling, then I don't know what will. Pecan Pie Egg Rolls! I found the recipe over at
Capturing Joy with Kristin Duke.
I have never been able to find the egg roll wrappers over here, but I am wondering if there is something else I could use instead. Maybe Phylo pastry? What do you think??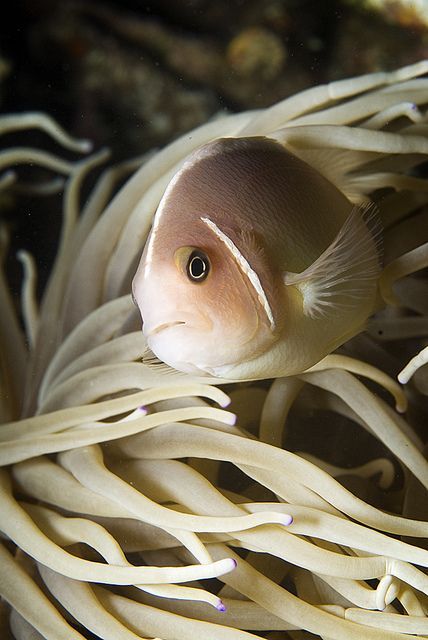 This is a photograph of a Pink Anemone Fish by a photographer named
Tony Brown
on Flickr. It's so beautiful. It is a fish that is found in the West Pacific Ocean and is also known by the name of the Pink Skunk Clown Fish and are one of the smaller varieties of the fish. I like the first name better! I love looking at tropical fish. I always thought it would be pretty cool, if you were rich and had enough money to have a house in a warm climate, to have a glass floor in your living room that you could look into and see tropical fish. I know . . . the things I day dream about!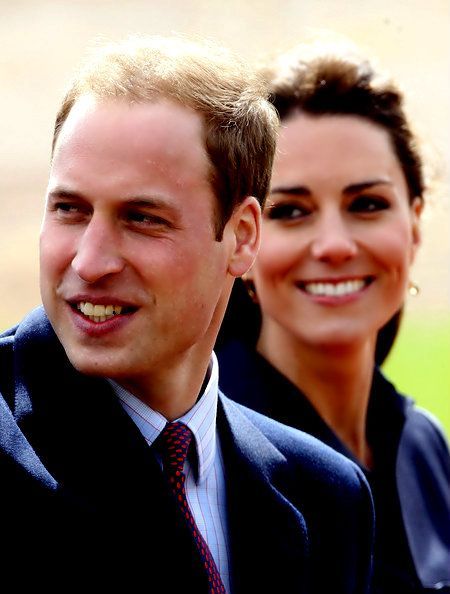 I just love this photograph of Prince William and his beautiful wife Katherine, Duchesse of Cambridge. I think they are a beautiful young couple and meant to do things "their" way. I love that about them. To me they personify the ethos of Princess Diana, which I believe was to bring some normalcy into the Royal Family as difficult as that may be. I have always hated the way that the press hounded Diana. I think a lot of lessons were learned through her death and as a result the Press have been a bit kinder with the Royals, although there are always exceptions. I love this sweet little family and wish for them a much happier life than Royals have had in the past.
I have completely fallen in love with these tea cups and saucers. I have tried and tried to find out what the pattern is or where you can get them, but to no avail . . . does anyone know? I shall just have to admire them in a photograph I guess. I have always loved tea cups and saucers, even though I don't really drink tea! Herbal teas are nice however . . . and so are tea parties, even if the only thing in your tea cup is Kool Aid! Those Roses almost look like Katie Alice designs. I shall have to do further investigations!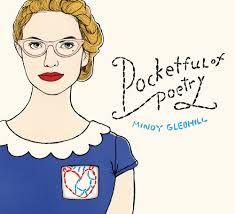 Mindy Gledhill's latest album Pocketful of Poetry. I love the voice and music of Mindy Gledhill. It is so whimsical and sweet and such fun to listen to. Much of my artwork is painted as I listen to her music. She is described as an American indie folk-singer/songwriter. I don't know what indie music is. I only know what I like to listen to and I adore her music. I also adore bluegrass, gospel, the Beatles, Neil Diamond and classical piano!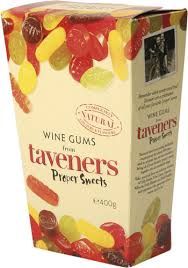 I have a big of a sweet tooth. I never used to have one, but I do now. I just adore Wine Gums. When I was married before I only ever got to eat the black ones because my ex didn't like those ones. It suited me fine because I loved the black ones. Now I get to eat all of them because Todd doesn't like any of them! This suits me just fine too. I used to buy the Maynards ones. I tried no-name ones from time to time, but they were always yukky, so I would go back to Maynards. But they are so expensive. Then I discovered the Taveners ones. Not only are they half the price of Maynards, but they taste better! As least I think they do, plus they are all natural colours and flavourings. You can really taste the orange in the orange ones, and at only £2 for a box of them versus as much as £3.99 for the others, a real bargain!
So there you have it, my discoveries and whims for this week. Did you discover anything new this week?? Care to share???
A thought to carry with you through the day . . .
☆.·´¯☆`·.¸¸☆.¸¸☆
Silence fertilizes the deep place
where personality grows.
A life with a peaceful center
can weather all storms."
~Norman Vincent Peale
Cooking in The English Kitchen today, a delicious . . .
Gardener's Pie!
I wish for you a wonderful Friday!