A few of the wow moments, or things I discover each week that tickle my fancy. I hope that they may inspire or tickle yours too!
A beautiful assortment of
Holiday Cookies
over at La Table De Nana. If you have never visited her page, you are in for a real treat! Monique's photographs are always magnifique! I have never tried of recipe of hers that I did not immediately fall in love with. She is a food blogger extradinaire with impeccable taste and talent! She is a beautiful and kind and thoughtful friend too. I adore her.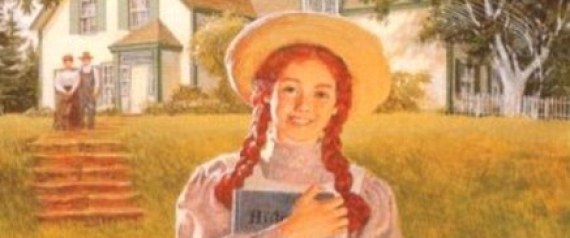 I love Anne of Green Gables. We are watching all of the films at the moment, thanks to the kind generosity of a friend. It is such a lovely story. I was very fortunate to see the musical at the Charlottetown Playhouse once upon a time. It was fabulous. I found an article online entitled,
11 indespensable Life Lessons Every Woman Can Learn from Anne of Green Gables.
There is a wealth of wisdom in this delightful article.
My good friend April posted this gorgeous recipe for Pumpkin Pie Biscotti this past week on her blog
Dimples and Delights.
I love Biscotti in any way shape or form and these look fabulous! I adore April. I may be old enough to be her mother, or maybe even her grandmother, but she is such a kindred spirit friend. We have much in common and a chat with her is a special gift. I love each one we share. She's a pretty darned good cook too! If you pop in to see her, tell her I said hi!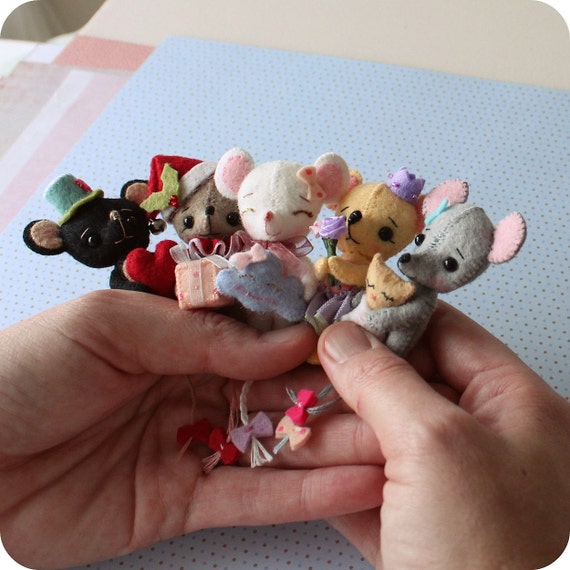 These delightful little Mouse Ornaments in my favourite online pattern shop,
Gingermelon.
Shelly is so very talented. I love everything she makes. It's all adorable!
A new friend. That was the best thing this week. We had our annual ladies supper out last night and I sat next to a new lady who is coming to our church. I had not ever gotten to really talk to her before and so we had a lovely time getting to know each other better and I feel as if I have found a new friend! You can't beat that! It reminds me of a sign I saw in a pub once upon a time which said . . . "There are no strangers here, only friends we have yet to meet."
A friend told me about this the other night. I looked it up and it's true. Dried Dates and Figs were tested and 60% were found to contain live and dead beetles, insect larvae and insect excrement. The case studies were done in Cardiff, but you know all of our dates come from the same area and so the likelihood of it being world wide is probably great.
You can read about it here.
It's disgusting. I will never be able to eat a dried date or fig again. Blah!
And on that note I shall leave you with a thought for today!! (Now that I have disgusted you, lol)
.✿´´¯`•.¸¸. ི♥ྀ
The struggle ends
when the gratitude begins.
~Neale Donald Walsch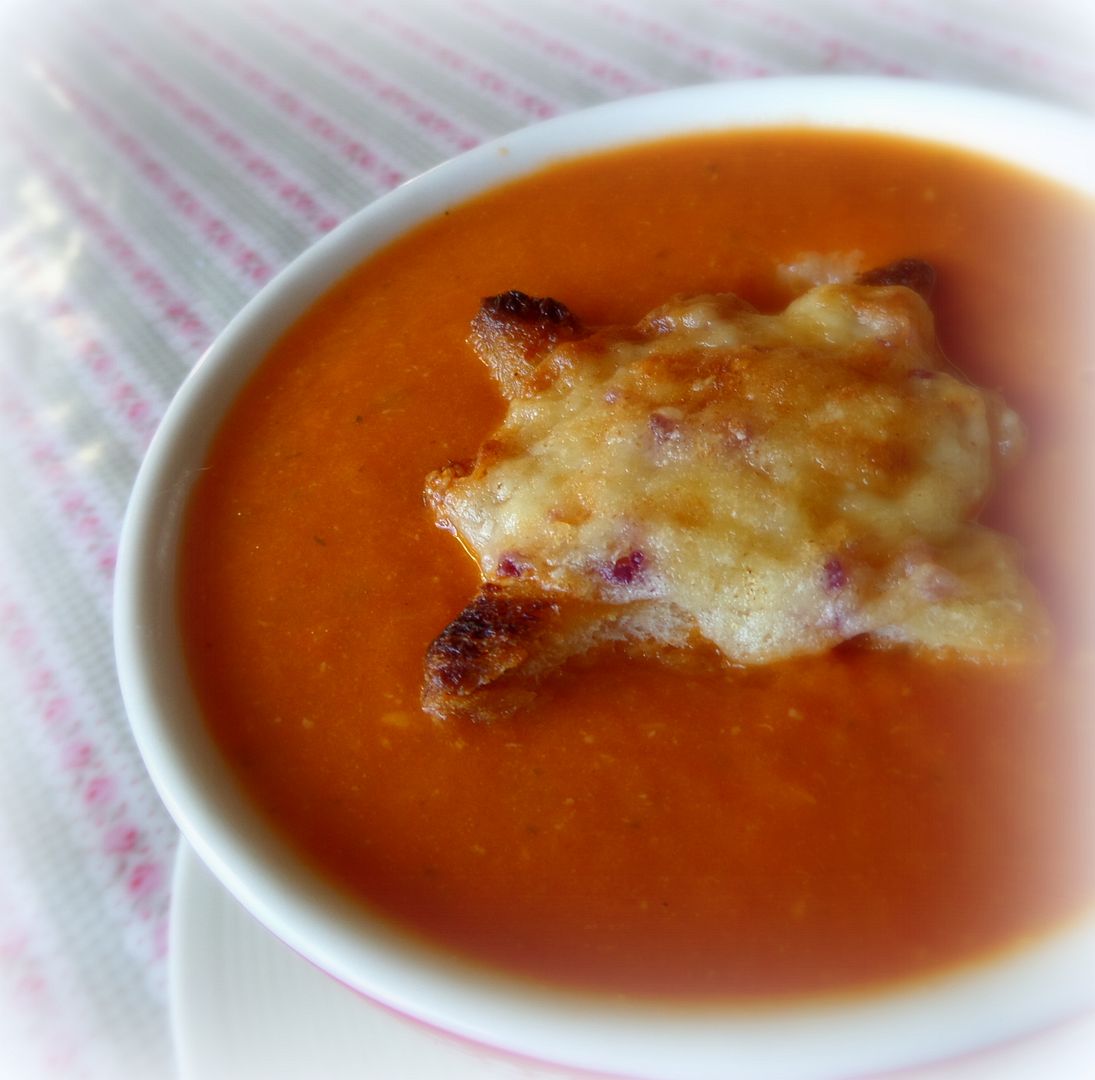 Cooking in The English Kitchen today . . .
Herby Tomato and White Cheddar Soup with Cheesy Croutes.
Delicious!
It's hard to believe it is Friday, but it is! Have a good one!