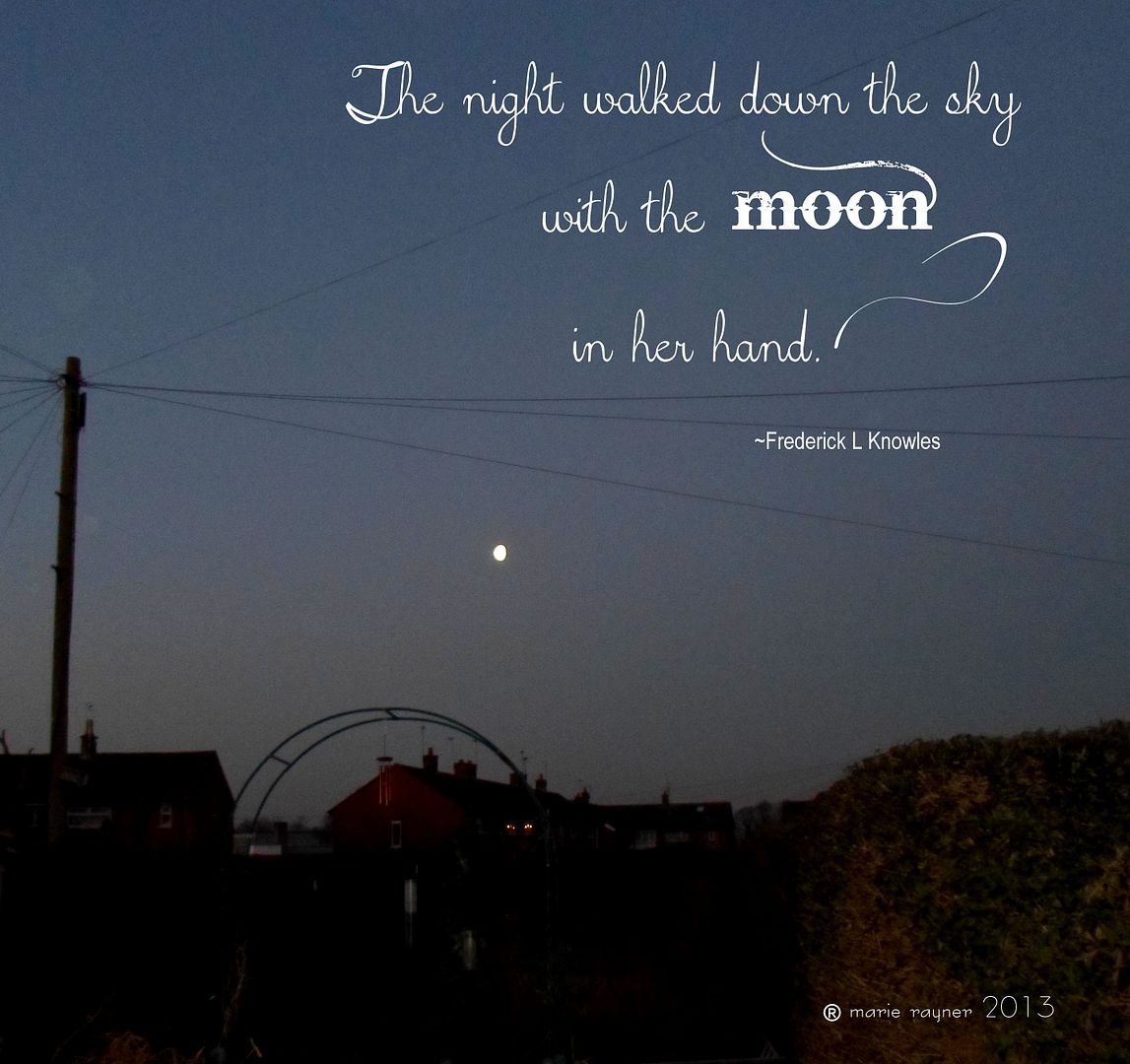 This is a photograph I took outside our back door a month or so ago before I went over to Canada. I found it yesterday when I was doing some work on the computer and thought I would add this little verse to it. I like to do things like that . . . it almost looks like an amusement part, don't you think?
When I was a child I was afraid of the dark. I'm not sure why that was, but I can remember taking a flying leap from the doorway onto my bed, trying to get on top of the bed before anything bad had a chance to reach out and grab me from beneath the bed!
I thought there were some kind of monsters that lived under there you see . . . and not just any monsters either. These monsters had very eclectic tastes and were not fond of eating heads actually, so I had myself convinced that if
only
my head was showing above the covers . . . I would be safe, but should anything else creep out from beneath the blankets, that would be snapped up and snuffled down immediately!
I shared a big double bed with my sister and I can remember very carefully making sure each night that only her head was showing above the cover line and that only the heads of our dolls and stuffed toys which we liked to sleep with were showing as well. I remember waking up numerous times during the night to make sure nobody had moved and that we were all still safe.
I'm not sure when this irrational fear ended, but I do know I am not afraid of the dark anymore. I think it must have ended sometime after I had children . . . you can't really be an effective mother if you are still afraid of the dark yourself!!!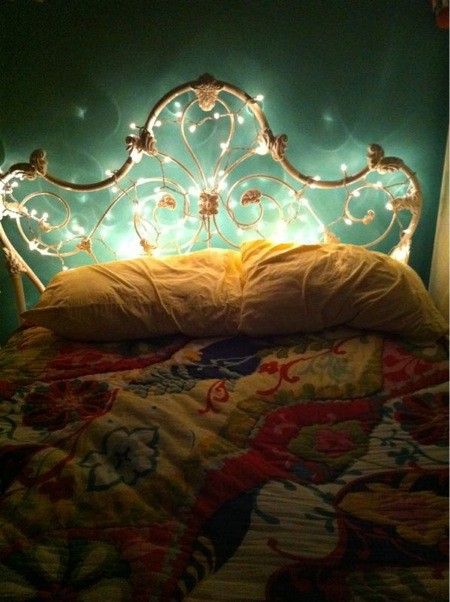 I think if I'd had a bed like this I might have been less afraid. It somehow looks magical and wonderful . . . not like a place any monster would live. What do you think?
What we did have though were little pictures of the Lords Prayer that hung on the wall over our bed. My mother had a cousin in the states that used to send us little gifts each year, and one year she had sent us these. They had glow in the dark Jesus (s) on them. They would absorb light during the day and then glow at night. They were somewhat comforting I think . . . it was kind of nice to think that Jesus was looking down on us and helping to keep us safe.
I may not believe in monsters under my bed anymore, but I'm glad that I still feel like Jesus is looking down on me and helping to keep me safe, and I'm glad that I don't need a glow in the dark picture to bring me that comfort and peace of mind!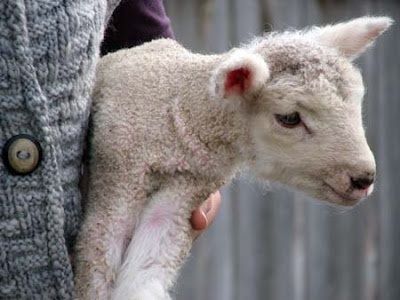 He is the good shepherd and we are His sheep.

As a shepherd seeketh out his flock in the day that he is among his sheep that are scattered ; so will I seek out my sheep, and will deliver them out of all places where they have been scattered in the cloudy and dark day. ~Ezekiel 34:12
It's nice to know that even when we are in the dark, His light can guide and deliver us to a safe place.
I wonder what kind of day we will have today. I think it's supposed to be nice. If it is we may pop into town on the bus and have a wander around, maybe even walk down to the Groves, which is what they call the area down by the river . . .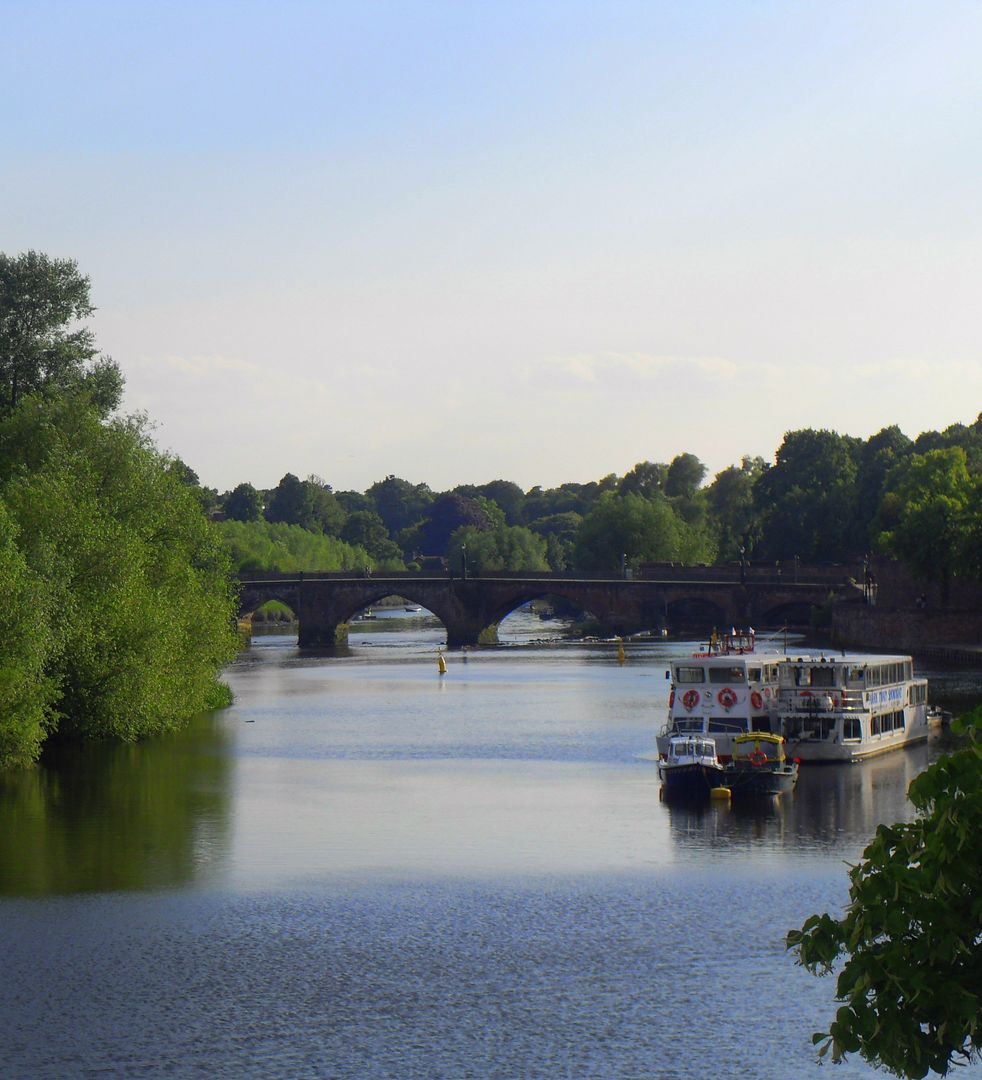 It's nice and peaceful down there. We may even bring Mitzie with us. I think she'd like that.
A thought to carry with you through today . . .
"When you do things from your soul, you feel a river moving in you, a joy." ~Rumi
There's something which is simple and tasty cooking in The English Kitchen today . . .
Bacon Wrapped Salmon!
Tasty, easy and just for two!
Have a nice Thursday everyone! Bye for now!