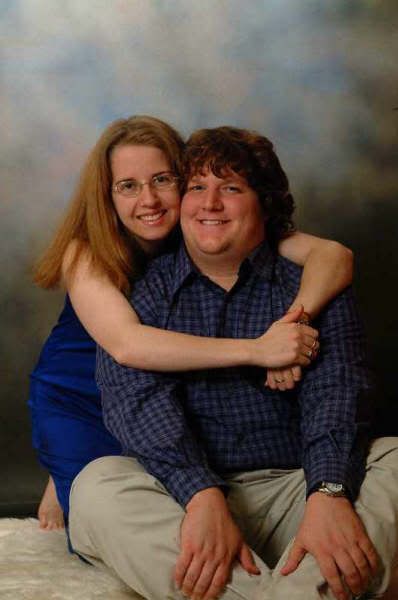 (Doug and Kayla)
In earlier days . . . I was a mother who made her kids pick up their rooms, make their own snacks and put their laundry in the utility room. Now when they come home, I put the rules aside. I am like a concierge looking for a big tip. I follow them around asking, "Are you hungry? Can I get you something? Do you have any laundry that needs doing?"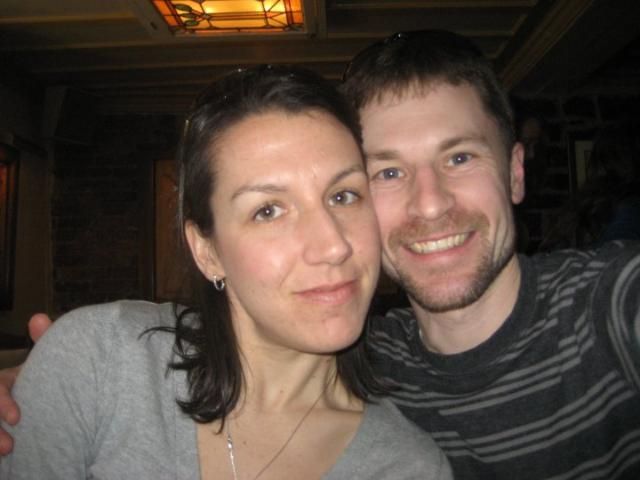 (Amanda and Tom)
I eat what they want to eat, cook their favourite foods just before they tell me they are going out with friends and watch helplessly as they eat their way through a pound of baked ham at three in the afternoon.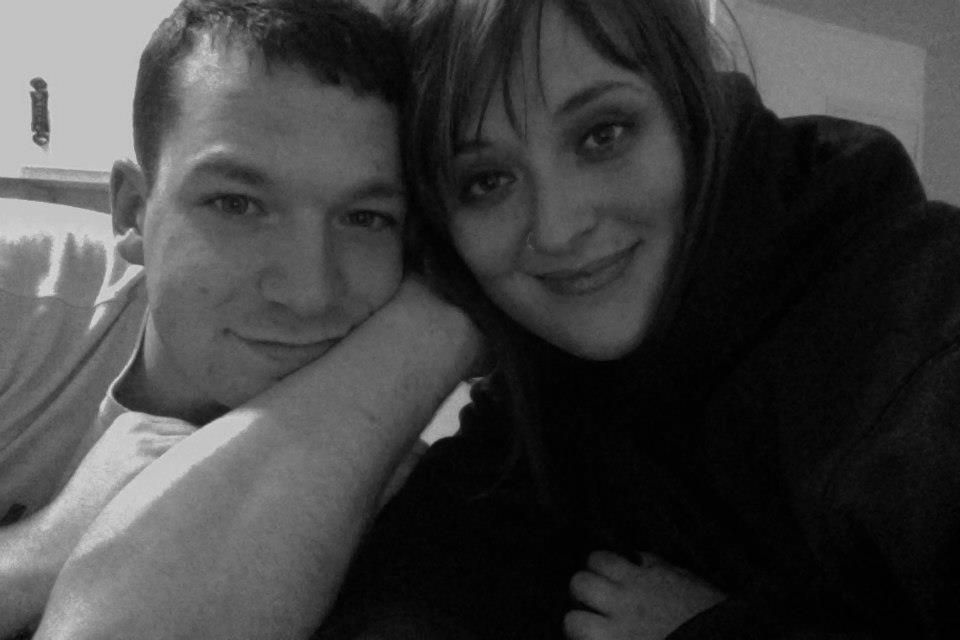 (Bruce and Sara)
On their visit, life changes. I have no car. My washer is set at extra-large load and has two socks and a t-shirt in it. The phone rings constantly and is never for me.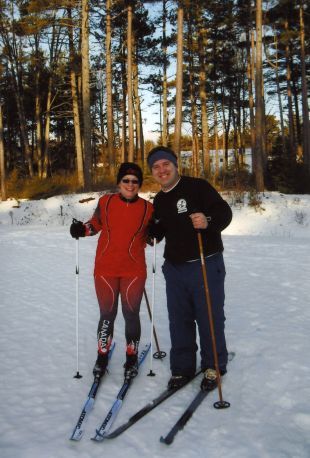 (Eileen and Tim)
At the end of their visits, we set aside a day, pack a lunch and head for the airport. It isn't until I return home that I sense how orderly my life has become. I enjoy the quiet. The TV tuner is rescued from the clothes hamper and is returned to it's place on the coffee table. The empty milk and juice cartons are removed from the refrigerator. The wet towels are put in the washer. The bathroom is returned to health standards.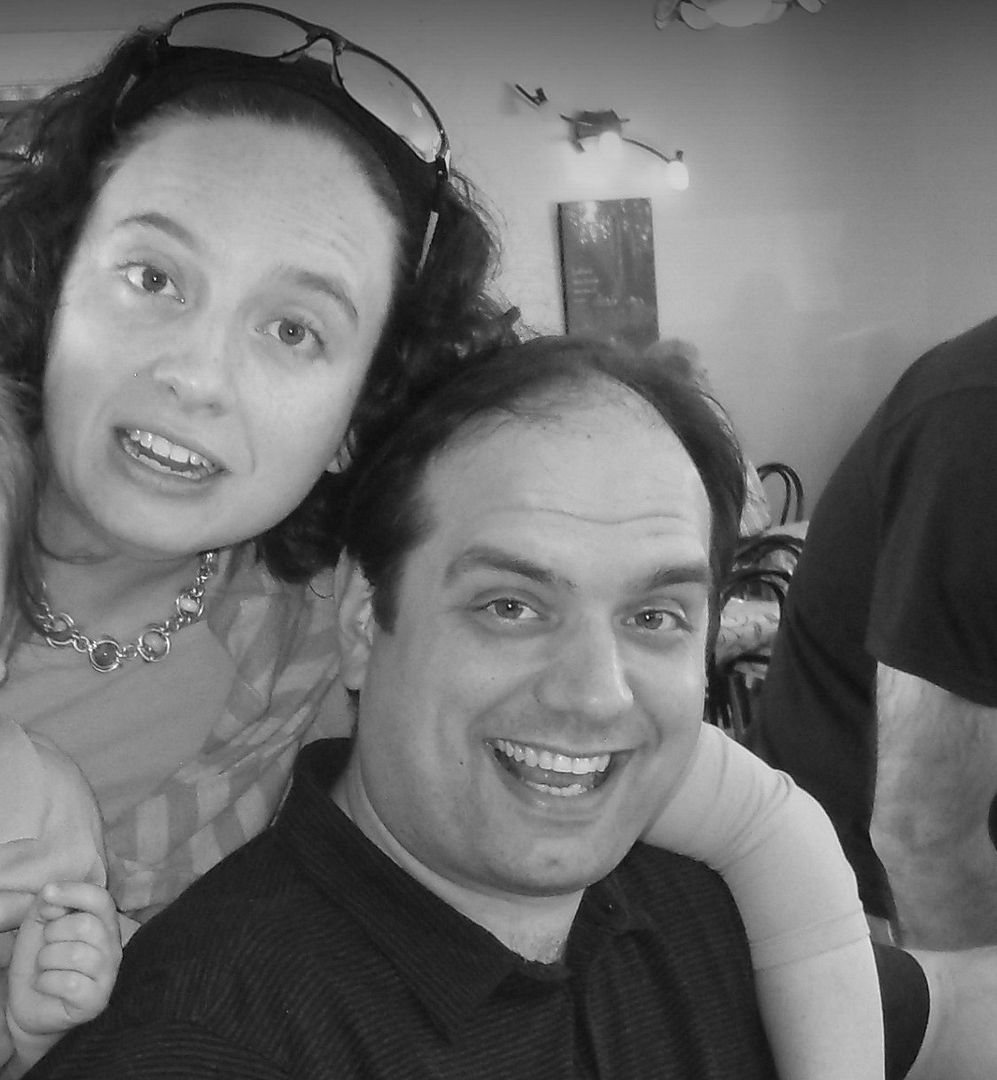 (Anthony and Anne)
It is my world again . . . so why am I crying?
~Erma Bombeck
It's funny how it goes. When your children are growing up you don't have enough hours in the day. You never have enough cookies in the cookie jar. It seems like you are constantly cleaning, washing, cooking . . . nagging! But then, in the seemingly blink of an eye . . . they are grown and gone and you would give anything you have to just have a few more minutes of those busy years back again . . .
Only two of my children have ever made it over to England to visit us here. Anthony and Bruce. Anthony came over once, when he accompanied Bruce over when Bruce was about 12. Then Bruce came a further two times on his own. I would love for my children to visit me, and the grand kids too, but I know how very expensive a trip it is to make, having done so myself in reverse several times over the years. I think I have been back to Canada about 6 times in the past almost 14 years. It may even be more. I have lost count!
The sun is shining today but it is cool. Who knows what else the day will bring. In the meantime here is a thought to carry with you throughout today . . .

"Happiness is a perfume you cannot pour on others without getting a few drops on yourself."~George Bernard Shaw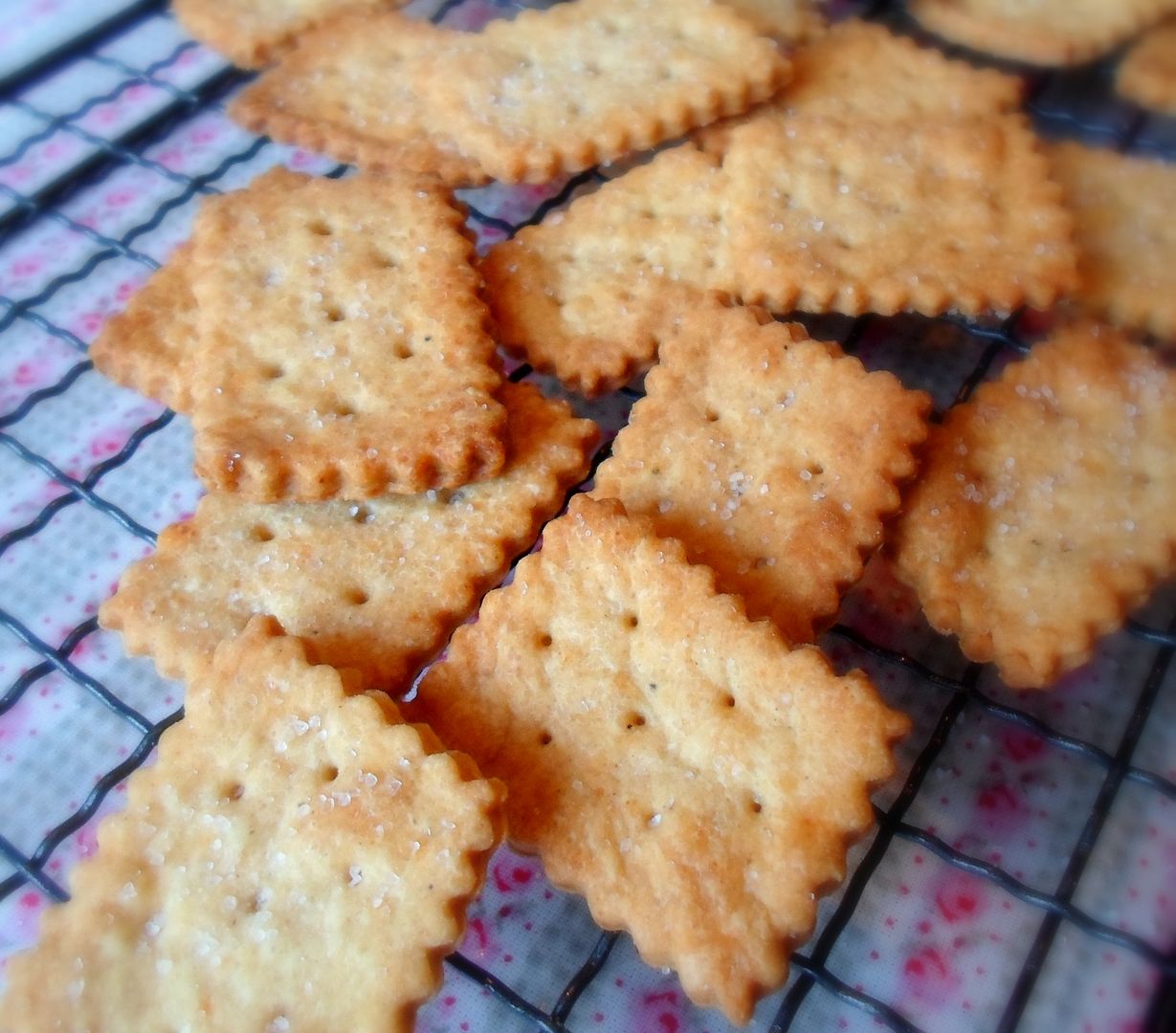 Baking in The English Kitchen today . . .
Homemade Wheat Thins!
Happy Friday all!