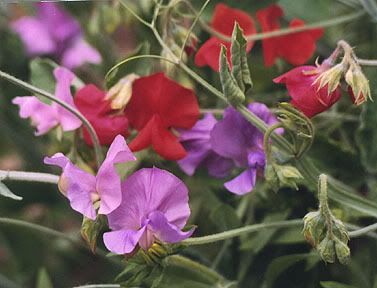 The Gift Of Friends


There are days whenbubbling from us comesthe innocent child within,who giggles at the little thingsand wears a silly grin.There are days whenmelancholy comes tovisit for a while;the mind feels tired, the body weak;we have no strength to smile.There are days whenjoy abundantgrabs a hold of you and me;wraps us up in all it's splendor,lifts us up and sets us free.There are days whensorrow wraps usin its cloak of grief and fear,'till our hearts ache to the breaking,'till our eyes can't shed a tear.There are days whenlove bestows uswith its wonderment and light;with its beauty and its mystery,its power and its might.And there are days whenlife rewards usand seems to make amendsby granting us a marvelous gift,the precious gift of Friends. ~By by Karin Schaefer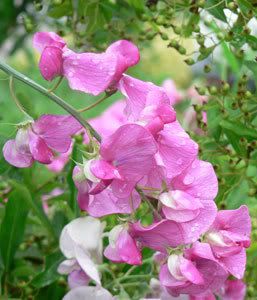 Friendship can be something that's very difficult to describe. They say Eskimo's have a hundred different ways to say the word Snow. The English language is not quite that bad, and while we may not have a hundred different words for the same thing, we do have vast ways of differentiating the meanings of certain words. I think we call them adjectives. Take the word friend for instance . . .
Close friend. Best friend. Childhood friend. Intimate friend. Trusted friend. Beloved friend. Blogging friend. Kindred spirit friend. So many ways to say the same thing . . . F-R-I-E-N-D .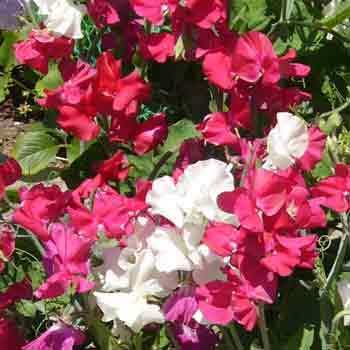 I've often heard it said that friends are
family
you get to choose for yourself. We can't pick our family. We get the one's we are given. I've been really lucky on both counts. I have a wonderful family and wonderful friends. Our friends can be as diverse and as infinite as the adjectives we choose to describe them. The friends we choose, reflect the choices we make in life . . .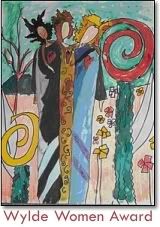 I was thrilled, honored and humbled yesterday by a gift from a wonderful friend of mine, once invisible and now real, as we have finally been able meet . . . Miss Tracy of
Pink Pearl
. Tracy chose to bestow upon me
The Wylde Woman Award
! This very beautiful award, an expression of the special threads of relationship and sisterhood connecting women, was created by the artist Tammy Vitale of
Women, Art, Life: Weaving it All Together
. I was gobsmacked to say the least that she would choose to honor me in such a way. The purpose of this award is :
To send love and acknowledgment to women who brighten your day, teach you new things, and live their lives fully with generosity and joy.
Like any award, it comes with rules and obligations:
1. You can give it to one or one hundred or any number in between - it's up to you. Make sure you link to their site in your post.
2. Link back to Tammy's blog:
Women, Art, Life: Weaving it All Together
(so Tammy can go visit all these wonderful women and see where, and who, the award has traveled to).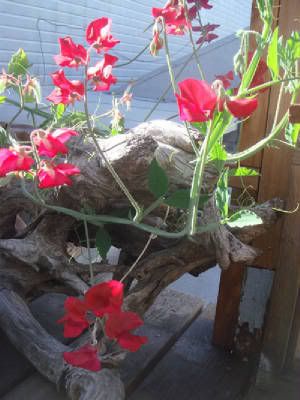 I'd really like to give it to all of you. My goodness . . . you . . . my invisible friends . . . touch me every day, in large and small ways. Your comments, your lovely e-mails that you send . . . honors such as this . . . you can never know how much they mean to me. I prayed about it long and hard yesterday, and the same name kept coming back to me . . . and so, I have chosen to pass this award on to a very special lady that has touched me in a particular way. She shares her gentle and loving spirit with us so very often on her blog and she is so generous with her love and praise for others. From the very first time I visited her page, it felt like a long and wonderful visit with a close and much loved friend. I have felt her joy at being alive and her great love for her family and friends and she touches my heart in many, many ways.
Lura of
Grammy's News
. . . this one's for you! Enjoy it, you
Wylde Woman
! (It's not often that you get to give someone such a lovely gift on your own birthday! Thanks Tracy for allowing me this honor!)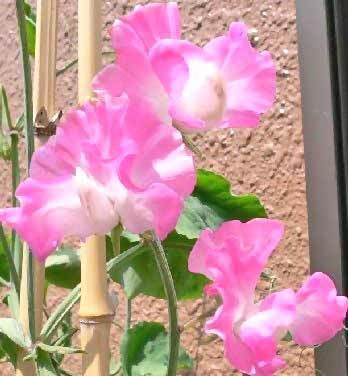 And now, because it
is
my birthday I'd like to give you something else! Yes, my Birthday Giveaway winner has been picked! I couldn't believe it when I saw that I had had 92 comments on that post! How wonderful!!! I used a random number generator to pick one for me and it came up with the number 62. Linda of
Linda's World
, it's
Y
O
U
!!! How wonderful! My lovely package will be winging it's way across the ocean to you real soon. I hope that you enjoy receiving it as much as I have enjoyed giving it!
And, because it
is
my birthday, I am going to indulge myself in one of my most favourite of all breakfasts! (and because I'm so nice, I'm going to share it with all of you as well!)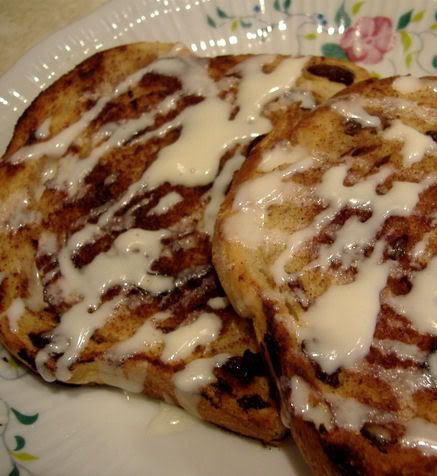 *Cinnamon Roll Toast*
Serves 1
These are the basic ingredients for one serving, but as you will see, it is very easily multiplied to serve as many as you wish. Never has something so simple tasted sooo good! You won't believe it, but . . . this tastes just like a warm cinnamon roll! Whenever we have a child to stay here overnight this is what I make them for breakfast and they love it and of course, I sometimes use it to feed the child in me!
2 slices bread (white, wheat, or my personal favourite . . . raisin)
1 teaspoon cinnamon
1 tablespoon butter, softened
1/2 cup icing sugar, sifted
1/2 tablespoon water
few drops of vanilla extract
Mix together the cinnamon and the butter until well combined. Use this mixture to butter your slices of bread on both sides. Heat a large sized skillet over medium high heat and then add your slices of bread. Toast well on both sides. Remove from the skillet and keep warm while you make the frosting.
Whisk together the icing sugar, water and vanilla to make a soft drizzable icing. Drizzle it haphazardly over the top of your warm cinnamon toast. Dig in and enjoy!!!