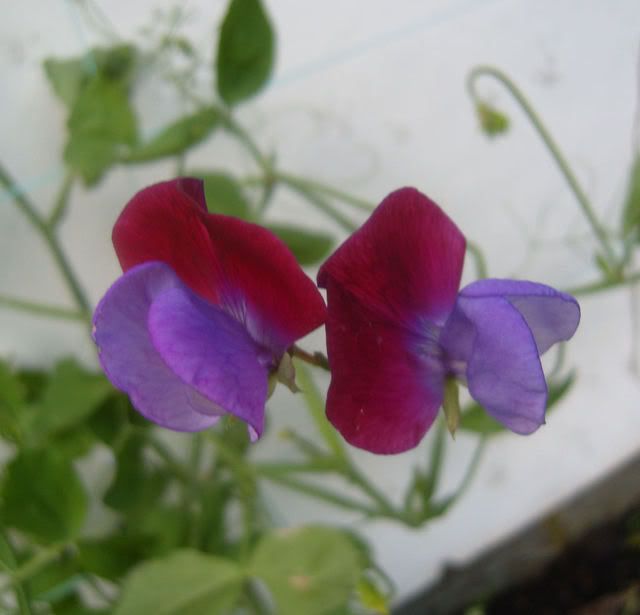 I love Sweet Peas. They are my absolute favouritest of all flowers. They smell heavenly and look like lovely little ladies purses to me. They are one of the best things about summer. Every year we plant them just under one of the windows in our kitchen. That way when they really get going in late summer I can just look over at my window and see their pretty little blooms dancing in the breeze, and when we open the windows of a warm summer evening, the scent wafts in and gifts us with it's presence. They're just so lovely . . . simple blooms, for a simple girl. If I had to pick a wedding bouquet now that I'm older, it would be sweet peas . . .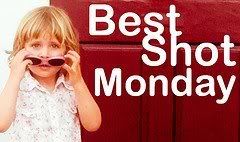 This is my entry in this weeks, Best Shot Monday. Now hop on over to
Mother May I
and see some of the other wonderful entries for this week!