These are a few of my favourite things . . .
Jane Austin anything . . . books, quotes, posters . . .
Films and mini series, especially if done by the BBC. I love them all. I am hoping one day that I will get to go and see her house in the flesh. I need to make that happen . . .
My microplane grater. I bet I use this thing every day in one way or another. I have a fairly fine one which is great for zesting and grating nutmegs, garlic, onion for in casseroles and sauces where you want the flavour but not the bits, etc. I could not be without it now. Out of all my kitchen tools, it is my favourite one.
(
source
)
I adore pasta, but of all the pastas available I think I like Spaghetti the most and whole wheat spaghetti at that! And it it is with tomatoes, so much the better. I absolutely pasta and tomatoes together. But even a whole of hot spaghetti with butter, salt and pepper does it for me. Love, Love Pasta.
Antique fashion plates. They look beautiful framed and arranged in a group on the wall of a bedroom or bath. My ex boss's youngest daughter had them on her bedroom wall and then there were more in the girls bathroom on the walls also. They looked just perfect in both of those locations. I have always loved fashion plates. Our encyclopedia when I was a girl had a section on the history of clothing through the ages and I think I wore those pages just about out.
Decorating for the holidays . . . Autumn, Thanksgiving, Christmas, Easter, Valentines, etc. I love to dress up a little bit for the seasons. I don't have a lot of resources to do it with, but that doesn't matter. If I can put a bit of seasonality here and there I am a happy person.
A tidy house. We have been making great in-roads towards organising our house and making it more loveable. We moved the refrigerator. It is now by the back door. You would not believe the amount of work this took, but when we were finished the sense of accomplishment was fantastic! I know it cuts off a whole row of drawers, but we were not using those drawers anyways. I had tea towels in one, pot lids in another and some knives in another. So we just decided to put them in another area.
It just looks so much better where it is now and I am so much happier with it there. Where it was before I could not open the drawers etc. properly, or get beneath anything to clean properly. Now I can! yay! (see that cute little face down there. She is another one of my favorite things)
And its tidy inside as well. Yay!
An organised pantry. This makes me happy beyond belief. You cannot imagine.
Now I just need to clean my oven. Blah! I hate cleaning the oven. That does not belong on this page,because it is NOT one of my favourite things.
SubWay's Turkey Breast Sub. This is my fastfood of choice if we are out and about. I have never actually had one that looked like this picture, but no matter, they are tasty whatever they look like. I always choose the Honey and Oat bread and I have everything on them, all the veggies, hot peppers, olives, etc. Low fat mayo. That first year after my marriage broke up I was living in a rented bedroom in a stranger's house. She didn't like me using the kitchen at all. I know. It was hell on earth not being able to use the kitchen. It was hell on earth living in that house. She was not a very nice person. I literally stayed in my room all the time I was at home. I ate a lot of six inch turkey subs. Its a good thing I liked them so much.
Pop tarts. Although we never get exciting flavours like that over here. We just get strawberry and chocolate ones. Not so fond of the chocolate, but the strawberry ones are nice. I know . . . but, what can you do, the heart wants what the heart wants.
Classic 20th century films. I love them. I don't care if they are in colour or black and white. I could sit and watch them for hours. Some are really cheesy, but that's okay. I love them anyways.
Classic Novels. I could revisit these books again and again . . .
And those are a few of my favourite things for this week. What are some of yours?
A thought to carry with you through today . . .
⊰✿⊰⊰✿⊰⊰✿⊰⊰✿⊰⊰✿⊰
Anyone who thinks
fallen leaves are dead,
has never watched them
dancing on a windy day.
~Shira Tamir
⊰✿⊰⊰✿⊰⊰✿⊰⊰✿⊰⊰✿⊰
Spiritual Enlightenment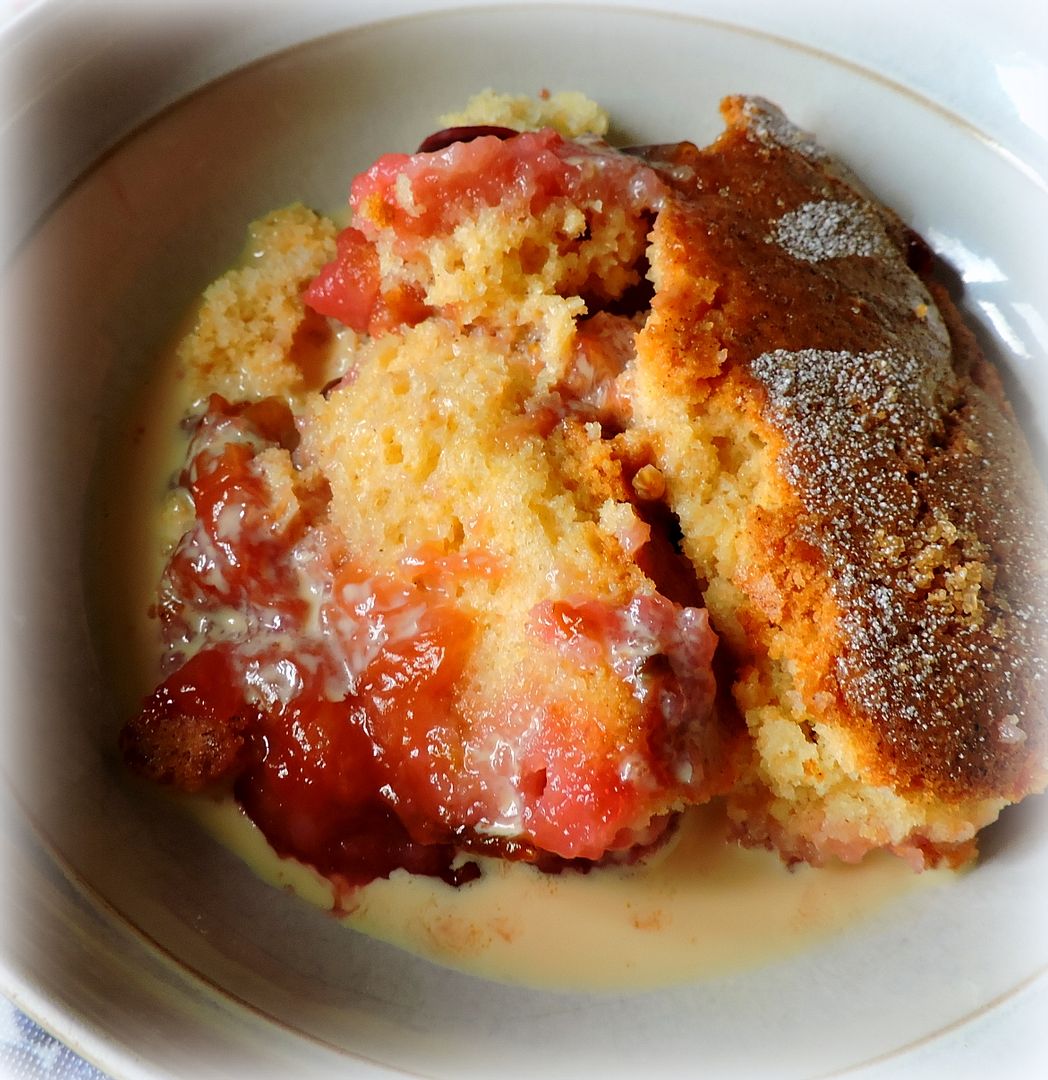 In The English Kitchen today . . .
Plum Pudding Cake
. This is one of Todd's favourites!
Have a beautiful Thursday . . . may you never forget . . .
═══════════ ღೋƸ̵̡Ӝ̵̨̄Ʒღೋ ═══════════ ⊰✿░G░O░D⊰✿⊰L░O░V░E░S⊰✿⊰░Y░O░U░⊰✿
═══════════ ღೋƸ̵̡Ӝ̵̨̄Ʒღೋ ═══════════
And I do too!!
PS - Could you please keep Todd in your prayers. We have had a call from the Drs Surgery this morning. I don't think everything is alright. I am quite worried. They want to see him tomorrow. He had his blood tests on Tuesday.