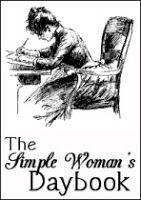 FOR TODAY, August 4, 2015
Outside my window ...
It is overcast and gloomy. Very cold and windy too. Where has summer gone?
I am thinking ...
Yesterday afternoon we went to a BBQ that all the missionaries in the zone were having. There must have been 20 young people between the ages of 18 and 21. They were very well behaved. No swearing. No alcohol. They were having a great time. Just enjoying each other's company without any sex or violence. They cleaned up after themselves, did all the cooking themselves. It was great! I have always admired these young people, but even more so now that I am getting to work with them and spend time with them on a more regular basis. These youngsters are exemplary.
I am thankful for ...
I was thinking this morning. I am just living the most amazing life. That is not to say it is without sorrows or problems. No life is without those. I am just saying it is an amazing life, and I am so very grateful for that!
In the kitchen ...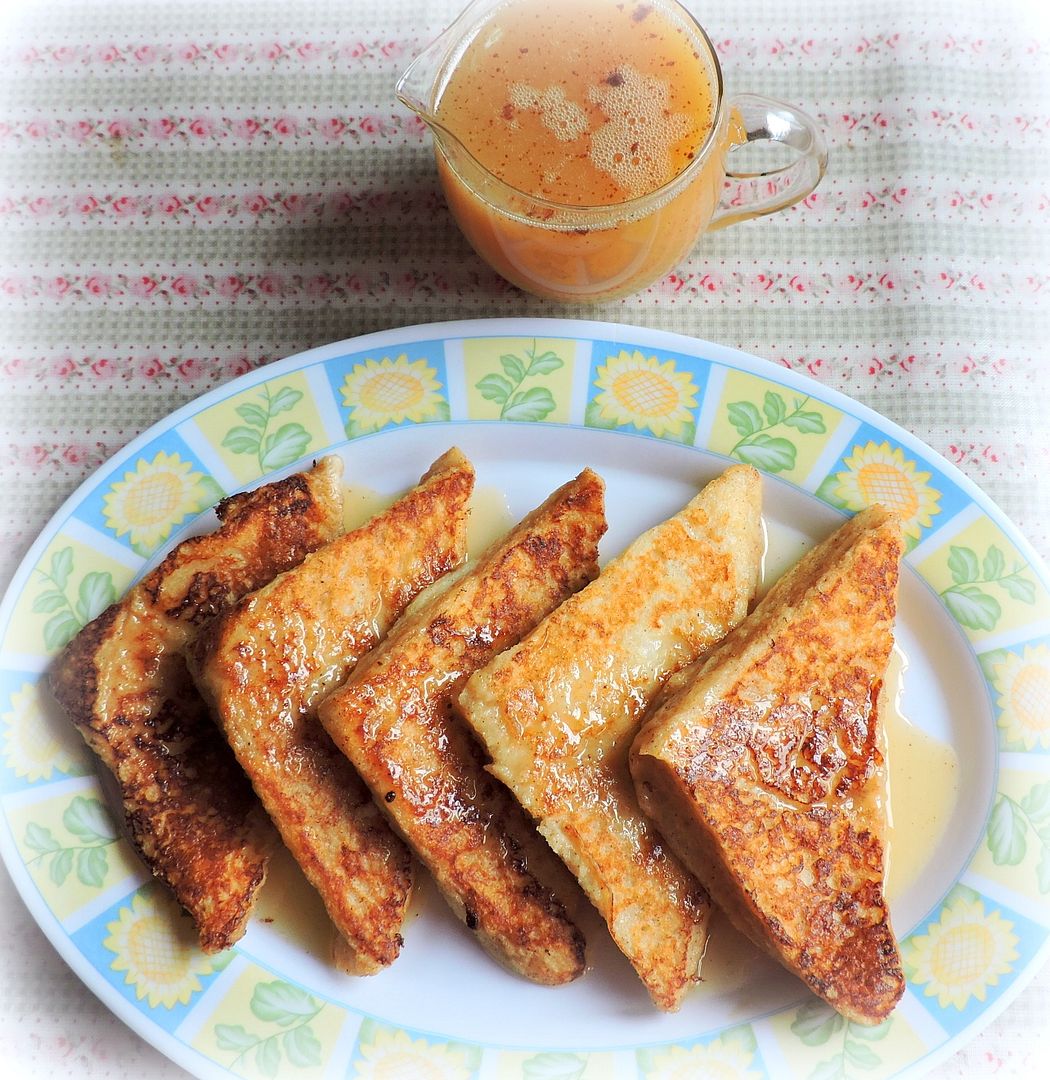 Cinnamon Cream French Toast
. This is fabulous and even if you make only the Cinnamon Cream Syrup you will be glad you did. It would be great with pancakes too.
On my "To Cook" list ...
This Chicken and Roasted Vegetable Rice from
BHG
looks simply amazing!
I am creating ...
I am working on a little project now, but it will take me a while to finish it and before I can tell you about it, (It has nothing to do with my artwork)but in the meantime . . .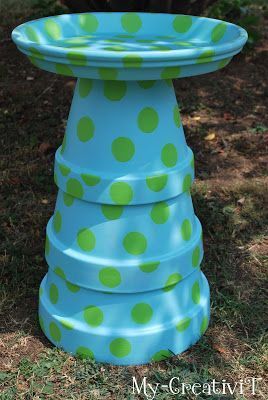 This Terra Cotta Birdbath is so cute! I love it! From
My CreativiT
.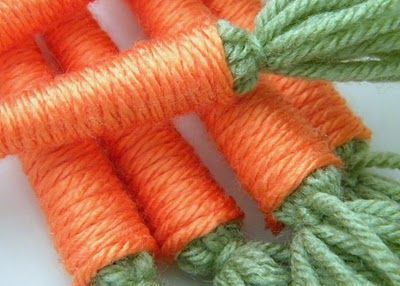 DIY Yarn Carrots. Wouldn't kids love playing with these? From
Home Work
.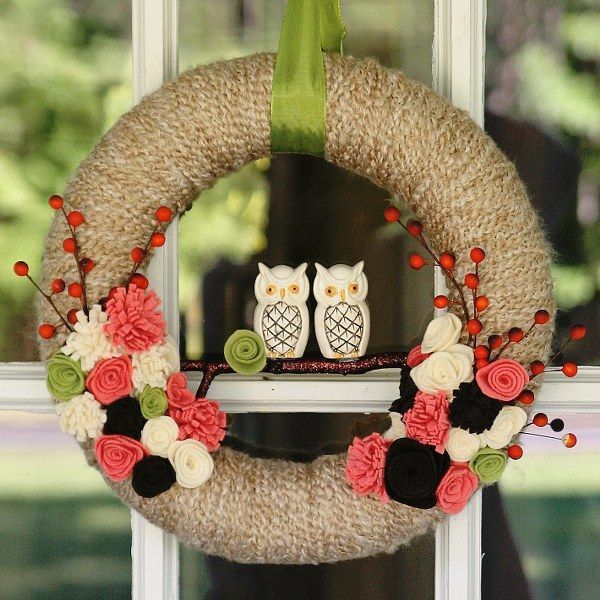 I love, LOVE this cute everyday wreath!
My So Called Crafty Life
.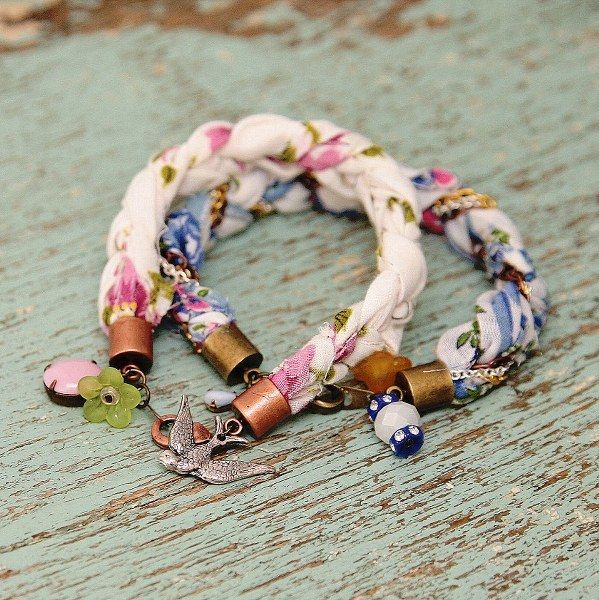 DIY Sweet Hanky Bracelets. Again from
My So Called Crafty Life
. These are so lovely!
This is a really wonderful page. There is a virtual wealth of
crafty projects on this page
. You will be utterly amazed!
I am reading ...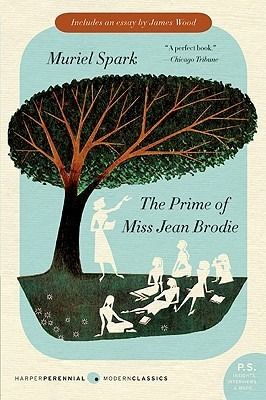 The Prime of Miss Jean Brodie
, by Muriel Spark
I had seen the film a long time ago but never read the book it was based on. In 1930s Edinburgh, six ten-year-old girls, Sandy, Rose, Mary, Jenny, Monica, and Eunice are assigned Miss Jean Brodie, who describes herself as being "in my prime," as their teacher. Miss Brodie, determined that they shall receive an education in the original sense of the Latin verb educere, "to lead out," gives her students lessons about her personal love life and travels, promoting art history, classical studies, and fascism. Under her mentorship, these six girls whom Brodie singles out as the elite group among her students—known as the "Brodie set"—begin to stand out from the rest of the school. However in one of the novel's typical flash-forwards we learn that one of them will later betray Brodie, ruining her teaching career, but that she will never learn which. This novel takes these same girls through to age 17.
Fascinating read.(I am such a slow reader. I only read at night when I get into bed and I am falling asleep after ten minutes.)
I am hoping ...
I have a ton of things to get done today. August Newsletter for the Ward. Talk for Sunday morning. Visits with my Missionary Work, and I want to get some cooking in too. I hope, Hope, HOPE I can get it all done!
Makes me smile ...
source James Polk
This pile of puppies just makes me smile. So sweet. Sigh . . .I remember when Mitze was that size and age. So cute. (She still is.)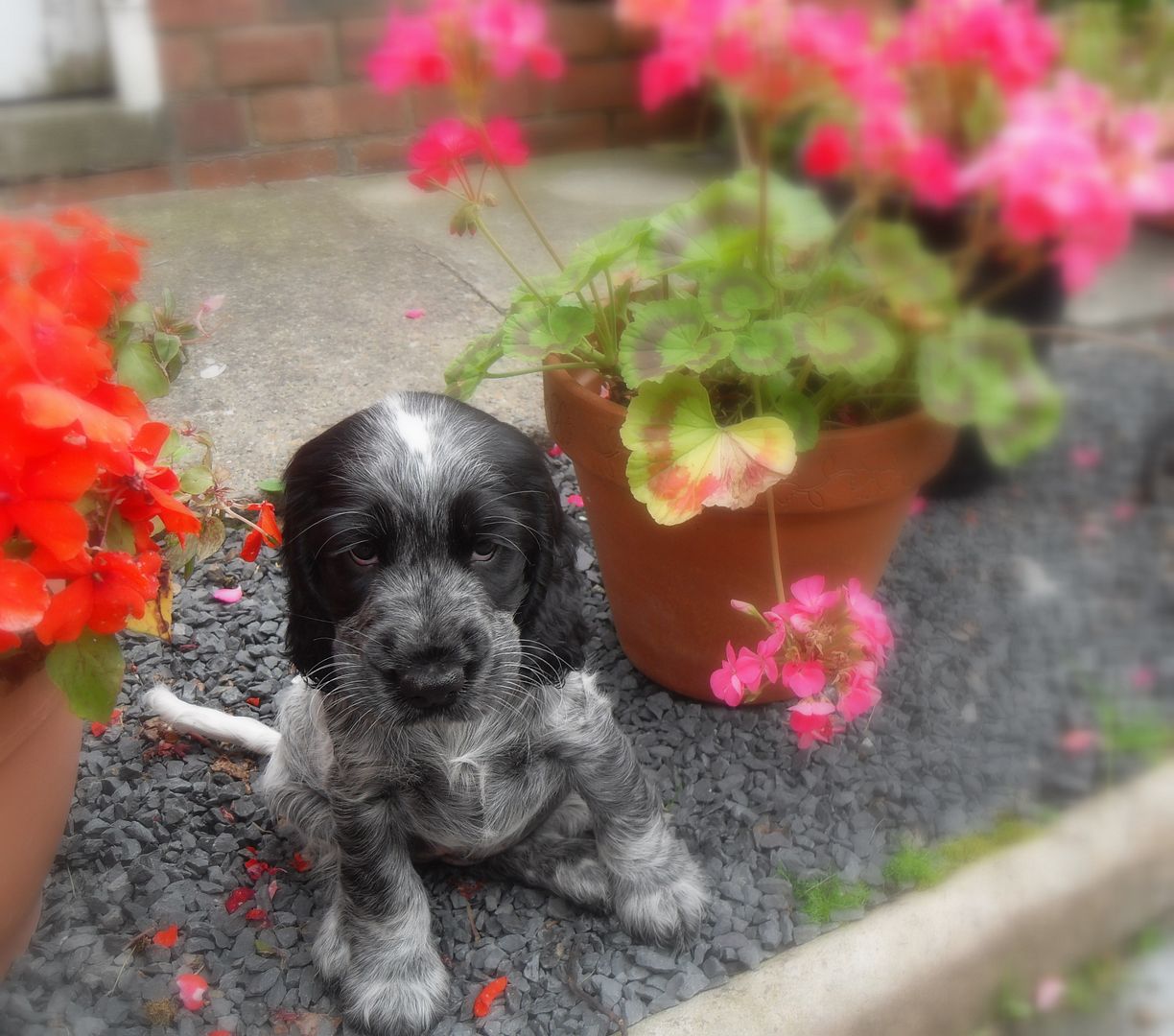 Sigh . . .
I am learning ...
This week just focusing on studying the scriptures.
Around the house ...
A wish list.
A pretty bath to lay back and relax in.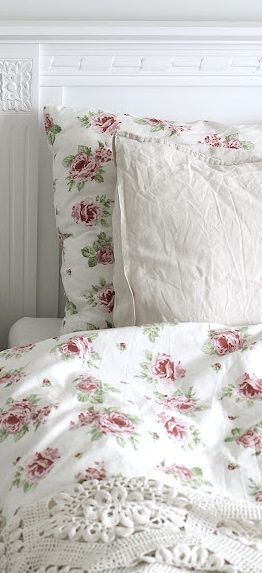 Cabbage Rose Bedding . . .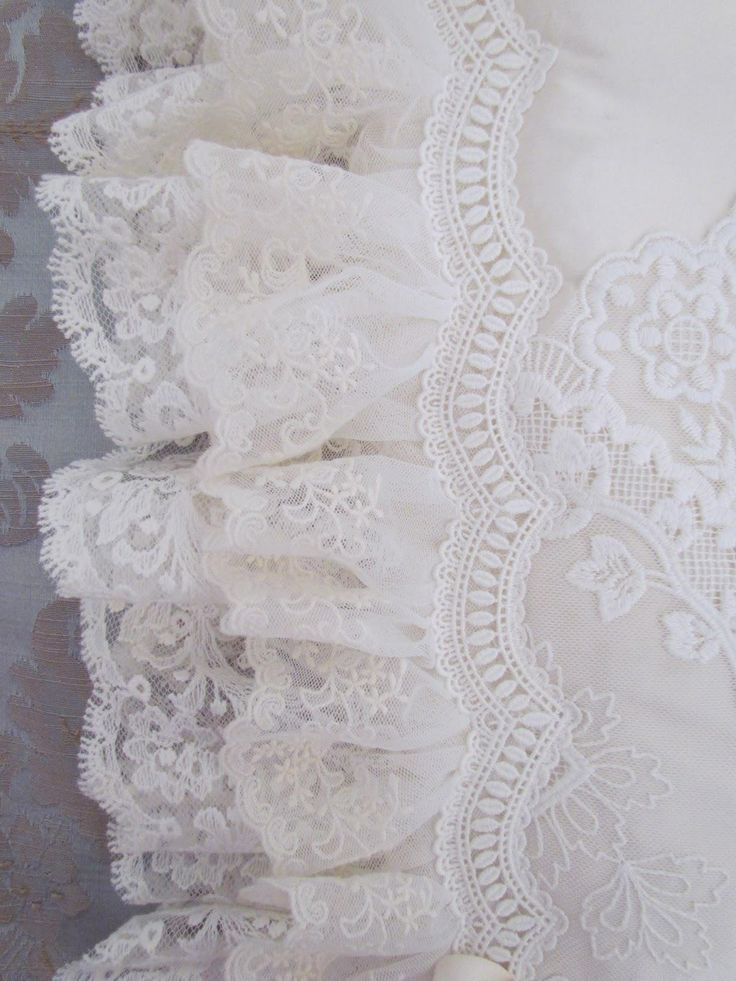 Lacy pillow slips . . .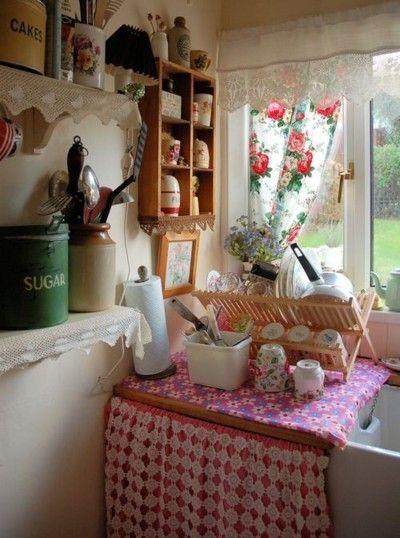 A cute cottage kitchen . . .
A country porch to sit on and an old rocking chair to sit in . . .
I am pondering ...
The speed at which time seems to be passing. Is it just me or does time seem to be speeding up?
A favourite quote for the day ...
(¯`v´¯)
`*.¸.*´Ƹ̵̡Ӝ̵̨̄Ʒ ¸.•´¸.•~♥♥♥~•.~
ღϠ₡ღ¸. ✻´´¯`✻.¸¸.Ƹ̴Ӂ̴Ʒ.
(¸.❀⁀⋱‿✿"`* .¸.* ✻ღϠ₡ღ¸.✻´´¯`✻.¸¸.Ƹ̴Ӂ̴Ʒ..
Joy is the Holy fire
that keeps our purpose warm
and our intelligence aglow.
~Helen Keller
One of my favourite things ...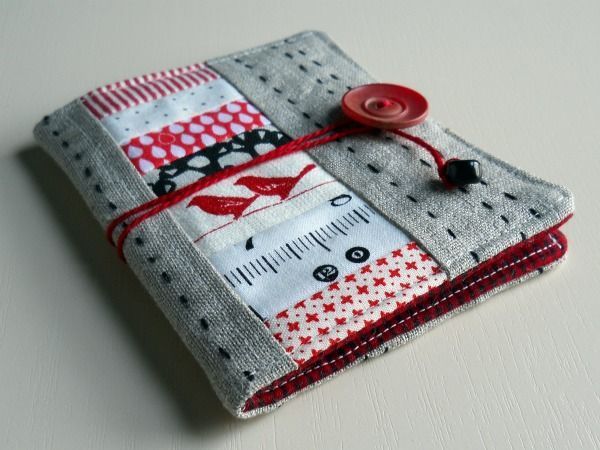 (source
A Cuppa and A Catchup
)
Needlebooks and Pin Keeps. I Love them.
A peek into my day ...
When I'm not doing missionary work, cooking, cleaning . . . this time of year I'm in the garden.
And that's my daybook for this week!
⋱ ⋮ ⋰
⋯ ◯ ⋯ Take time to enjoy the small *´¯`.¸¸.☆
⋰ ⋮ ⋱ blessings in life.*´¯`.¸¸.☆
✿¸.•*¨`*•..¸✿ ✿¸.•*¨`*•..¸✿ ✿¸.•*¨`*•..¸✿
╬♥═╬╬═♥=╬╬═♥╬╬═♥╬╬═♥=╬╬♥═╬
░░░░░░░░░░░░░ ░░░░░░░░░░░░░
Wherever you go and whatever you do, I hope there's a great day ahead of you! Don't forget!
═══════════ ღೋƸ̵̡Ӝ̵̨̄Ʒღೋ ═══════════ ⊰✿░G░O░D⊰✿⊰L░O░V░E░S⊰✿⊰░Y░O░U░⊰✿
═══════════ ღೋƸ̵̡Ӝ̵̨̄Ʒღೋ ═══════════
And I do too!!