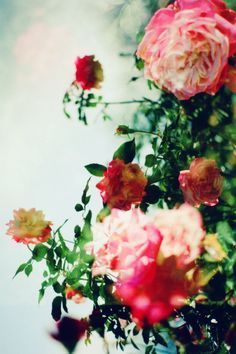 Well, this is it folks . . . my very last day ever as a fifty something year old. Whatever am I going to do with it? How will I spend it?
This bears thinking about because I won't ever be fifty something anything ever again! If money, time and space were no object, this is some of the things I might do . . . hang onto your hats and fasten your seatbelts because it might get a bit bumpy along the way! ☺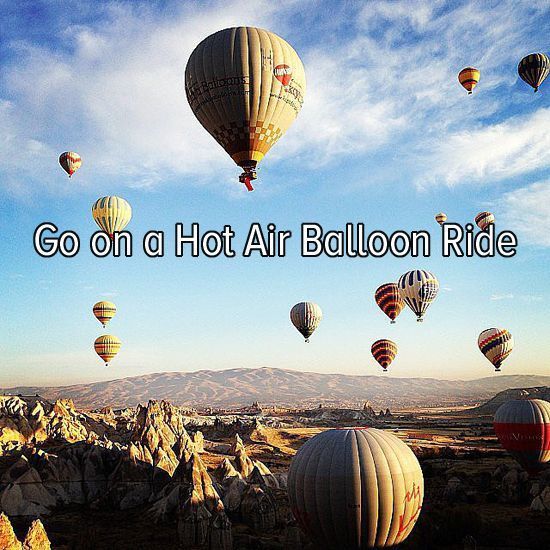 Oh to ride in a hot air balloon, high up in the sky . . . floating over a panoramic landscape with birds flying along side of us at eye level. The earth would look like one huge patchwork quilt . . . each square a testimony to the handiwork of God. The only sound being the occasional punctuation of the roar of the gas fire keeping us afloat . . . and my sighs as I enjoy the unfolding scenery below.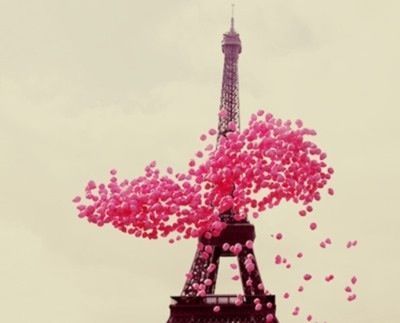 As soon as we get near the Eiffel Tower I am going to hop off . . . they have anticipated my arrival and set off a ton of pink balloons in celebration of my short stay there . . . just so that I will never forget it, and of course so that everyone near the Eiffel Tower will know that someone special is there . . . one pink balloon for each day of my life thus far . . . that is only 20,719 pink balloons. I hope they don't have a difficult time finding that many and that they have lots of air in their lungs to blow them all up! What do you think??
I've always wanted to be a part of a flashmob and why not today? Why not indeed!! What a great feeling to be a part of something huge like that . . . to be able to mesmerise passers-by and to end up a You Tube Sensation! Wowsa! Of course the music would be inspiring, as would the dance! And everyone in the flash mob would be 59!
Then I think I'll go and have a Pinup Style Photo taken of myself . . . they can make anyone, any size look voluptuously beautiful. And why not?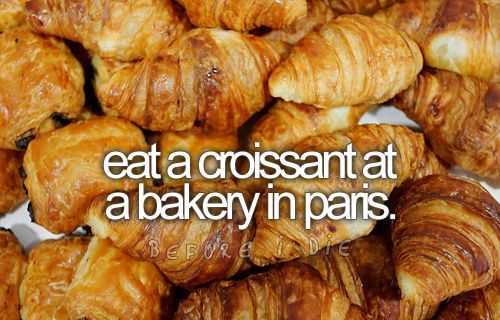 We're still in Paris, so it's croissants all around! I'll have a nice big flakey almond one . . . stuffed with a gooey almond filling and scattered all over with toasted flaked almonds. The glamour shot is done now so I may even have two! tee hee!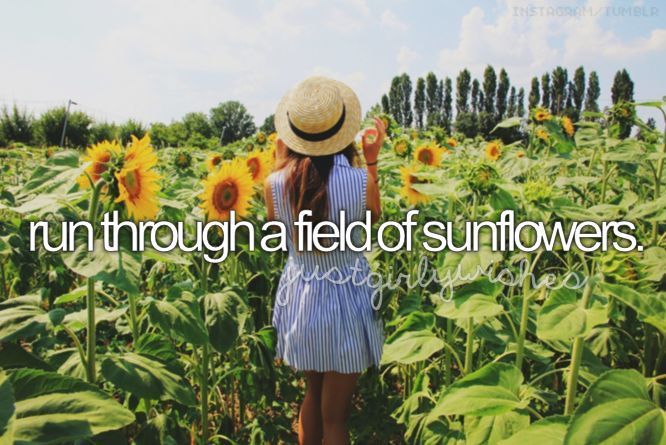 After that I think I will just run through a field of sunflowers . . . with no bees in it because that would just be scary . . .having just eaten two croissants, I kinda need the exercise. Can I run in slow motion? It's more romantic.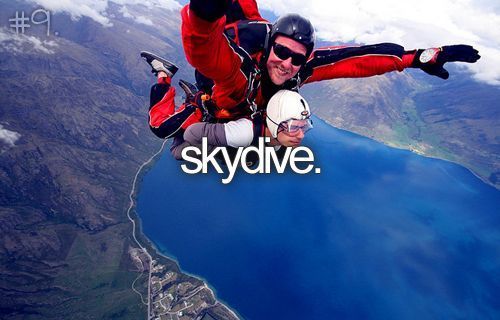 Anyone up for a bit of sky diving? I think I would feel a lot safer tied to someone who does it all the time and who looks a bit like Sam Elliot . . . and who sounds like him too . . . that way I will forget all about screaming and just listen to him talk . . . and talk . . . and talk . . .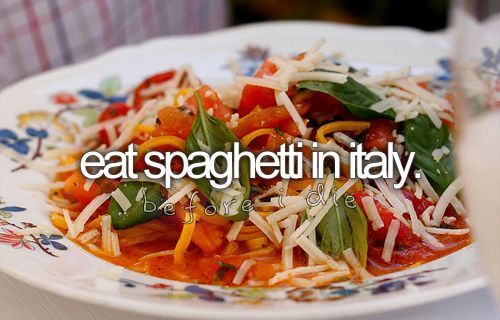 Oh look!! We've landed in Italy!! Time for Spaghetti! You can't be in Italy and not have some tasty Italian Spaghetti! With lotsa basil and grated Parmesan please!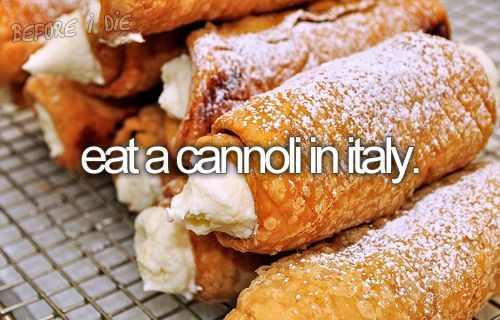 Washed down with a nice fat cannoli if you please. Extra cream.
Whew . . . time for some exercise . . . Paint balling anyone???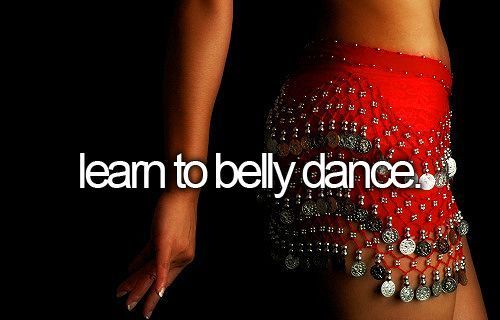 Or maybe you'd like to learn how to belly dance? How ever will I choose???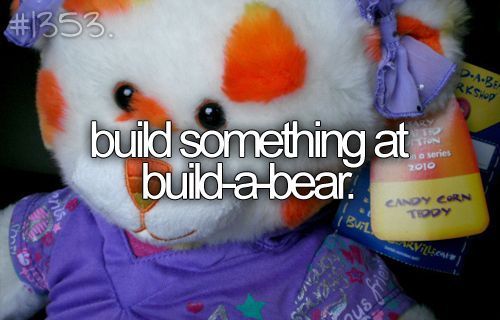 Maybe I'll just go build myself a bear while I make up my mind . . .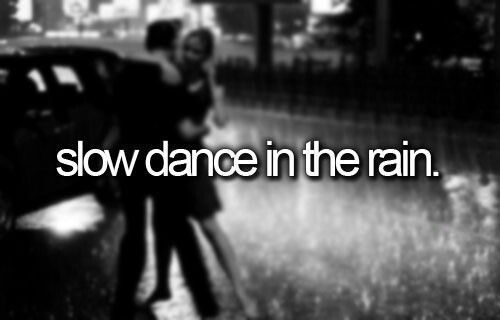 Oh look . . . it's started to rain and Sam Elliot is still here. Mmmm . . . Sam in a wet t-shirt, and that voice singing sweet nothings into my ear . . .
I better go kiss a dolphin or two . . . or three, before I get myself into trouble!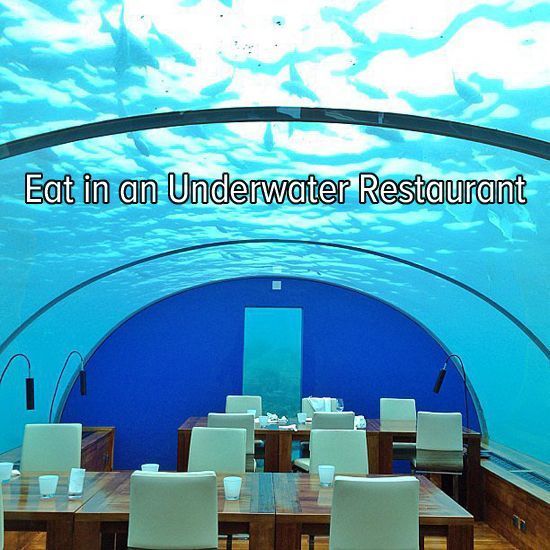 And then perhaps some dinner? Will this do? I'll have the filet steak with some mushrooms on the side, a salad with blue cheese dressing and a crispy baked potato! ahem . . . don't forget the chocolate cake.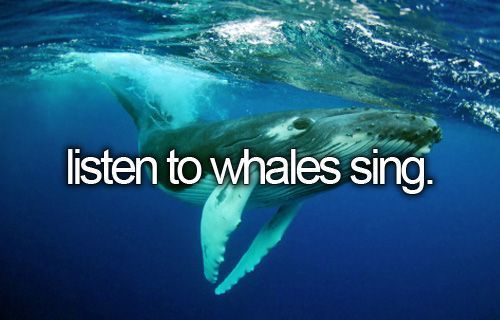 Let's listen to the Whales sing while we are eating our chocolate cake. Coz, you know you are right there with me . . . how could I ever go on such an adventure and not take my best friends along? I mean . . . who is going to keep me from getting a tattoo or dying my hair purple? I need someone with a sense of reason with me.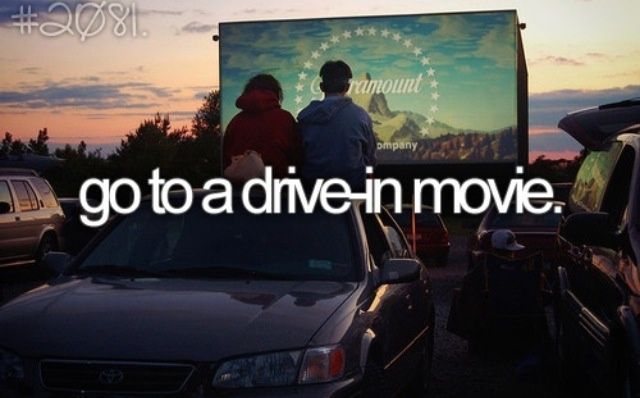 Shall we see what's playing at the drive in?? Something good I hope, and . . . french fries and hotdogs at half time are a must. Nothing tastes better than french fries and hot dogs at the drive in. I kid you not! *burp* Excu-oo-oo-uuuuuuuuse me!
I'm feeling a bit tired now after all the things I've gotten up to all day, but the fun doesn't have to end yet . . . I have always wanted to sleep in a blanket fort, complete with fairy lights, ghost stories, popcorn and pillow fights. I promise not to keep you up all night. Cross my heart . . .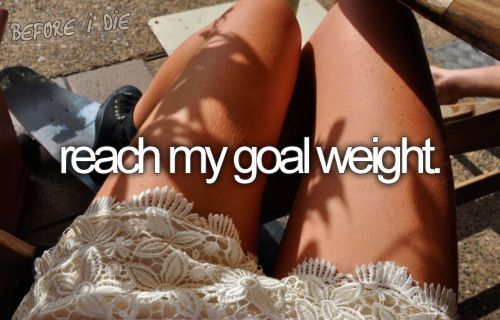 And guess what???? When I wake up tomorrow morning . . . all sixty years of me . . . I will have magically reached my goal weight.
ahhh . . . if horses were wishes eh?
Instead this is what I am doing on my last day as a fifty something year old . . .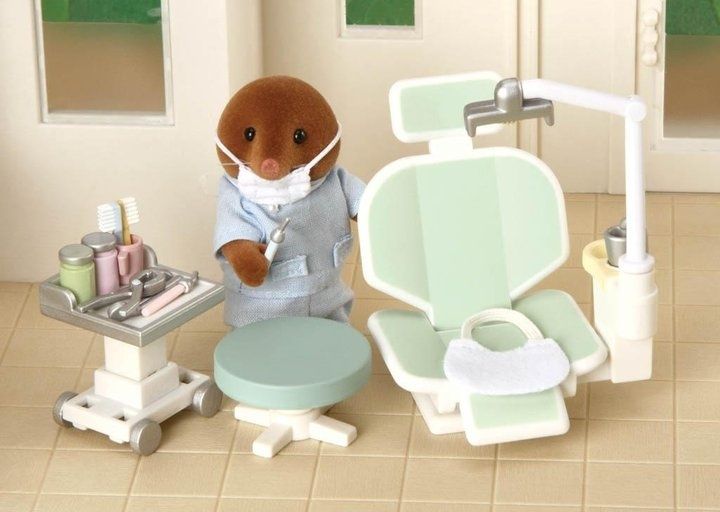 Yep, I'm going to the Dentist . . . which reminds me, I better get off here!
Cooking in The English Kitchen today . . .
Campfire Potatoes
. Soooo good and no dishes to wash afterwards!
Have a wonderful Wednesday! Don't forget!
═══════════ ღೋƸ̵̡Ӝ̵̨̄Ʒღೋ ═══════════ ⊰✿░G░O░D⊰✿⊰L░O░V░E░S⊰✿⊰░Y░O░U░⊰✿
═══════════ ღೋƸ̵̡Ӝ̵̨̄Ʒღೋ ═══════════
And I do too!