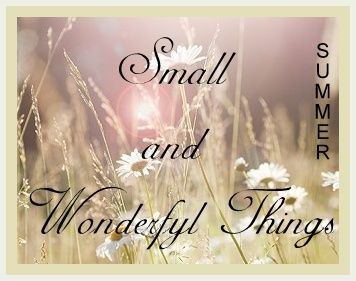 "The world is fairly studded and strewn with pennies cast broadside from a generous hand. But who gets excited by a mere penny?...It is dire poverty indeed when a man is so malnourished and fatigued that he won't stoop to pick up a penny. But if you cultivate a healthy poverty and simplicity, so that finding a penny will literally make your day, then, since the world is in fact planted with pennies, you have with your poverty bought a lifetime of days. It is that simple. what you see is what you get." ~Anne Dillard
A few of the small and wonderful things which bring untold joy into my life. It's the small things in life which truly mean the most. Simple abundance . . . it's the best.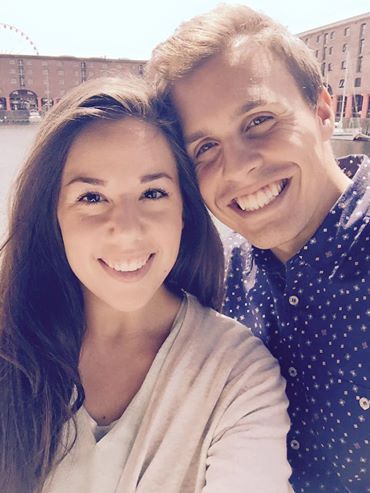 This sweet young couple. We popped in to see them on Friday. I had a few things for Ari and the house. They are so cute together. I am so happy for them. This is such an exciting time in their lives . . . the beginning of an eternity together. I don't think I have ever seen Jose not smiling.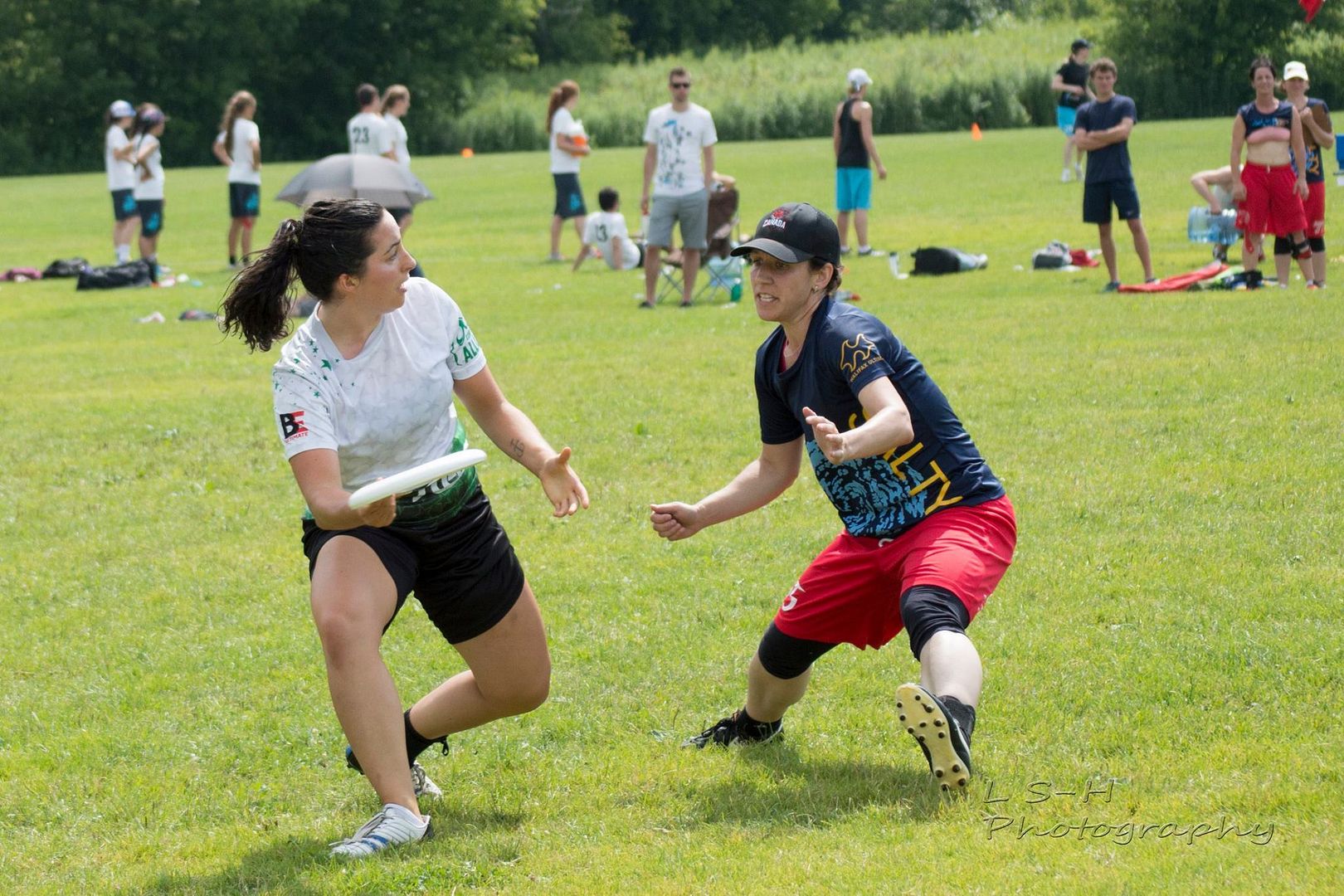 That's my girl in the red shorts. Ferocious! Seriously a good player. This is from a recent Ultimate tournament they had in Ottawa. Amanda just finished her Masters Degree and has defended her thesis. I am very proud of her. She managed to do this whilst raising two children, working full time, and taking care of her home and husband.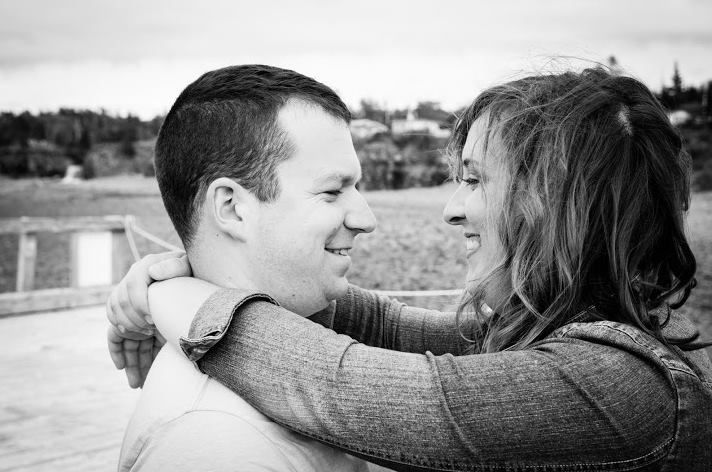 Sara is finally going to become a permanent member of the family. I have loved this girl since the first time I met her. She makes my son happy. That is all any mother can ask for. Joy is contageous.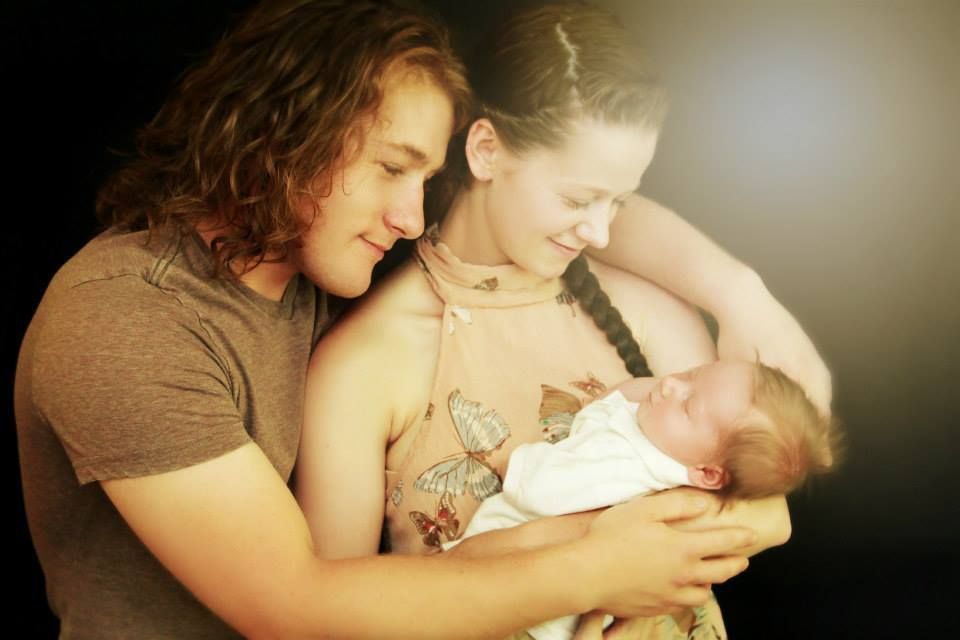 I love this precious photo of this precious little family. My nephew Ben and his partner Krissy and their new additon, Atlas. He is such a beautiful little baby and this photo just exudes love and happiness.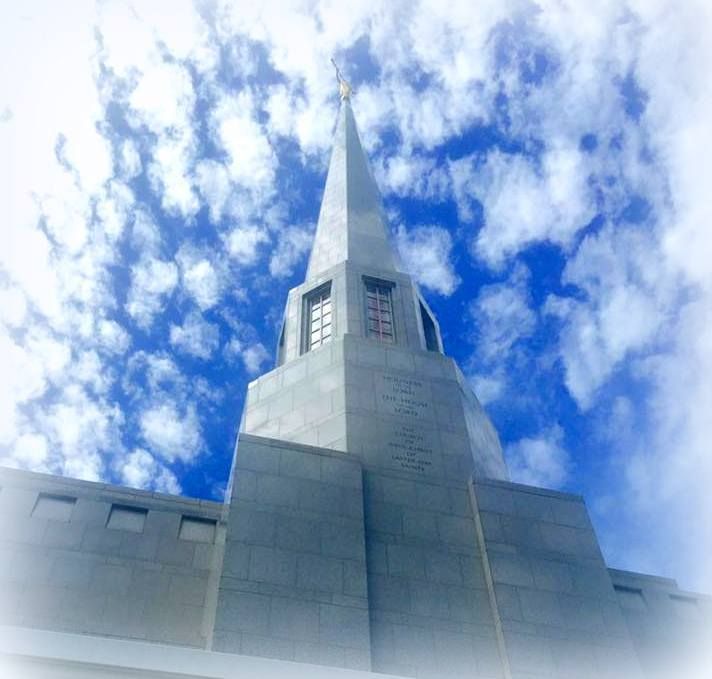 Serving those around me and in doing so, serving the Lord . . . and best of all, being able to do so with my best friend. I love my husband so very much. I can't imagine my life without him in it. He is a good man, and quite simply all I ever hoped for.
We are off to visit with the elderly mother of a friend today. We'll spend a couple of hours with her so our friend can go out and get some things done. I'm looking forward to it. We may bring a game with us to play, or we may just sit and chat, get to know each other better. Whatever we do, it will be good.
A thought to carry with you through today . . .
❥✻❥.¸¸.✿¨¯`❥✻❥¸¸.✿¨¯`❥✻❥¸¸.✿¨¯`❥✻❥
A friend is one that knows you as you are,
understands where you have been,
accepts what you have become,
and still gently allows you to grow.
~Shakespeare
❥✻❥.¸¸.✿¨¯`❥✻❥¸¸.✿¨¯`❥✻❥¸¸.✿¨¯`❥✻❥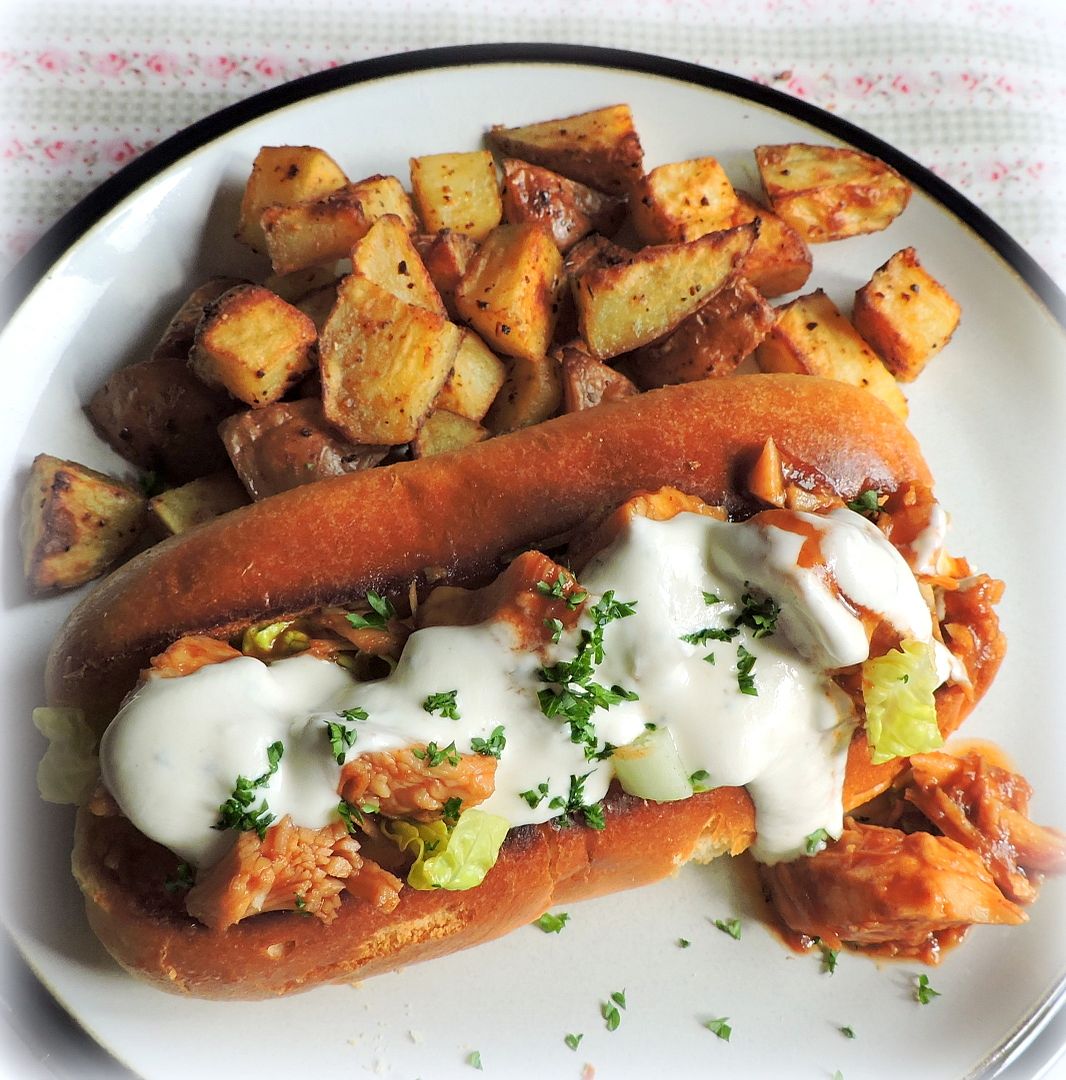 In the kitchen today . . .
Buffalo Chicken Rolls
. Seriously scrumptious!
May the week ahead be filled with a multitude of small and wonderful things for you! Don't forget . .
.
═══════════ ღೋƸ̵̡Ӝ̵̨̄Ʒღೋ ═══════════ ⊰✿░G░O░D⊰✿⊰L░O░V░E░S⊰✿⊰░Y░O░U░⊰✿
═══════════ ღೋƸ̵̡Ӝ̵̨̄Ʒღೋ ═══════════
And I do too! Happy Monday!