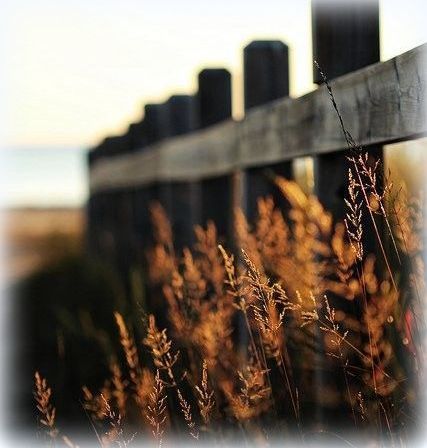 The last man passes through the gate;
the long days work is done.
The golden stubble catch
the glory of the setting sun.
Brighter glows the gleam of lamps
behind the cottage panes.
Fainter grows the distant sound of
voices in the lanes . . .
Tomorrow they will come again
their labors to complete,
But tonight how strangely lovely
is this field of wheat.
On gathered sheaves
a holy silence seems to brood . . .
like the hush that falls upon
a praying multitude.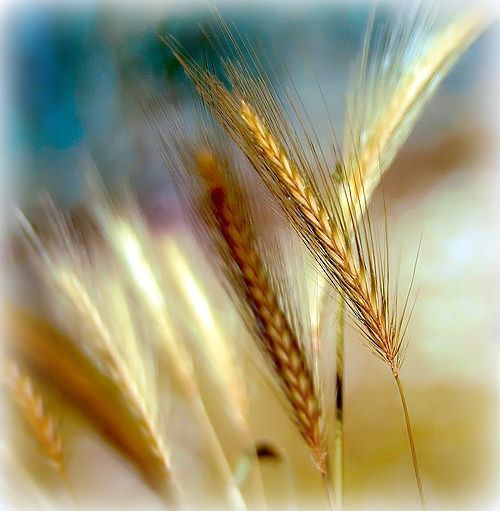 Driving down Sealand road the other day alongside of the farmer's fields, hidden behind overgrown hedgerows, I caught a glimpse of a field of rapeseed and sunflowers. That was a first for me. Normally all of the farmers around the area we live in grow leeks . . . field upon field of beautiful leeks. At harvest time the air is filled with their lovely smell . . . much, much better than cabbages.
I found myself wanting Todd to stop the car so that I could gaze out over the sunflowers and rapeseed, but we were turning towards home before I knew it. It's not very far away, perhaps one day I can walk down with my camera and take a few shots . . .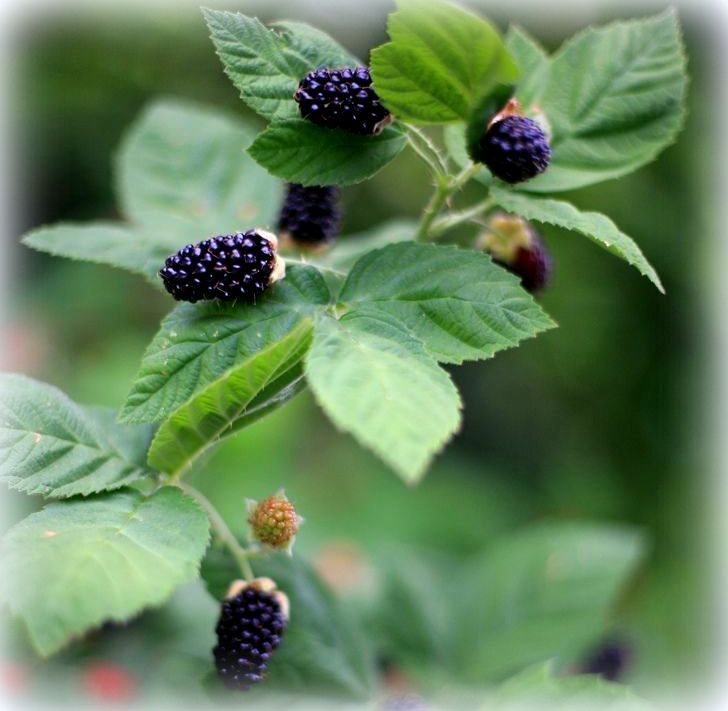 We had a lovely time with our friends yesterday . . . it had been a while. We ended up going into town on the bus, and having a late lunch at a restaurant called the Botanist. I remembered that Ariana had eaten there and enjoyed it, so it was at my suggestion that we went and we were not sorry we did. It was quite whimsical in decor . . . almost shabby chic, but a rustic kind of shabby chic. We did enjoy our meals, all four of us, but the best part was being there with friends. There is something about breaking bread with friends that is soul enriching don't you think?
On the way home I noticed that all the hedgerows were filled with ripening blackberries. It seems awfully early to me, but then again, we've been picking the blackberries in our garden for a week or so now as well. Autumn is in a bit of a hurry to arrive, and we have only just barely begun to have our summer it seems. I noticed the other evening as we drove to Wrexham . . . already the tops of the trees are taking on a golden hue . . . the leaves beginning to change . . .
And our garden now looks tired . . .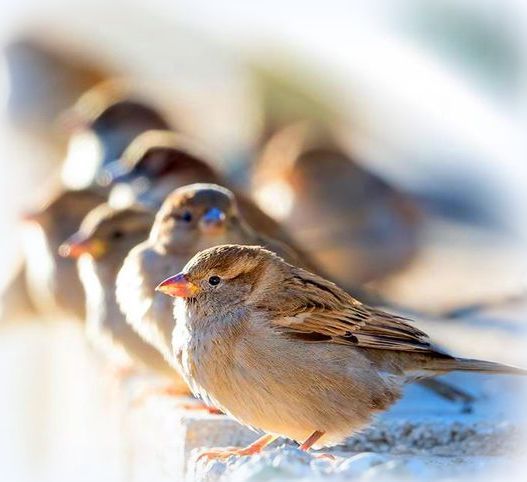 Wasn't it just yesterday that all seemed alive and vibrant with colour and sound . . . I walked down the length of it after supper last evening and a lot of our blooms have now gone to seed, the wild roses are now becoming ruby hued hips . . . and even the birds seem to have become lazy. They fluttered back and forth to the feeders without a care. They trust me it seems. I like that.
It won't be long now before the autumn rains begin and it will be too wet to really go down there and enjoy things . . . Mitzie will be sitting at the back gate sighing with longing . . .
The saga of the computer continues. I am on the laptop again this morning. The main comp keeps wanting to do windows updates and when they start they take hours and hours it seems, then it begins to configure and does that for ages, gets to 98% and said that the configuring has failed and it is reverting all the changes. My son says that they should have done all of the updates at the computer Doctor before we brought it back home. It's really quite annoying.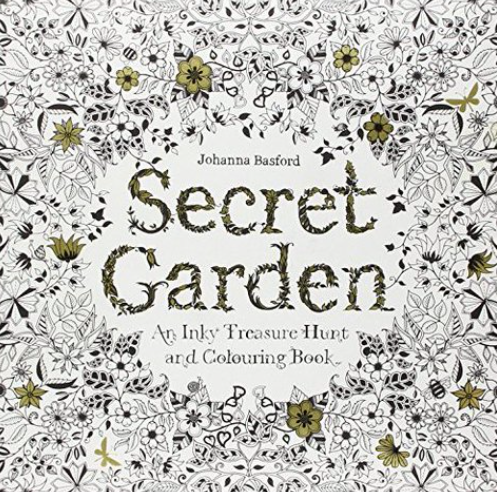 I got the loveliest surprise in the post yesterday. My friend Suzan had sent me a colouring book for adults. (Thank you so much Suzan! I know I already thanked you on FB, but thought it would hurt to thank you here as well!) I have already completed half a page. It's quite relaxing. You can lose yourself in the process of colouring and completely tune out all that is happening around you. I love it.
And then I thought, really that is what I do anyways . . . draw pictures and colour them in. Which reminds me, still no word from the Art Licensing Agent. I don't know quite what to do about that . . . and I had been so excited about them taking me on . . .
Busy day today as we have the dog groomers this morning, Todd has a hearing test this afternoon and we have the Missionary Elders coming for their tea, so I best get off here and about my business!
A thought to carry with you through today . . .
❥✻❥.¸¸.✿¨¯`❥✻❥¸¸.✿¨¯`❥✻❥.¸¸.✿¨¯`❥✻❥
April's promise has come true.
Now against a sky of blue,
Thickly fruited boughs are spread,
Green and russet, gold and red.
❥✻❥.¸¸.✿¨¯`❥✻❥¸¸.✿¨¯`❥✻❥.¸¸.✿¨¯`❥✻❥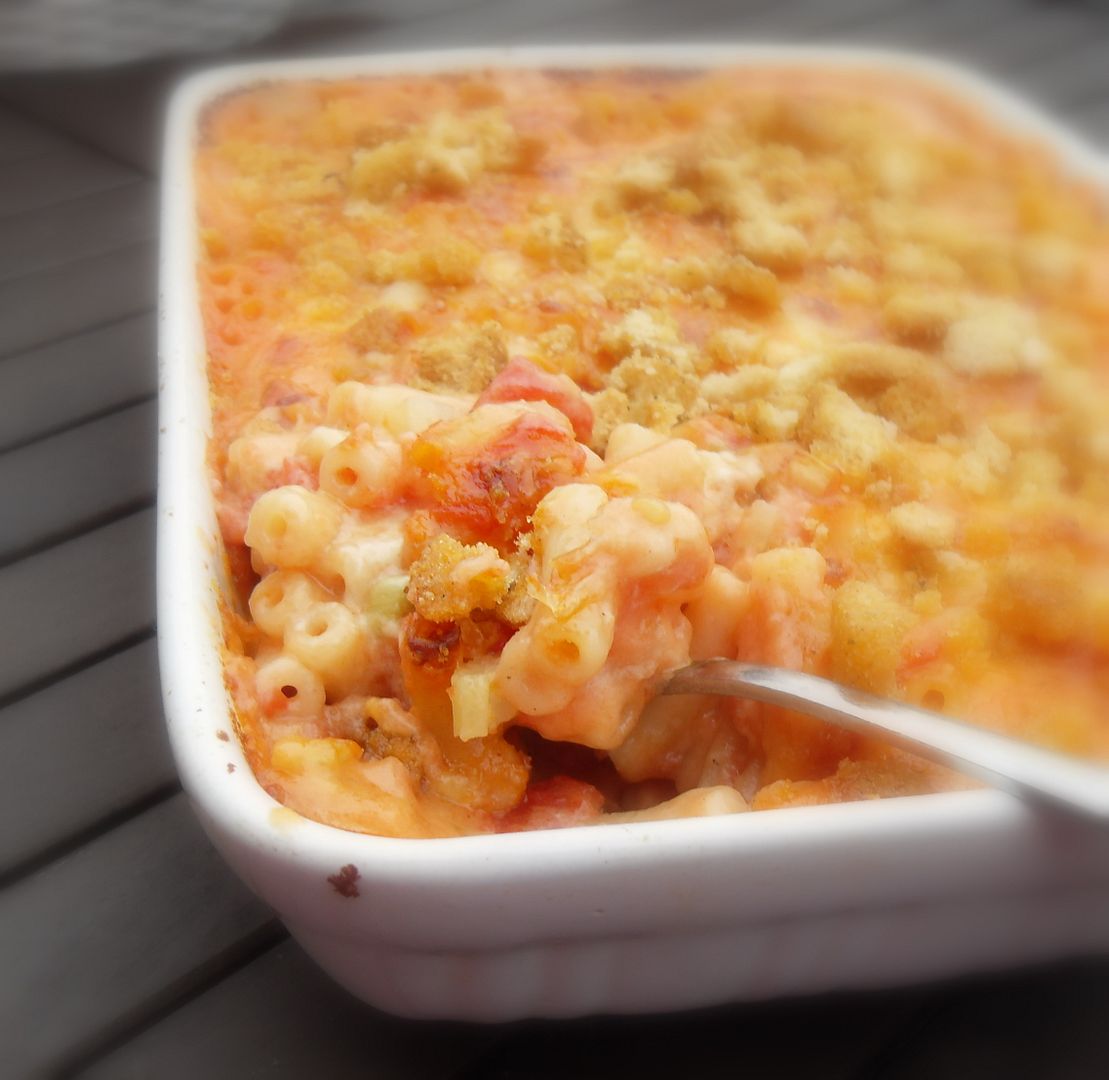 Cooking in The English Kitchen today . . .
Washday Mac and Cheese
. An oldie but a goodie.
I wish for you a wonderful Wednesday! Don't forget . . .
═══════════ ღೋƸ̵̡Ӝ̵̨̄Ʒღೋ ═══════════ ⊰✿░G░O░D⊰✿⊰L░O░V░E░S⊰✿⊰░Y░O░U░⊰✿
═══════════ ღೋƸ̵̡Ӝ̵̨̄Ʒღೋ ═══════════
And I do too!