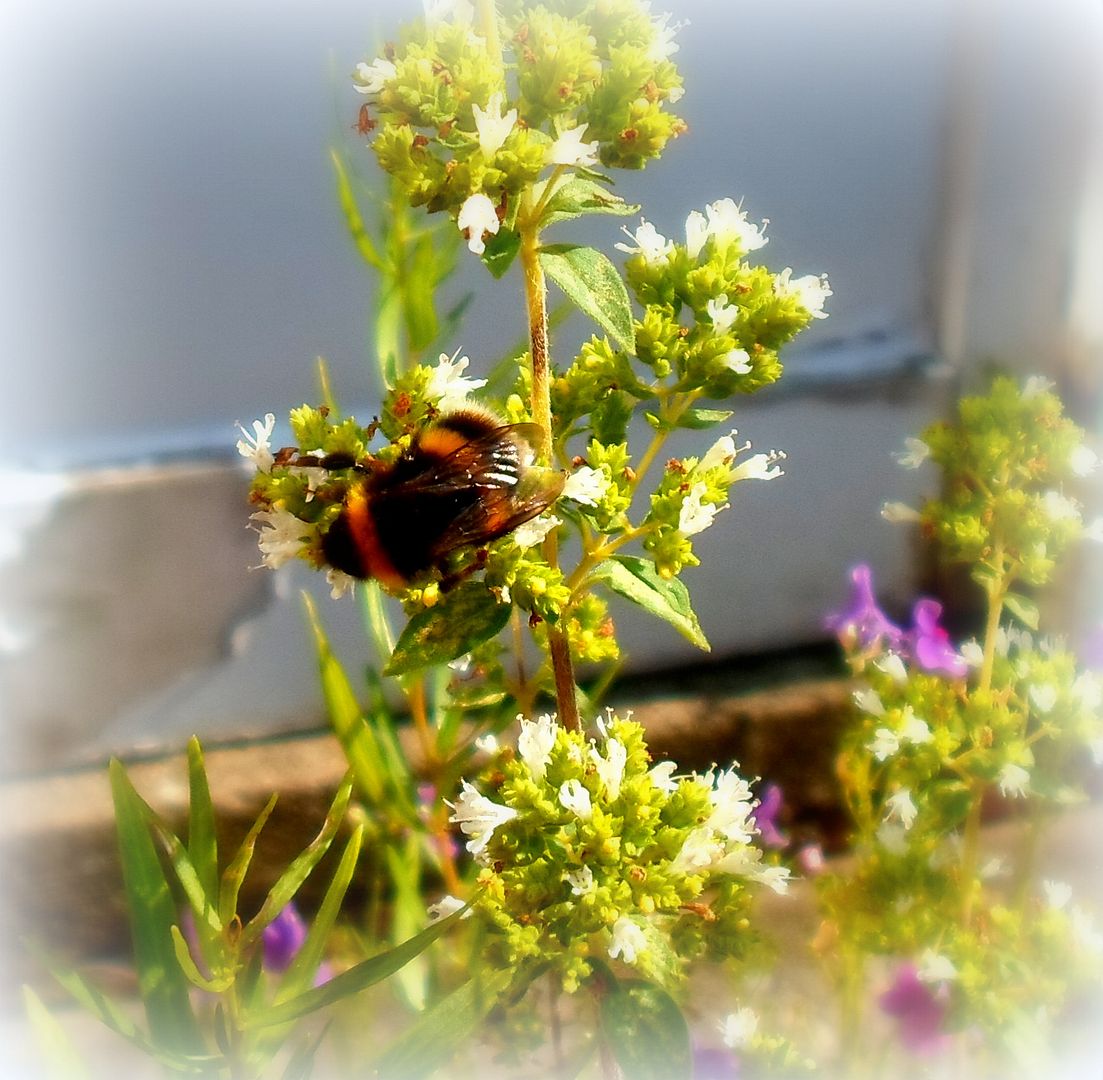 Thunder storms rolled in last night. We had the lights on by 7 pm it was so dark in here. Just prior to that I had looked out the dining room window and Mitzie was sitting contentedly beneath our patio table surveying her domain. I love seeing her doing that. The Winter is long and quite boring for her as she only ever gets on the patio and the grassed area is locked off to her . . . it is far, far too wet. So when I see her sitting out back, enjoying a bit of sunshine all on her own, it cheers my heart. All of a sudden she came in and before we knew it we saw flashes of lightening and a darkening sky.
Animals know don't they?
God sends His little angels
In many forms and guises,
They come as lovely miracles
That God alone devises.
~Helen Steiner Rice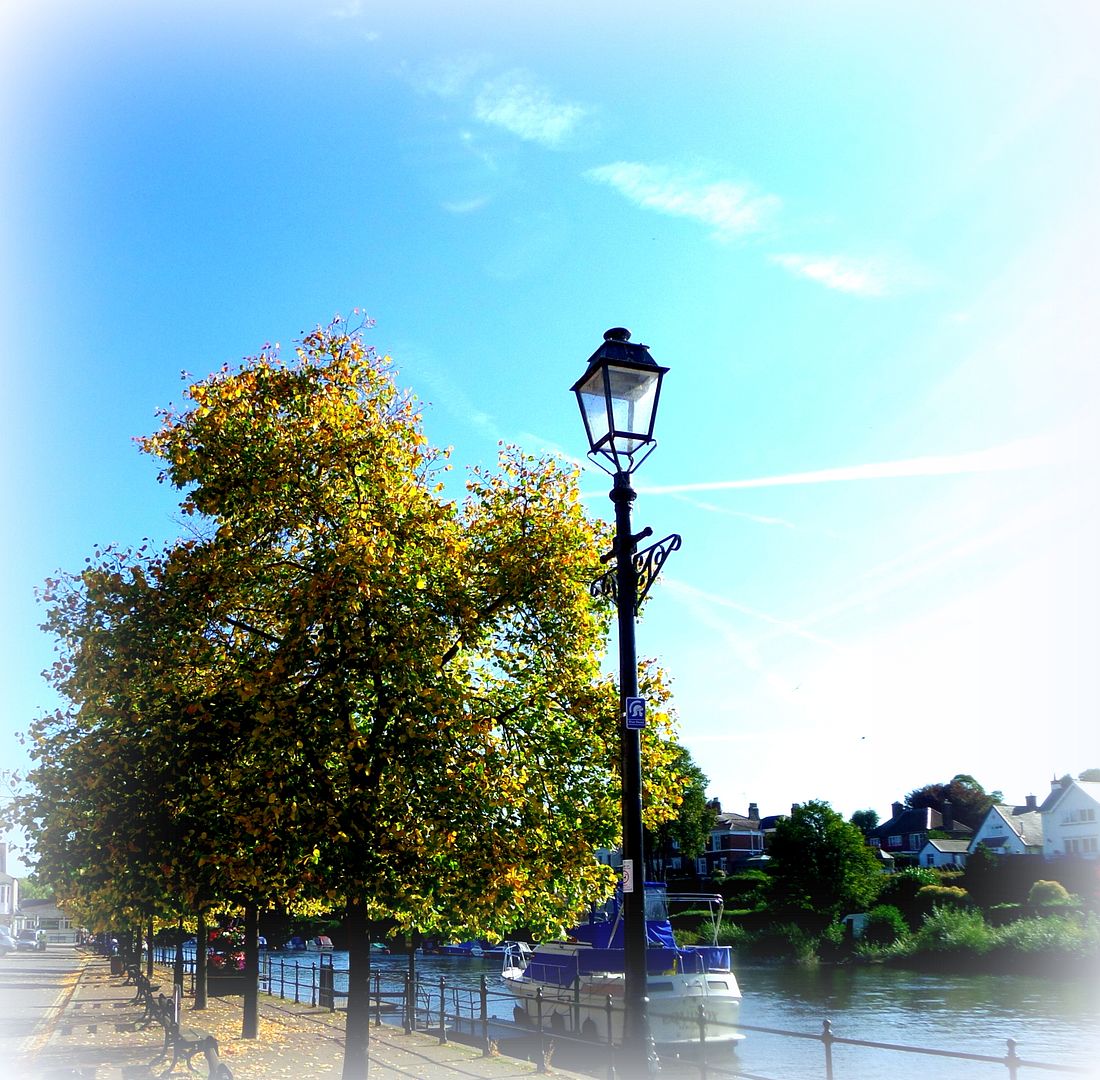 I meant to tell you once again how much I had enjoyed participating in the Street Display in Chester, despite being rained on. We had a white board and we were asking people, "What makes you happy?" We were writing their answers on a sticky note and putting it onto the board. It wasn't too long before the board was covered. Most people were quite pleasant and we got some lovely answers, but then there were others who said things like, "Not talking to you." . . . "Seeing you get rained on."
It takes all kinds.
A thought to carry with you through today . . .
❥✻❥.¸¸.✿¨¯`❥✻❥¸¸.✿¨¯`❥✻❥.¸¸.✿¨¯`❥✻❥
Whenever you find yourself
doubting how far you can go,
just remember
how far you have come.
Remember everything
you have faced,
And the battles you have won . . .
and all the fears you have overcome.
~unknown
❥✻❥.¸¸.✿¨¯`❥✻❥¸¸.✿¨¯`❥✻❥.¸¸.✿¨¯`❥✻❥
In The English Kitchen today . . .
Dutch Almond Thins
. . .
May your sabbath be truly blessed in every way. Don't forget . . .
═══════════ ღೋƸ̵̡Ӝ̵̨̄Ʒღೋ ═══════════ ⊰✿░G░O░D⊰✿⊰L░O░V░E░S⊰✿⊰░Y░O░U░⊰✿
═══════════ ღೋƸ̵̡Ӝ̵̨̄Ʒღೋ ═══════════
And I do too!