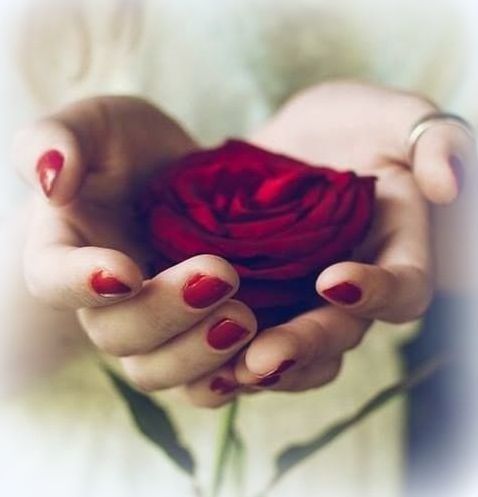 (source)
I have a pair of hands, and although they are something I have taken very much for granted in my life, they have served me well. They are starting to look a bit older now. I can't really put my finger on it but, they just don't seem to look as youthful as they used to. The skin seems somehow less taut and perhaps they are a bit more wrinkled looking. No age spots yet . . . I am dreading those, for I know they can't be too far in coming. They have been a great help to me in my life, and seen me through many times, both good and bad.
I've used these precious tools to reach out and grab hold of life. As an infant, these hands helped me to reach out beyond the sphere of my existence and to explore and learn about the world around me. My fingers were one of the first things I learned to put in my mouth, followed by my hand. As I got a bit older my hands were what helped to prevent me from getting really hurt when I was learning to walk and would fall upon the floor. They were important tools in helping me to learn how to feed myself and become independent. With them, I learned to tug on my clothes, and do up my buttons and tie my shoes for the very first time.
As a very small child my mother taught me how to put my hands together, bow my head and pray, so they have been instrumental in helping me to commune with my Lord, and even now when I listen to a very spiritual piece of music that touches my heart I like to raise them in the air and somehow feel as if I am able to touch the hem of His garment. They have helped me throughout my life to feel closer to my God.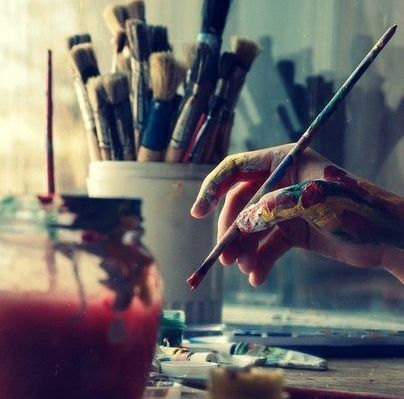 (source)
With a pencil or a crayon or a needle and thread I have learned to create and make tangible the songs of my heart and the inspirations of my soul. My nimble fingers have produced many a thing of beauty, be it a story to tell my children, or a cake or a meal to celebrate a special day or occasion.
I've used these hands to stroke the cheek of my lover's face and to hold him close to me. Decorated with my wedding band they showed the world that I loved and was loved. As I got older they helped me to comfort and hold my newborn child, and then to teach and guide my toddlers and then teens, however clumsy and inept they might have seemed at the time. These hands have been tender and firm, strong and sometimes weak.
These hands have written letters to family, neighbours and friends, stories for my children, and now my grandchildren.With these hands I write to you each morning and share with you the secret ponderings of my mind and my heart. I've used these hands to wave goodbye a thousand times, never knowing if I would ever again see the person I was waving too. I have held them up in joyous greeting after long separations and in grand reunions.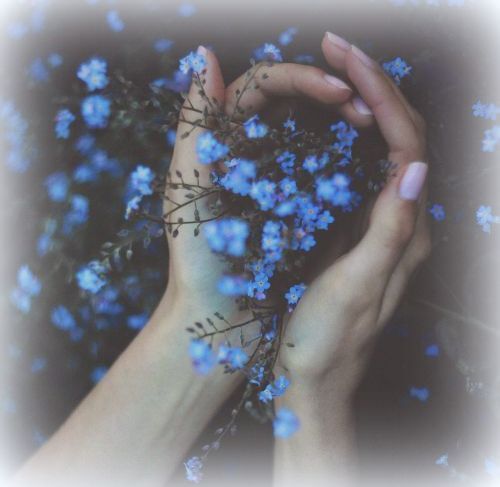 (source)
My hands have held lovers and children and now grandchildren. They've wiped the tears from a child's tender face and heart. They've consoled family and neighbours and friends. They've shaken with anger and fear and covered my face in sorrow and despair.
These hands have been dirty, and cut, scraped and swollen, tender and sore, yet still they serve me.
God willing . . . they have a goodly number of years left in them yet. They still have many miles to go and many trails to follow, many experiences and trials still to help and guide me though. They were with me in the beginning helping to lead the way and they will be with me at the end . . . helping to lead the way. They are the mark of where I have been, and the signpost of where I am going . . . and they will be what I reach out and touch the hands of the Saviour with when he finally leads me home . . .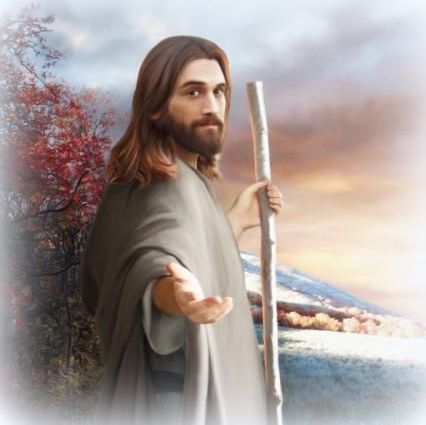 (source)
There was supposed to be a Baptism this morning, but it's been cancelled. There is another street display in Chester and we will be going into the city to do that. I enjoy the street displays. I hope it doesn't rain!
A thought to carry with you through today . . .
❥✻❥.¸¸.✿¨¯`❥✻❥✻❥.¸¸.✿¨¯`❥✻❥
Father, I am well aware
I can't make it on my own,
So take my hand and hold it tight,
For I cannot walk alone.
~Helen Steiner Rice
❥✻❥.¸¸.✿¨¯`❥✻❥✻❥.¸¸.✿¨¯`❥✻❥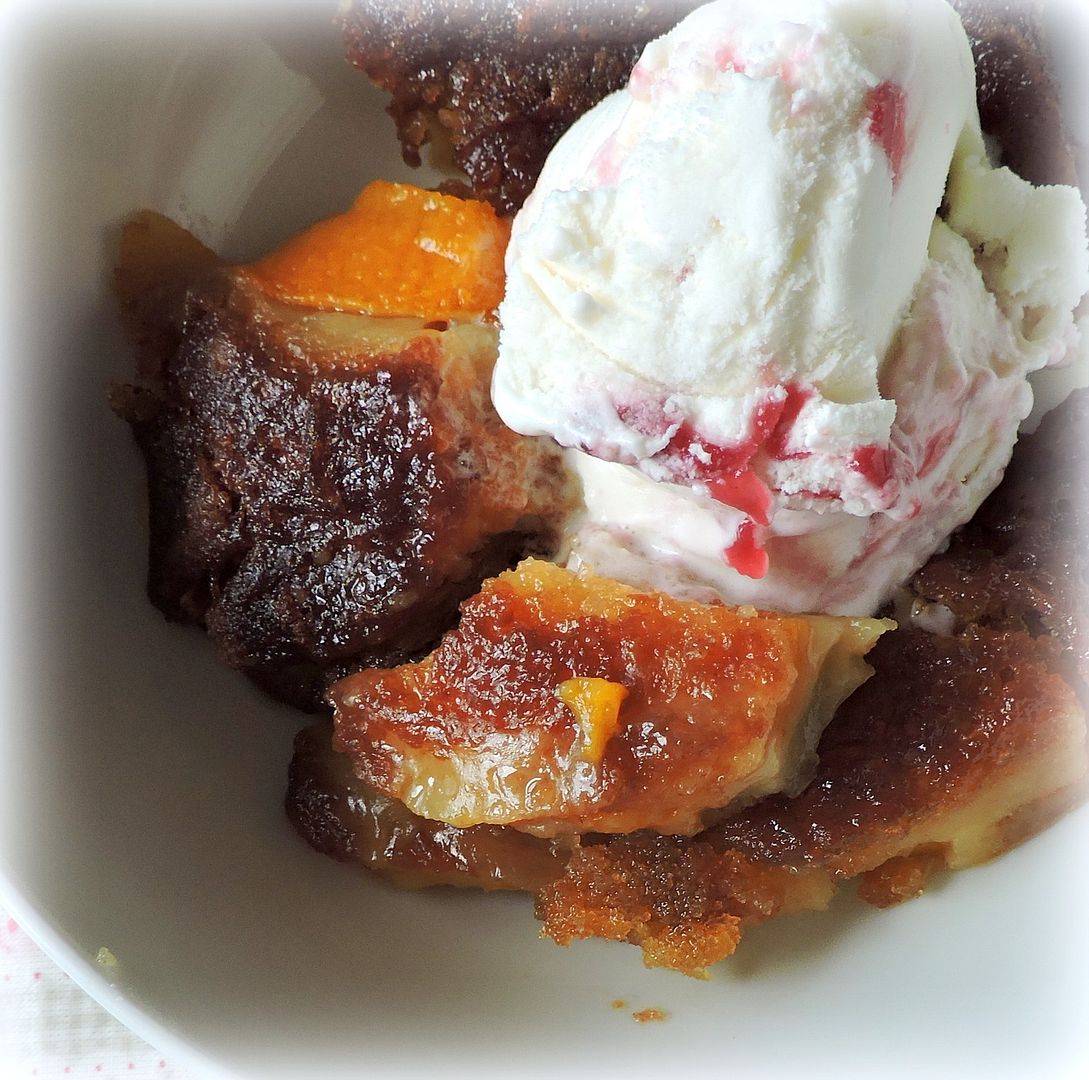 Cooking in The English Kitchen today . . .
Easy Peach Cobbler
.
Have a fabulous Saturday no matter where you go or what you do. Don't forget!
═══════════ ღೋƸ̵̡Ӝ̵̨̄Ʒღೋ ═══════════ ⊰✿░G░O░D⊰✿⊰L░O░V░E░S⊰✿⊰░Y░O░U░⊰✿
═══════════ ღೋƸ̵̡Ӝ̵̨̄Ʒღೋ ═══════════
And I do too!!