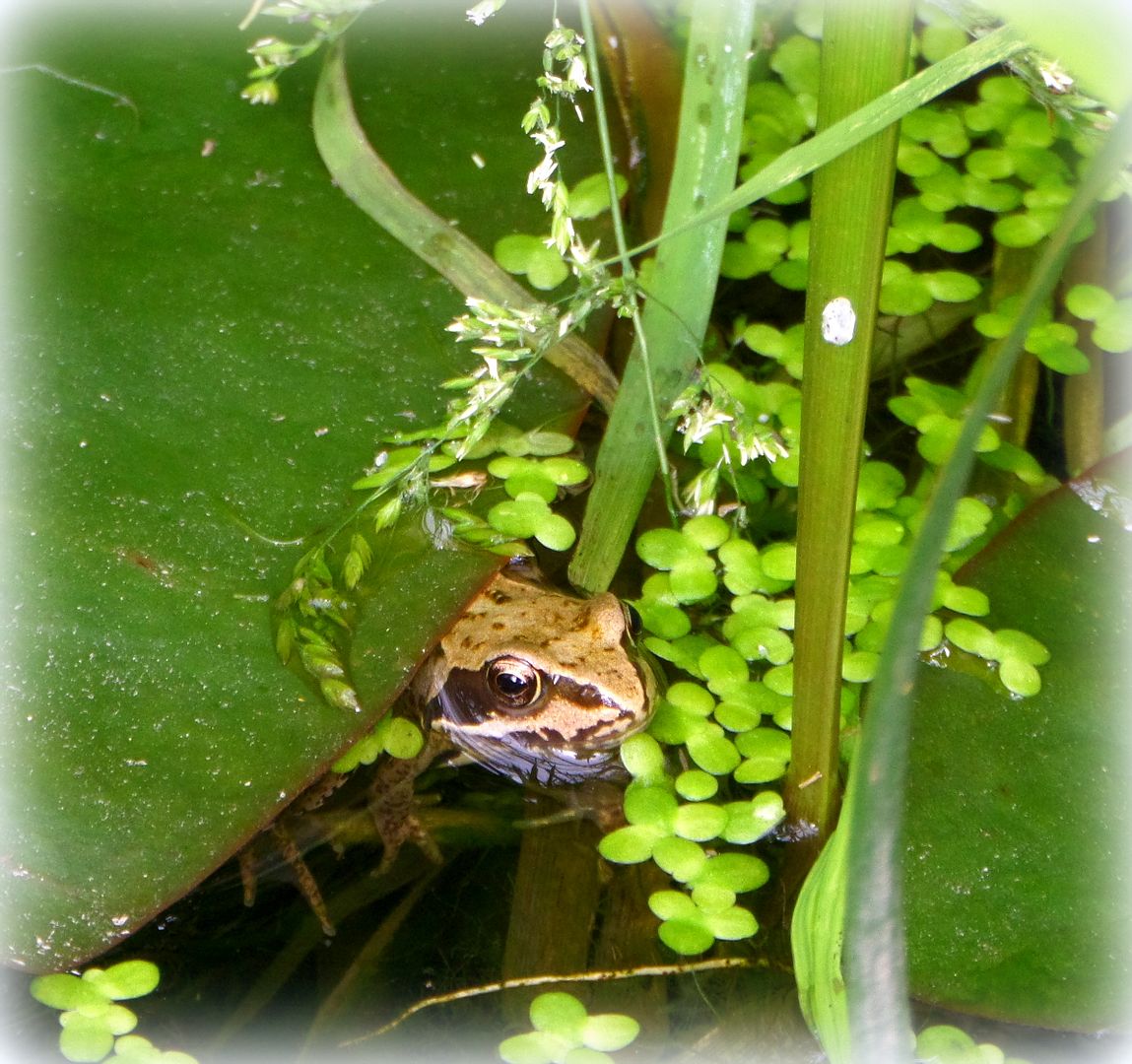 Ever have one of "those" days? You know the kind that I mean . . . days when from morning to nightfall you seem to experience one calamity after another . . .
Yesterday was one of those days for me.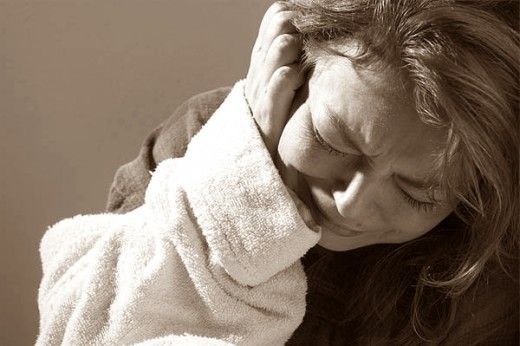 It started off quite well, but by mid afternoon I was just about ready to pull my hair out. I didn't of course!
First the computer. About two years ago, we got one of those new touch screen computers. Dazzled by technology I guess. It was Windows 8. I never did quite get on completely with it. It seemed to be fraught with problems from the get-go, but we kept hoping it would get better. A couple of days ago I was prompted to update to Windows 10. I was a little bit unsure about that, but I ended up saying what the heck and going for it. The television commercials that made it seem so wonderful and like I would be missing out on something really special I guess!
It took a while to get it sorted and updated, but then I thought great. I'm in for a real treat. WRONG! My computer was working worse than ever. It kept freezing. Wouldn't work on my favourite browser at all, etc. Finally after Todd witnessing what I was putting up with we decided that it needed to go to the Computer Doctor.
Then began the work of trying to save the things on it I needed to save. Like my Cookbooklets. I had to take every file and e-mail it to myself so that I could then download it onto my laptop, which is what I am using this morning, and will be using until my main computer comes back from the Doctor. (Silver lining being that I have a laptop that I can use in the meantime!)
You all know that anything to do with computers is a pain in the neck and an huge exercise in frustration. I can only hope that when we get the main one back, it works properly.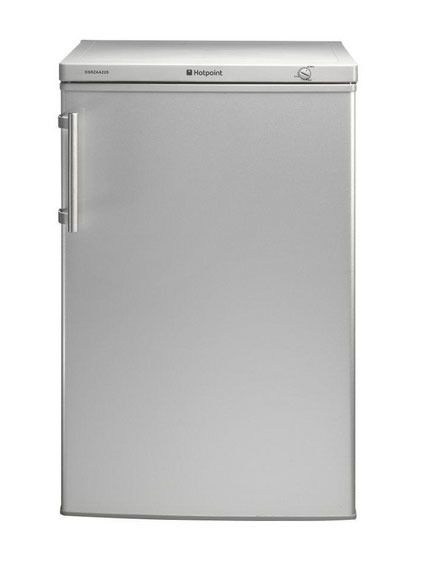 Cue in Incident Number Two. Todd went to take the computer to the Computer Doctors and I went to get us a late lunch ready for when he got back. I went upstairs to get something out of the freezer and it's a good thing I did. We have two under the counter freezers upstairs because there is no room for them in our kitchen. When I went into the spare room and opened the freezer it appeared to be having a HUGE problem. ???? Frost was spilling out of it all over the place. Huge crystals of frost that seemed to have appeared from nowhere and were preventing the door from shutting. I managed to get all of the drawers pulled out and off to the side and covered in a blanket to keep everything cold, whilst I tried to figure out what was wrong. And of course my honey bunny wasn't here to help me, he was at the Computer Doctors.
Panic stations. Is it broken? Are we going to lose everything in it?? Is there any way at all that I can fit everything in it into the other freezer???
And so I texted Todd to hurry home as soon as he could . . . .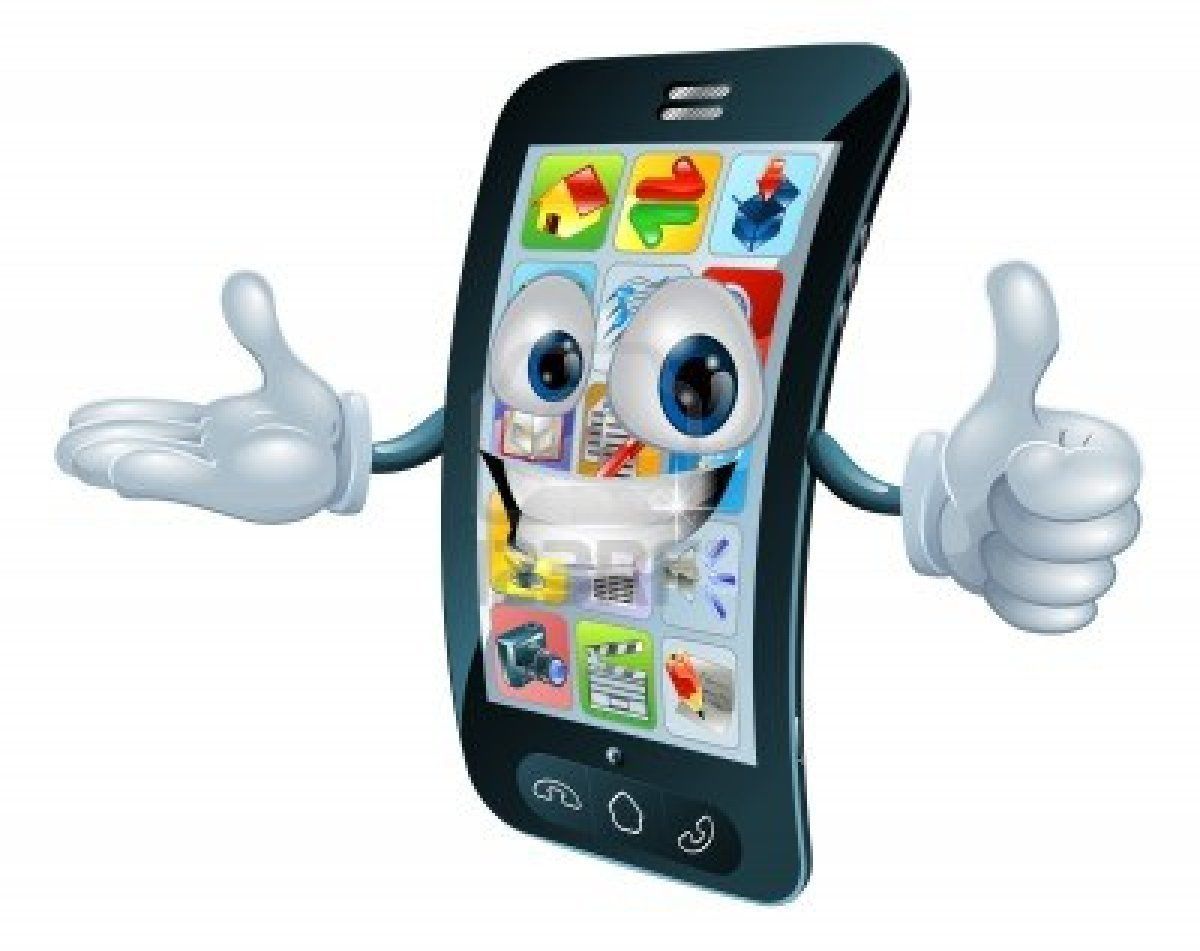 Cue in Frustrating Incident Number Three. A couple of months back I moved from a monthly phone plan to pay as you go. I had been paying £8 a month for a phone plan that I just wasn't using. We felt that pay as you go would be a better option. Point in fact, my initial top up was £5 and I have been using it for a couple of months since without having to top up my funds. After I texted Todd to come home as soon as he could, I got a message on my phone saying my credit was low and I needed to top up. Easy peasy right?
WRONG!
Last time I topped up I had done it online. Of course all my details were stored on the computer which Todd now had at the Computer Doctor, but how hard could it be to do anyways . . . or so I thought??? I went online and tried to log onto the EE site and access my account. There was no way it was going to let me do any such thing. It kept me on this Captcha screen asking me to enter the images I was seeing . . . you know those warped looking words that are designed to keep a malicious online roaming computer from accessing the site. I am sure I tried 20 times, and kept getting told I had put in the wrong images and to try again.
Well, you can imagine how I was feeling by then. Todd kept texting me wanting to know what was going on. I couldn't text him back, and I had had it up to my eyeballs with Captcha words I could not make any sense of. (Whose bright idea was that anyways?)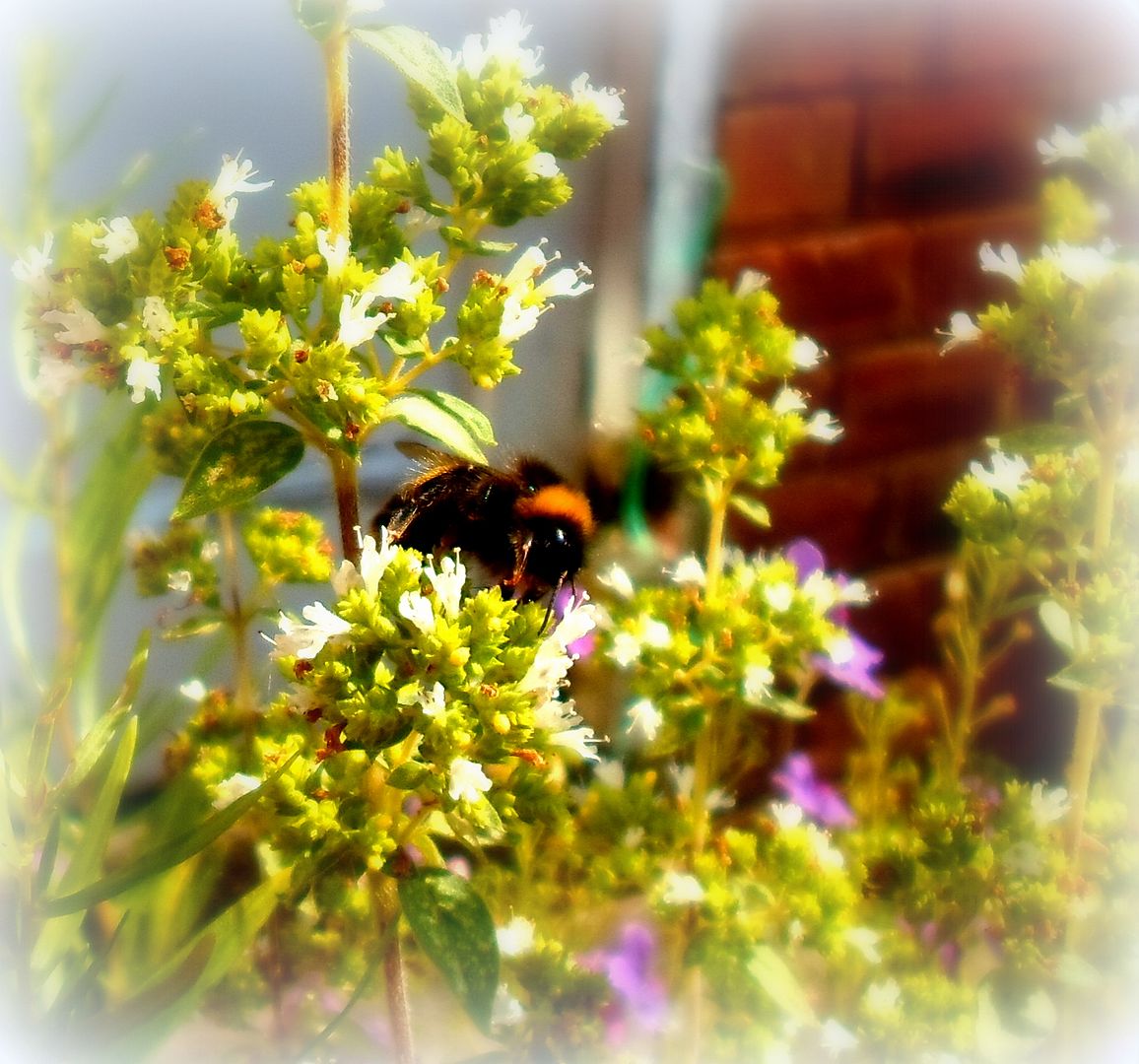 This called for chocolate and plenty of it.
Once my zen had returned and Todd had returned home, we got everything sorted out fine . . . freezer fixed, phone topped up . . . and the rest of the day passed in relative calm. Sometimes when you get to feeling like you are being overwhelmed you just need to hand everything over to someone else who isn't feeling so overwhelmed. Todd is always the sense of reason and calmness in a sea of frustration. I am grateful for that.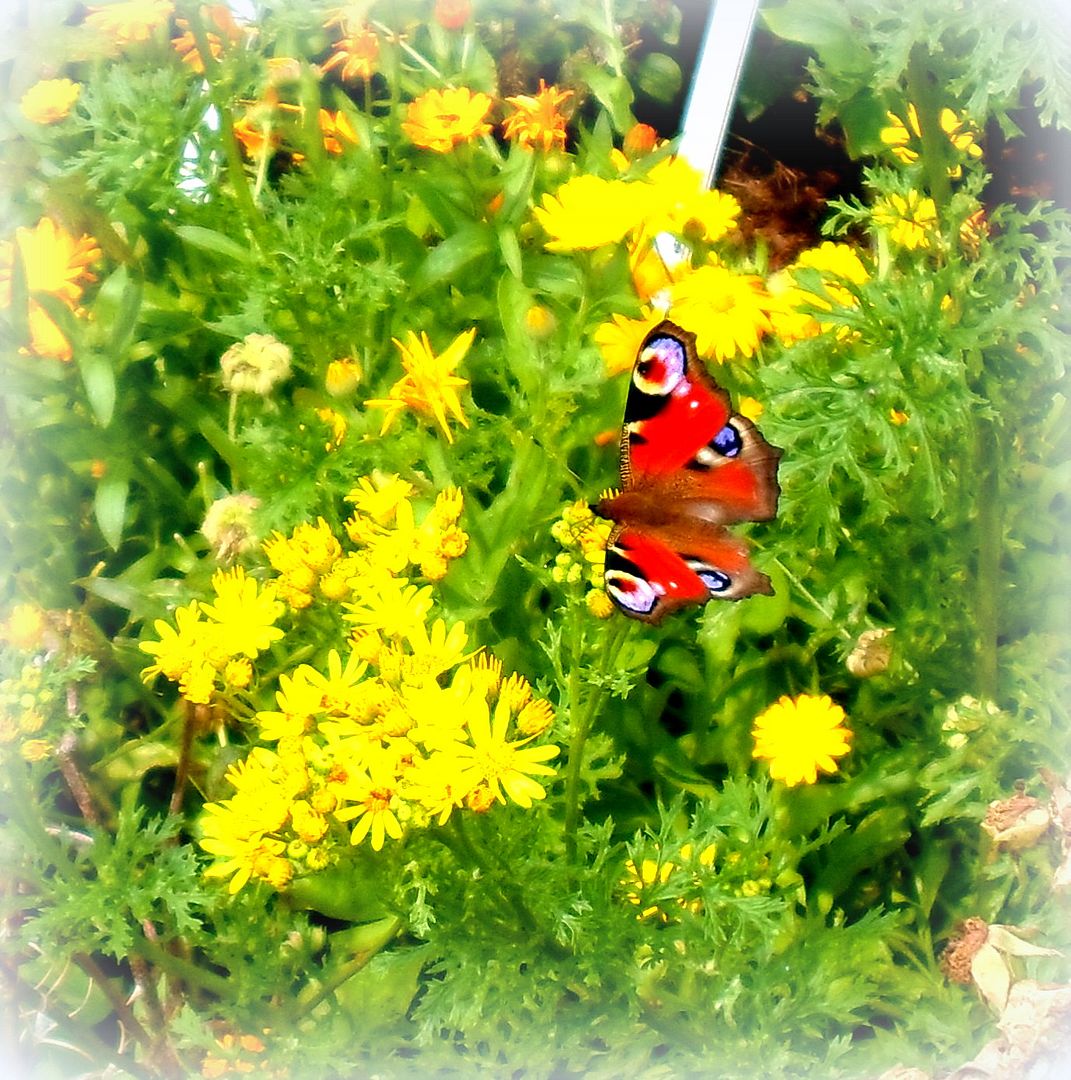 The Butterflies are back! Our bushes were covered with them yesterday. And I saw a new one, but couldn't get it snapped up in time. It was blue. I will persevere and try to capture an image of it soon! I love butterflies!!
There is a wedding at our chapel today that I am making sandwiches for this morning. So I best be off here and about my business. I'll leave you with a thought to carry with you through today . . .
❥✻❥.¸¸.✿¨¯`❥✻❥¸¸.✿¨¯`❥✻❥.¸¸.✿¨¯`❥✻❥
One of the most beautiful things in the world
is a woman's heart.
It is fragile, yet strong . . .
Delicate, yet resilient . . .
When a woman gives you her heart,
she gives you her most prized possession.
If you love, nurture, cherish and protect it,
she'll give you the world.
~Fawn Weaver
❥✻❥.¸¸.✿¨¯`❥✻❥¸¸.✿¨¯`❥✻❥.¸¸.✿¨¯`❥✻❥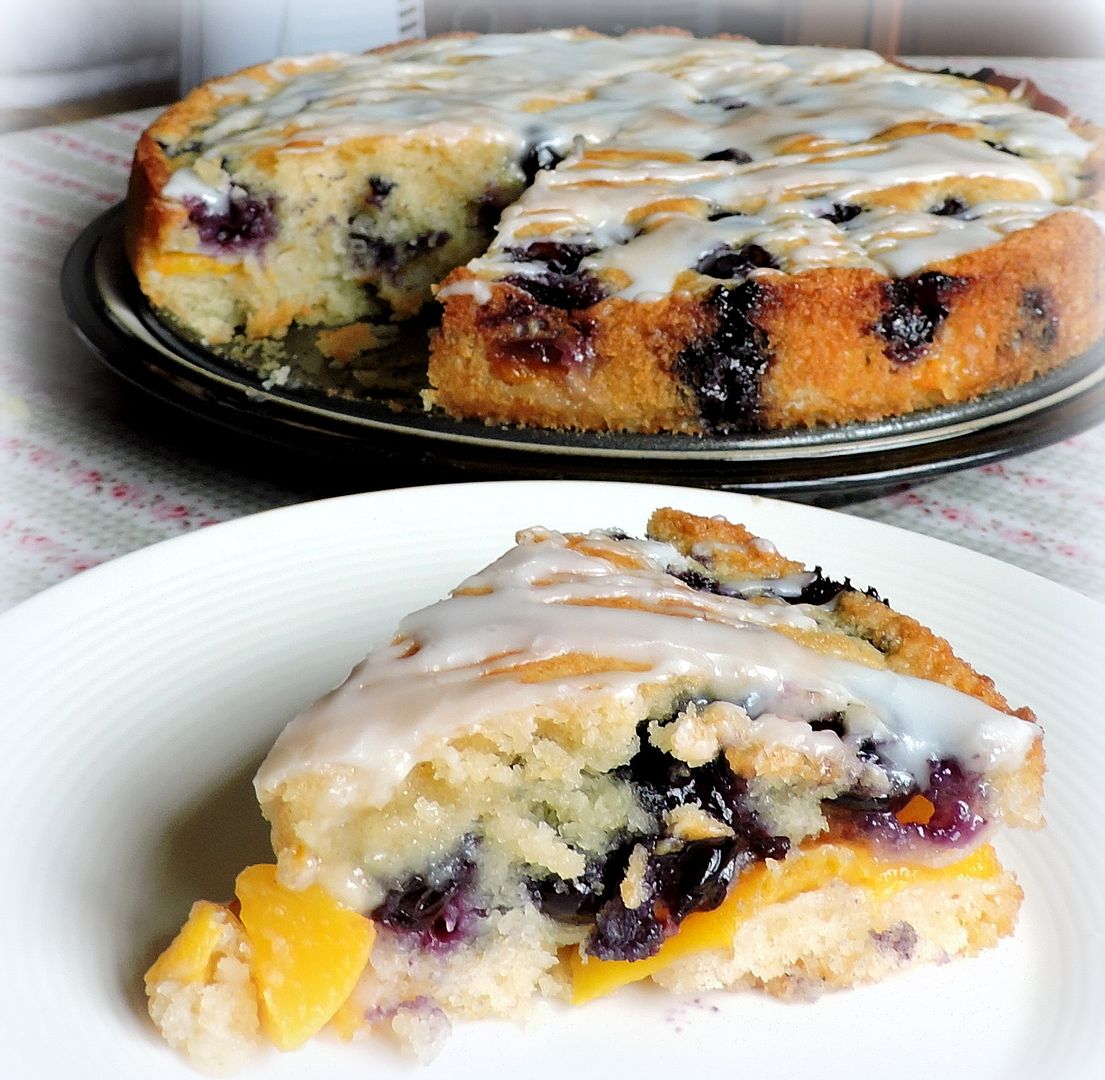 Baking in The English Kitchen today . . . a delicious
Peach and Blueberry Breakfast Cake
! Scrumptiously tasty!
Have a fabulous Saturday! Don't forget . . .
═══════════ ღೋƸ̵̡Ӝ̵̨̄Ʒღೋ ═══════════ ⊰✿░G░O░D⊰✿⊰L░O░V░E░S⊰✿⊰░Y░O░U░⊰✿
═══════════ ღೋƸ̵̡Ӝ̵̨̄Ʒღೋ ═══════════
And I do too!