A few of the wow moments and things that I find each week that tickle my fancy. They might even tickle yours!
This is something which I have done for years and years. It's called my Big Blue Binder and has gone around the world with me.
The Budget Mama
takes it
a
few steps further!
DIY Perfect Chalkboard Lettering, every time. From
Sincerely Sara D.
I love chalkboard lettering. It gives things a really vintage feel. Especially now that chalkboards are almost non-existant! It's all white boards and markers now!
From
Knick of Time
, free printable vintage dictionary pages. I love these!
Learn how to make pretty envelopes using any paper, with no special tools needed. These are perfect for any occasion and of course you use specific papers for special occasions etc. From
Eclectically Vintage
.
How to get rid of stubborn carpet stains! Yes! I am going to try this. From
The Creek Line House,
and it uses ingredients I already have in my home. Nothing fancy here.
Just for fun, 14 books to read if you love Downton Abby. Found on
Buzz Feed
. I love LOVE Downton. It was on the telly this week that they have filmed their final scenes from the final season. 8 episodes and one Christmas Special and it's done forever. Oh how will we survive without Downton??? Sigh . . .
20 Rule of Thumb measurements for decorating your home. Tried and trues for everything from hanging art to picking drapes. From
Driven by Decor.
IF you are like me, you can always use some extra help!
20 Fun Tech Accessory Crafts. Lotsa good ideas here. Attractive too! Most very simple to execute. From
The Little Red Window.
From
The 36th Avenue
, 25 neat handmade gifts that you can create for less than a fiver. Hmm... there are some lovely things here.
Ugly Christmas Sweater Ornaments from felt. I love it! Found on
American Felt & Craft
! I love working with felt. A complete tutorial.
And that's it for this week. I hope there was something here that piqued your own interest too!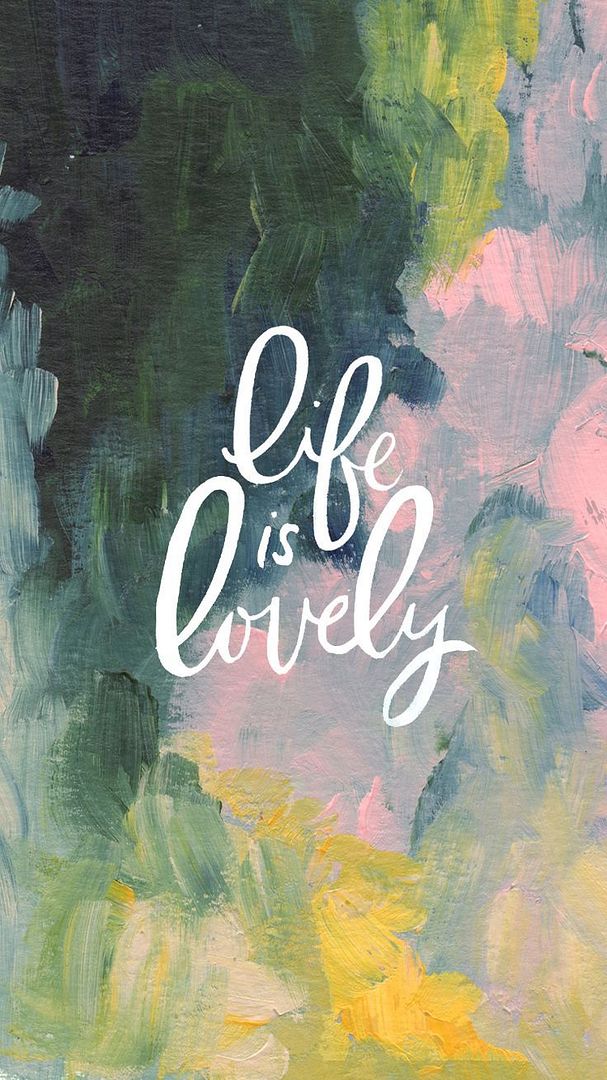 I had an absolutely fabulous day yesterday. We were going to do Visits for our Missionary Work, but Todd said it was my Birthday and we should do something special and so we did. Well, not too far out of the ordinary. We went into town and had a boo around, and I got some postcards at Paper Chase to send my son now and again. I got a new pair of socks. We had a cake and a drink. I picked up a tasty dinner to cook from M&S, which was way cheaper and tastier than anything we could have afforded to do if we had eaten in a restaurant within our budget. I had phone calls from beloved friends. Ariana and Jose came to visit! It was just a lovely day. Oh, and I heard from four of my five kids, which was the icing on the cake! Thanks so much to all of you for your Happy Birthday wishes also. I will never forget my 60th and for
good
reasons!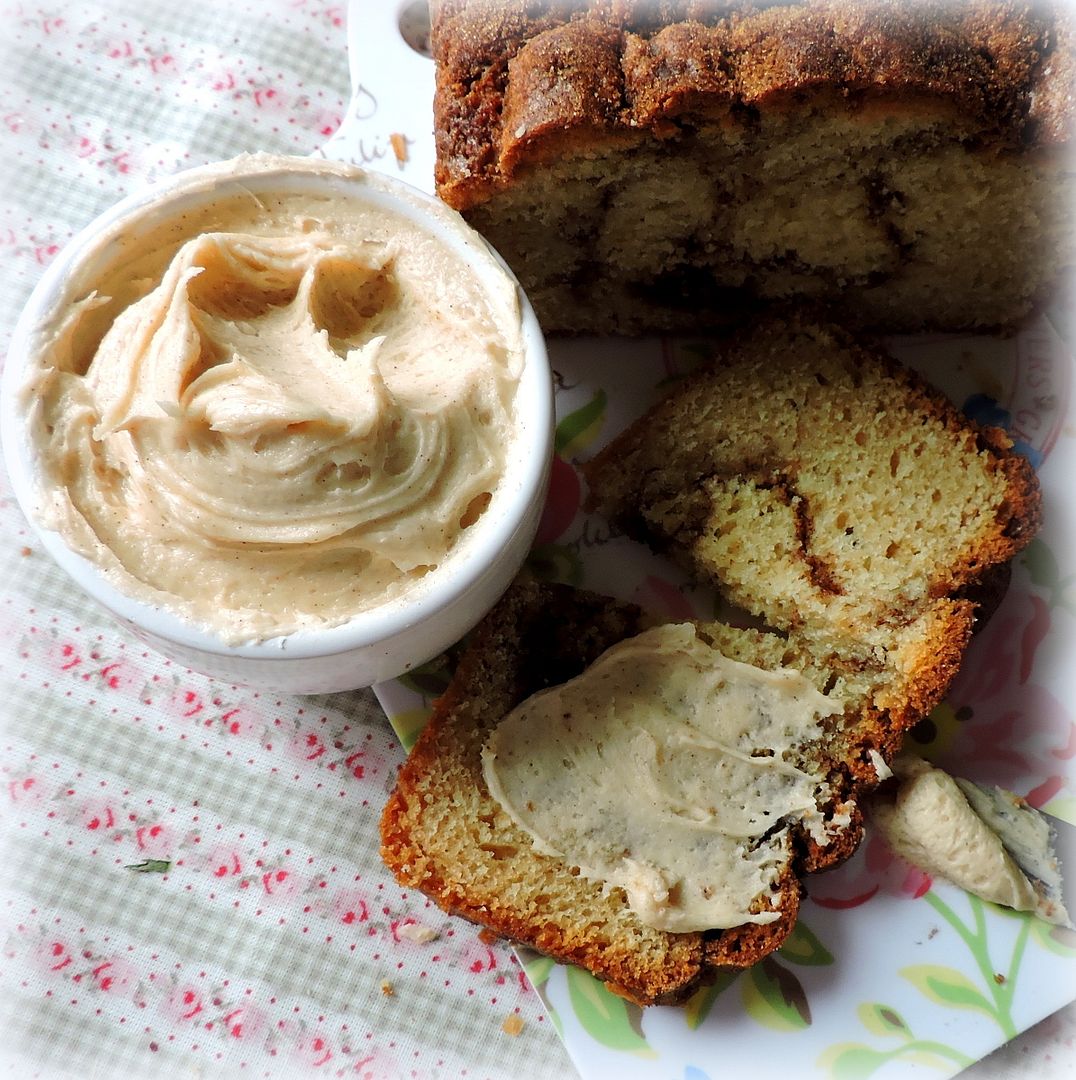 Cooking in The English Kitchen today . . .
Cinnamon Honey Butter
. Delicious spread on all sorts and keeps for a long time in the refrigerator.
Have a wonderful Friday everyone. Don't forget !
═══════════ ღೋƸ̵̡Ӝ̵̨̄Ʒღೋ ═══════════ ⊰✿░G░O░D⊰✿⊰L░O░V░E░S⊰✿⊰░Y░O░U░⊰✿
═══════════ ღೋƸ̵̡Ӝ̵̨̄Ʒღೋ ═══════════
And I do too!