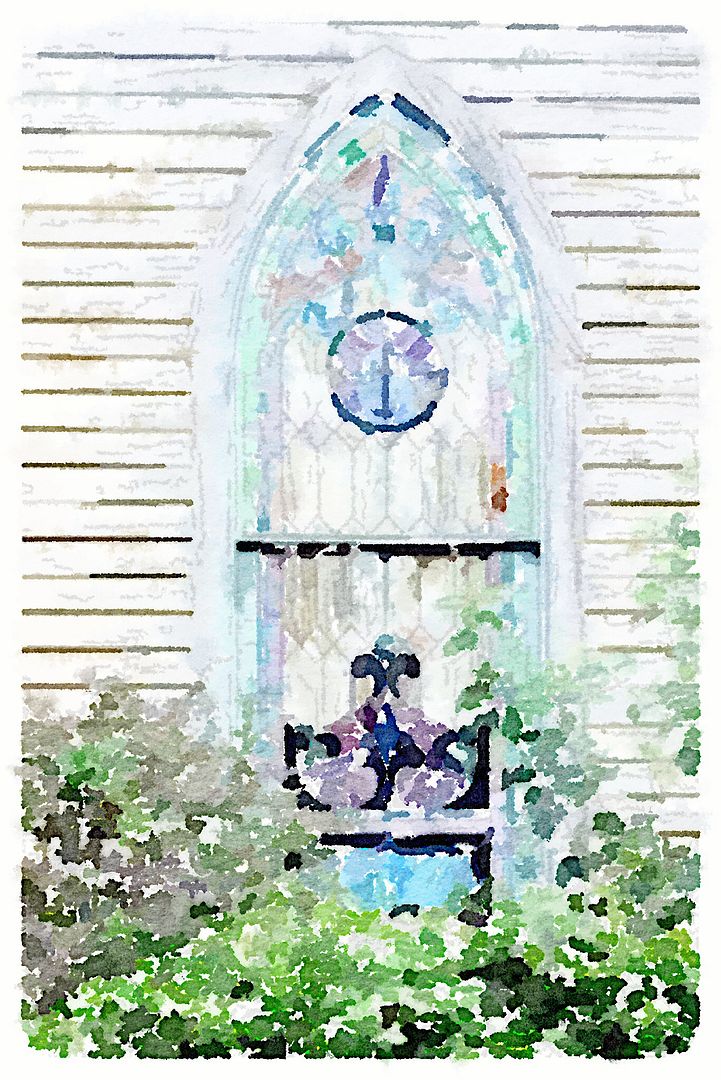 A few weeks ago the news was full of stories about the so called "care" that the elderly are being in numerous care homes here in the UK. Todd and I were flabbergasted and even more so when we watched a program about it on the BBC's Panorama. We both looked at each other and said, I'd rather be dead than go into a care home. There was very little care in evidence. Businesses funded privately in which the main focus is gaining the most profits as they can at the end of the year, at the expense of the patients. Low staffing means that each staff member has far too many patients whom they have to care for. Low rates of pay means that recruitment comes from those who are largely untrained and with being overworked and underpaid . . . it was fairly evident that a lot of the care workers really did not care, full stop. If you treat an employee as if YOU don't care, they WON'T care! And it doesn't stop there . . . this is a general lack of caring which has also spread into our hospital systems. And I know it's not just here in the UK that this is happening. I was also privy to it last year when I was in Canada as my mother went through her operation etc. and ended up in the hospital for most of the six weeks that I was there.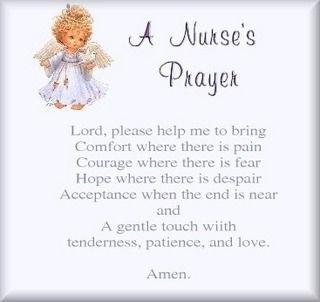 In those six weeks my mother had her hair washed once, and that was by myself. She had one bed bath that she can recall. She had a telephone next to her bed, which most of the time she was too weak to reach or unable to reach. It was only when she was moved to a Ward where there was another more capable person in the ward that her phone got answered. On the days that I was able to get into Halifax to spend time with her, her meal sheet got filled in by me. On all of the other days, her meal sheet was left and then gathered completely unmarked, which meant that for most of her meals she got soup . . . for both lunch and dinner . . . it was quickly apparent to me that unless you had family who were able to be there almost 24/7, only the most urgent things were attended to. I am not really blaming the nurses for this, but a system in which money has become more important than care. And when that happens . . . I'm afraid compassion flies out the window.
I don't think care workers or nurses set out to be "uncaring" . . . I think the system creates them. Once again if you treat your employees like YOU don't care . . . they soon WON'T care. I also don't think that all care workers or nurses are "uncaring." I just feel that there are far too many out there that don't care and something needs to be done to change this. Something is very broken and it needs to be fixed . . . NOW!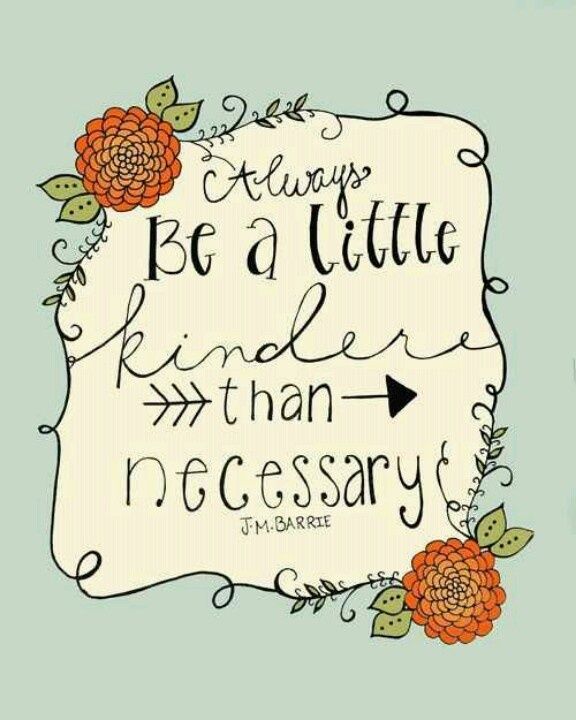 It reminded me of a story which I had read a while back written by a young nurse of her pilgrimage in learning to see in a patient the image of God beneath a very "distressing disguise."
One of her very first patients had been a woman who was totally helpless. "A cerebral aneurysm had left her with no conscious control over her body." As near as the doctors could tell, the patient was totally unconscious, unable to feel pain and unaware of anything going on around her. It became the job of the hospital staff to turn her every hour to prevent bedsores and to feed her twice a day "What looked like a thin mush via a stomach tube." Caring for her was a thankless task. "When it's this bad," an older student nurse told the younger nurse, "you have to detach yourself emotionally from the whole situation . . . " As a result, more and more this patient came to be treated as a thing, a vegetable . . .
But the young student nurse finally decided that she could not treat this person like the others treated her. She talked to the patient, sang to her, encouraged her and even brought her little gifts. One day when things were especially difficult and it would have been easy for the young nurse to take our her frustrations on the patient, she was especially kind. It was Thanksgiving Day and the nurse said to the patient, "I was in a cruddy mood this morning, because it was supposed to be my day off. But now that I'm here, I'm glad. I wouldn't have wanted to miss seeing you on Thanksgiving. Do you know that this is Thanksgiving?"
Just then the telephone rang, and as the nurse turned to answer it, she looked quickly back at the patient. Suddenly, she writes . . . the patient was "
looking at me . . . crying
. Big damp circles stained her pillow, and she was shaking all over."
That was the only human emotion that this patient ever showed to any of them, but it was enough to change the whole attitude of the hospital staff toward her. Not long after this, the patient died. The young nurse closed her story by saying, "I keep thinking about her. It occurred to me that I owe her an awful lot. Except for her, I might never have known what it's like to give myself to someone who can't give back."
And that is my message for today . . . be kind. Be caring. Love always. Nothing else will ever matter quite so much. If everyone lived by this, the world would be a much different place. I remember reading something once upon a time attributed to Mother Teresa. When asked how she could care so much for those seemingly worthless souls she cared for all the days of her life, she had simply answered . . . "In each I simply see the face of God."
See the face of God
A thought to carry with you through today . . .
✿¸.•*¨`*•..¸✿ ✿¸.•*¨`*•..¸✿
✿¸.•*¨`*•..¸✿
"I am not sure exactly what heaven will be like,
but I know that when we die and it comes time
for God to judge us, he will not ask,
'How many good things have you done in your life?'
rather he will ask, '
How much love did you put into what you did?"
~Mother Teresa
✿¸.•*¨`*•..¸✿ ✿¸.•*¨`*•..¸✿
✿¸.•*¨`*•..¸✿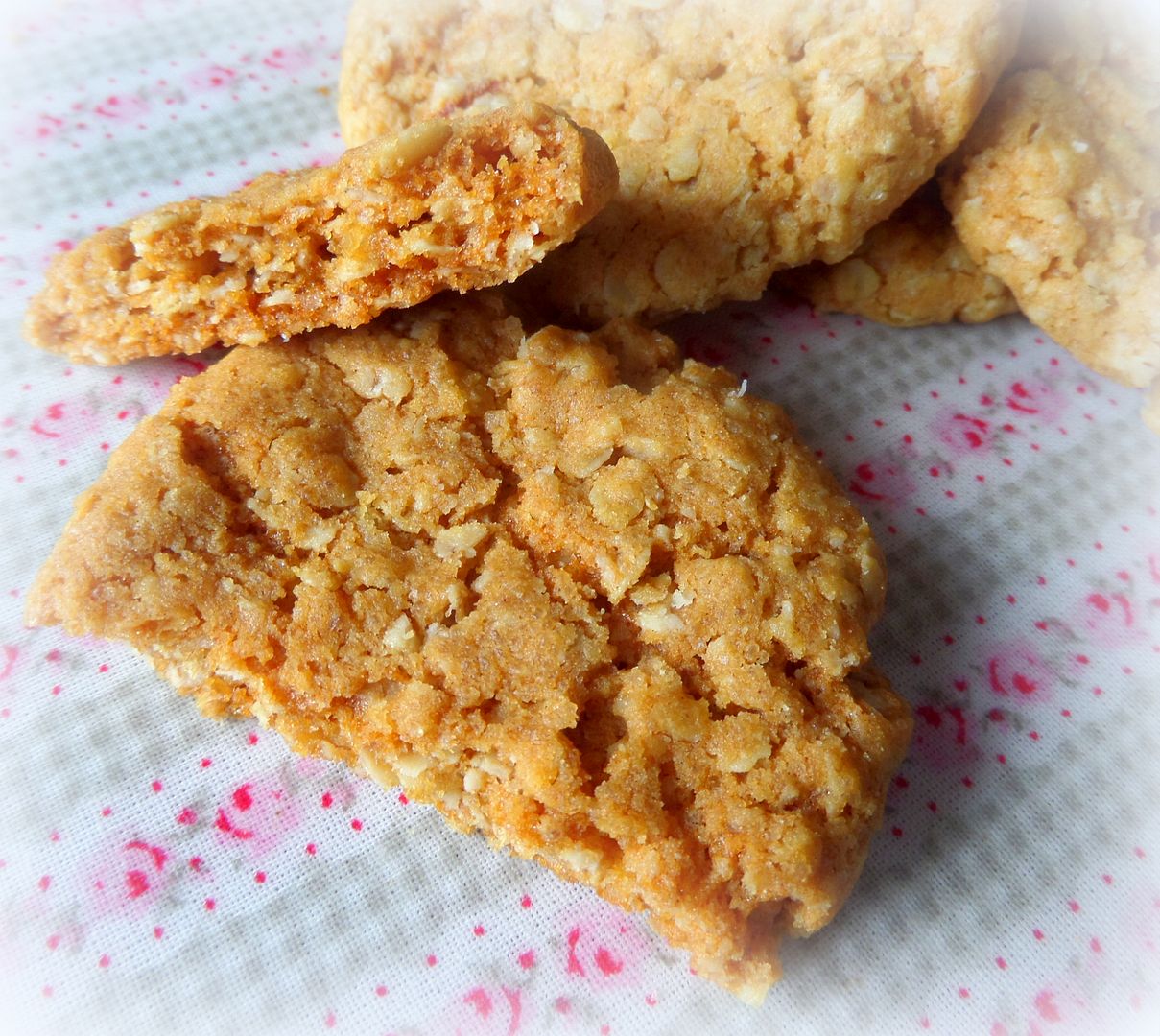 Baking in The English Kitchen today . . .
Homemade Hobnobs
!
═══════════ ღೋƸ̵̡Ӝ̵̨̄Ʒღೋ ═══════════ ⊰✿░L░O░V░E⊰✿⊰✿⊰✿⊰✿⊰✿⊰░Y░O░U░⊰✿
═══════════ ღೋƸ̵̡Ӝ̵̨̄Ʒღೋ ═══════════
Have a wonderful Wednesday and remember, be kind!