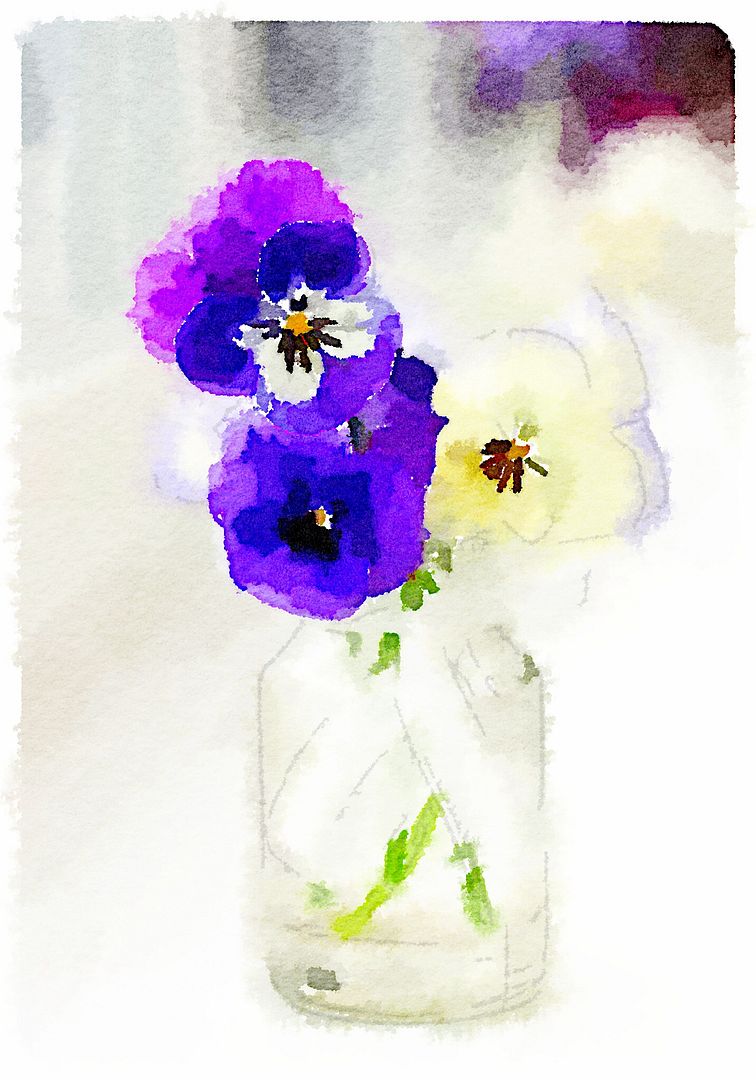 Why things happen as they do
we do not always know,
And we cannot always fathom
why our spirits sink so low.
We flounder in our dark distress,
we are wavering and unstable,
But when we're most inadequate,
The Lord God's always able . . .
For though we are incapable,
God's powerful and great,
And there's no darkness of the mind
God cannot penetrate . . .
And all that is required of us
whenever things go wrong
Is to trust in God implicitly
with a faith that's deep and strong . . .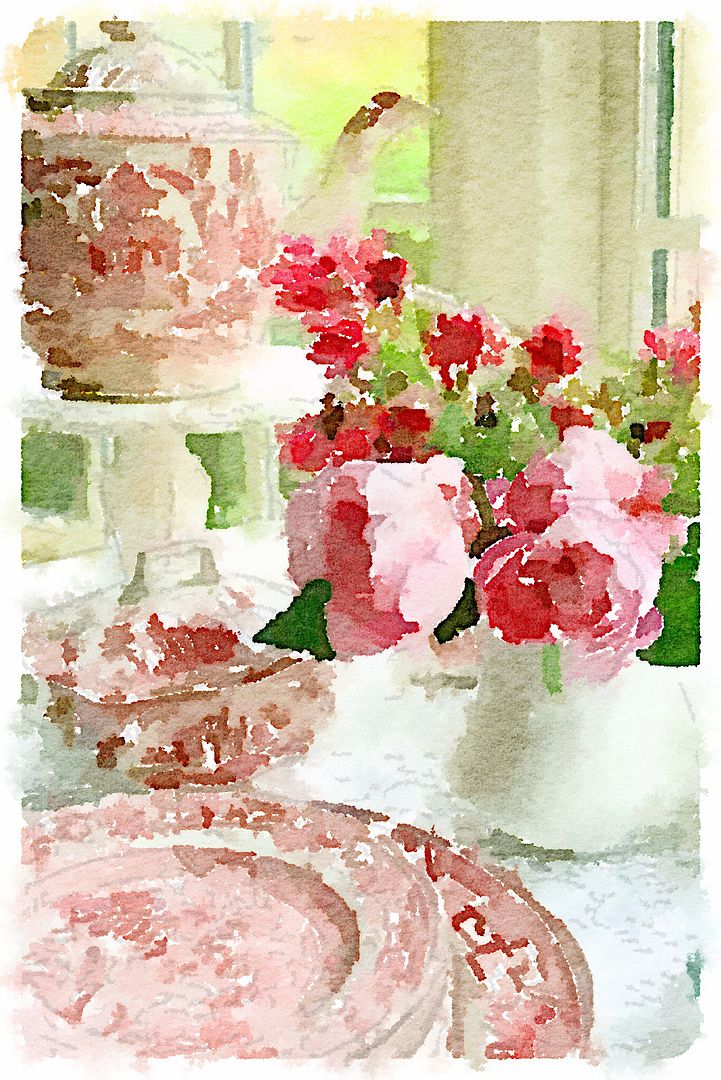 And while He may not instantly
unravel all the strands
Of the tangled thoughts that trouble us,
He completely understands . . .
And in His time, if we have faith,
He will gradually restore
The brightness to our spirits
that we've been longing for . . .
So remember there's no cloud too dark
for God's light to penetrate
If we keep on believing
and have faith enough to wait.
~Helen Steiner Rice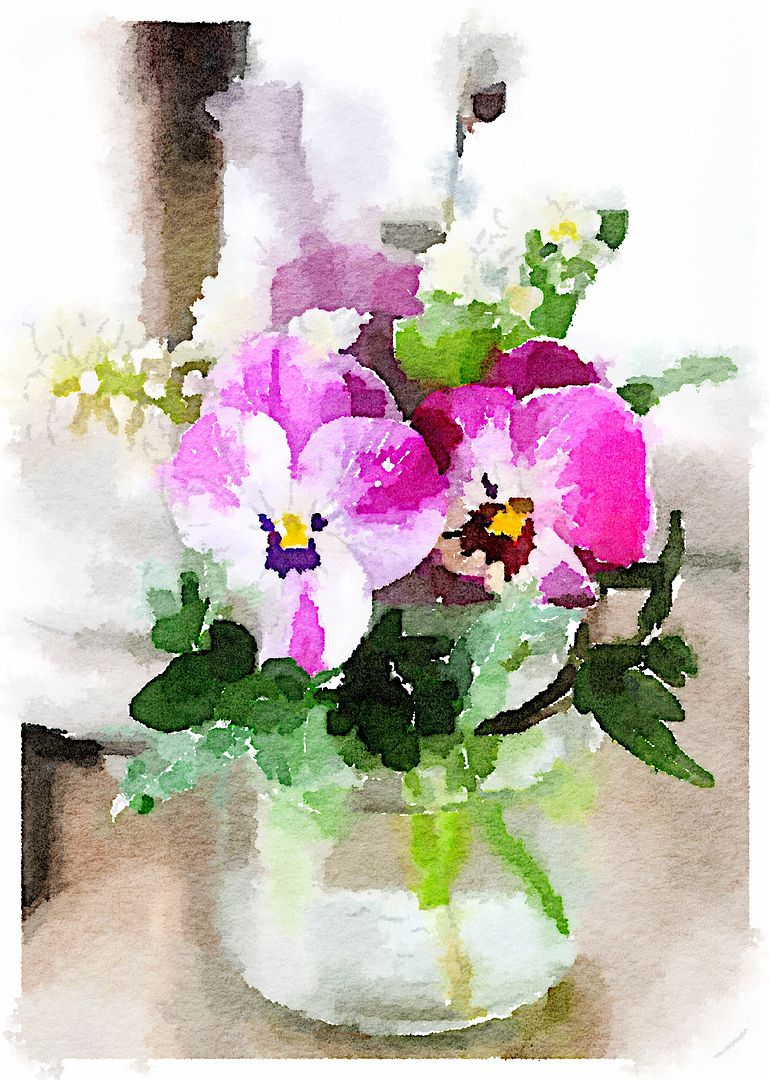 I thank you all so very much for your kind comments, thoughts and prayers. The worst is yet to come. Tomorrow my DIL will go into hospital to deliver their child, knowing it has already passed. They will especially need our prayers and love tomorrow as it will be so very heart breaking for them . . . and in the days to come.
It's difficult to understand why these things happen, but they do. We may never understand them on this side of the veil, but I do trust in a Heavenly Father who cares about me by name and who loves me personally, as He does each of us. I got a letter from President Uchtdorf, who is a counsellor to the President of my church, a couple of years ago. In his very last few sentences to me, he told me that my Heavenly Father loved me very much and was mindful of the desires of my heart. Every so often I take that letter out and I read it again, and I remind myself that this was an apostle of the Lord telling me these things . . . and I take great comfort in his kind words.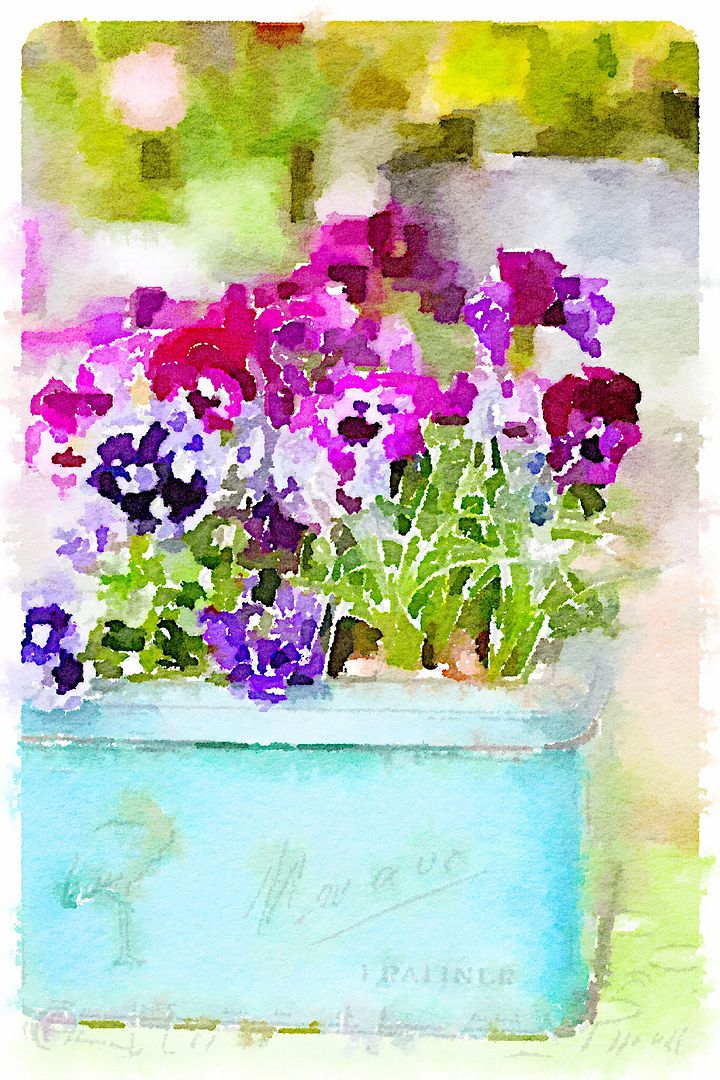 I have experienced many sorrows in my life, and heartache too . . . as well as many, many blessings and incredible joy. I have never had to do what my DIL is going to have to do tomorrow and my heart aches for it all and for them . . . I wish that I could wave a magic wand over them and make it all better, but I can't. But this I know to be true . . . above all else . . . it is when we feel the furthest away from God that He is the closest to us . . . we sometimes have a difficult time feeling His presence when we are floundering around in the dark . . . our vision may be clouded by tears and pain . . . and our lack of understanding . . .
Thou tellest my wanderings: put thou my tears into thy bottle: are they not in thy book?
~Psalm 56:8
He collects our tears and saves them in a bottle . . . He matches them with His own. He loves and cares for us in a perfect and unimaginable way. In this sweet knowledge I trust and place my faith. And I will try to have faith enough for all of us . . . because sometimes that's what you have to do when another's cross becomes too heavy for them to carry . . . and the way that we do that is by prayerfully loving them and helping them in whatever way that we are able to . . .
On the good news front . . .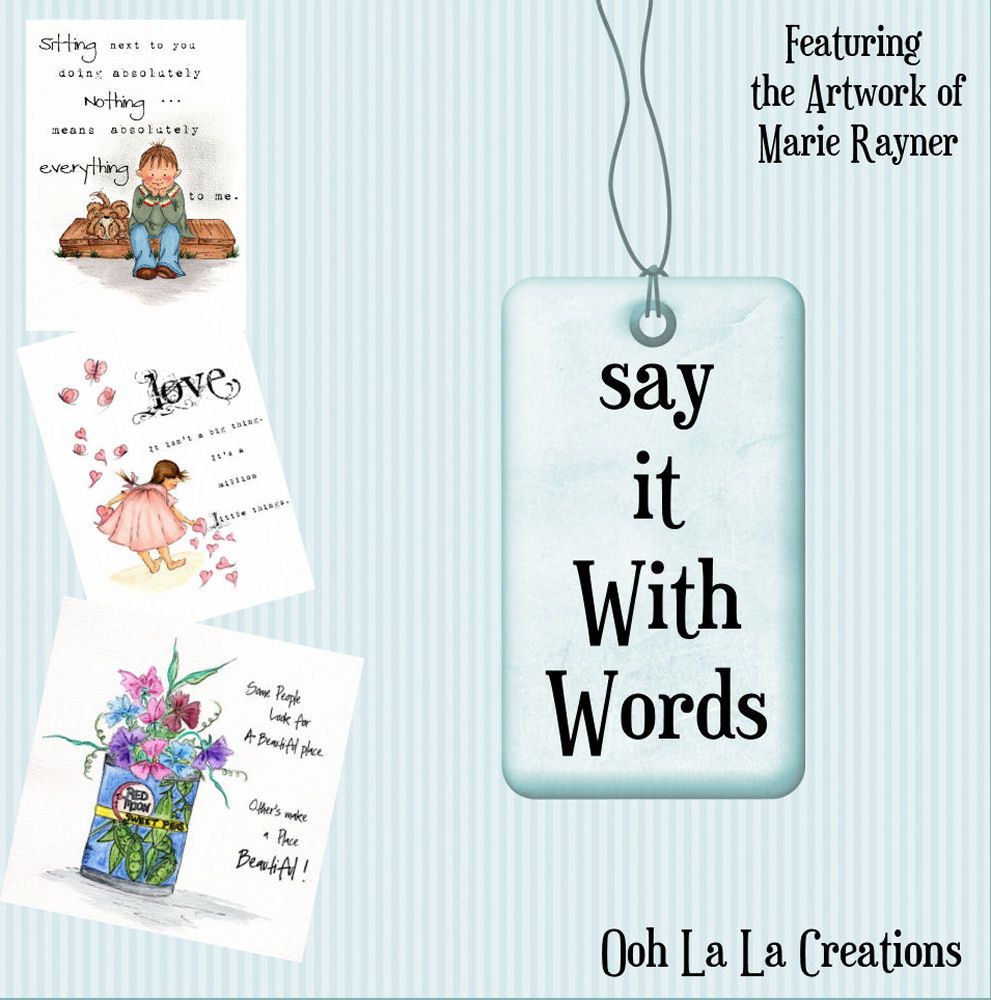 This is the cover of the new CD that Ooh La La Creations has made with my artwork for crafters. It's going to be on Thursday the 29th of May at 3:00 PM on the following channels:
Sky 671
Freeview 36
Virgin 748
Freesat 813
I hope that it does well. I have all of my fingers and toes crossed.
And that's that for today. Once again I thank you all so very much for all of your support and love.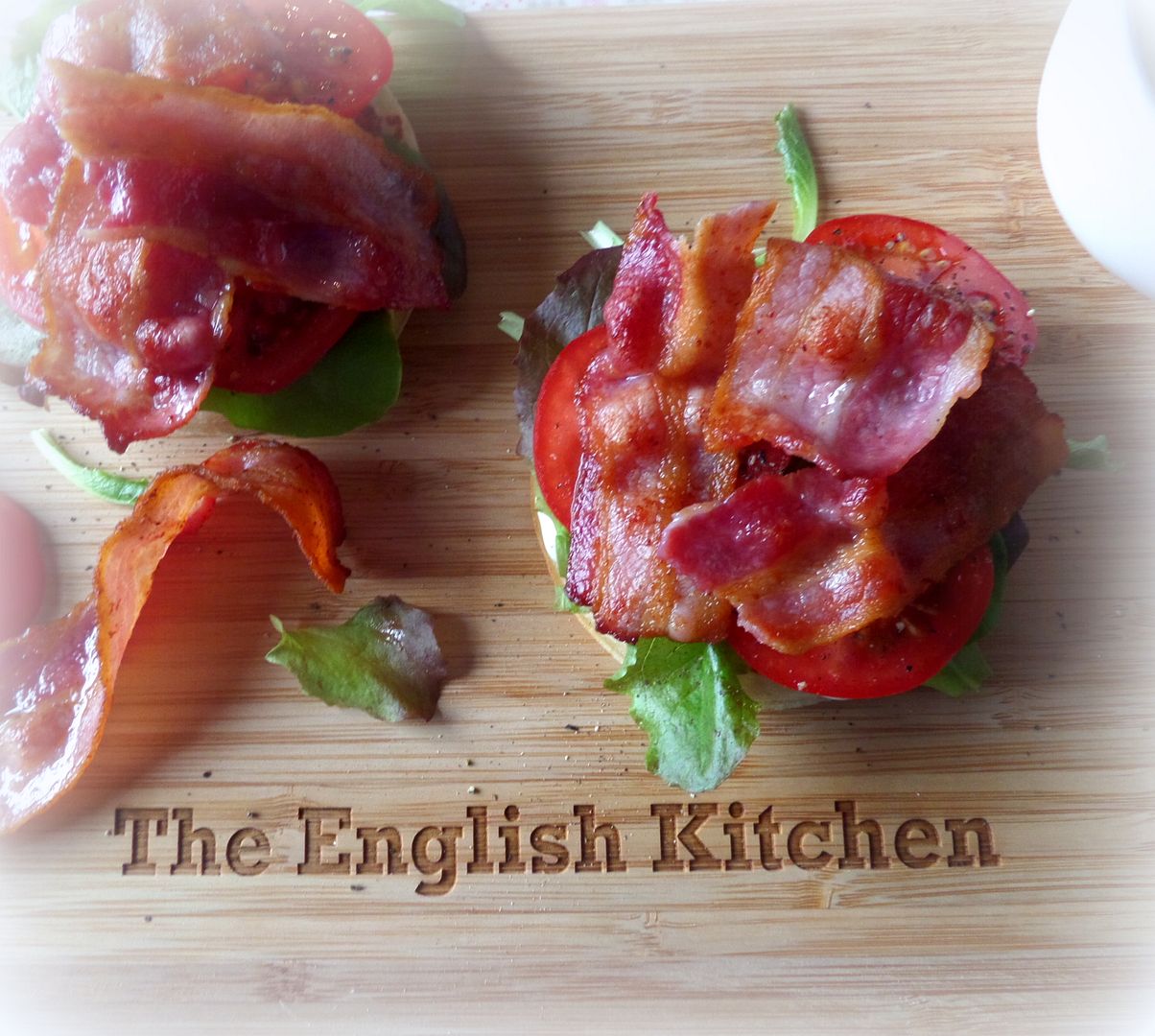 Cooking in The English Kitchen today . . .
Crumpet BLT's.
═══════════ ღೋƸ̵̡Ӝ̵̨̄Ʒღೋ ═══════════ ⊰✿░L░O░V░E⊰✿⊰✿⊰✿⊰✿⊰✿⊰░Y░O░U░⊰✿
═══════════ ღೋƸ̵̡Ӝ̵̨̄Ʒღೋ ═══════════
I hope that you have a truly blessed Sabbath day . . .