A few of the wow moments, or things I discover each week that tickle my fancy. I hope that they may inspire or tickle yours too!
How to get more plants at no cost. The science of propagation. Growing new plants from existing vegetation rather than seed. It's easier than you think. From
This Old House
.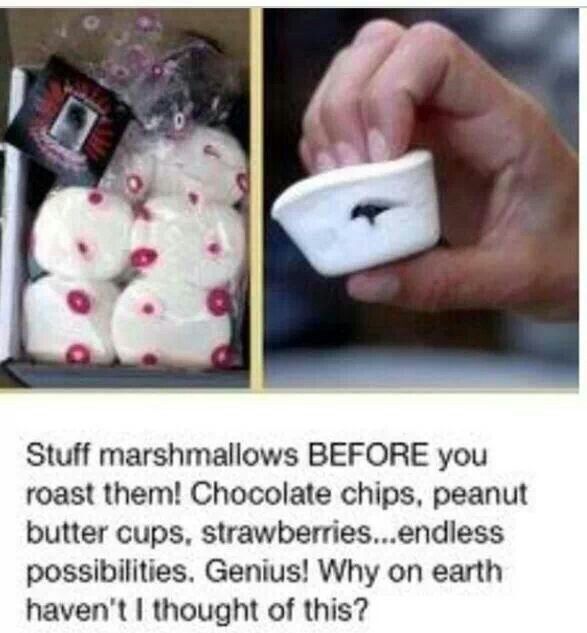 From
The Dirty Gourmet
. A brilliant idea! Stuffed Roasted Marshmallows. With camping season right around the corner and weekend barbecues looming, this is the perfect finish for the outdoor meal! I bet mini peanut butter cups would be fabulous in these! Big marshmallows are a must I would think!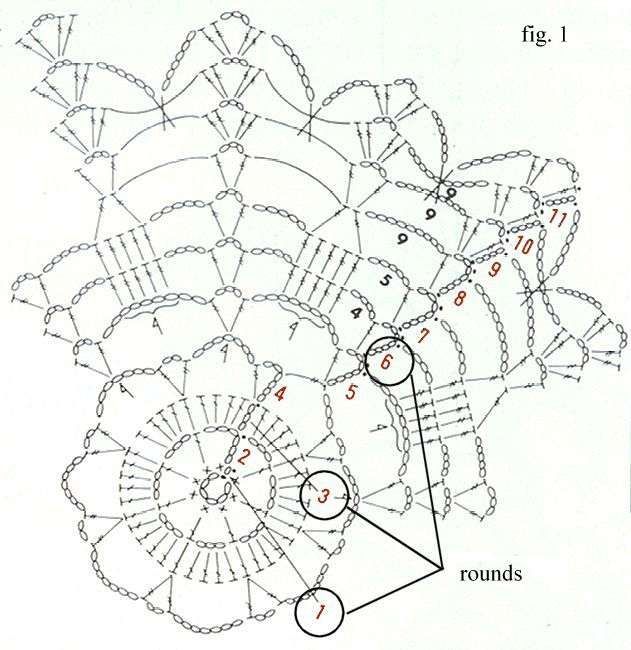 How to read a diagram crochet pattern, from
Granny's Garret
. I used to know how to do this. I subscribed to a crochet magazine for years that had only patterns shown this way. Beautiful things. I made such beautiful things. Mostly with crochet cotton. Lovely doilies. My mother has a large one that I did in variegated pinks. It sits on her dresser underneath the ceramic pitcher and basin I made for her when I was doing ceramics. I guess I've always been quite crafty.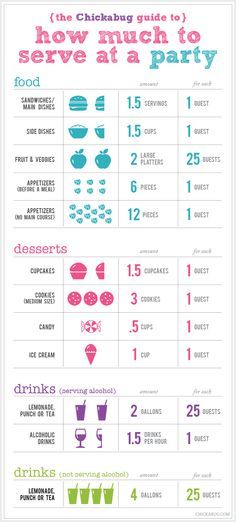 Now this guide could come in handy. Do you find yourself always wondering how much to prepare when you are getting ready to entertain? I am always afraid I won't have enough and end up with far too much. This handy guide from
Chickabug
promises to end all of that. It shows you exactly how much food and drink per person invited is needed.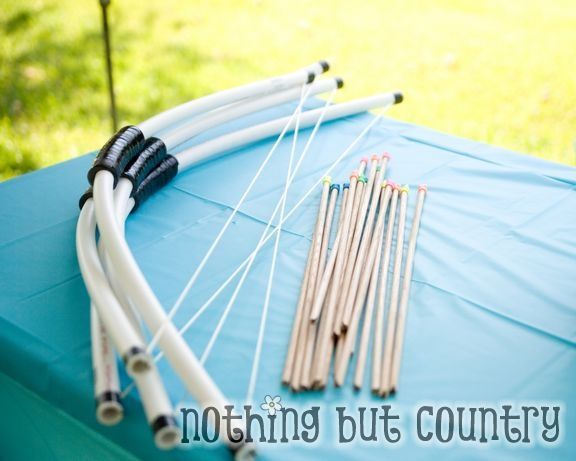 PVC Bows and Arrows for all your little warriors from
Nothing But Country
, borrowed from
Skip to My Lou
. What fun. The kids will love these. Easy to make and fun to play with. In fact there's a whole Brave Birthday Party planned on Nothing but Country that these are a part of. If you have a little girl who is in love with Disney's Film Brave. So cute!
When I was a little girl we had a teepee. It was orange and had a picture of an Indian Warrior printed on it in black. It smelled oddly like crayons. I am not sure why. I found a brilliant tutorial on how to build a teepee for the kiddos. It's in Spanish, but easy to figure out and there are loads of photographs. On
Caramelo
. I know a few little boys who would love this.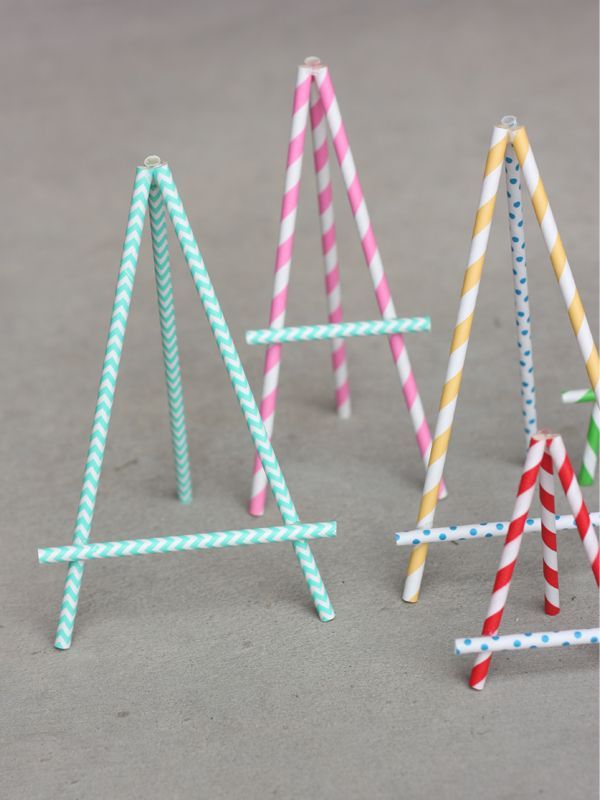 Easy easels to make from paper straws. I found this on a blog called
Wants and Wishes
. Simple to make and would be great for baby and wedding showers or for birthday parties.
A tutorial to make a fabric covered mouse pad (SO CUTE!) as created by Lindsey Wilkes from
The Cottage Mama
and seen on
Riley Blake Designs
. Such an easy concept. I don't know why I didn't think of it myself!
I know it's a bit early for Halloween, but when I found this, I knew I just had to share it. DIY Witch shoes! Seriously. They look so simple to make too.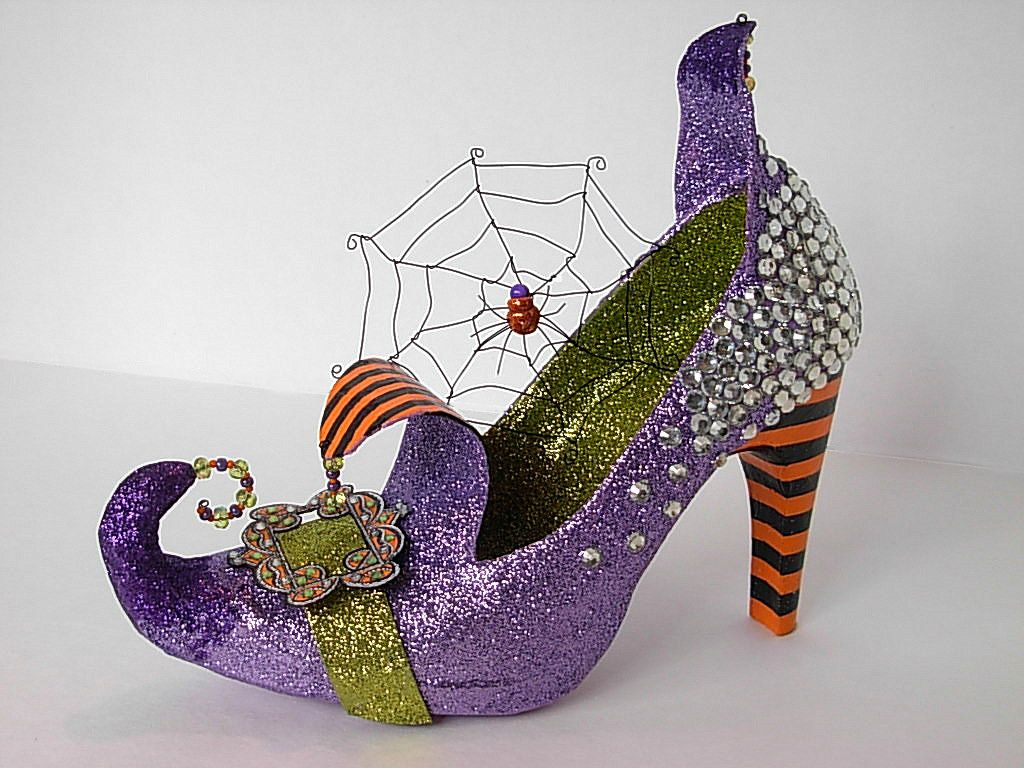 With a bit of tinfoil, masking tape, paint, glitter etc. and you end up with fabulous witch shoes! Found on a blog called
Dale Detalles
. Spanish, but with picture by picture instructions, so easy to follow. Brilliant!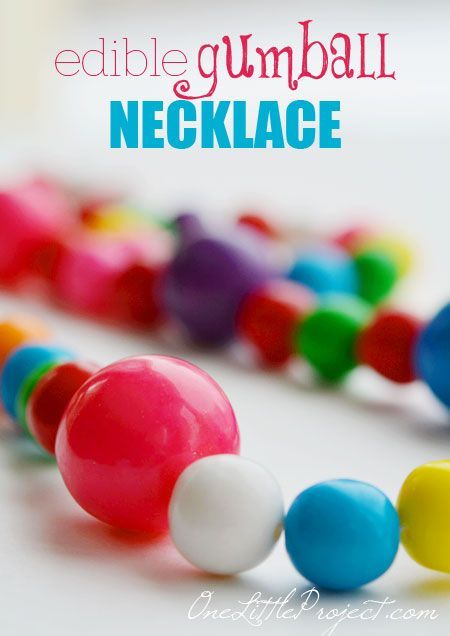 DIY Edible Gumball Necklaces from
One Little Project
. Again, why didn't I think of this. Such a simple idea and so much fun for kids parties, etc.
How to make craft paper snack bags for your summer parties and do's. From
Lia Griffith
. Such a simple concept, which reminds me . . . I need to buy more craft paper. I am all out. It comes in so handy for mailing packages.
And that is it for this week. I hope you found something useful here.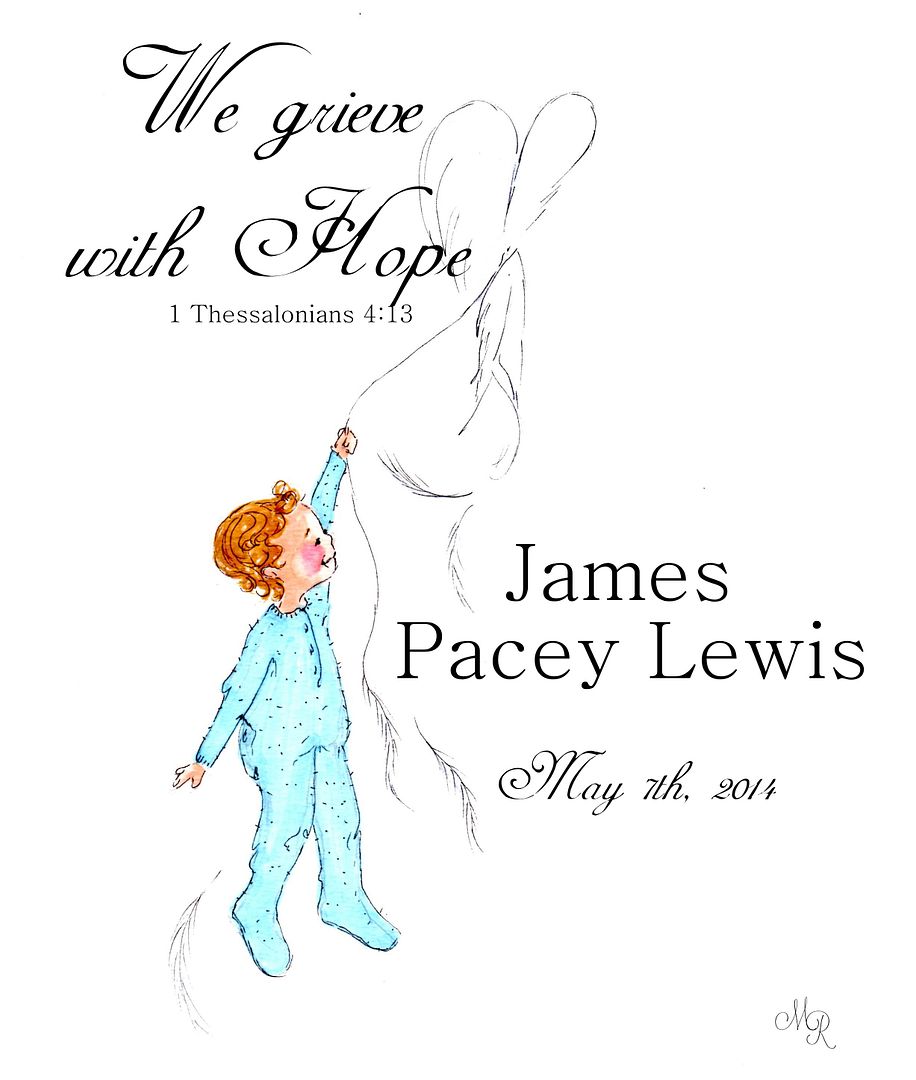 I did this yesterday afternoon. A small remembrance of grandson James, just for me. I haven't shown it to my son. Not sure of how it would be taken. It gave me comfort however. A heart of angel's wings and a treasured scripture.
A thought to carry with you through today . . .
ღϠ₡ღ¸.✻´´¯`✻.¸¸.Ƹ̴Ӂ̴Ʒ..
ღϠ₡ღ¸.✻´´¯`✻.¸¸.Ƹ̴Ӂ̴Ʒ..
"There is no greater agony than bearing
an untold story inside you."
~Maya Angelou
ღϠ₡ღ¸.✻´´¯`✻.¸¸.Ƹ̴Ӂ̴Ʒ..
ღϠ₡ღ¸.✻´´¯`✻.¸¸.Ƹ̴Ӂ̴Ʒ..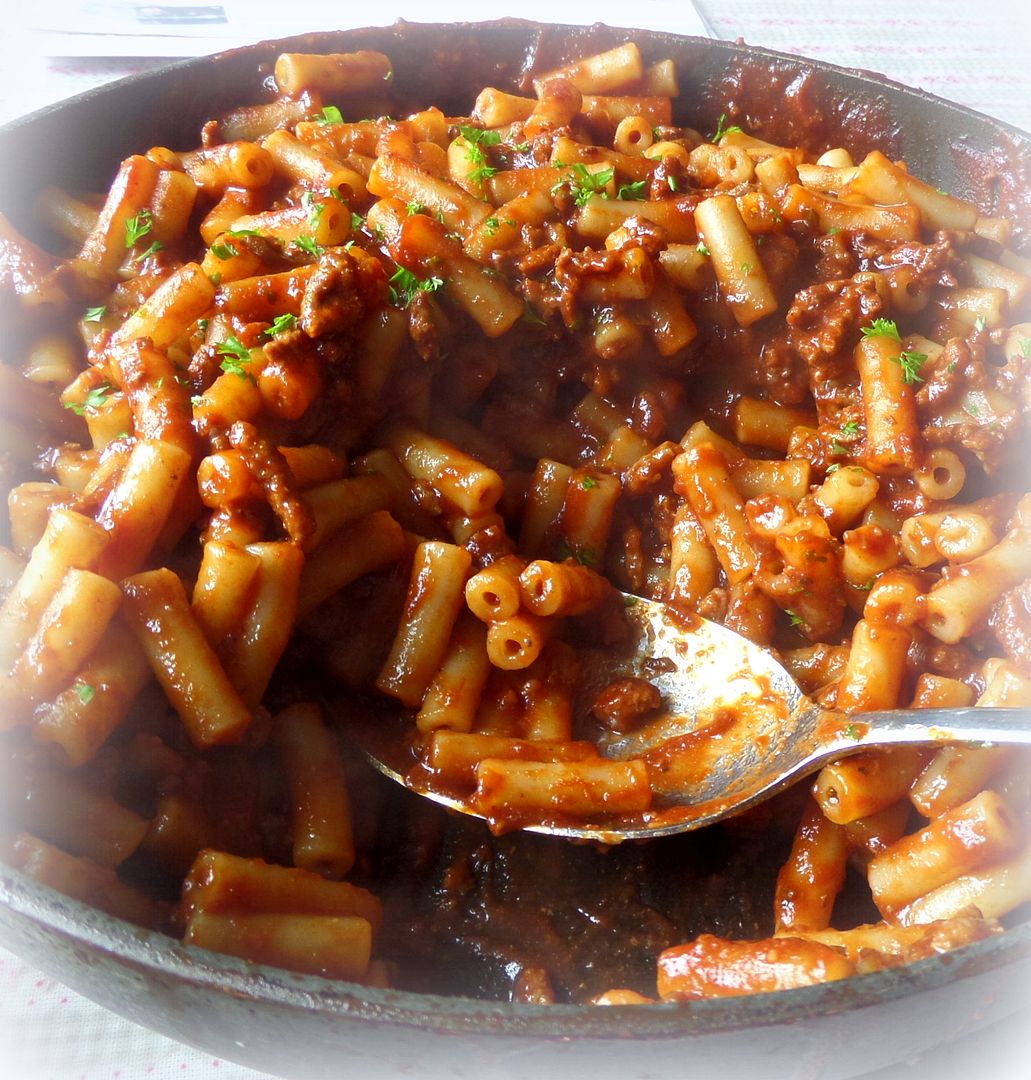 Cooking in The English Kitchen today . . .
Beefaroni From Scratch
.
═══════════ ღೋƸ̵̡Ӝ̵̨̄Ʒღೋ ═══════════ ⊰✿░L░O░V░E⊰✿⊰✿⊰✿⊰✿⊰✿⊰░Y░O░U░⊰✿
═══════════ ღೋƸ̵̡Ӝ̵̨̄Ʒღೋ ═══════════
This week went by incredibly fast! Have a great Friday!!