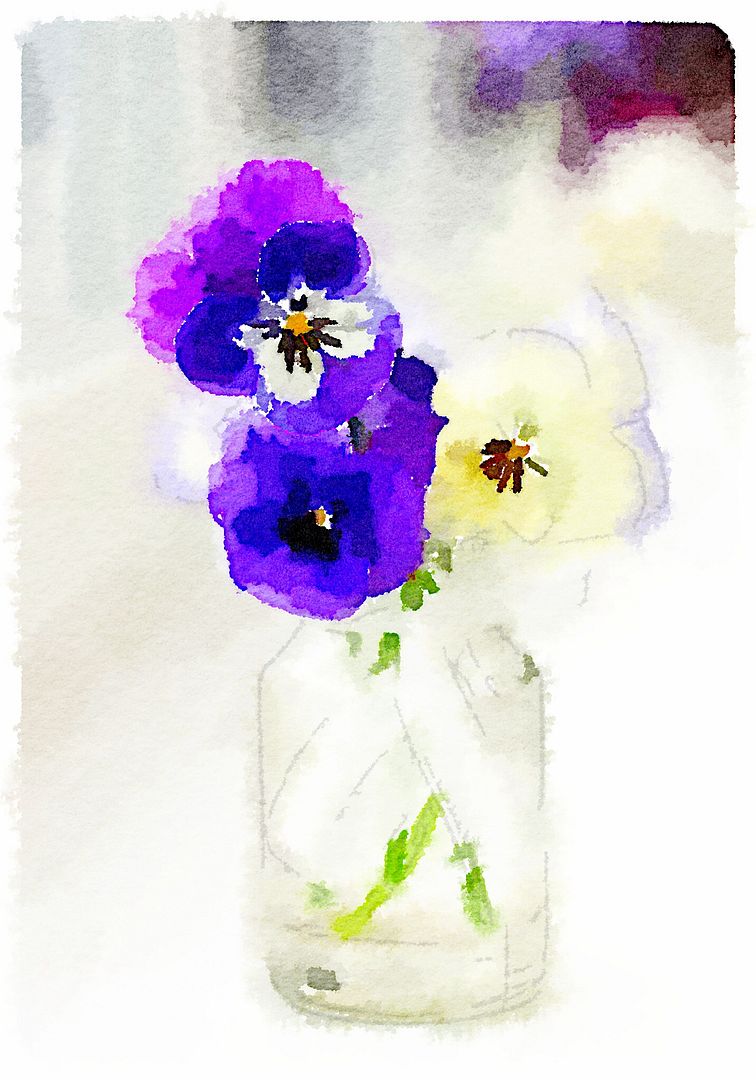 Time to share another five things about me. I hope that you don't mind. It's rather fun for me to share these things and also for me to examine myself. I think we all need to do that every once in a while. Probably some of these things won't come as much of a surprise to you, and probably some of them will. That is the fun of it all.
I have always loved Jesus. I cannot remember a time when I didn't. Even from my earliest memories. I have always wanted to have a close relationship with Him. I did not always feel like I mattered to Him, but once I realized that I did . . . it was truly life changing. I am grateful for that.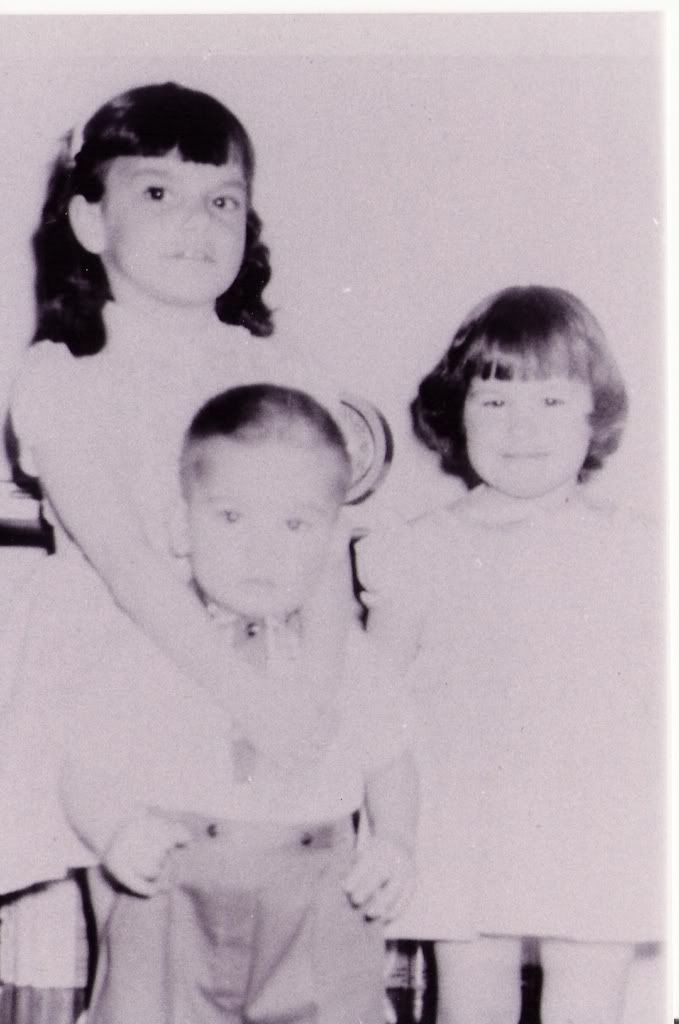 I can be a bit "bossy and take charge" from time to time. I think that comes from being the oldest child. The oldest child always has a lot more responsibility than the other children in a family. Sometimes it is a bit "damned if you do, damned if you don't." I was always either "Not old enough" or "Old enough to know better." If anything hit the fan, I bore the brunt of it, because I was . . . The Oldest! I love my sister and brother with all my heart, as I do my parents, but sometimes . . . just sometimes . . . I wish I was not so responsible and could just let go . . .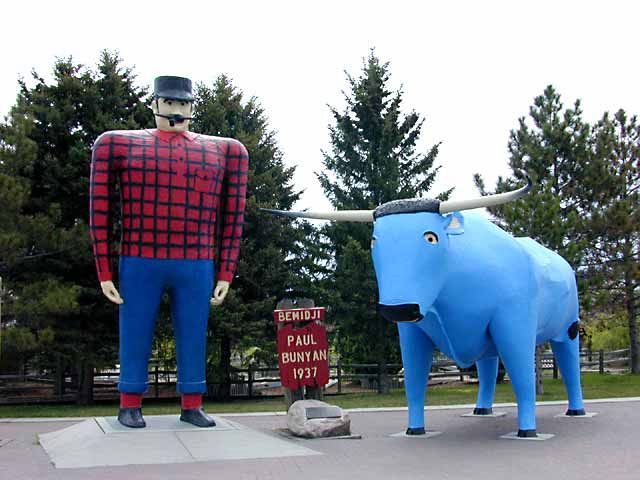 I can remember seeing this when I was a girl and feeling terrified. Giants terrify me. I saw a film once when I was probably about 8 or 9 years old called Jack the Giant Slayer at the cinema. In it a princess had been given a special music box and when she was asleep at night, it came alive and turned into these horrible giants. It was compellingly horrifying. Why is it when you are a child, you almost "like" being scared, but when you get to my age, you don't . . . It may have something to do with the fact that the older you get the more afraid you are that you will have a heart attack!
I need to remind myself of this every day. I am afraid of failure. It sometimes stops me from doing the things I need to do. I need to tell myself that the only failure in life is when you haven't at least tried. What's the worst that could happen? I need reminding of this daily. Sometimes my fears make me into an over-achiever and sometimes they make me into a non-starter. I need to find a middle ground.
(
source
)
I love pound cake. Any flavour, any shape, any time. I think the plain one is my most favourite of them all though. Frosted, glazed or not. The simplicity and denseness of it are just heavenly to me. Give me a slice of pound cake and some fresh strawberries and I am a very happy girl.
And there you have it.
My daughter in law gave birth to a little baby boy last night, with my son and her sister by her side. Hoping now that some healing can begin for them. I have seven grandsons. Six here on earth and one in heaven. And one granddaughter. I am grateful for the Gospel in my life and the understanding and comfort it brings to me and to my family. Even if we don't always understand the "why's" of life, we always have "hope." There is an old saying . . . hope springs eternal, and . . . it does.
A thought to carry with you through today . . .
(¯`✻´¯)
`*.¸.*✻ღϠ₡ღ¸.✻´´¯`✻.¸¸.Ƹ̴Ӂ̴Ʒ..
ღϠ₡ღ¸.✻´´¯`✻.
"Earth is crammed with heaven,
and every common bush afire with God."
~Elizabeth Barrett Browning
ღϠ₡ღ¸.✻´´¯`✻.¸¸.Ƹ̴Ӂ̴Ʒ..
ღϠ₡ღ¸.✻´´¯`✻.¸¸.Ƹ̴Ӂ̴Ʒ..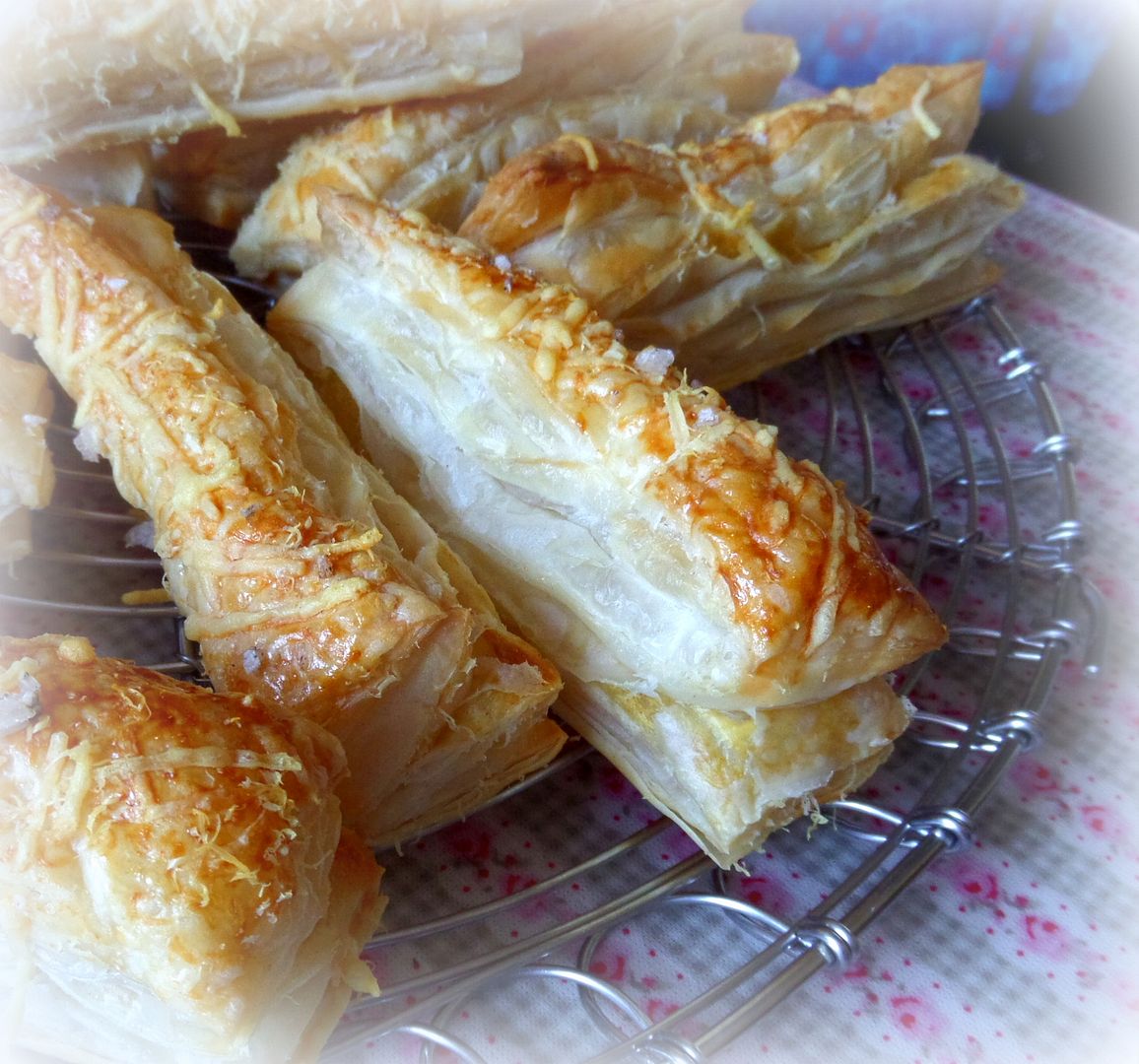 Baking in The English Kitchen today . . .
Gruyère and Mustard Sticks
. The perfect companion for a hot bowl of soup on a chilly day.
Have a wonderful Thursday!
═══════════ ღೋƸ̵̡Ӝ̵̨̄Ʒღೋ ═══════════ ⊰✿░L░O░V░E⊰✿⊰✿⊰✿⊰✿⊰✿⊰░Y░O░U░⊰✿
═══════════ ღೋƸ̵̡Ӝ̵̨̄Ʒღೋ ═══════════