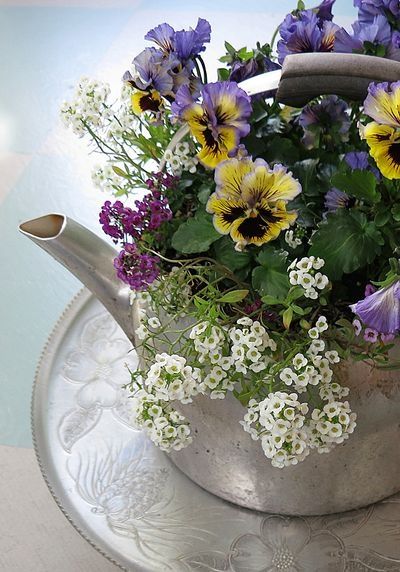 And so here we are . . . all ship shape and cosy in my new home. I do so hope that you will like it here. If not today, perhaps in time it will come to feel like we all belong to this new space. I sure hope so at any rate. I've managed to transfer all of the posts from Oak Cottage over here, as you can probably see. I was really pleased that I could do that because I did not want to lose them. They represented a lot of work, but not only that, Oak Cottage has been the journal of my life since 2007, so it was really important to me that I keep that. Yay! I could and that makes me very happy indeed!
I don't expect that any of my writing will change here. I expect it to all be the same. I'm not sure I can adequately explain why I wanted a change of scenery, but I will try.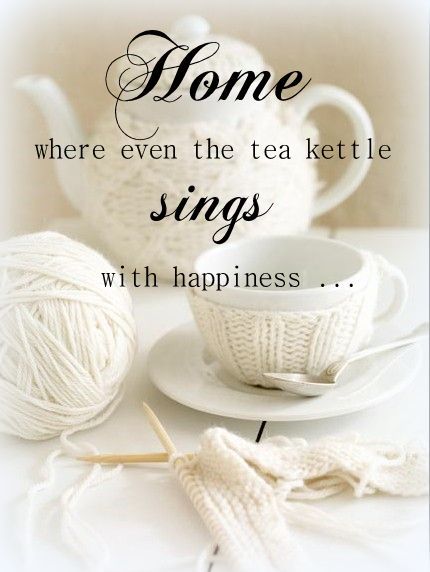 In March, it will have been four years since we went through that horrible experience we had of being made redundant from our jobs down in Kent. Four years since we lost our Jess. At the time we both felt pretty raw from all that we were going through. It was a time of great upheaval and heartache . . . a time of great uncertainty and change. It felt as if we were in a very dark tunnel and would never see the light again. I know we all have moments like those . . .
Our faith was surely being tested . . .
Happily we made it through the tunnel and now, in retrospect we can see that the wrench was all for the best. Everyone there ended up losing their jobs anyways. Our employer sold up and moved to the Bahamas in November, so had we stayed til the bitter end, we would have been scrambling and looking for a new place to live, etc. just before Christmas and that would have been much, much worse.
God's timing is always perfect and it was through that experience I learned to trust in God's timing . . . always. We may not understand what is happening to us at any given time, we may not like what we are being put through, but there are always answers and reasons why, which . . . given time . . . we will understand and, yes . . . we will be grateful for the trials.
Grace is not so much the light at the end of the tunnel, but the light that gets us through the tunnel. This I learned.
I have felt these past months that by staying at Oak Cottage, I was . . . in a way, hanging on to a past that is no longer relevant to now. That was another life that is now finished. We had many, many good times while we lived there and it was a very beautiful environment to live and work in . . . but my boss had gotten very difficult to work for during the last couple of years I was there, and . . . although I never said anything about it . . . she was bullying me in a terrible way. I would often sit in the garden and cry at the end of the day, before I went into our cottage . . . because of things she had said or done to me. She would call me horrible names . . . tell me I was lazy, filthy, etc. At one point I had to go all the way back through to the beginning of my blog and take away any references to where I lived and any photographs that might give our location away. She was convinced that someone would use my blog to find them and rob them. I had to send her the link to my blog every morning so she could check it. It was pretty horrendous, and it felt like I had someone squeezing the joy out of every day until it disappeared. Now, when I think back on it, I wonder how I stayed for as long as I did . . . and I see the great favour I was done in being let go . . .
I have never been a quitter, and I would have kept on there, working forever, losing myself bit by bit until there was nothing left to be lost.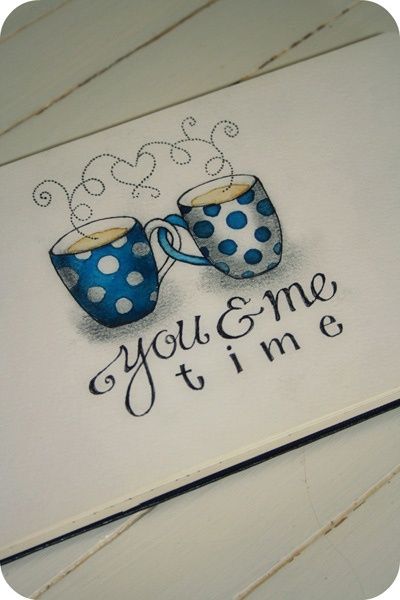 For these past couple of months I have felt like it was time to move everything on . . . yes, Oak Cottage will always be a big part of my life, but it is time to shake off all of that negativity and draw a final line under it . . . to turn a new page.
This is my fresh page, a new space for you and me time, and I am thinking it will be even better than the old place, especially once I get all the kinks worked out. I do so hope you'll stay, and that every time you visit me, it will feel just like sitting down with a good friend and having a lovely natter together.
Don't forget to change your bookmarks, or sign up for updates via e-mail or whatever you like to use! Thank you so very much for hanging on!
A thought to carry with you through today . . .
(¯`v´¯)
`*.¸.*´
¸.•´
(¸.❀⁀⋱‿✿
The true measure of love …
is, to love without measure.
~unknown
(((♥◠‿◠)))

¸.♥´´¯`•.¸¸.ღ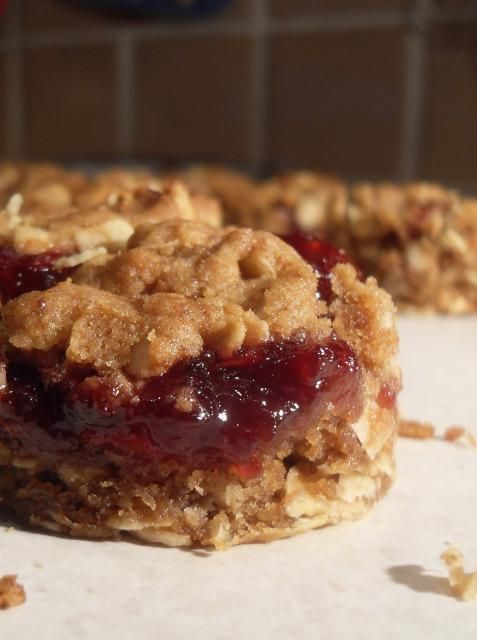 Baking in The English Kitchen today . . .
Itty Bitty Raspberry Tartlettes!
Have a wonderful Sunday!!