"The world is fairly studded and strewn with pennies cast broadside from a generous hand. But who gets excited by a mere penny?...It is dire poverty indeed when a man is so malnourished and fatigued that he won't stoop to pick up a penny. But if you cultivate a healthy poverty and simplicity, so that finding a penny will literally make your day, then, since the world is in fact planted with pennies, you have with your poverty bought a lifetime of days. It is that simple. what you see is what you get." ~Anne Dillard
A few of the small and wonderful things which bring untold joy into my life. It's the small things in life which truly mean the most. Simple abundance . . . it's the best.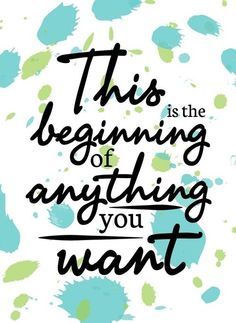 New Beginnings. Each day is a new beginning, a fresh page as it were . . . the opportunity to begin again, to do better . . . clean and fresh and unwritten upon. A new opportunity. You don't need to wait until December 31st to begin again. You can begin again right now! It's kind of exciting when you think about it!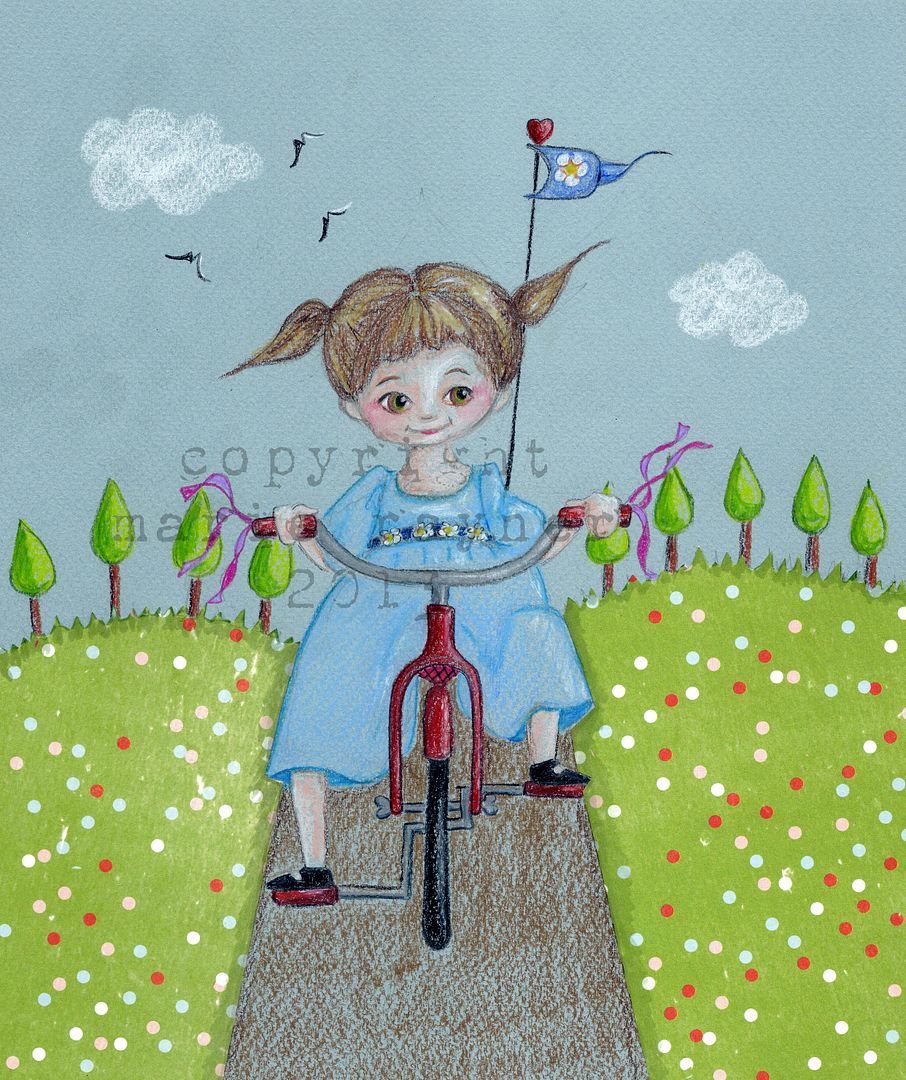 Every time I hear the song "Little Red Bike" I am a child again riding my bicycle down the street with the wind blowing in my face. It's like magic. I love LOVE it when music is able to do that for you. Maybe I am still a little girl inside, but . . . whatever it is, it makes me happy.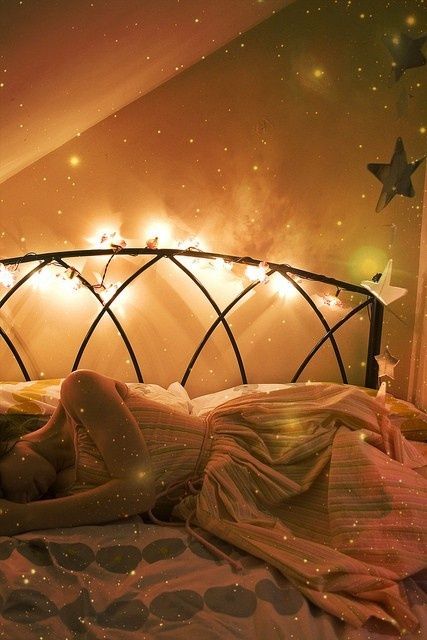 Fairy lights. I finally got some. I was able to find some really inexpensive ones. I have a line of ones shaped like little flowers on the mantle. ♥♥♥ I found another string shaped like butterflies which I could not resist and they now live above the lace curtains here in the lounge and . . . sigh there are two more small flower sets strung along the headboards of our beds, independant of each other so if Todd want's to turn his lights out first and is done reading, I still have mine to keep on. Romantic. Whimsical. Endearing. Fun.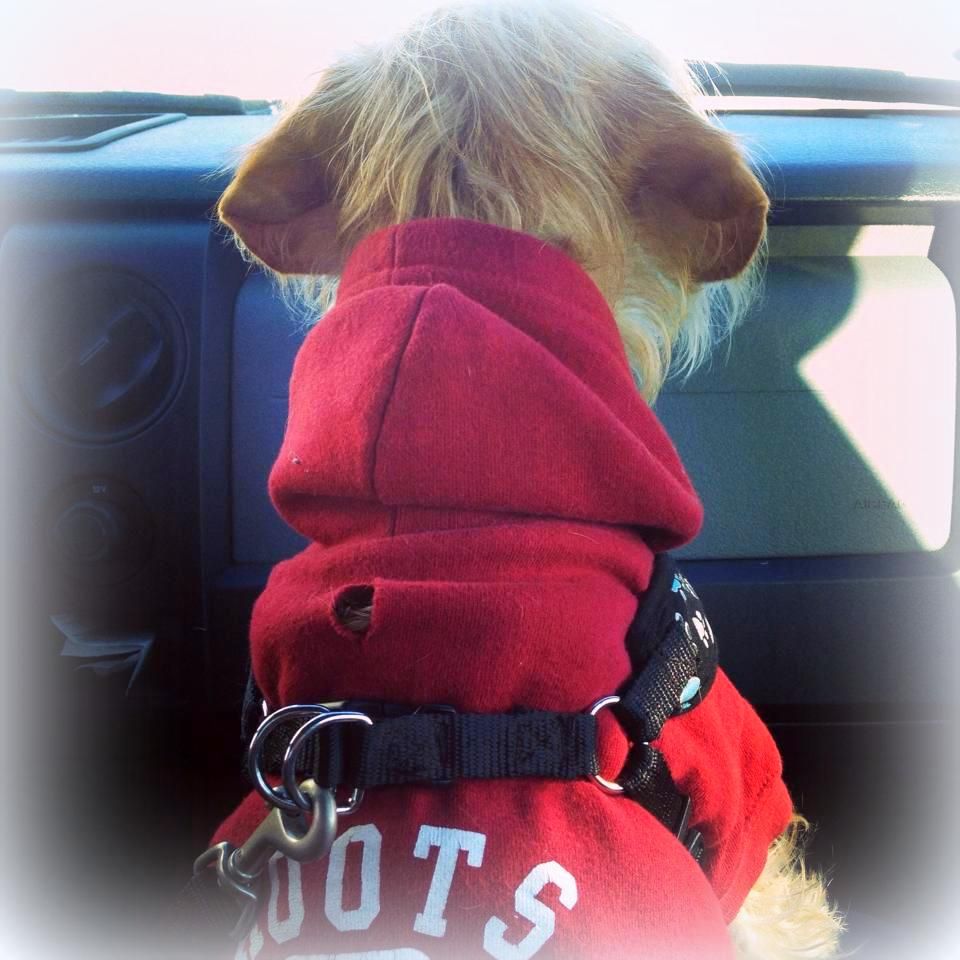 Grand Doggies. This is Baxter on his way to obedience school. There is something about that little doggie which touches my heart in a special way, and it's not just because he is my youngest son's dog.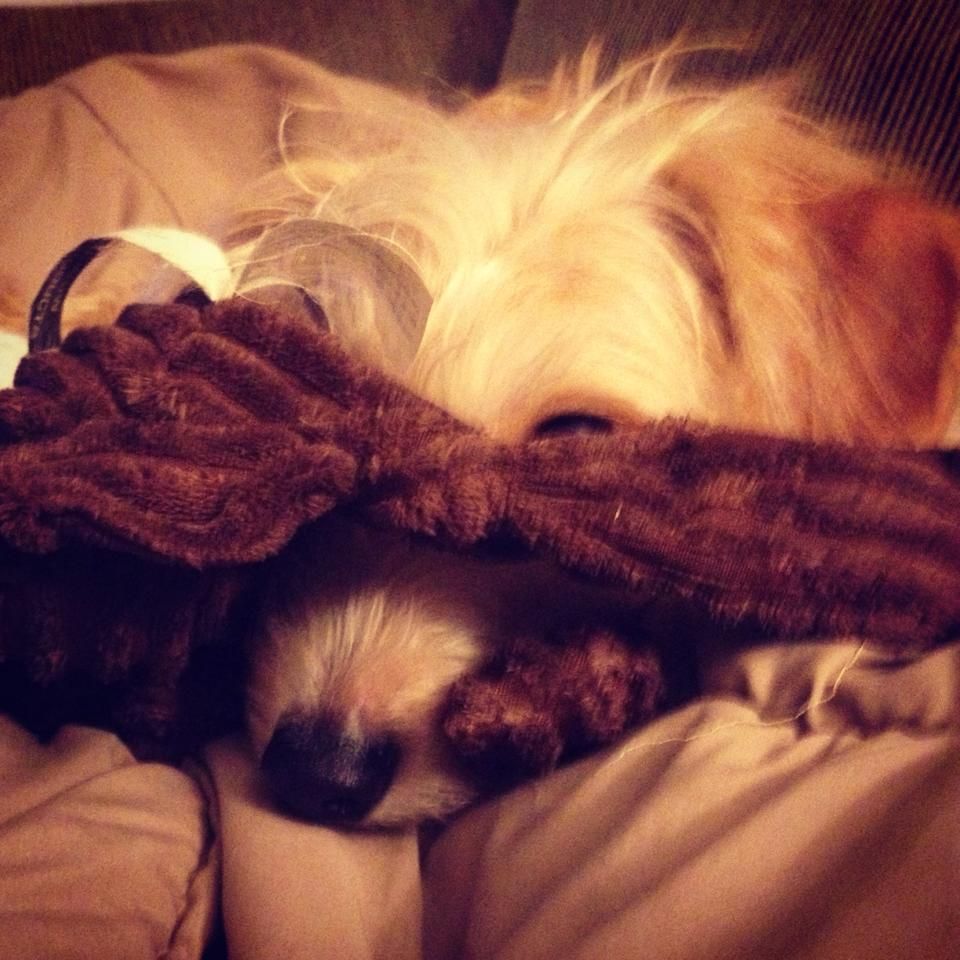 He just has personality plus. I adore him. I think he thinks we can't see him here . . . playing hide and seek, but guess what Baxter?? You're too adorable to miss!
"If you want to be reminded of the love of the Lord, just watch the sunrise." ~Jeannette Walls
Greeting the sunrise each morning. I love that I am always awake to see it arrive. It is my favourite time of the day. It feeds my soul in a special way.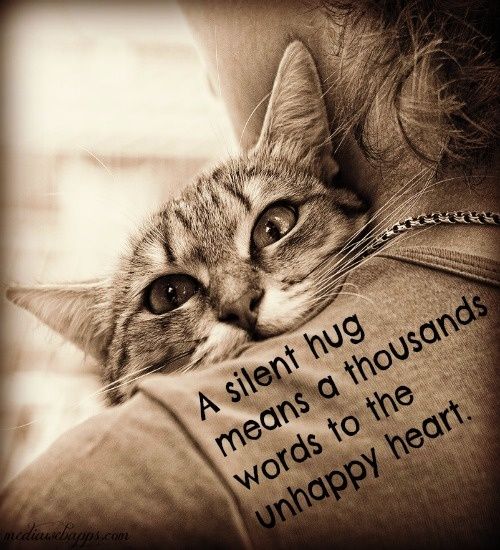 Hugs. Real ones. Imaginary Ones. All hugs. They do something special to a heart. Where would we be without hugs.? I can't bear to think of a world without hugs!
Sunday nights and Call The Midwife. We just love it. Why can't the powers that be make more programs of this same calibre? Don't they know this is what we really want to see??? I am so sick of the violence, bad language and gratituous sex scenes in most programming today. I want more programs like Call the Midwife. Sweet, simple and good for the heart.
And that's my small and wonderful things for this week. I hope you found some small and wonderful things in your life too!
A thought to carry with you when you go . . .
❀´¯) ¸.☆¸.✿¸.•°*"˜ƸӜƷ˜"*°•.•.¸ღ¸☆´ ¸.✿´´¯`•.¸¸. ི♥
"In every crisis there is a message.
Crises are nature's way of forcing change -
breaking down old structures,
shaking loose negative habits
so that something new and better can take their place."
~Susan Taylor
❀´¯) ¸.☆¸.✿¸.•°*"˜ƸӜƷ˜"*°•.•.¸ღ¸☆´ ¸.✿´´¯`•.¸¸. ི♥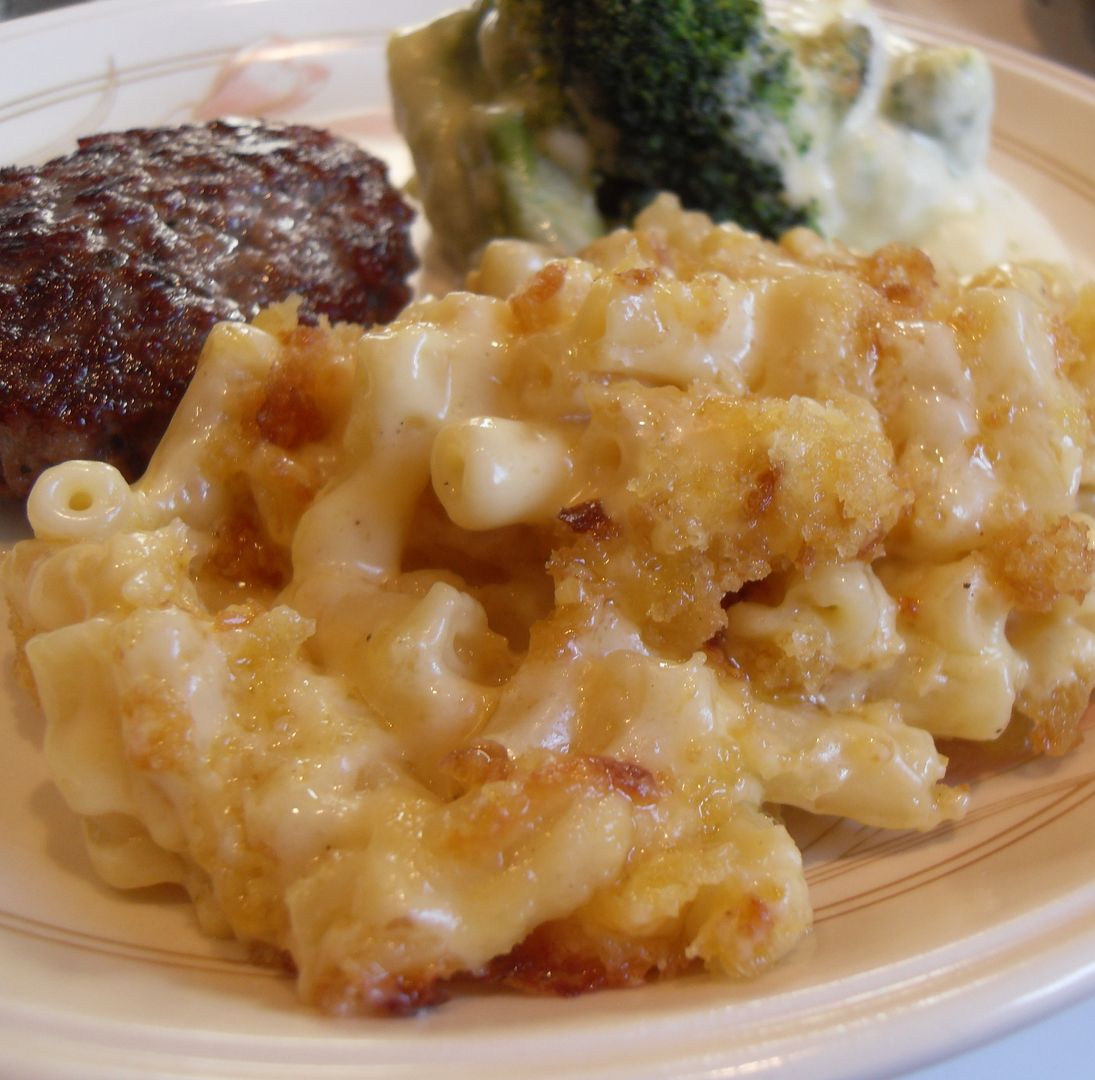 In The English Kitchen today . . .
Mac and Cheese on a Monday
!
Have a great day!