We were just sitting here last night watching a bit of telly and I decided to check out my messages on the ipad and I learned that an old friend of mine, who had been battling lung cancer this past year or so, had passed away. And I cried. Oh, my heart knows he is in a much better place, and that we will meet again . . . but . . . it is always hard to say goodbye. And yet hard goodbye's come to us all. No matter the knowledge one has . . . it never gets any easier. Never . . . and the younger a person is, the harder it is to say goodbye. It almost doesn't seem fair somehow . . .
We'll understand the whys and wherefore's one day, but for now we must comfort out aching hearts and wash away the pain of goodbyes with our tears. That's just how it is.
Tears are healing things . . .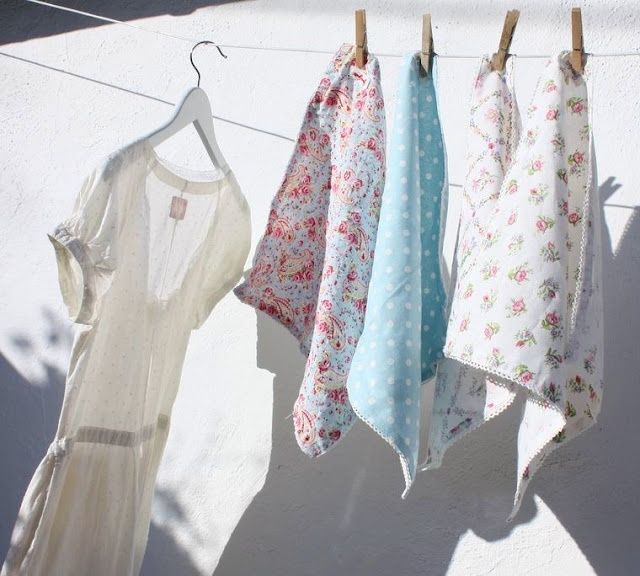 We had a few sunny days this week and I was able to hang some wash out to dry in the sunshine. It was nice to see and hear the snapping of sheets, tea towels and pillow cases in the wind. It was even nicer to run my hot iron over them afterwards and smell that special smell that can only come from a hot iron passing over the smell of the wind and the sunshine which clung to their fibres. So very lovely a smell that is . . . impossible to describe. You must smell it for yourself to know exactly what I mean. If you could bottle that, you would be rich indeed . . . but then again, are our minds not like bottles? A place where we store all these things, and then take them out to hold in our hands again from time to time. I am already rich, for I have a deep store of things such as these, and I do take them out to enjoy now and again . . .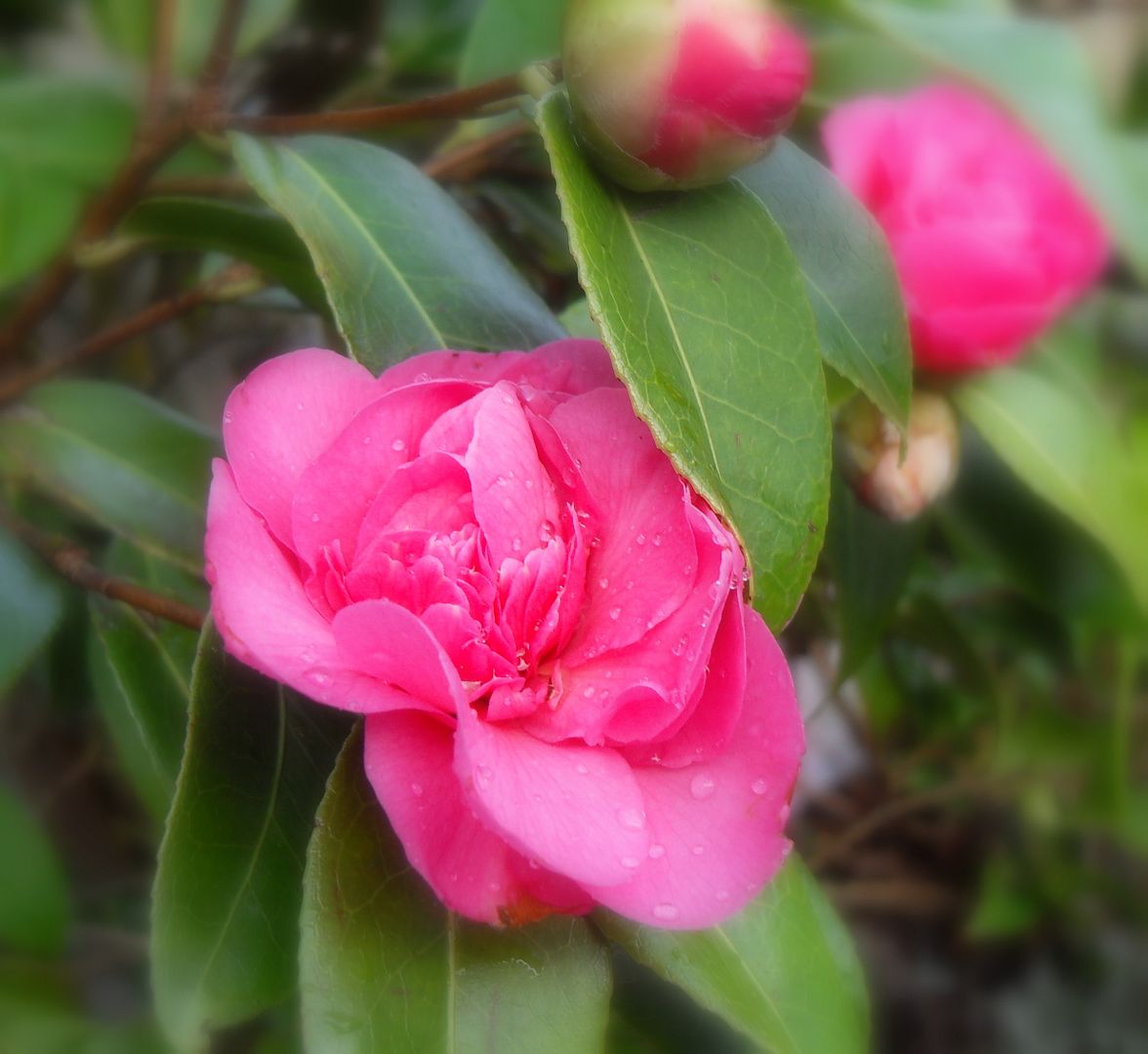 Someone forgot to tell the Camelia bush by the front door that it's not quite spring yet . . . we saw the tell tale blush of pink on it's buds a week or so ago and this week they have burst open in a blaze of glorious colour. They are always a reminder to me of my Heavenly Father's love for me. Four years ago when we thought we had lost everything, they were here waiting for us at our new home to greet us as we started our new life . . . a little gift amongst all the tumult of that very unsettling time. Every year when they bloom again I am reminded of God's promises and His love . . . a love which can turn even the darkest shadows into light. I am always grateful for both . . . without the shadows the light would not seem so bright . . . .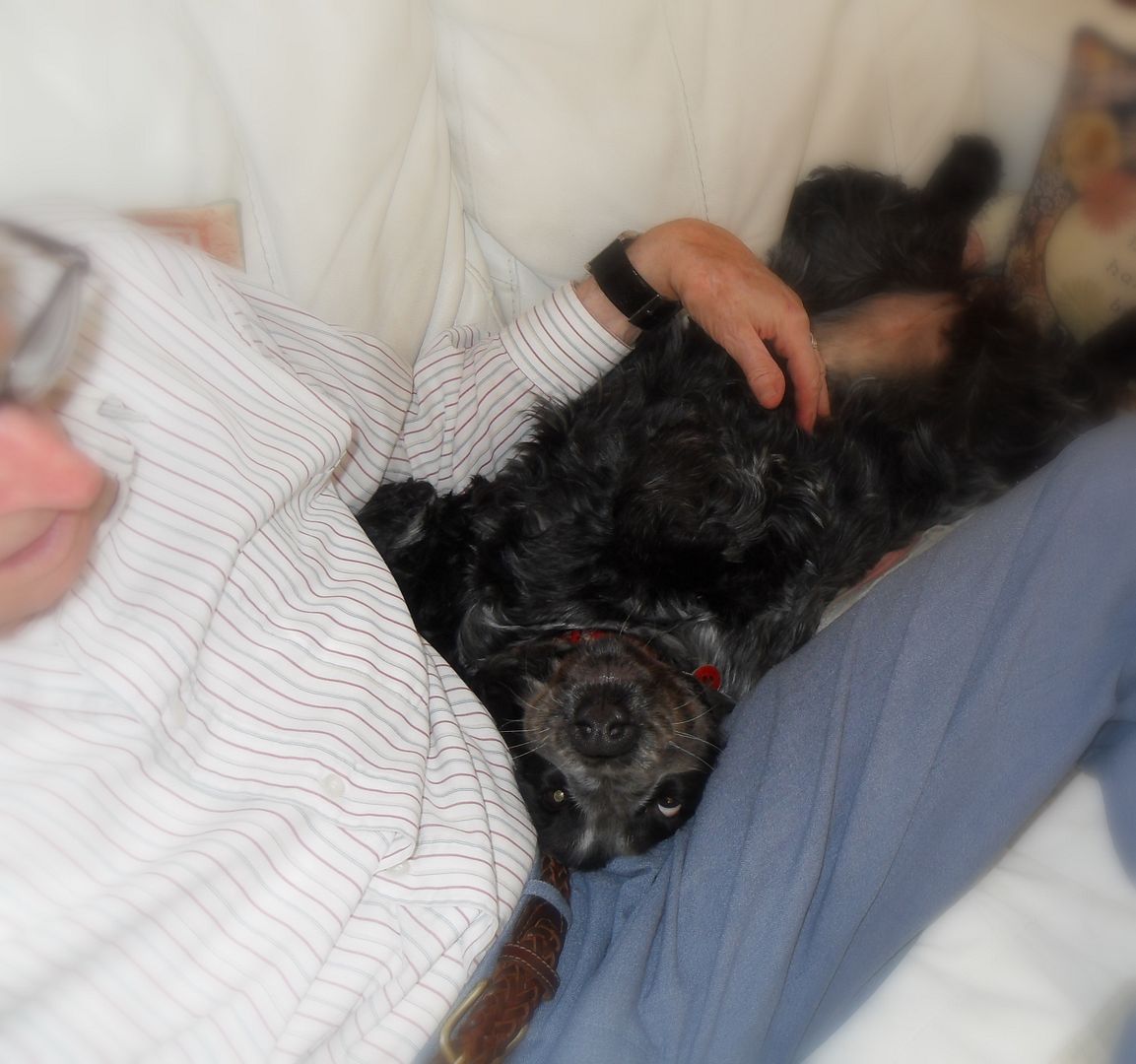 Love which knows no boundaries or fear. Total trust. Where would any of us be without it? That is the love of a parent for a child . . . and a child for a parent. The love of a pet for it's caregiver and . . . the caregiver for a pet. The love of the Saviour for us . . . and the love we can have in return for Him. It's all about choices. Today I choose to love. With complete abandon and without fear.
I have been wanting to give you something. To celebrate new beginnings, and old friendships. Spring. Light. Life.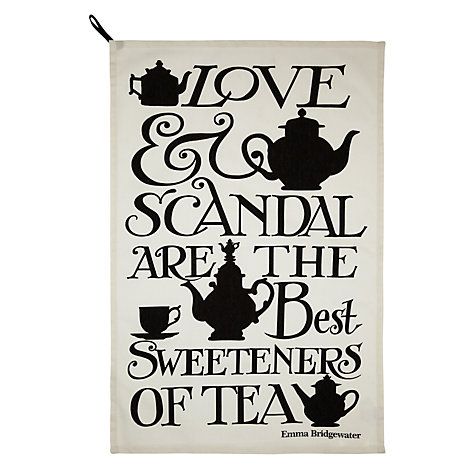 First there is an Emma Bridgewater Tea Towel.
A tablet of Cath Kidston Fold and mail stationary. I think there are 40 sheets in the pad.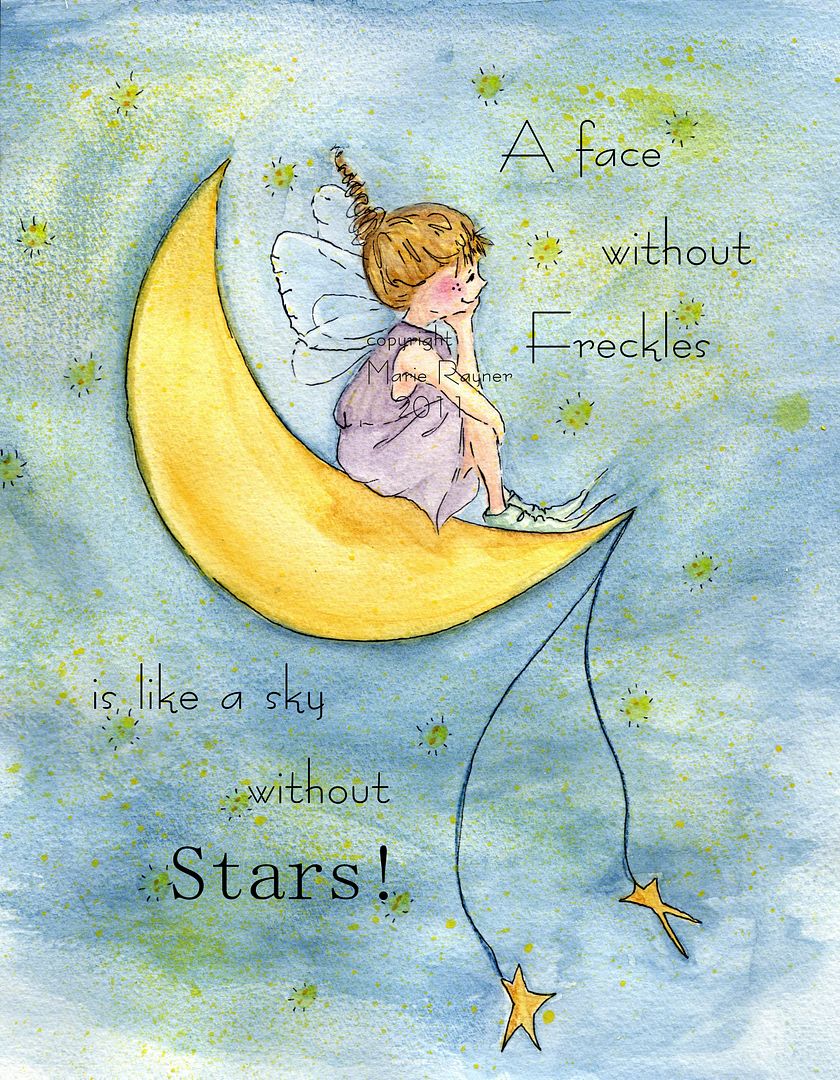 A set of five of my handmade greeting cards, of your own choosing.
And a complete surprise. I don't know what it will be yet. You'll have to wait and see
If you'd like to have these things, then just sign up to my followers list there on the right hand side so that I know you are interested and stay tuned. The winner could be you. ☺
A thought to carry with you through today . . .

(¯`✻´¯)
`*.¸.*✻
✻ღϠ₡ღ✻
✻ღϠ₡ღ✻
Your living is determined
not so much by what life brings to you
as by the attitude you bring to life;
not so much by what happens to you
as by the way your mind looks at what happens."
~Kahlil Gibral
✻ღϠ₡ღ✻
✻ღϠ₡ღ✻
✻ღϠ₡ღ✻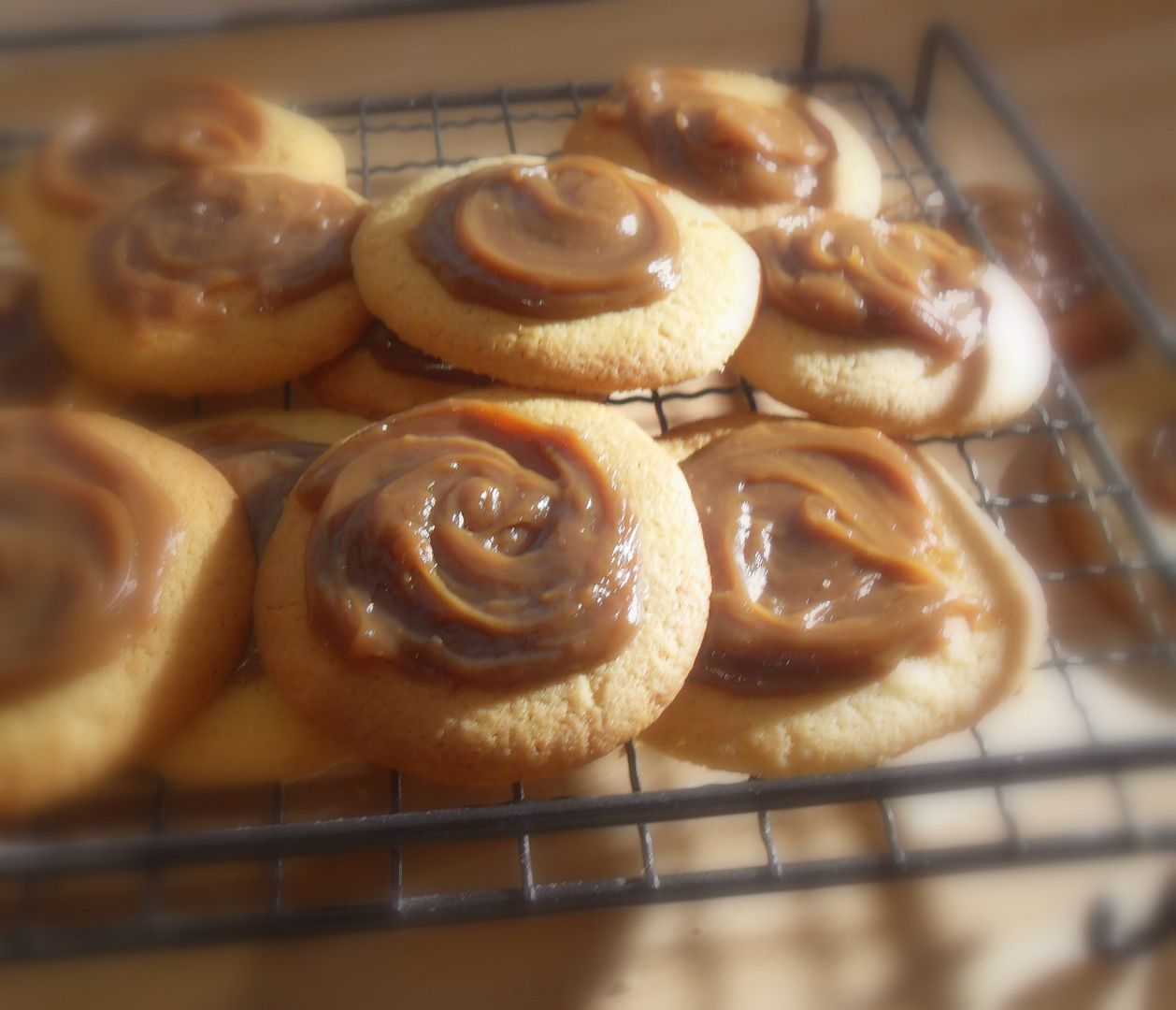 Baking in The English Kitchen today . . .
Salted Caramel Topped Biscuits
.
Have a great Saturday. The sun is shining again today. ☺