(Listen to the music)
This song embodies everything that I have with my love. He is my everything and I am so grateful that we found each other. I am thankful that we are together for now and for always, not just til death do we part, but for time and all eternity. I can't think of anyone I would rather spend eternity with . . .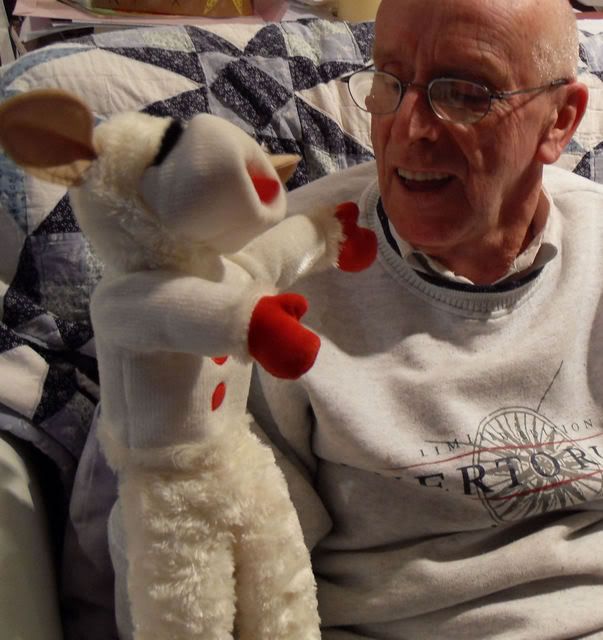 He is the perfect partner that anyone could ever hope to find. Loving and kind and understanding. I love that we share our faith. I love that we "get" each other. I love that we enjoy each other's company every minute of every day.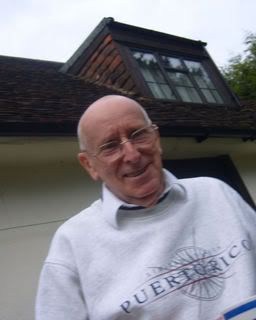 We did not get to share the starry eyed, hearts and flowers, special love of our youthful years . . . but we have today . . . and we have forever, and that is more than enough . . .
We did not get to share a family together here on earth, but I know from his gentle and kind and understanding ways that he would have been a wonderful father . . .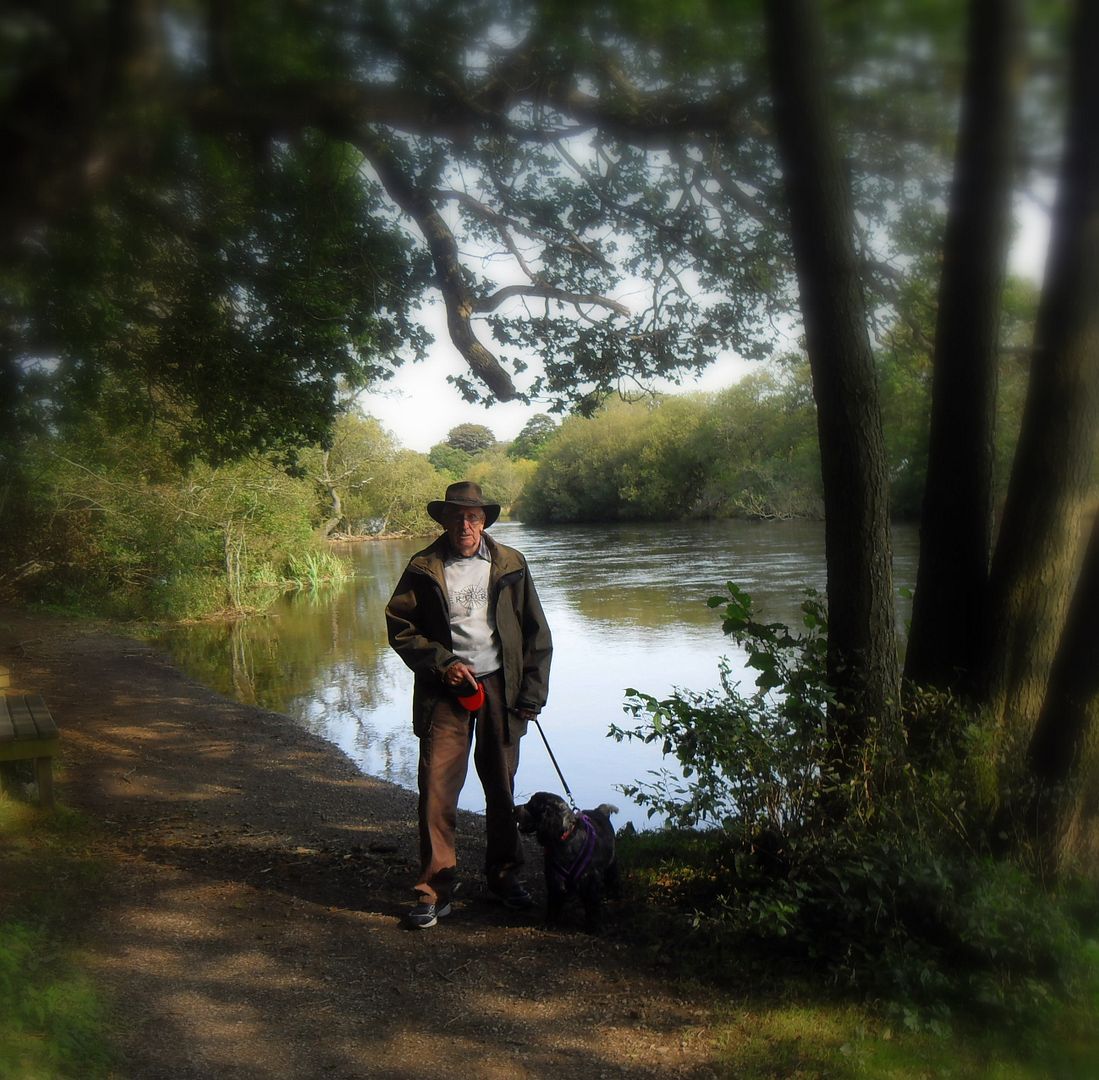 He brings joy into my life, and light and love. He brings peace. I love that we share the most important things and understandings together. He is a blessing to me each and every day. He does not mind that I cannot get down on my hands and knees to clean anymore . . . he does it for me, willingly and with love. He supports me in all of my endeavors . . . all my whimsies . . . all my dreams.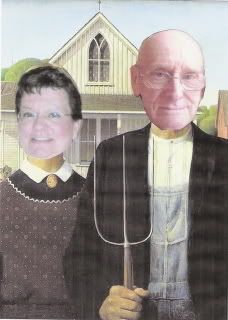 No . . . he is not perfect . . . but he is perfect for me.